Pinay titser na taga-Cavite gumawa ng kasaysayan bilang kauna-unahang Filipino language instructor sa Harvard
- A Pinay teacher from Cavite today made history as the first-ever Filipino language instructor at the prestigious Harvard University
- In a report by The Philippine Star, the Pinay teacher will take on the role as instructor for the Ivy League university's inaugural Filipino language course
- According to the report, Harvard University stated that Filipino is the fourth most spoken language in the continental US
- The report further stated that the said Pinay teacher is a former faculty member of the Cavite State University
A Pinay teacher who used to teach at a university in the province of Cavite made history today as the first-ever Filipino language instructor at the Harvard University.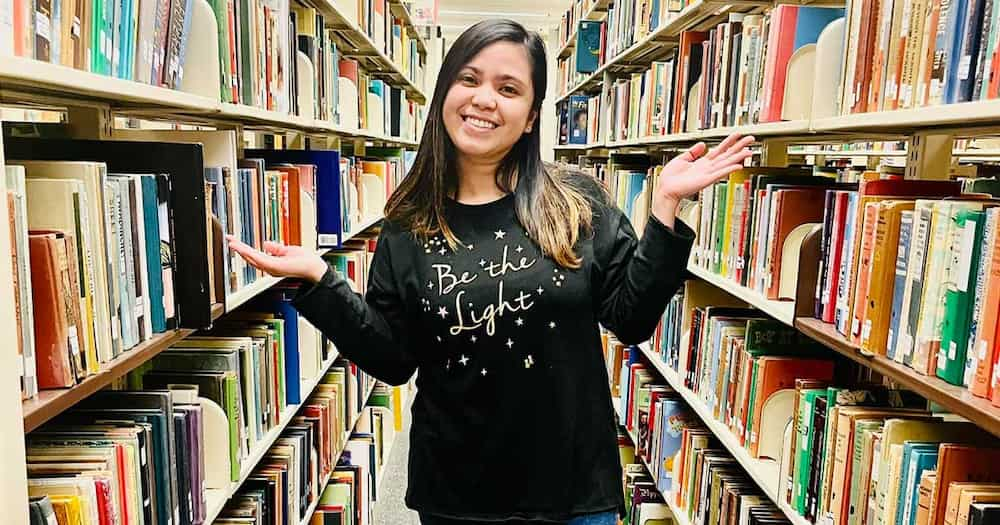 In a report by The Philippine Star, Lady Aileen Orsal, a former faculty member of the Cavite State University, will take on the role of instructor for the inaugural Filipino language course at Harvard University.
The news was recently announced by the Harvard University Asia Center and the Department of South Asian Studies.
The welcome announcement followed an earlier statement about the introduction of the new Filipino language course.
"We are extremely happy to welcome Lady Aileen Orsal to the Harvard community," said James Robson, Director of the Victor and William Fung Foundation at the Harvard University Asia Center, in a Harvard Gazette report.
"We look forward to working with her to develop, highlight, and showcase the richness and variety of the history and cultures of the Philippines through events on the Harvard campus," Robson added.
Rappler, quoting a statement from Harvard University, revealed that Filipino is the fourth most spoken language in the continental US, next to English, Spanish, and Chinese.
According to the Philstar report, Orsal used to be a Fulbright Foreign Language Teaching Assistant at the Center for Southeast Asian Studies and also taught Filipino at the Northern Illinois University back in 2018.
GMA News, meanwhile, reported that this would be the first time in the almost four-hundred-year history of Harvard University that Filipino courses would be offered.
Posts, such as photos or videos, that arouse the interest of netizens would often go viral on social media. These viral posts appeal to the emotions of netizens, and in rare cases, such could also happen to ordinary people.
One such viral video is that of a woman proposing to a man in public in Koronadal about a month ago. The video, as shared by 95.7 Brigada shows the girl initially waiting for the man. When he arrived, she immediately went up to him and knelt in front of him. Thereafter, the man pulled her up, and both ended up in a tight embrace, causing bystanders to cheer and shout in glee.
Another viral video is that of the emotional reunion of a grandma and her beloved carabao, Doro. It can be recalled that a previous video of their separation after 30 years also went viral after it touched the hearts of netizens. In the previous video, Lola said she was forced to sell the carabao so one of her children could use the money for his requirements to go abroad. After the video of her giving Doro one last hug before the carabao was placed at the back of the truck went viral, the KMJS team made a way for the two to meet again.
Source: KAMI.com.gh