Priscilla Meirelles, naging usap-usapan pinaka-bagong socmed post: "You want to be in a happy relationship?"
- Priscilla Meirelles' new post online has again stirred the social media grapevine
- Earlier, a "hugot" post of Priscilla, wife of actor John Estrada, which talked about women who go into a relationship with married men, went viral
- In that particular post, Priscilla asked what to call women who hook up with men who were already married
- Meanwhile in her new post, she reposted a clip where it tells women followers what to do if they want to be in a happy relationship
Priscilla Meirelles' new post on Instagram Stories has again stirred the social media grapevine.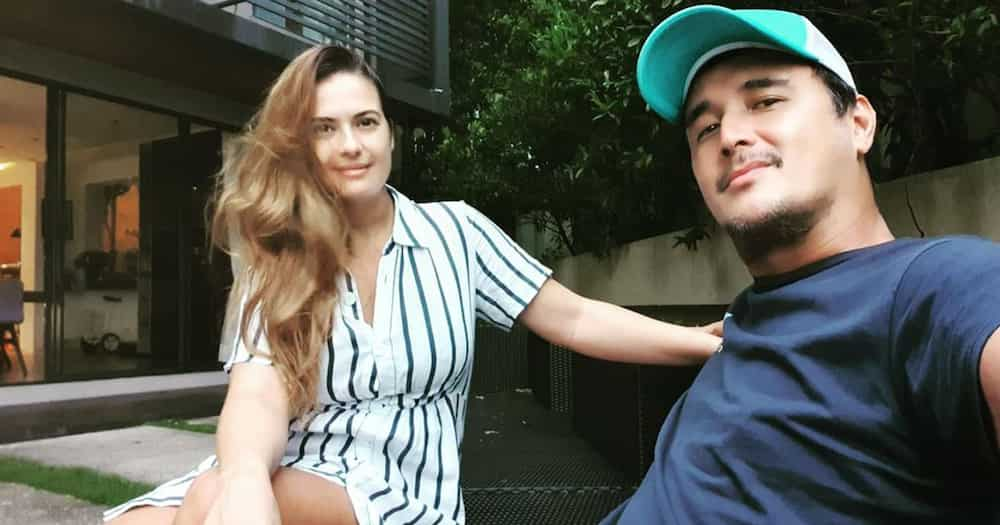 In her new post, she reposted a video clip of a woman who was giving advice to fellow women on how to be in a happy relationship.
At the beginning of the video, the woman talked about things to do in order for women to be in a happy relationship.
"Ladies you want to be in a happy relationship? There's only four things you need to do," the girl in the video said.
She then begins to enumerate things that women should be looking for in guys.
"One, find a man who will make you laugh," the girl said.
"Two, find a man who is cultured and will explore this world with you," she further advised in the video.
"Three, find a guy who is intellectual and ambitious and will support your ambitions," the girl continued, and then gave out her fourth advice.
"Four, of course, find a guy who's HONEST, TRUSTWORTHY and RESPECTFUL," she said.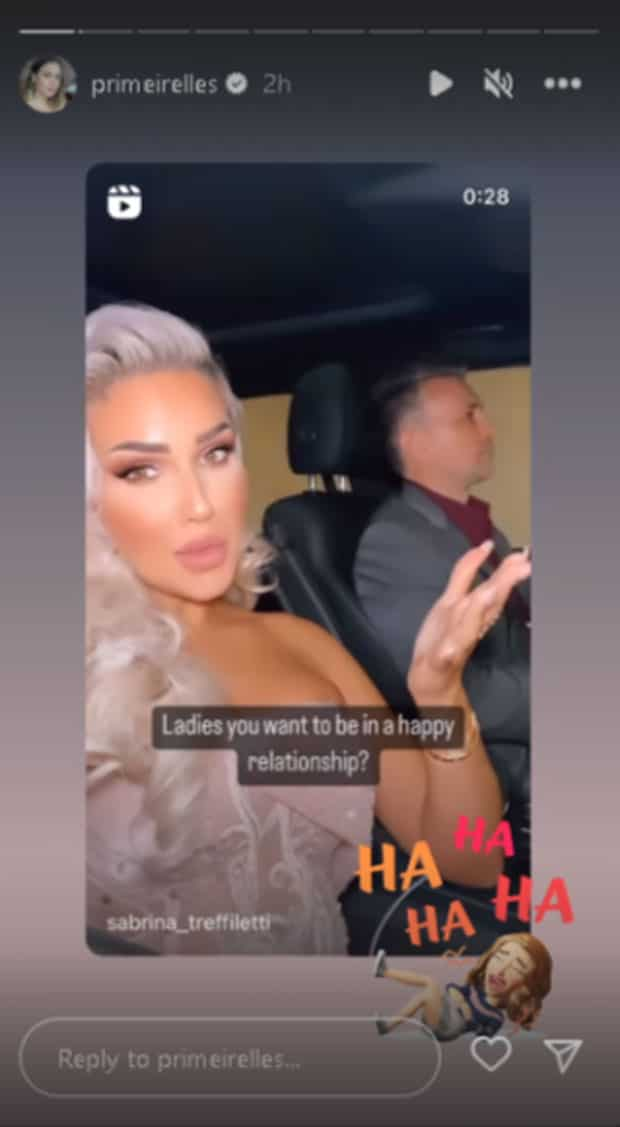 What came next, however, is enough to bring a laugh or a smile to the face of someone.
"But most importantly, more importantly than any of that ladies.... Is that you make sure that these four guys don't know each other!!!"
Priscilla then added a woman cartoon at the lower right portion of her post, laughing her heart out.
Priscilla Meirelles de Almeida, the wife of actor John Estrada, is a Brazilian model, host, actress, environmentalist and beauty queen. In 2004, she won the Miss Earth title, the pageant night of which was held in the Philippines. She also became Miss Globe in 2003.
Last year, Priscilla's husband, John, took to Instagram and wholeheartedly thanked Coco Martin. The actor praised Coco and said that he simply wanted to say thank you to the actor. He underscored how he was able to bring happiness to so many Filipinos around the world for seven years. John then praised the acting skills of Coco, his skills in being a director, and the dedication that he poured.
John also shared the birthday greeting that Coco Martin gave him on social media. He said that aside from receiving a greeting from his wife and children, including his close friends, one of the greetings that he treasures the most is Coco's. The actor said that he really admires Coco and the latter's dedication to his craft. He further highlighted how Coco deals and treats people around him, not just the actors and actresses, but including those unseen behind the camera.
Source: KAMI.com.gh