11 most famous Filipino athletes of all time
The Philippines has had its fair share of outstanding athletes. There are those who practice every day just so that they can someday have their own success, fame, and fortune story to share. While the country is blessed to have hardworking athletes, not all names are bound to be remembered.
Here are nine outstanding athletes whose names we fail to forget:
Lydia de Vega
Lydia was considered to be the "fastest woman in Asia" when she joined the 1982 Asian Games and won in the 100-meter dash. In 1986, Lydia once agained joined the Seoul Asian Games and won two medals: gold for the 100-meter and a silver for the the 200-meter race.
Ramon Fernandez
Ramon was considered to be the best player who ever played for the Philippine Basketball Association. During his athletic career, Mon has won a total of unprecedented 4 MVP awards and 19 PBA championships. To top it all, no one has yet surpassed the number of blocked shots and rebounds he had recorded – not even at present.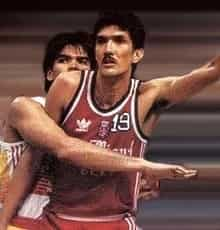 READ ALSO: 6 inspiring Paralympic athletes who prove that they can kick butts too
Robert Jaworski
Who would ever forget Robert Jaworski? He is the oldest player to have played in PBA. Although his records are not as impressing as that of Mon, he became the most popular player of all time. He has thousands and thousands of loyal following even up to this day. He also became one of the most known senators in the country.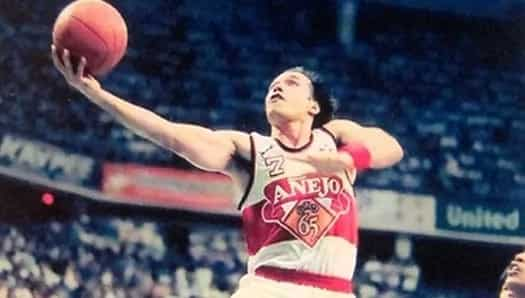 James Yap
Another basketball player who made rounds is James Yap. He has an impressive court winning and MVP awards in the PBA. He also is one of those players who became this generation's ideal basketball player. To add to his long list of awards and court winnings, James became even more famous when he married Kris Aquino years back. Although they are no longer together, the two have shared a son – Bambi.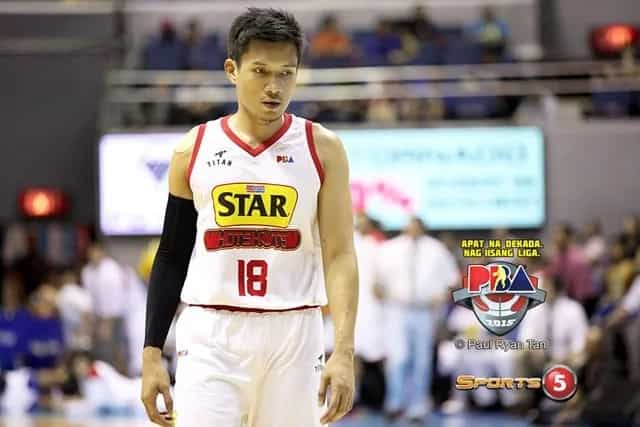 Gabriel "Flash" Elorde
Gabriel is a Cebuano who became the champion of the World Junior Lightweight Champion in 1960. He became famous due to the fact that no one has grabbed that title away from him – even up to this day. To make it more interesting, a bread brand after his family name is being sold nationwide.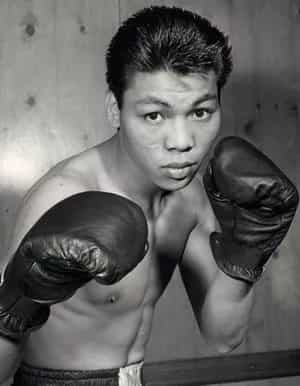 READ ALSO: #RioOlympics: Inspiring Pinoy polio victim nabs bronze Paralympic medal
Efren "Bata" Reyes
Efren became famous as "The Magician". He is a pool (billiards) player who won a total of 82 international titles and 13 world titles. He is the only pool player who has won World Championships in two different disciplines in pool. To note, Efren started as a billiards attendant at his uncle's billiards hall. It was there that he knew how to play the game and became good at it.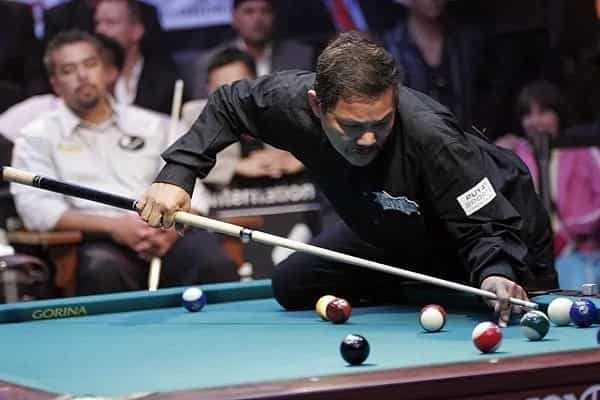 Rafael "Paeng" Nepomuceno
Rafael is known as the greatest bowler in history, with six World Bowling Championships to prove it. He is also the sole artist who win championships in three decades. Because of his success, he was inducted at the International Bowling Hall of Fame.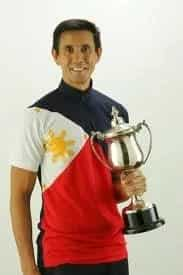 Mansueto "Onyok" Velasco
In 1996, Mansueto, better known as Onyok, won a silver medal in the 1996 Olympics. He was the first Filipino who won a legit medal for the country.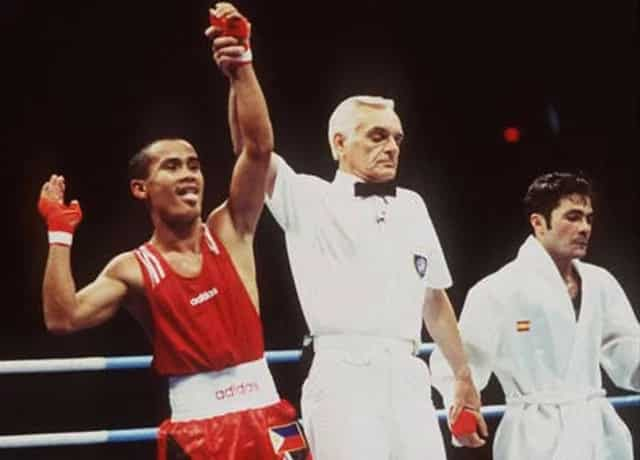 READ ALSO: Aba Matindi! Video featuring a Carabao race in the PH went viral!
Nonito Donaire
Before Manny Pacquiao came into the picture, there was Nonito Donaire. Nonito has a total of 26-win undefeated streak. He is also a four-division world champions.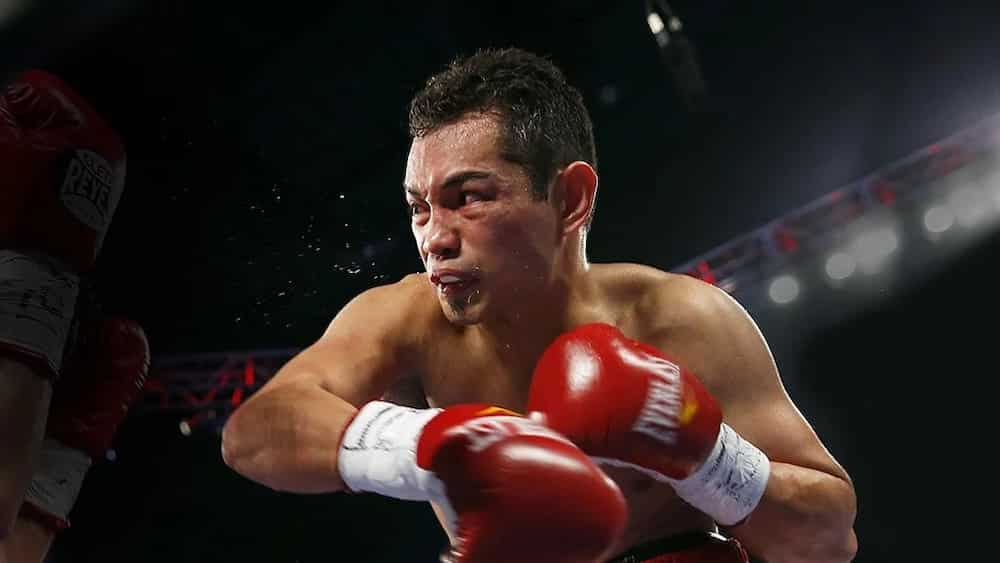 Manny Pacquiao
Pacquiao is now considered the most famous athlete of the Philippines, He is an eight-division world champion.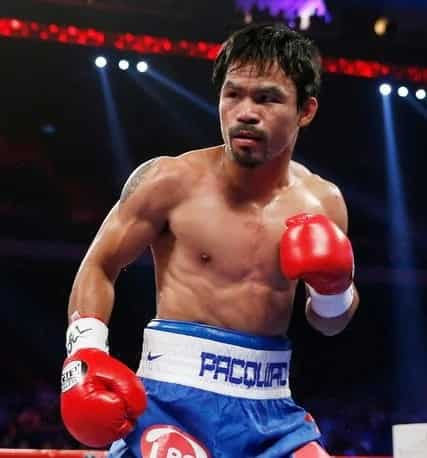 Adeline Dumapong
Adeline Dumapong is a Paralympic Powerlifter who became the first Filipina to win a medal for the country. She joined the 2000 Sydney, 2004 Athens, 2008 Beijing, 2012 London, 2016 Rio de Janeiro edition of the Summer Paralympics. It was during the 2000 Summer Paralympics when she won a bronze medal. She is from Ifugao and ha five siblings. -Kami Media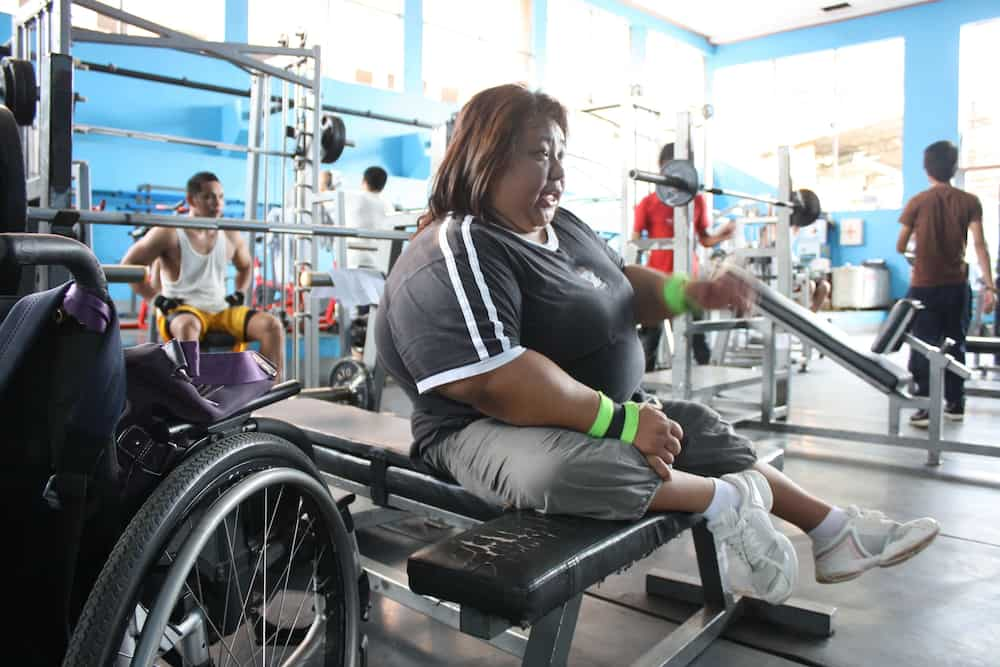 READ ALSO: Manny Pacquiao regrets calling gays worse than animals
Source: KAMI.com.gh