Priscilla Meirelles, may cryptic post ukol sa married man
- Priscilla Meirelles took to her IG Stories and posted a controversial question
- She asked netizens what one will call a female who entertains a married man
- The beauty queen did not elaborate nor gave other details with regards her question
- Previously, she also took to IG and posed a similar thought with almost the same context
Priscilla Meirelles, the wife of actor John Estrada, took to her IG Stories and asked a question to her followers.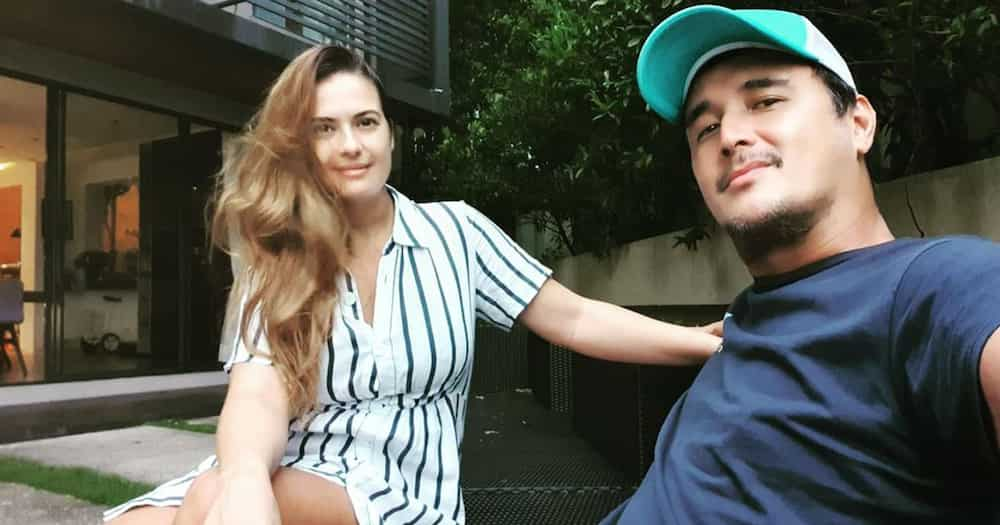 "What to call a female that entertains married man?" she asked.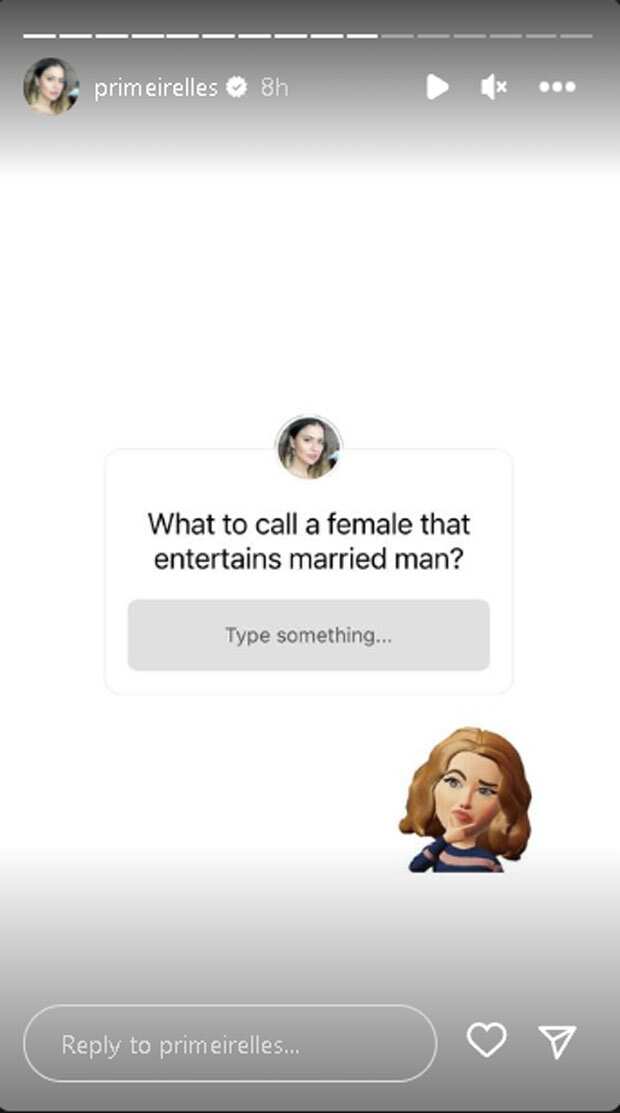 She then added a female caricature with raised eyebrows, looking at the question, and with hands that seemed to denote that she is thinking of an answer.
The beauty queen did not give any additional details nor shared answers that she may have or may have not received for the question that she posted.
This is not the first time that the wife of the actor took to social media and posed a "hugot" where she said that married men or women who chase single boys or girls are so pathetic.
"Married men/women who chase single boys/girls are seriously so pathetic!"
Priscilla Meirelles de Almeida, the wife of actor John Estrada, is a Brazilian model, host, actress, environmentalist and beauty queen. In 2004, she won the Miss Earth title, the pageant night of which was held in the Philippines. She also became Miss Globe in 2003.
Last year, Priscilla's husband, John, took to Instagram and wholeheartedly thanked Coco Martin. The actor praised Coco and said that he simply wanted to say thank you to the actor. He underscored how he was able to bring happiness to so many Filipinos around the world for seven years. John then praised the acting skills of Coco, his skills in being a director, and the dedication that he poured.
John also shared the birthday greeting that Coco Martin gave him on social media. He said that aside from receiving a greeting from his wife and children, including his close friends, one of the greetings that he treasures the most is Coco's. The actor said that he really admires Coco and the latter's dedication to his craft. He further highlighted how Coco deals and treats people around him, not just the actors and actresses, but including those unseen behind the camera.
Source: KAMI.com.gh