Gretchen Ho, pinost na tanong sa social media, nag-viral: "Anybody here who switched from car to bike?"
- Gretchen Ho's recent post of a question on social media has gone viral after people found they can relate to the TV host's query
- In her post, she asked who among those who read or have been reading her posts have switched from driving cars to riding bicycles due to high prices of fuel
- Recently, fuel prices sharply increased to levels never before seen by local consumers
- Reports indicate that another round of fuel price increase is set to hit the market this week
Gretchen Ho's recent post of a question on her Facebook account has gone viral after many people found they can relate to the famous TV host's query.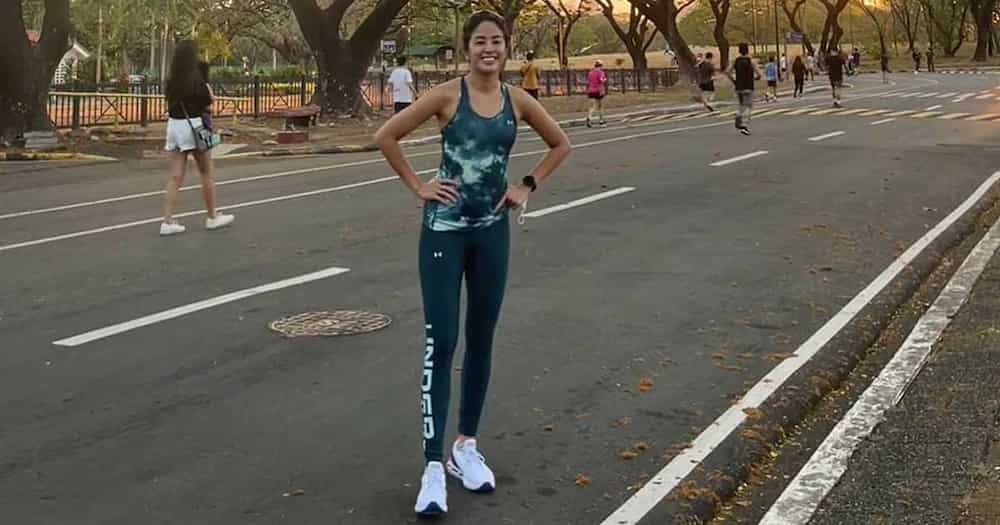 In her post, the TV host and news reporter asked who among those who read or have been reading her posts have switched from driving cars to riding bicycles due to high prices of fuel.
She also asked those who made the switch how are they managing.
"Anybody here who switched from CAR to BIKE because of rising fuel prices? Kamusta naman?" Gretchen asked in her post.
Many reacted positively to her query, with some narrating their own cycling experiences.
As of writing, Gretchen's post have gained 5.3K reacts and almost a thousand comments.
The sharp increase in fuel prices is one of the most talked about topics nowadays.
Last week, pump prices increased by more than P3 per liter.
Another round of fuel price increase slated for this week will have double, or in the case of diesel fuel, triple the amount of price hike, as compared to last week's increase.
Gretchen Ho is a television host and former volleyball player in the Philippines. She played volleyball for the Ateneo Lady Eagles from 2008 to 2013. Her popularity rose when she became a co-host on Umagang Kay Ganda, TV Patrol, and The Score.
Previously, the TV host and news reporter also gave a humorous answer to those asking why she was in a red-colored outfit. The TV presenter and news reporter admitted having difficulty finding a dress that does not have any political color. In what seemed like an afterthought, she said people might think they are "dilawan." Her video showing Gretchen unable to contain her laughter while reporting live, recently went viral.
She also went viral after a video showing her in a fit of laughter while on the set of "The Big Story", One News' primetime newscast, went viral. Her laughter was because of a hilarious clip she and Roby Alampay presented during the program. It showed Manila City Mayor Isko Moreno failing to notice a supporter who was trying to hand him a turon during a campaign caravan.
Source: KAMI.com.gh