Ryan Bang bio: age, height, real name, parents, brother
Ryan Bang is a well-known individual in Korea and the Philippines due to his excellent acting career. He is particularly loved and celebrated due to his versatility and tremendous acting skills. He has starred in notable films such as Pinoy Big Brother: Teen Clash, Kung Ako'y IIwan Mo, and I Dare You.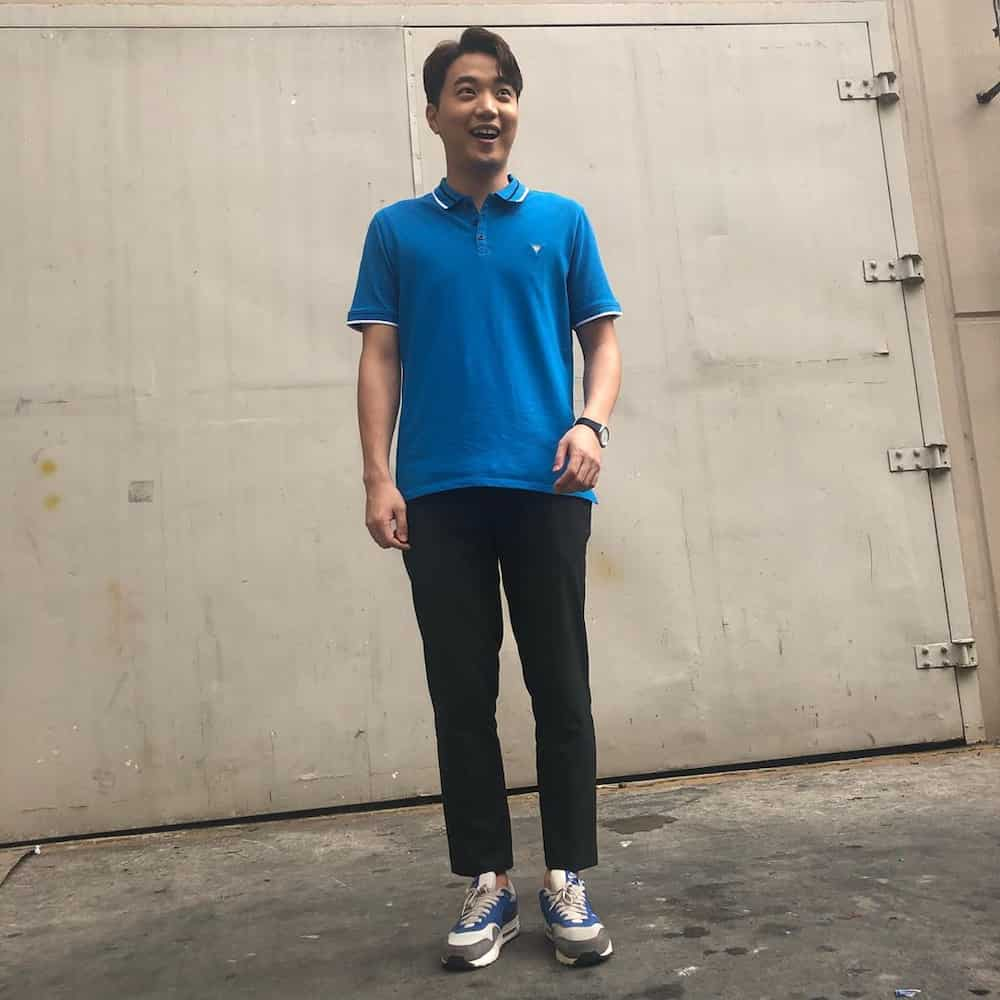 What do you know about Ryan Bang? Can you tell me how tall he is or when he celebrates his birthday? Stick around to get more information about this star.
Ryan Bang profile summary
Full name: Bang Hyun-sung
Nickname: Ryan
Date of birth: 16th of June in 1991
Parents: Shin Myeong-ja and Bang Du-cheol
Birthplace: Seoul, South Korea
Birth sign: Gemini
Age: 28 years old
Nationality: South Korean
Ethnicity: Korean
Education: De La Salle University in Manila, Philippines
Profession: Actor, TV host, television personality, comedian, and singer
Religion: Christian
Hobby: Soccer
Height: 6 feet
Weight: 80 kgs
Ryan Bang biography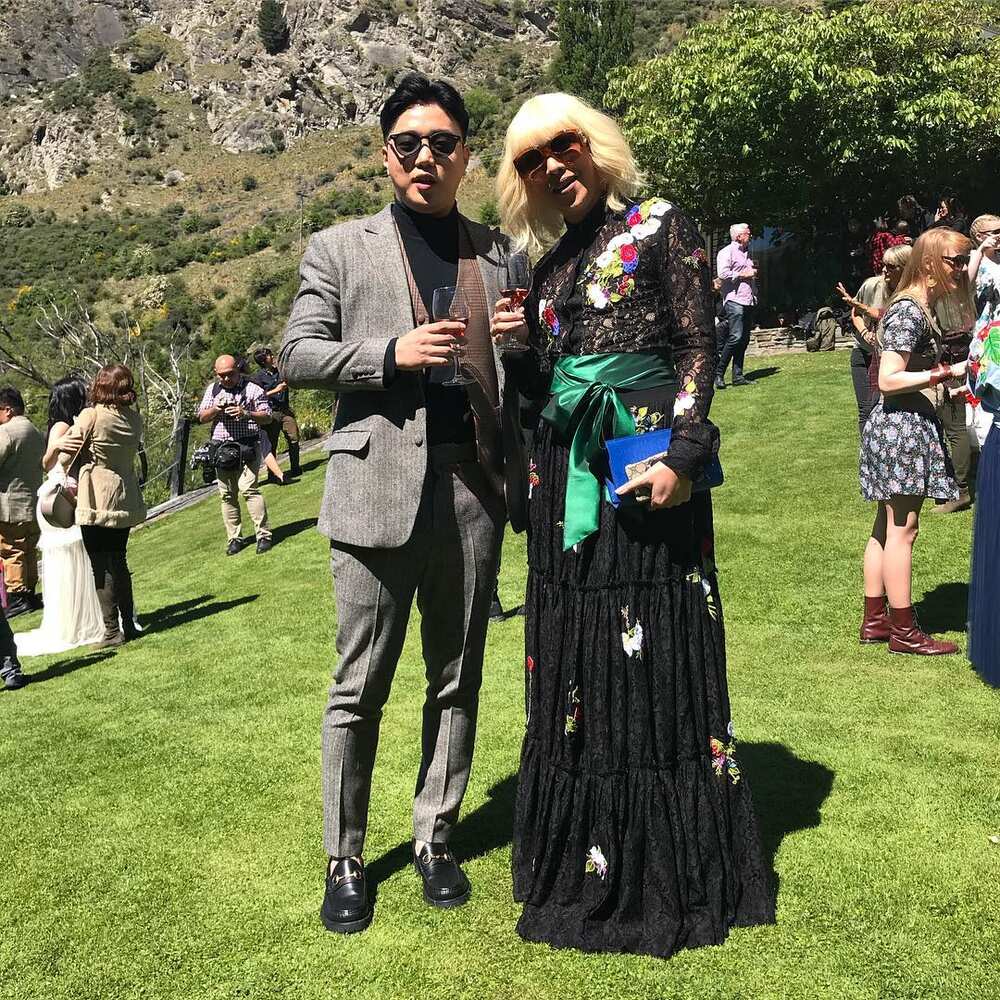 Ryan Bang was born on the 16th of June in 1991 in Seoul, South Korea. Since he tends to use the name Ryan frequently, most people have grown to believe that this is his real name. However, it is not. Ryan Bang real name or birth name is Bang Hyun Sung. He is the only child of Shin Myeong-ja and Bang Du-cheol.
His father, Bang Du-cheol, was a civil servant, while his mother, Shin Myeong-ja, a housewife. This dashing star is of South Korean nationality and Korean ethnicity. Ryan celebrates his birthday every year on the 16th of June, and as of 2019, Ryan Bang age is 28 years. He acquired his education from one of the esteemed international schools in the Philippines.
He studied at De La Salle University situated in Manila, Philippines, where he studied a degree in Bachelor of Science in Business Management. His mother was rigorous when it came to the star's education. At one point in his education, Ryan is reported to have been chased away by his mother after she found out that he had acquired a low grade.
READ ALSO: Scarlett Johansson bio: net worth, kids, husband, does she have a twin?
His father was also strict, making the star grow up disciplined. His discipline pushed him to vie for the president position in the student council when he was in high school. Some of the projects he came up with as a student leader were the Reedley Talent Show and Youth Lens Program. Despite the harsh disciplinary actions of Ryan Bang parents, he is quite close to them. The star is good at billiards, and he loves playing soccer.
Ryan Bang height and weight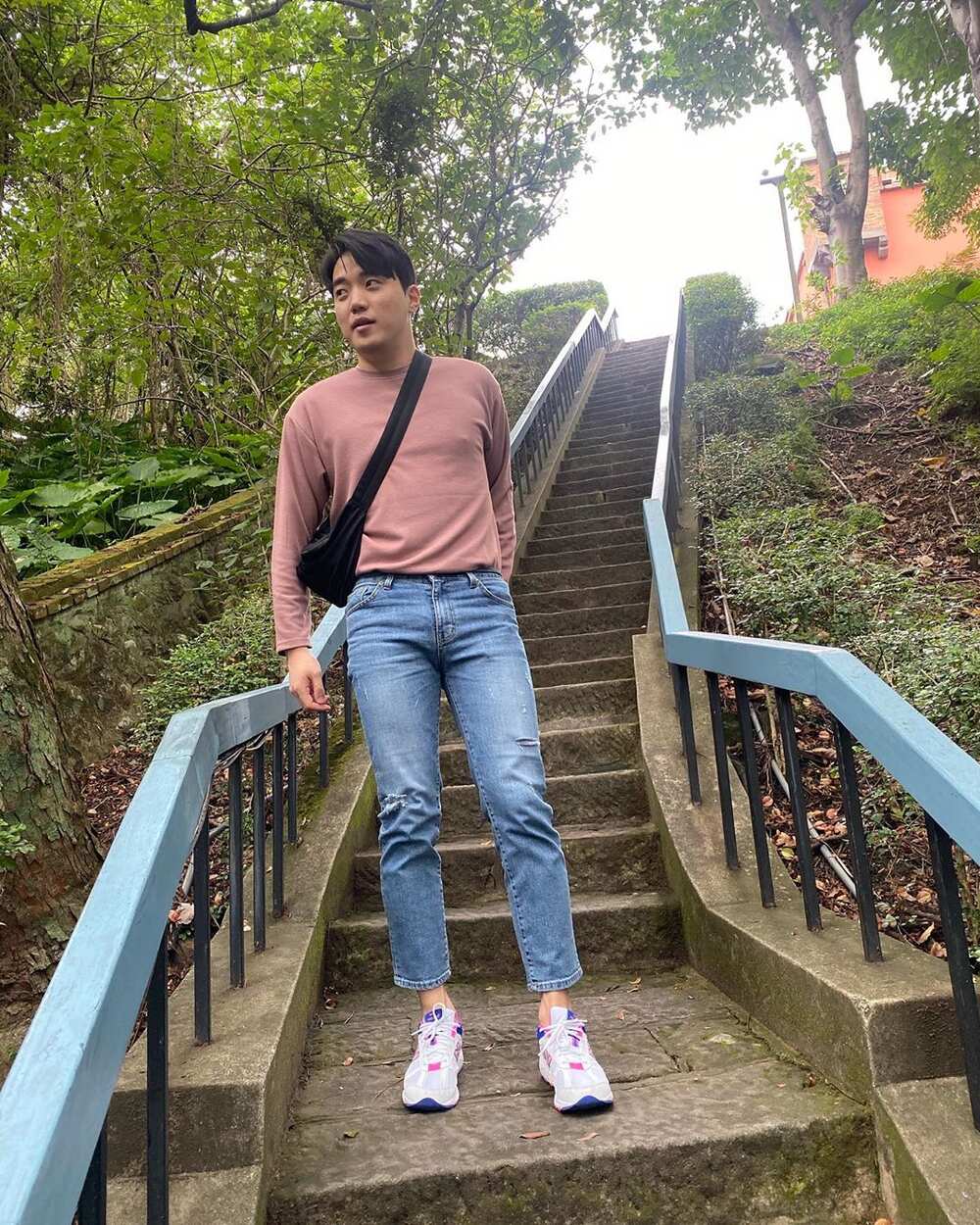 He is 6 feet tall and weighs eighty kilograms. Other measures, such as his shoe size, are yet to be confirmed.
Career
Bang Hyun-sung, popularly known as Ryan, is one of the most famous Korean television hosts, actors, comedians, TV personalities, and singers. Bang and Sandara Park are some of the most successful Koreans in the Philippines. Bang rose to fame after he took part in a Filipino reality show known as Pinoy Big Brother: Teen Clash that took part in 2010. Ryan Bang house stay at this 2010 reality show saw him scoop the second position.
He later joined the 2011 South Korean reality TV show known as Big Brother. Although he did not win, Ryan Bang Big Brother stay was incredible. He won most people's hearts with his appealing character. The opportunity to appear in this famous reality show opened so many doors for the aspiring actor.
After the show, he acquired so many offers to feature in various comedy shows, host several shows, act in numerous films, and even record and sing in some. In late 2010, months after his appearance in Pinoy Big Brother: Teen Clash, he hosted 3ow Powhz! on Studio 23.
This was the first show he ever hosted. The show aired from late 2010 to early 2011. Soon after this, he was appointed to be among the judges of the ABS-CBN noontime show entitled It's Showtime. Of all the judges of the show, Ryan was the longest-serving since he made it to season 4 of It's Showtime.
He showcased his comic skills and great sense of humor when he appeared in the comedy gag known as Banana Split. People fell in love with his humor, and he eventually became the mainstay of Banana Split. During the twenty-sixth PMPC Star Awards for TV held in 2012, Ryan bagged the award of the Best Reality Game Show Host.
Ryan has starred in multiple TV shows. Some of these include Happy Yipee Yeheey, Kung Ako'y IIwan Mo, Gandang Gabi Vice, EsKWELAhan ni Ryan, Matanglawin, I Dare You, ASAP, and Shout Out. Ryan Bang's movie appearances include Kimmy Dora and the Temple of Kiyeme, Beauty and the Beast, Born To Love You, and Every Breath You Take.
He showcased his singing talent when he released an album in May of 2014 known as I Lilly Lilly Like It: Ryan Bang Party Party Hits! It contained many singles, with the popular one being I Lilly, Lilly Like It. Besides being a cast member of several films, Ryan decided to come up with his travel show, which he named Kaya Mo Bang!
Ryan decided to come up with a film that showcased his journey and success in the Philippine entertainment industry. In 2016, it featured in a popular Korean anthology documentary known as Screening Humanity, aired on KBS1.
Recently, he came out to discuss his career plans. As he was doing so, he revealed that there was a possibility that he was going to be exiting the ABS-CBN noontime show entitled It's Showtime. Besides his other hosts of this noontime show commending him on his impeccable performance, his fans have also hinted to him that big breaks are awaiting him in Korea.
This comes after the movie star revealed that he was moving back to Korea, but did not give a reason for his decision. However, what is known for sure is that there is mandatory conscription awaiting him in South Korea. This conscription is compulsory and states that every male citizen must be part of the military service.
Ryan Bang military service conscription has made most people believe he will make it since he comes from a disciplined background. Some of the Korean stars who have adhered to this conscription include Kang Ha Neul, Ryeowook, Lee Min Ho, and Kim Soo Hyun. Fans can only wish him the best in this conscription.
Given his incredible achievements throughout his career, most of his supporters have grown curious about Ryan Bang net worth. Although it is yet to be revealed, majority of his admirers believe that it is high and impressive.
Controversy
In 2013, a lawsuit was filed against him. The lawsuit was due to his failure to pay taxes for the years 2011 and 2012. The star was being sued for 1.82 million pesos, inclusive of the interests and surcharges issued by the Bureau of Internal Revenue. In his defense, Ryan acknowledged that he was not familiar with the Philippine protocols when it comes to income, and particularly in the entertainment segment.
Although he was initially shocked by the lawsuit, he was, however, brave enough to face the charges. Ryan admitted that he would pay and even compromise on his responsibilities to ensure he was on the right side of the Philippine government.
Bang Hyun-sung, better known as Ryan Bang, is a Korean actor who is doing marvelous things for himself in the Philippines. He has successfully launched his acting, hosting, comedy, and singing career. Some of his great work is depicted in television shows and movies such as Kung Ako'y IIwan Mo, Gandang Gabi Vice, and Born To Love You.
READ ALSO: Rico Blanco bio: age, wife, family, dating history
Source: Kami.com.ph