Vicky Belo bio: children, husband, net worth, age
Vicky Belo is among the most famous faces in the media industry of the Philippines. Most people may recognize her from the famous television show that goes by the name of Belo Beauty 101. Her beauty experience and work have marveled most people, given that she has offered her services to famous politicians and celebrities in the Philippines.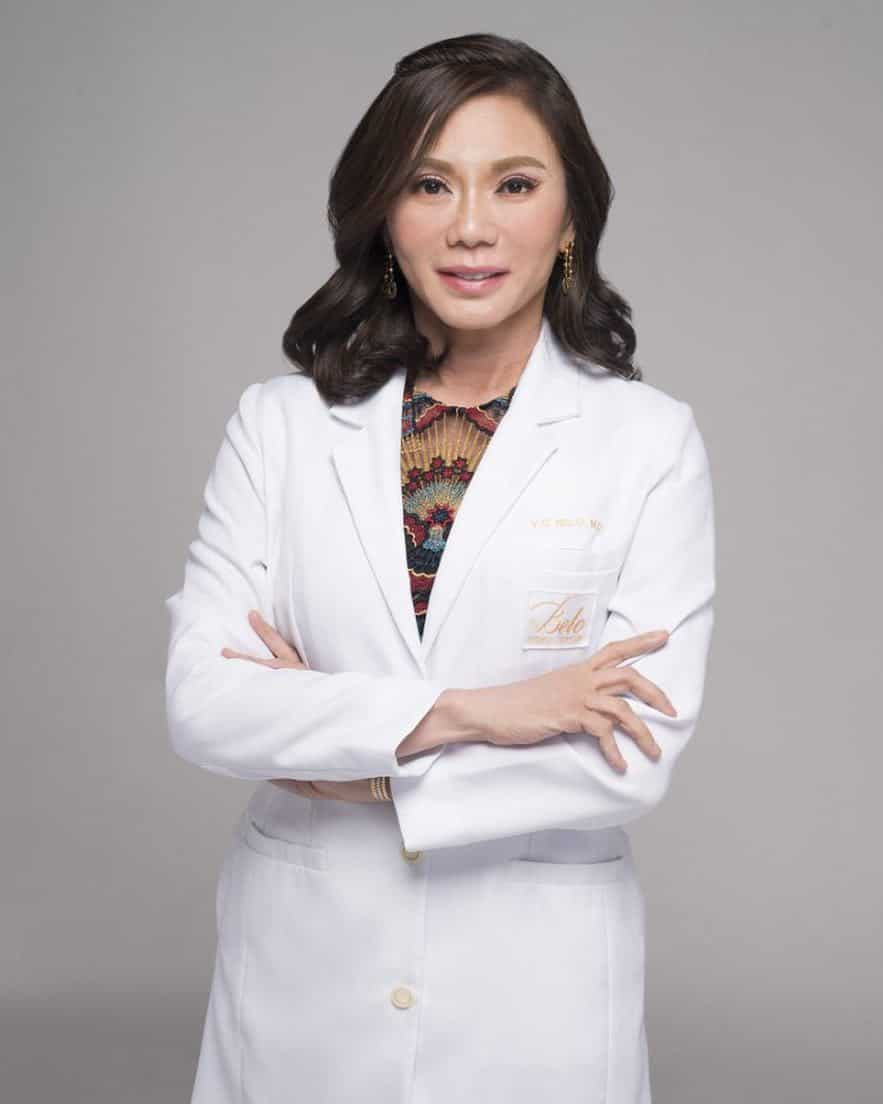 Here is an opportunity for you to know more about her.
Vicky Belo profile summary
Full name: Victoria Gonzales Belo-Kho
Nickname: Vicki
Date of birth: 25th of January in 1956
Birthplace: Philippines
Birth sign: Aquarius
Age: 63 years old
Profession: Television personality and dermatologist
Nationality: Filipino
Adoptive parents: Enrique Belo and Florencia "Nena" Gonzalez
Biological parents: Conchita Gonzalez and Agustin "Toy" Cancio
Husband: Hayden Kho
Ex-husband: Atom Henares
Children: 3 (Scarlet Snow, Cristalle Henares, and Quark Henares)
Vicky Belo bio
Vicky is a famous television personality and dermatologist in the Philippines. Her beauty and flawless skin have left most people curious about how old the beauty is and when she was born. She was born on the 25th of January in 1956 in the Philippines.
Her full name is Victoria Gonzales Belo-Kho. However, her friends and family mostly refer to her by her nickname "Vicki." Vicky Belo age as of 2019 is 63 years.
Vicki Belo parents
One fact that most people do not know about Vicki is the fact that she is adopted. Yes, Vicki is the adopted daughter of Enrique and Florencia. Enrique is a former Congressman in the Philippines. Enrique is also an attorney who was an official delegate during the Philippine Constitutional Convention of 1971.
Educational background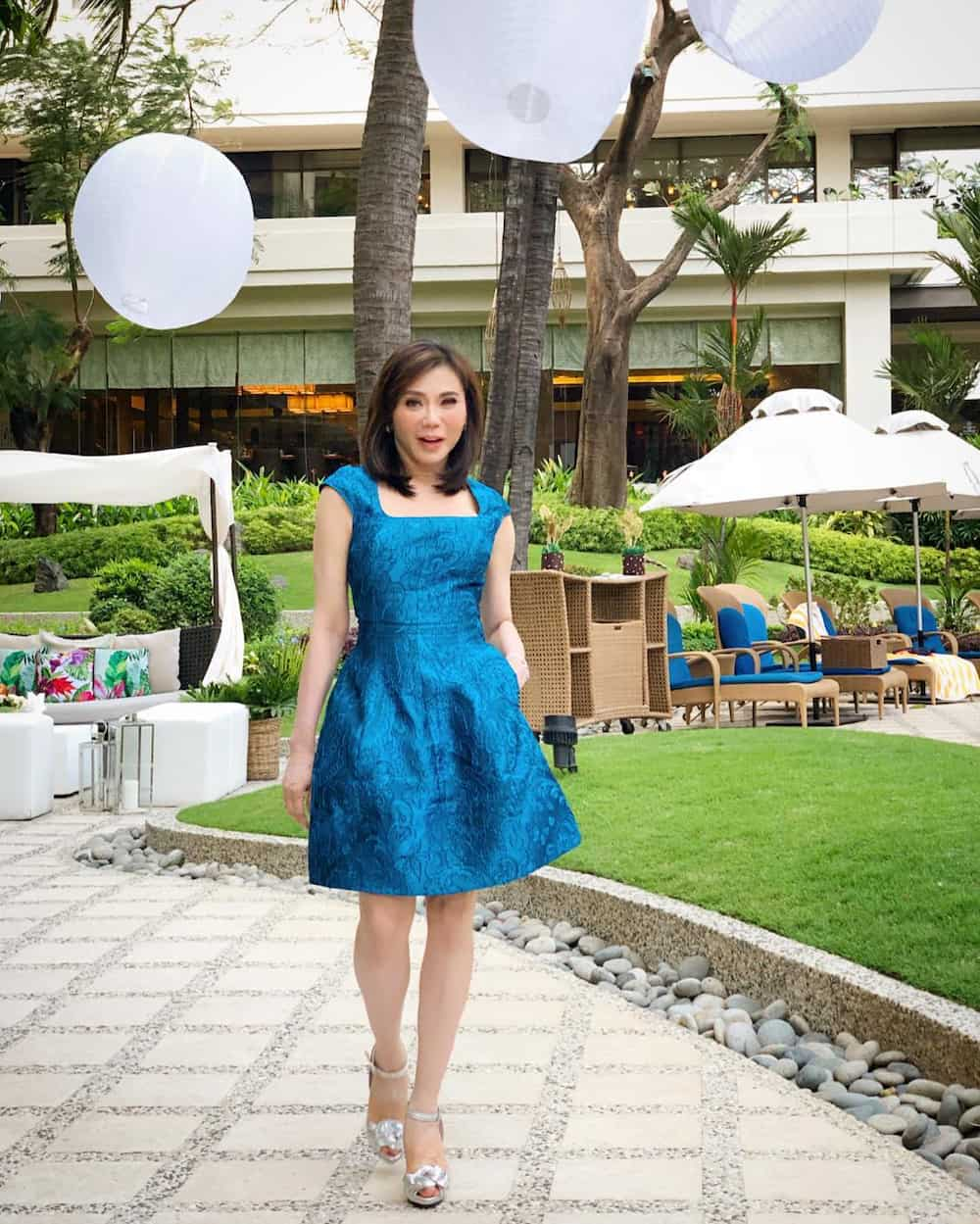 Vicky went to Assumption College San Lorenzo to acquire her secondary education. After completing her studies there, she enrolled at the University of the Philippines, Diliman, where she graduated with a Bachelor of Science. Later on, she enrolled at the University of Santo Tomas, where she graduated with a degree in Medicine and Surgery.
Her education profile does not stop here. She also joined the Institute of Dermatology located in Bangkok, Thailand. Here, she earned a Diploma in Dermatology, after which she became more motivated to further her knowledge in this field.
She then enrolled at the Harvard Medical School located in Boston, Massachusetts to further her studies in Dermatologic and Laser Surgery. The brilliant Vicki Belo Harvard graduate also enrolled at St. Francis Memorial Hospital in the University of California at San Francisco.
READ ALSO: LJ Reyes bio: age, daughter, son, business, dating history
Career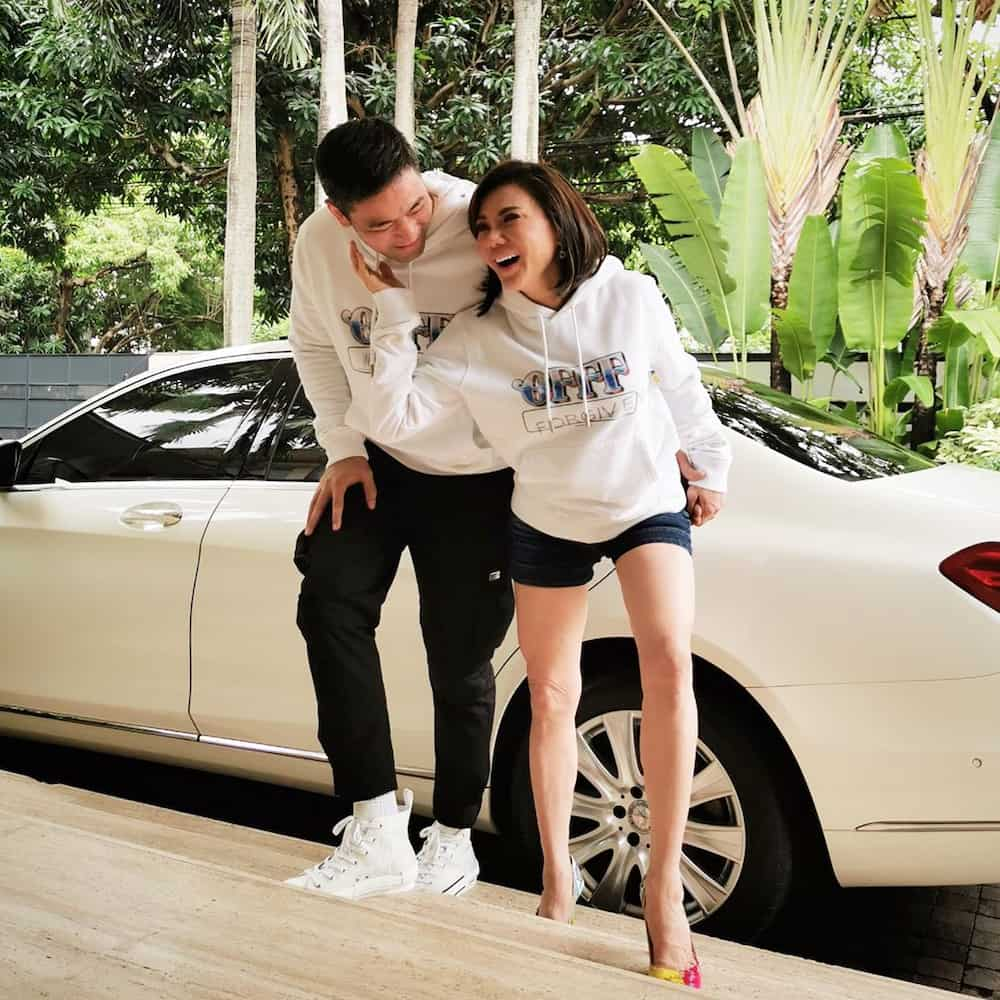 Today, Vicki is among the most famous guest lecturers and speakers in various firms located in the Philippines and other countries. Examples of these organizations include the American Society of Dermatologic Surgery situated in Portland and the International Society of Cosmetic Laser Surgeons found in Washington, D.C.
The list of these organizations also entails the American Academy of Cosmetic Surgery(AACS) and the American Academy of Dermatology (AAD).
Belo is also an active proponent of Philippine medical tourism. She is also the founding officer of The Philippine National Society of Liposuction Surgery. Besides being an experienced dermatologist, she is also a television personality.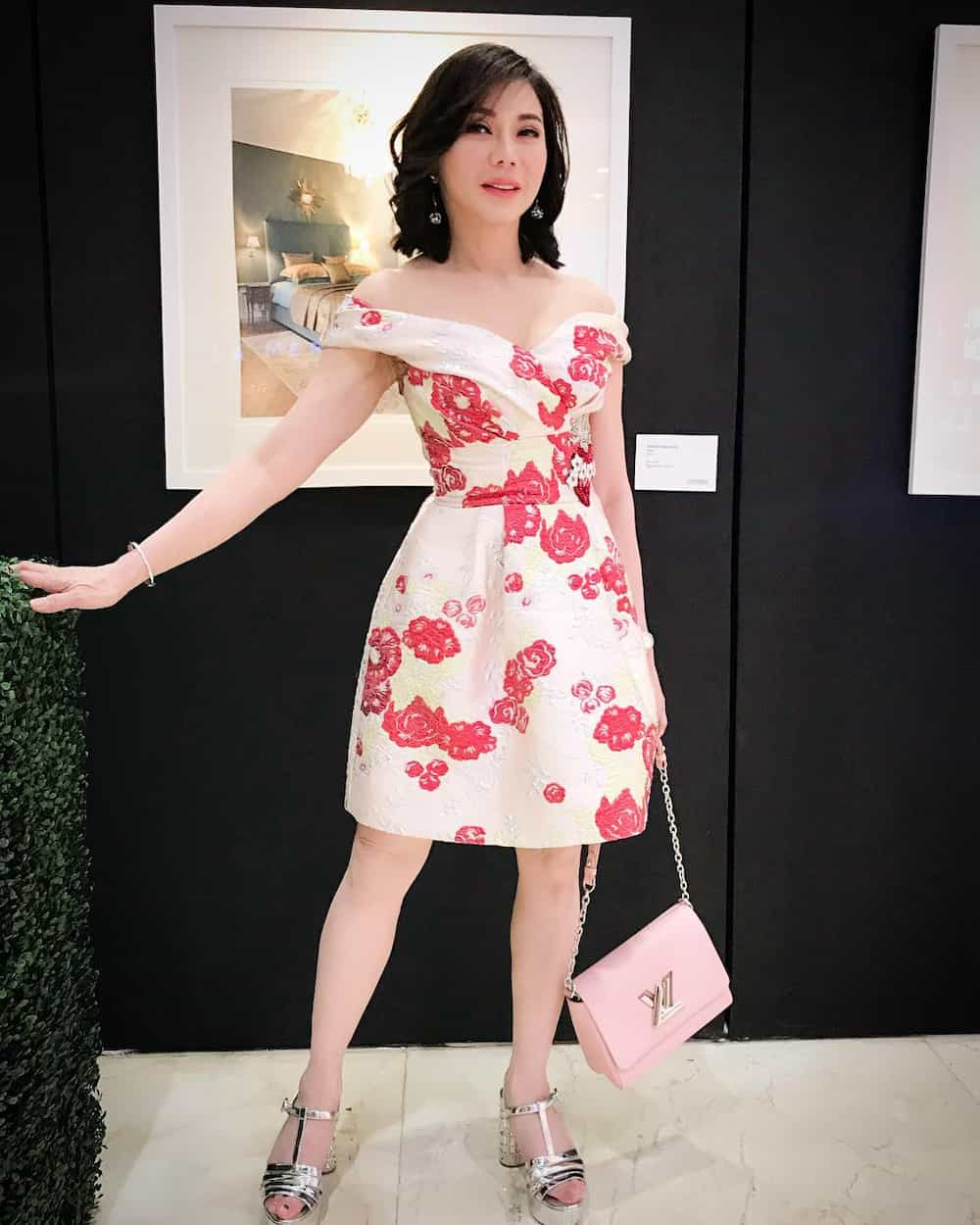 She is a host of a popular television show known as Belo Beauty 101. The show includes some of the patients who have acquired her beauty services. She is also the Medical Director of the Belo Medical Group, which has 13 medical clinics situated in Manila. This group is the first accredited ambulatory cosmetic surgi-centre in the Philippines
Vicky Belo children
She is well known due to her thriving professional career. She has offered her beauty services to numerous politicians and stars in the country, making her very famous. However, most people do not know about her personal life. Her fans tend to ask if she has children, and if so, how many.
Vicky was initially married to the famous founder of NU 107, Atom Henares. Together, the couple had two children. These are Cristalle Henares and Quark Henares. She also has a daughter known as Scarlet Snow, whom she bore with Hayden Kho
Vicky Belo husband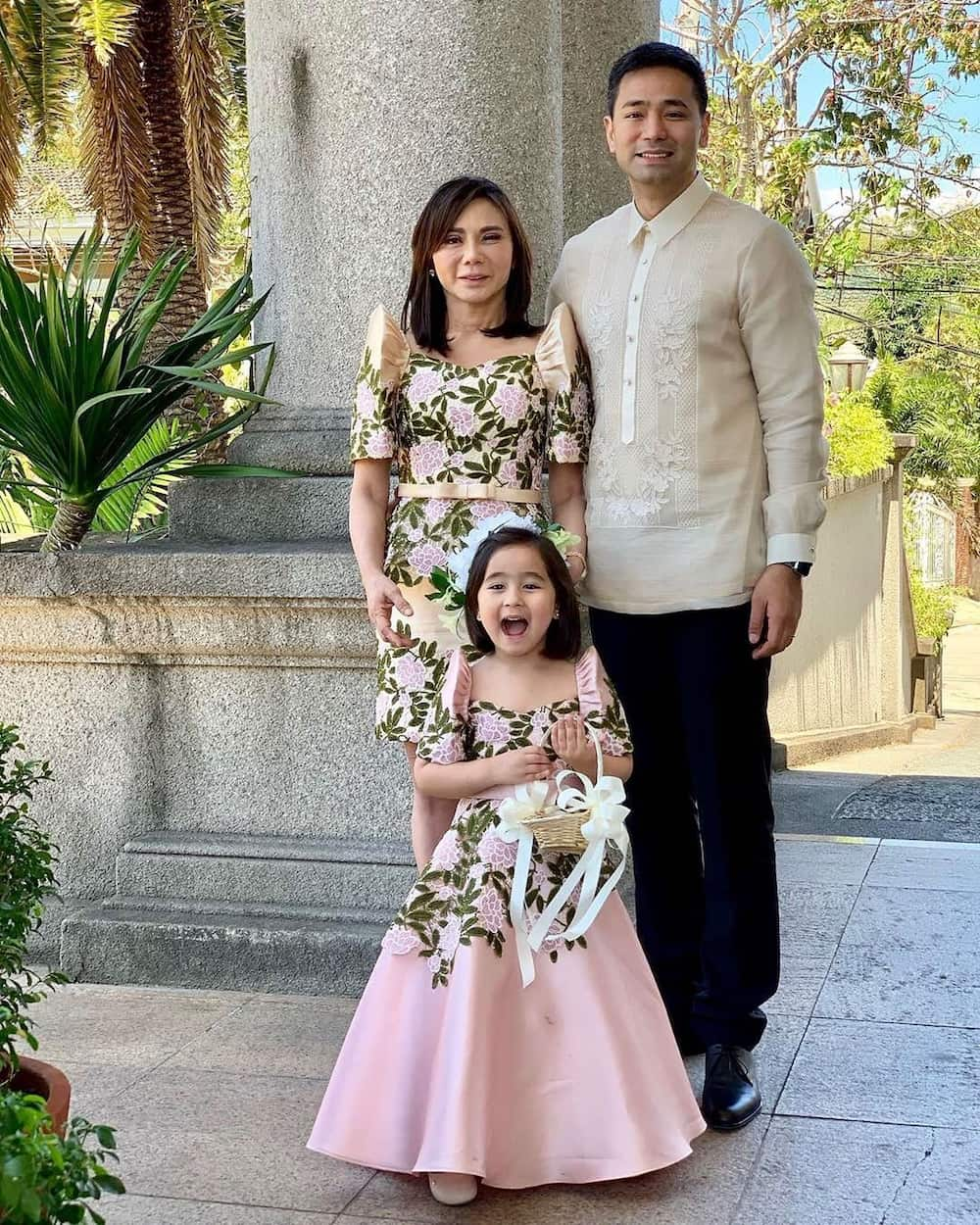 She was initially married to Atom Henares. However, things did not work out, and the two decided to separate. They separated in good terms and she even attended the wedding of her ex-husband Atom Henares.
Atom's wedding was held in Tagaytay. He married a beauty known as Nathalie. At the wedding, Vicki was spotted in the company of Hayden Kho.
She was engaged to Hayden Kho in 2011. Most people were excited and could not wait for Vicki Belo wedding pictures. The two got married in 2017. They introduced their daughter Scarlet Snow Belo in May of 2016.
Is Vicki Belo net worth known?
Although the exact salary and net worth of Vicki are yet to be revealed, most of her fans speculate that these two figures are high and impressive. Her fans have resulted in this conclusion due to her notable positions in organizations like the Belo Medical Group.
According to trendcelebsnow.com, her net worth is somewhere between $1 million - $5 million
The beautiful work of Vicky Belo makes her the right dermatologist to consult. She has specialized in dermatology and is among the most prominent specialists in this field in the Philippines. Besides this, she is also a television personality.
READ ALSO: Sulli bio: age, height, movies and tv shows, death
Source: KAMI.com.gh