No doubt, being an accomplished movie star is not a small thing, and Margot Robbie fits this description. For this reason, she has received global admiration for her acting prowess, which ranks her among the most successful Australian movie stars ever. Over her career, she has become one of the most sought-after actors in Hollywood. Indeed, her enchanting performances continue to thrill her fans.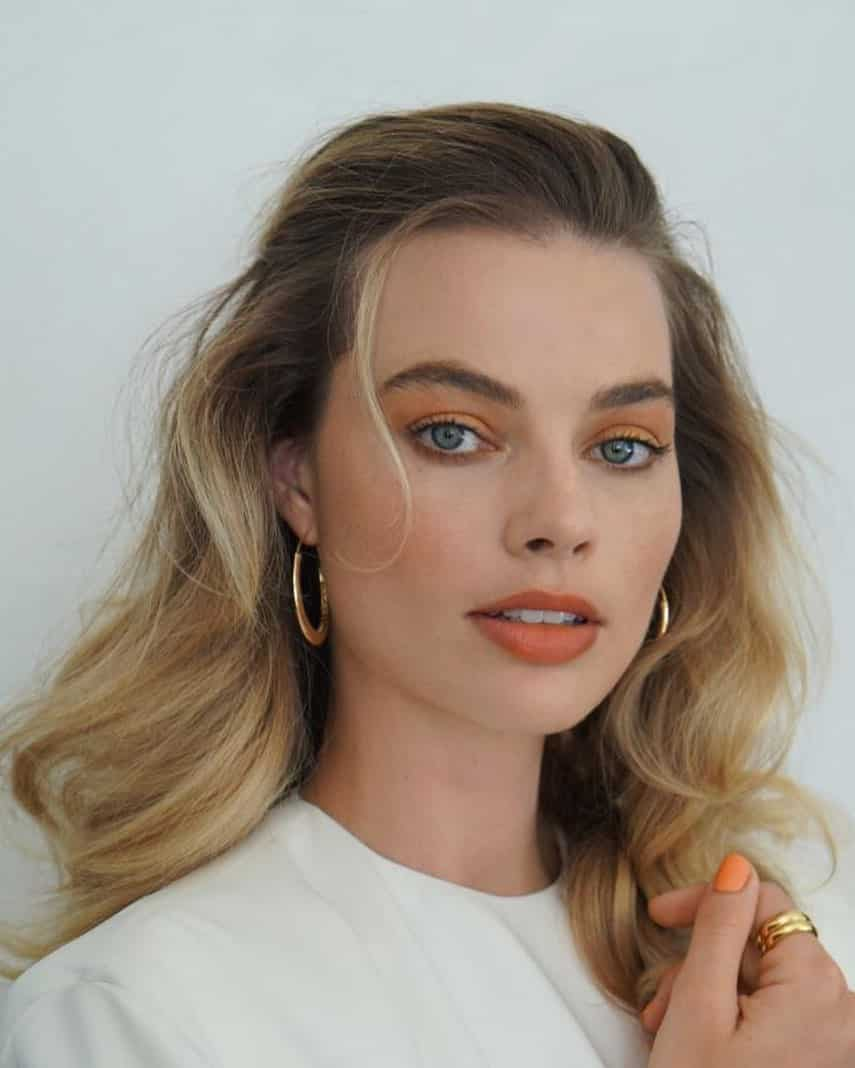 She was born Margot Elise Robbie on 2nd July 1990 in Dalby, Queensland, Australia. So, Margot Robbie age is 29 years as of 2019.
Her father's name is Doug Robbie, formerly a farmer, and Margot Robbie mother is Sarie Kessler, a physiotherapist. Margot spent most of her young years in the hinterland of Australia's Gold Coast. Her siblings include two brothers (Lachian, the eldest and Cameron, the youngest) and a sister, Anya. Cameron is an actor too and has featured in the movies I.C.U (2009), Gifted (2015), and People You May Know (2016).
After her parents' divorce, Robbie's mother took care of the family single-handedly. At the age of 16, Margot worked various jobs to meet the needs of her family. Indeed, these experiences shaped the actress' perceptions of duty, responsibility, love, and obligation.
Profile summary
Date of birth: 2nd July 1990
Place of birth: Dalby, Queensland, Australia
Age: 29 years old
Zodiac: Cancer
Profession: Actress, producer
Nationality: Australian
Residence: Los Angeles, CA, USA
Margot Robbie height: 5' 6" (1.68 metres)
Interesting facts about Margot Robbie's career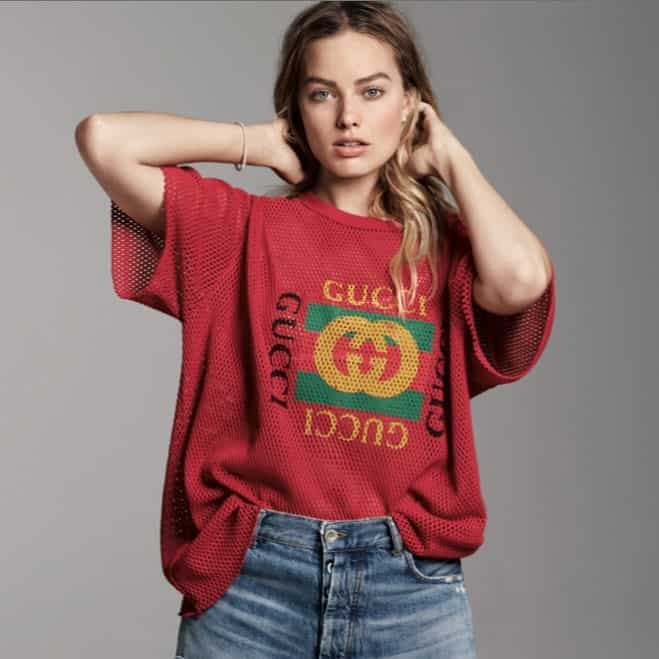 Margot Robbie is an Australian movie actor and producer famous for her role in the Australian soapie, Neighbours. From a very young age, Robbie wanted to pursue an acting career. For this reason, she enrolled at Somerset College to study drama and ballet dancing. In 2007, Robbie moved to Melbourne to pursue an acting career. What was Margot Robbie's first movie?
In 2008, she had her film acting debut in Aash Aaron's 2008 filmVigilante. In the following year, she starred in I.C.U (2009) after her impressive performance in Vigilante. Her first appearance in a TV show was in 2008 in Review. Afterward, she landed a role in the Australian soap opera, Neighbours, as Donna Freedman. Initially, she was a guest actor. Later, however, she became a regular member of the cast. In 2010, Robbie decided to relocate to Hollywood to pursue better and lucrative acting opportunities.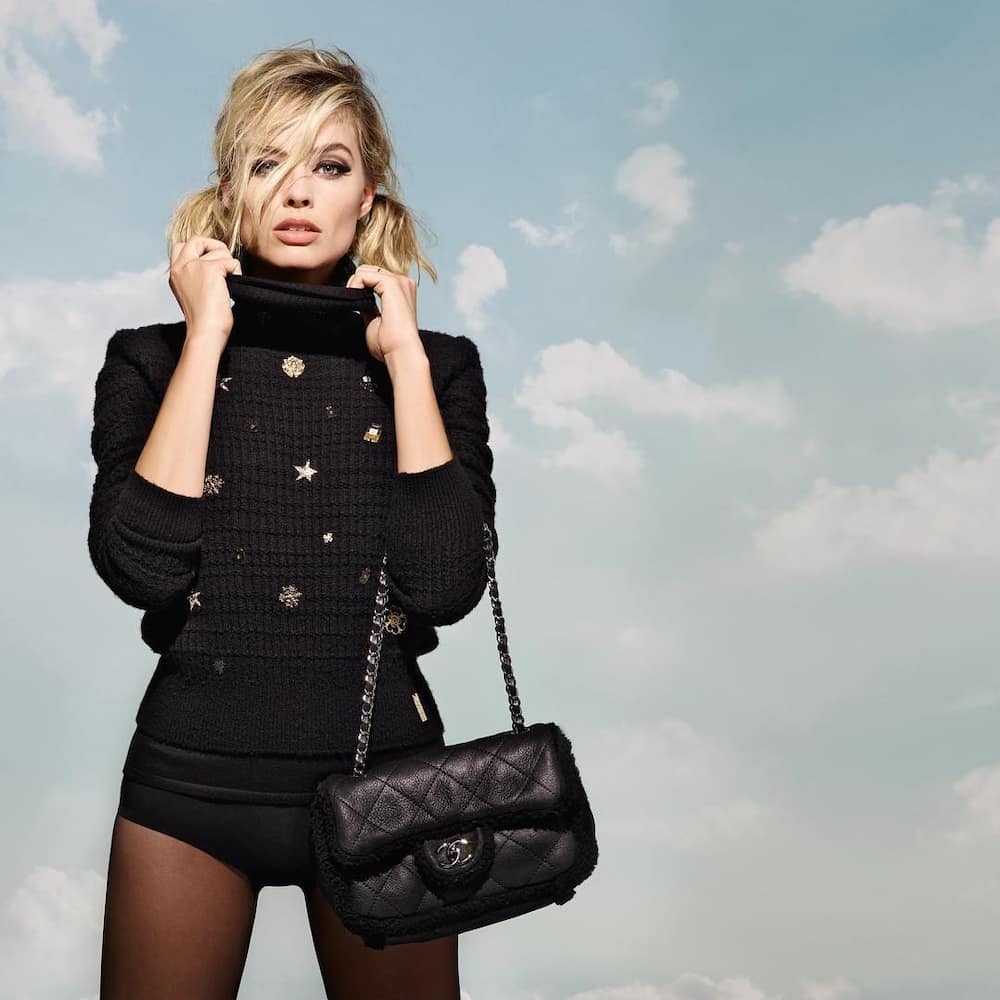 Her final scenes in Neighbours aired on January 26th, 2011. Her splendid performance in this soap opera bagged her the Most Popular Actress nomination for the Logie Awards. Besides that, she featured in various commercials. Margot Robbie's guest roles include appearances in City Homicide and The Elephant Princess.
After relocating to Hollywood, she auditioned for the series Charlie's Angels. Even so, Sony Pictures Television producers inducted her for ABC's drama series Pan Am. In the series, she was cast as Laura Cameron.
In 2013, Robbie starred in the romantic comedy About Time, followed by her appearance in the Martin Scorsese directed The Wolf of Wall Street (2013) alongside Leonardo Di Caprio. It is this role that garnered her global recognition, fame, and critical acclaim. Her excellent performance in The Wolf of Wall Street resulted in her appointment to host the 42nd season premiere of Saturday Night Live together with the artist The Weeknd. Also, she bagged a nomination for the MTV Movie Awards for Best Breakthrough Performance and later won the Empire Award for Best Newcomer.
READ ALSO: Liza Soberano bio: age, net worth, latest news, who is her boyfriend?
After launching her own film production company, LuckyChap Entertainment, Margot Robbie movies include World War II and Suite Francaise. Although she auditioned for the film Fantastic Four (2015), she did not land the role. Instead, Kate Mara had the honor of playing the role of Sue Storm. However, Robbie was cast as Harley Quinn in 2016's Suicide Squad. Margot Robbie Suicide Squad character was instrumental to the success of the film.
Who is Margot Robbie husband?
As of 2019, she is married to Tom Ackerley, a British assistant film director. The couple began dating in 2014 after they met on the set of Suite Francaise. In 2016, they exchanged vows at a private ceremony held at Byron Bay, Australia. After their wedding, they briefly resided in London but later moved to Los Angeles.
They shared a three-bedroom house with five friends. At first, the couple was reluctant to reveal their relationship status to the roommates, but after getting married, their roommates encouraged them to live on their own. Margot and Tom co-own LuckyChap Entertainment. Some of their successful projects include Dreamland; I, Tonya; and Terminate.
Professionally, the couple is highly passionate about LuckyChap. For instance, they postponed an exotic honeymoon to continue working on the biographical comedy I, Tonya. Amazingly, they landed 3 Oscar nominations with Margot receiving the best actor nomination for her leading role. In the same project, Ackerley garnered five nominations. Later, they headed to Tahiti for their honeymoon. Plus, they are currently working on several movies which are something to watch out for.
Unlike other Hollywood celebrities, the couple maintains a low profile about their private life. As a result, Margot Robbie's fans would love to know more about her husband. Ackerley is an active, fun, social, and loving husband who cherishes golf and rugby. Also, he is a fan of motorbikes. In 2016, for example, he participated in a riding event for a UK charity. Presently, the couple likes travelling to exotic locations when not working on demanding projects.
How much is Margot Robbie net worth?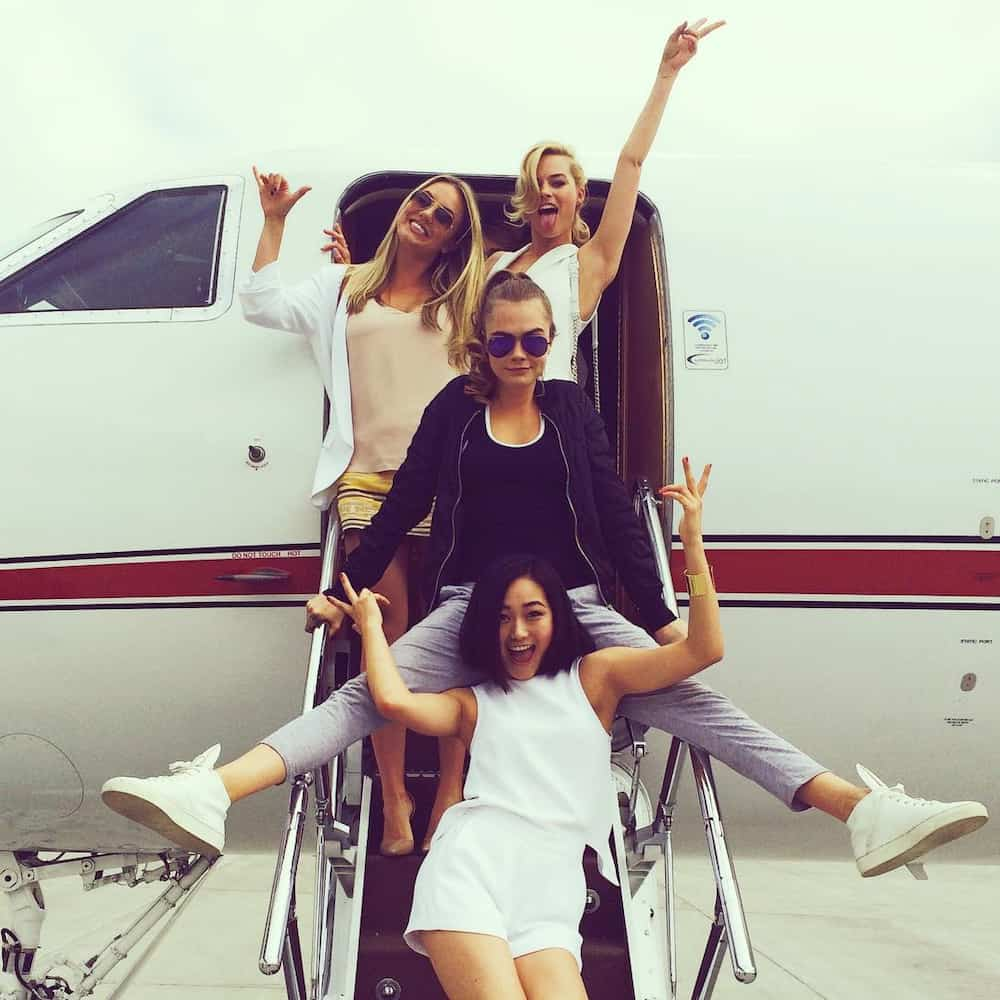 According to celebritynetworth.com, Margot has a net worth of $22 million. Much of the Suicide Squad star's net worth comes from her acting engagements, brand endorsements, and television appearances. From The Wolf of Wall Street, which grossed more than $392 million, Margot made $347,000. Then, in Z for Zechariah (2015), she earned $667,000. Suite Francaise (2014) boosted her net worth by $457,000. For her role in About Time (2013), Robbie earned an estimated $410,000.
In Warner Brothers' 2020 film Birds of Prey, Margot Robbie will receive between $9-10 million for her role. Her net worth will continue increasing as she pursues better-paying projects. Besides that, earnings from her production company no doubt contribute to her wealth. Though she received thousands of dollars in past movies, she seems destined to become a million-dollar movie star. Forbes ranked Margot as the 8th highest-paid actress of 2019.
Indeed, the biography of Margot Robbie is impressive. In it are lesser-known facts regarding the life of this famous film star. From her leading roles in past projects, she has grown to become a fantastic and well-rounded screen sensation. We only hope that she continues to deliver outstanding performances in upcoming projects. Also, she has the potential to achieve more than she already has achieved.
READ ALSO: Skusta Clee bio: age, girlfriend, real name