- After being eliminated from the competition 'Singer 2018', KZ Tandingan is definitely on her way to international stardom
- Her first step? An invitation from Jessie J for a possible collaboration
- KZ impressed the 'Price Tag' singer with her rendition of her song during the competition
PAY ATTENTION: Click "See First" under the "Following" tab to see KAMI news on your News Feed!
Not even a week after being eliminated, the doors for KZ Tandingan's international stardom are being opened, one held open by Jessie J.
British pop star Jessie J openly expressed her admiration of the Pinay singer, saying she's very inspired by her story and singing prowess.
"You are amazing. We know each other now. Stay in touch please," Jessie told KZ.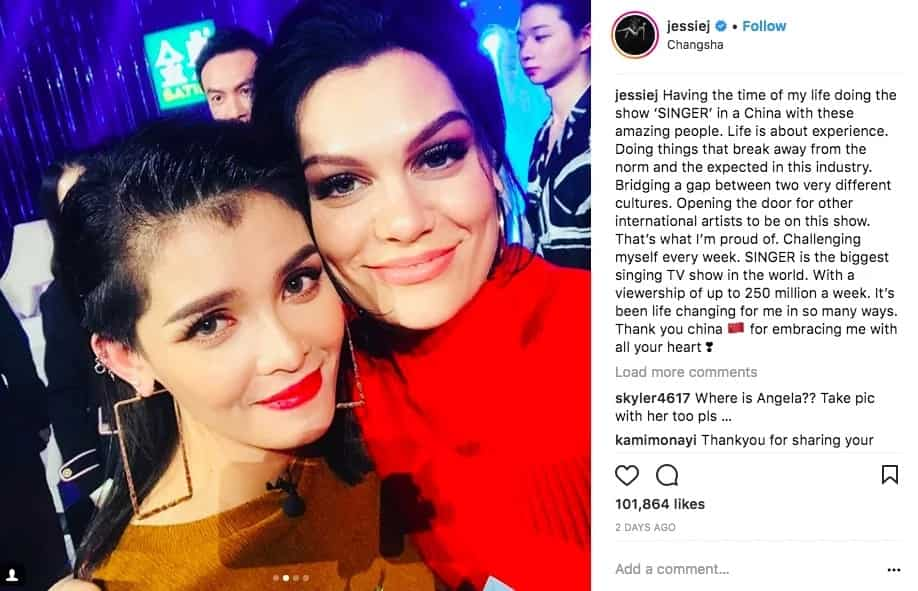 To KZ's surprise, the singer-composer offered her something she cant refuse: "Let's do some work together. I'd love that," said Jessie J. "You really did a great job. You're a star, like really, truly. You represent the Philippines like, *snap snap snap*" 
Jessie J also commented on KZ's recent performance of "Royals", which ultimately became her last performance on the said competition. 
"As for her performance, I was pleasantly surprised. And I just think she showcased a lot her individual talents. I think she's definitely up there," she said. 
After weeks of impressing the judges and millions of audience from all over the world, PH represent KZ ended her 'Singers 2018' run during a double elimination round.
"It's hard to be a mother and it's hard to be a father. Can you just imagine how difficult is it for one person to play the role of two?" Anna revealed why being a single parent is the hardest decision has ever made. Know more about this story on KAMI Youtube Channel!
Source: Kami.com.ph