Pinoy and foreigner fall in love with each other in La Union: "We're a couple"
A Dutch woman named Lisa Verweij and a Filipino named Roger Casugay who met and fell in love in La Union have become viral sensations.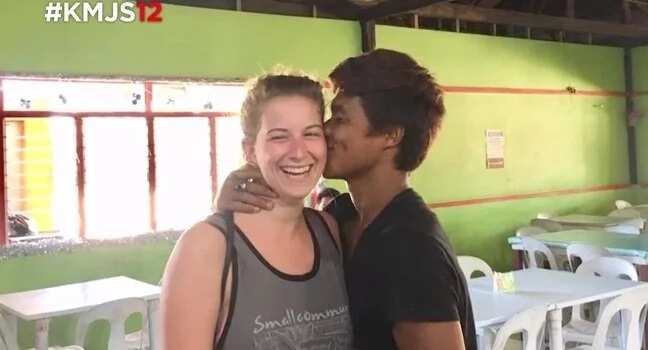 Their love story was recently featured in an episode of "Kapuso Mo, Jessica Soho."
Lisa went to the Philippines for her internship, working as a social worker in Cebu for victims of exploitation.
She and her friends then decided to go to La Union to learn how to surf.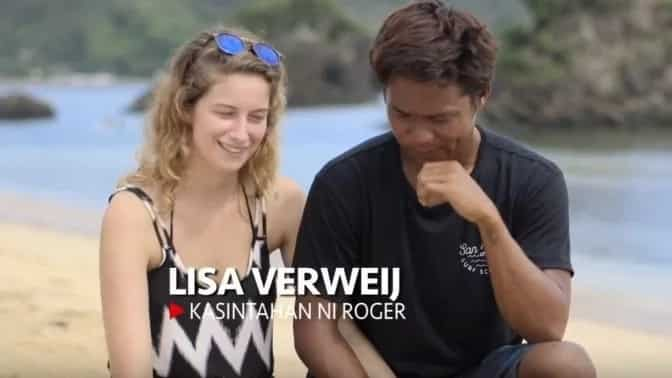 That is where she met Roger, a surfing instructor.
The two fell in love as they spent time with each other outside the surfing lessons.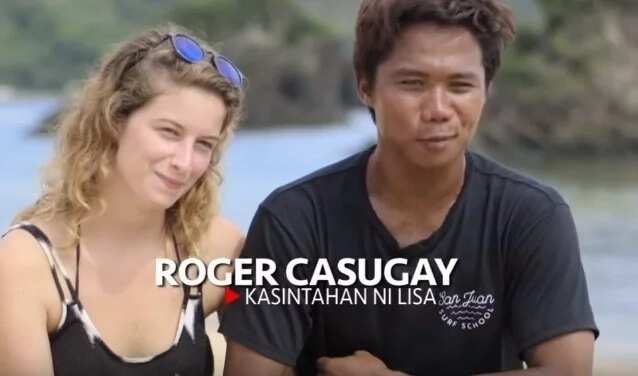 According to Lisa, she likes Roger's kindness, sweetness, and optimism.
Roger described Lisa as the most important person in his life.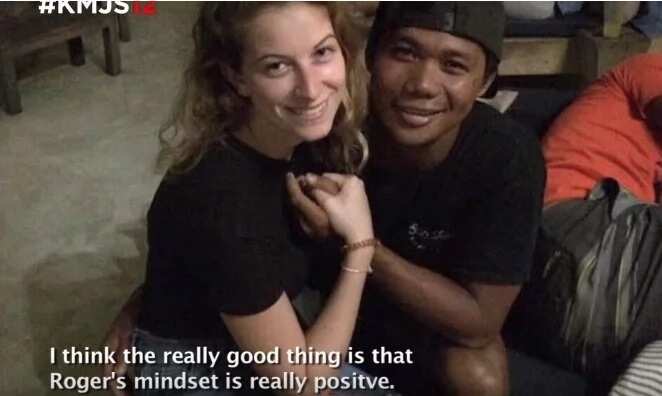 When Lisa went back to the Netherlands for her graduation, she and Roger kept in touch every day through chat and video calls.
A couple of months later, she went back to the Philippines to spend time with her boyfriend.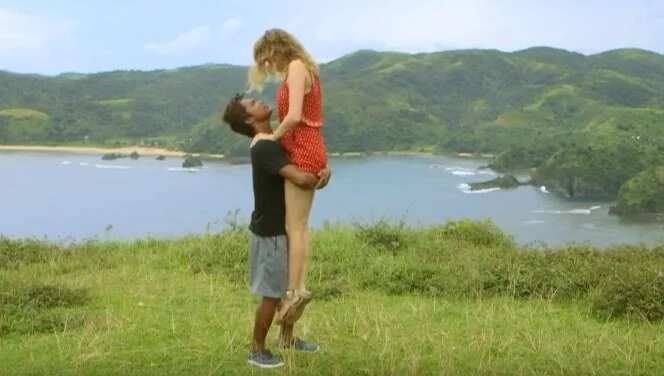 Although they are not sure what the future would bring, they believe that they can build a life together.
You can watch the video of their love story by clicking this link.
KAMI believes that differences in race and culture are not hindrances to true love!
Source: KAMI.com.gh