Top 5 Korean drama TV series that Gong Yoo Made. Guess which one made it to the top list? Find out here!
-Here are five notable K-drama series that the famous ahjussi became part of.
-Let's take a look at the famous Korean drama TV series that Gong Yoo did that stirred his popularity.
-Find out the top Korean drama TV shows that began his career, made him popular, and flared up his international career.
KAMI spotted the YouTube video of this list.
Read Also: Top 10 most popular men in Korea - Is your fave K-Pop Included? Number 1 caught me off guard!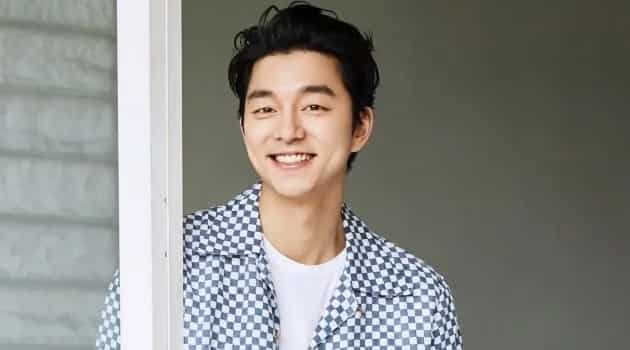 Gong Yoo has definitely become a household name globally as his character in his latest Korean drama TV series sweep the hearts of millions of fans around the world.
His popularity was evident in Coffee Prince that made him that Korean drama heartthrob until he released his highly-acclaimed Train to Busan film that got people from all over the world rave about.
With this, let's find out Gong Yoo's top 5 K-drama series.
Read Also: Top 9 Korean Actresses Who Didn't Undergo Plastic Surgery To Look Stunningly Beautiful - Find Out Who Top The Spot!
5. Screen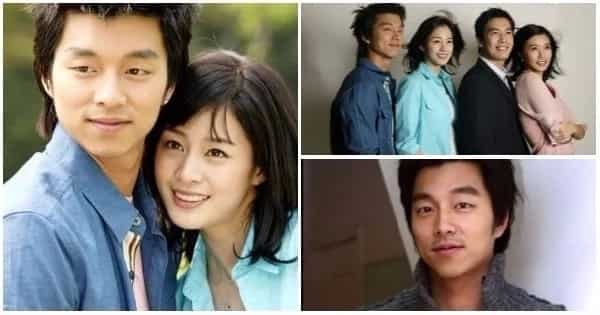 The Korean superstar starred in this K-drama series with Kim Tae-Hee who played the role of Kim So-Hyun. Gong Yoo played as Kim Jun-Pyo. This series aired for 1 season only with 18 episodes. Its first episode was shown on May 31, 2003, and its final episode was aired on July 27, 2003.
4. Biscuit Teacher And Star Candy/Hello My Teacher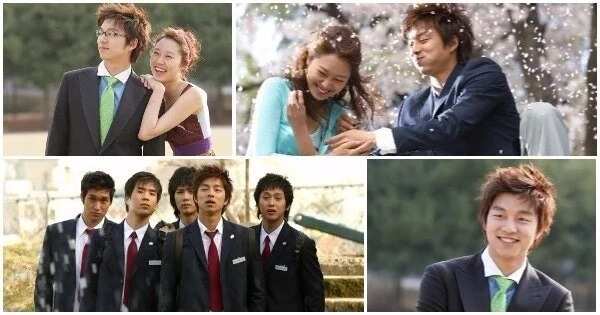 This K-drama was aired from April 13 to June 2 last 2005 on SBS. It has 16 episodes that kept viewers hooked every Wednesdays and Thursdays at 9:55 PM. Alongside Gong Yoo in this South Korean TV series are Gong Hyo-jin, Kim Da-hyun, and Choi Yeo-jin.
3. One Fine Day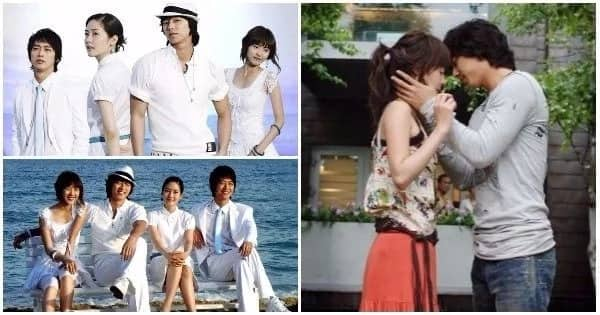 This South Korean TV drama series where Gong Yoo starred alongside Sung Yu-ri, Namgung Min and Lee Yeon-hee was aired on MBC from the 31st of May to the 20th of July of 2006 for 16 episodes on it first and the last episode. It was shown every Wednesdays and Thursdays at 9:55 pm.
2. Coffee Prince/ The 1st Shop of Coffee Prince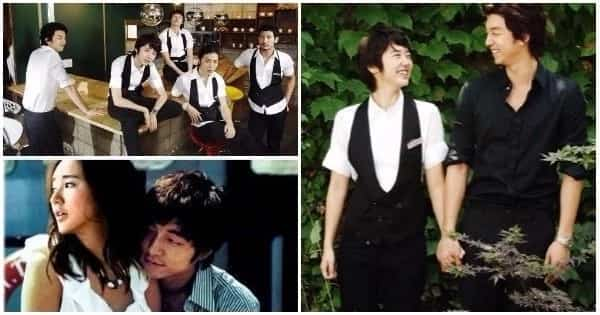 Who doesn't know the highly rated and sensationalized K-drama TV series Coffee Prince? Yoon Eun-hye and Gong Yoo definitely has a great chemistry together. This hit South Korean series was aired on MBC last July 2 of 2007 and ended on August 28, 2007. It aired every Monday and Tuesday at 9:55 pm with 17 episodes. Now, that's a sure deal of popularity gained.
Yoon Eun-hye has received highest recognition for portraying a role of unique role of a tomboy. She had to cut her hair short and pretend to be a guy is something not any actress would love to do. It was even reported that she wasn't the first choice of this series. The original actress declined the role due to the reason that she doesn't want to cut her hair short.
Good thing Yoon Eun-hye said yes because Coffee Prince gave her 4 awards as Best Actress.
Read Also: Top 10 most followed Filipino actresses in Instagram. Find out who are these beautiful and talented ladies.
1. GOBLIN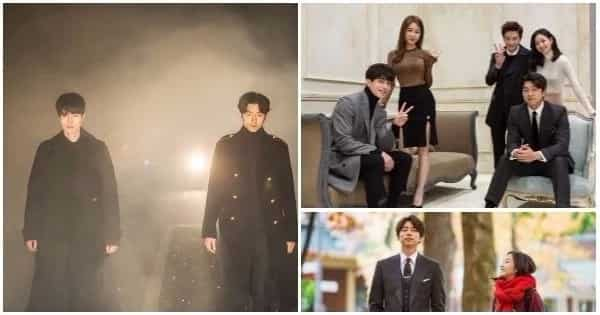 Well, just by learning, hearing, or seeing GOBLIN, everyone knows it's the good looking oppa that we are talking about!
What makes this story more interesting, exciting, and beguiling? It's the "bromance" between the two good looking lead stars Gong Yoo and Lee Dong Wook. We all know Wookie from My Girl. He has stolen our hearts from that TV series.
Aside from this, it's the unique blend of the romantic flings that the lead stars share. The cute Goblin bride, Kim Go-Eun made us feel that jittery, butterfly in the stomach feelings when we see our crush.
The movie was even made more special and entrancing with the handsome and cute appeal of Yook Sung-jae, and the beautiful pairing of Wookie and Yoo In-na.
There are so many things that we can say about this Korean TV drama series. The creative team behind this super blockbuster hit South Korean TV drama series surely made an impeccable planning and rigorous process to create this magnificently done series that made the world left in awe for amazement.
Lastly, the stellar casts and their superb performances made us believe in one magical love story, life lessons, and great friendships and did I mention that the lead stars received recognition and awards for this ultimately impressive and appealing Korean TV drama series.
Read Also: Top 5 notable films that made Tom Cruise an exceptional actor & a true legend in Hollywood & the compelling roles that sky-rocketed his career!
Source: KAMI.com.gh