- A fire broke out in Trinoma Mall in Quezon City
- According to Trinoma management,the fire sparked from a warehouse in Landmark building
- The Landmark Department Store (new wing) and North Avenue wing have been evacuated
Mall goers were shocked when a raging fire hit Trinoma Mall in Quezon City today, March 13.
The fire which was raised to 2nd alarm was first reported at around 2:25 p.m. according to an update by TxtFire Philippines.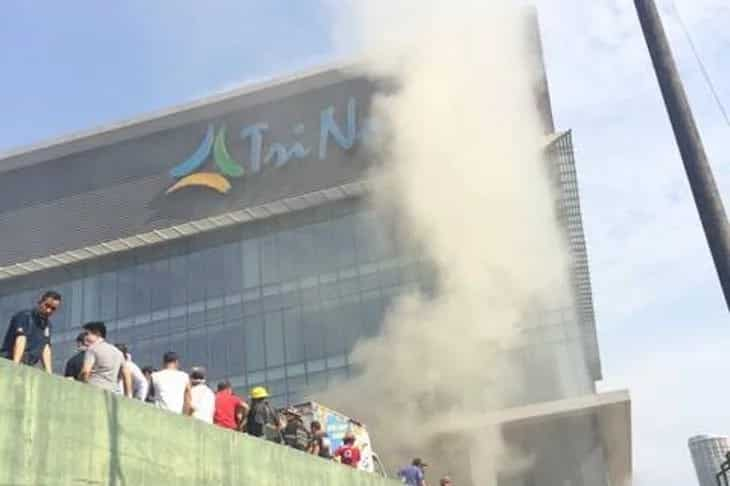 READ ALSO: Mandaluyong City fire raised to 5th alarm
According to Trinoma management, the fire sparked from a warehouse inside the Landmark building.
Bureau of Fire Protection firefighters arrived and are still trying to put out the flame as 20 fire trucks had already been sent to the location.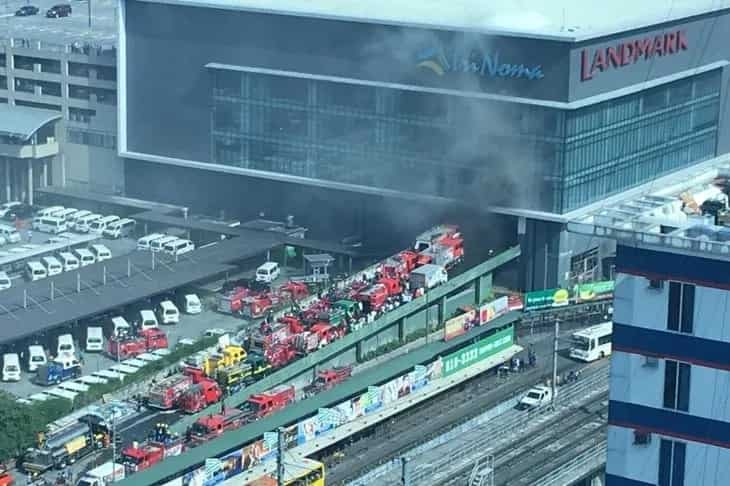 The management said that the Landmark Department Store (new wing) and North Avenue wing have already been evacuated.
READ ALSO: Ateneo de Zamboanga destroyed by fire
Here are some of social media posts about the fire: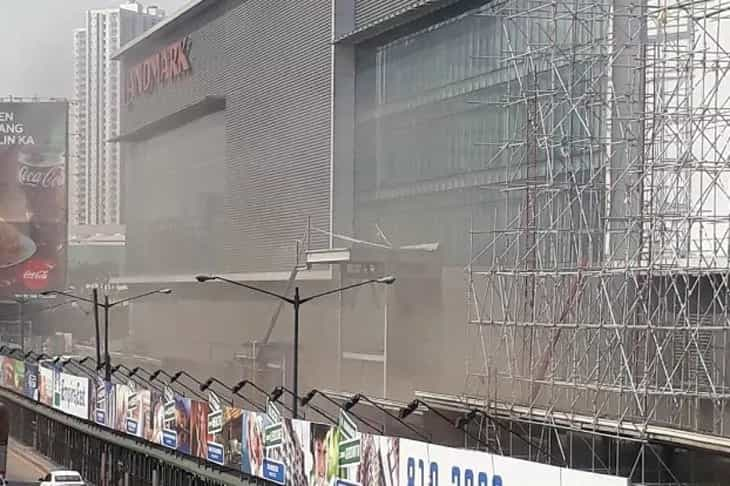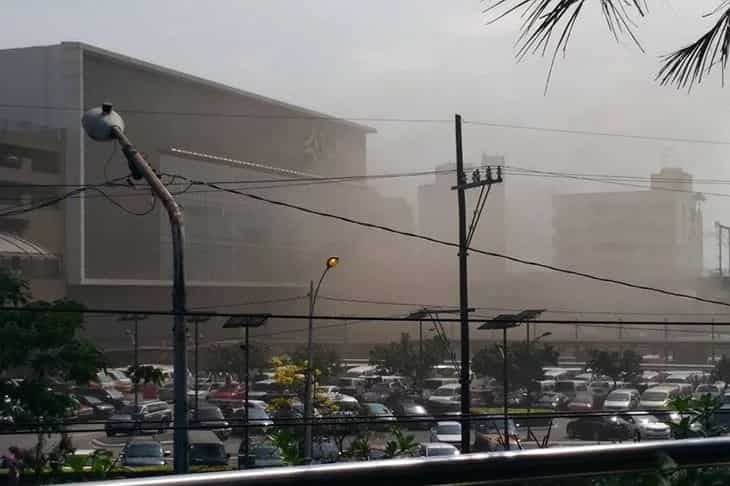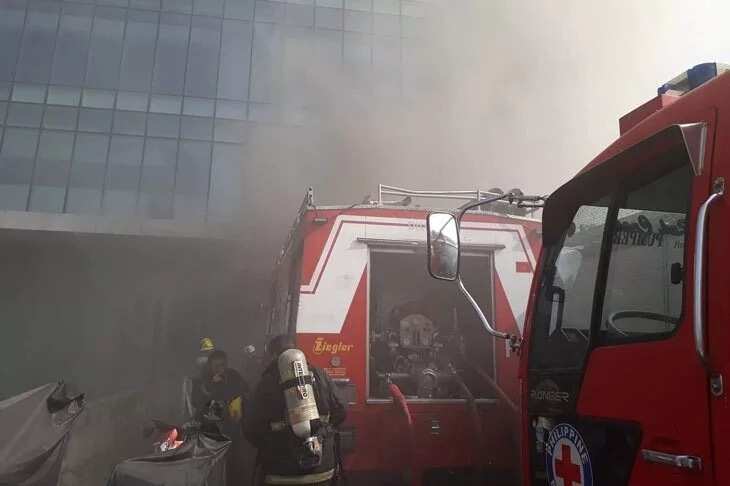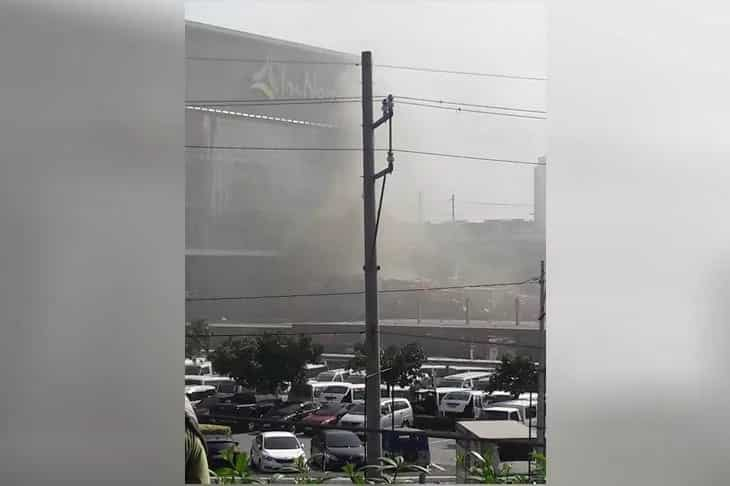 READ ALSO: Netizen initiates donation drive for Samar fire incident