Lee Min Ho admits being obsessed with female Boracay employer. Who is the Lucky Girl?
- Korean star Lee Min ho admitted being obsessed to a Boracay girl
- According to the Legend of the Blue Sea actor, the girl has been giving him 'insomnia'
- Lee Min Ho's supposed 3 nights/2days stay in Boracay extended to 7 days after meeting the lucky girl
Sorry Korean drama fans! Our favorite leading man Lee Min Ho admitted to being obsessed with a woman and she is one lucky Pinay!
According to a report of Pinoyworld.net and Thephilippinepride.com, the Legend of the Blue Sea actor and singer recalled his stay in the Philippines in 2014 for a shoot and revealed that a 23-year-old Boracay girl is giving him 'insomnia'.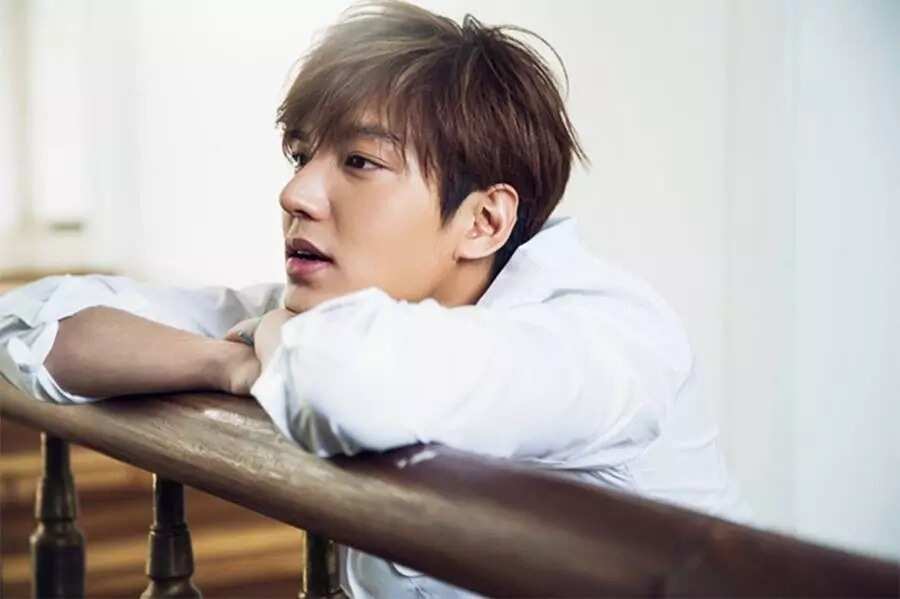 Lee Min Ho said according to reports:
READ ALSO: Korean Sensation Lee Min Ho Arrives In Manila
"I just want to be there and do my job. I have personal business to do there as well. I just want to see her and check what she's been doing. You know I always have scary thoughts and I'm jealous for nothing. I think I'm possessed."
The websites also reported that Lee Min Ho originally wanted to go to El Nido Palawan but he chose to stay in Boracay to see the lucky girl.
He reportedly booked for only 3 evenings and 2 days in the island but extended his stay up to 7 days after meeting the girl.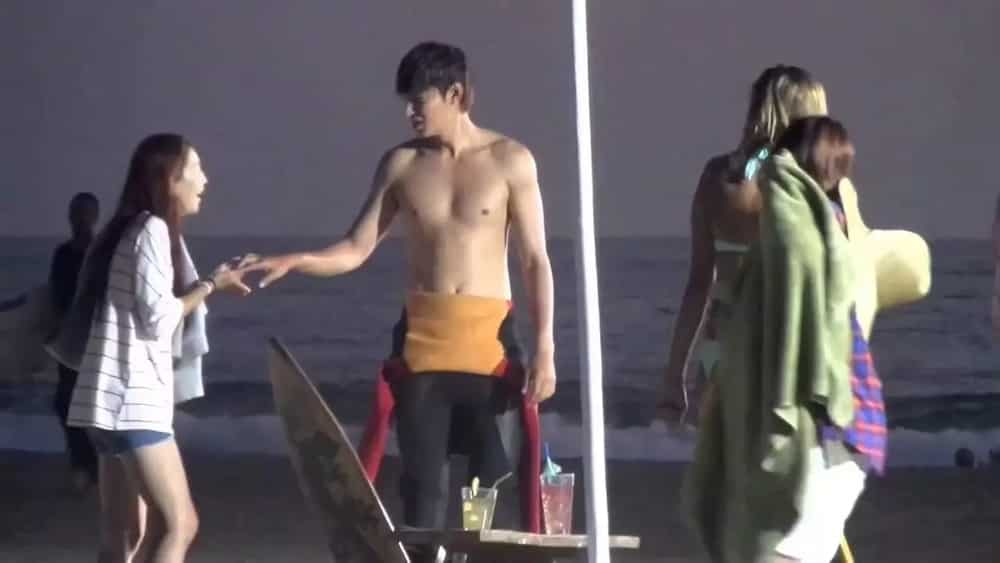 Lee Min Ho stayed in VIP Groove (Hotel) that has 24 female representatives during that time yet none of them admitted being approached by the actor.
READ ALSO: 5 Koreanovelas that Filipinos fell in love with
Fil-Am hotel manager Eric Garmin said as cited in the reports:
"All of our female employees are beautiful and sweet and it's hard to tell who among our girls is involved. The hotel management does not mind our employee's private life as long as it can't cause any damage to the hotel."
If this is actually true, that lucky girl might just be as pretty as Jun Ji-Hyun!
READ ALSO: Netizen imitates Korean drama acting
Source: KAMI.com.gh