Pinoy hid the body of his lover under the kitchen floor
- Reynold Victoria, an ordinary tricycle driver was staying at home with his new wife and a child, when his former lover, Romaine Dolmacio, came in.
- She had a gun in her hand and she was jealous at Reynold.
- Reynold Victoria told his wife and child run away and call the police.
- Then he killed Dolmacio by hitting hummer in her face and hid the body in cement.
- Reynold became the only suspect when Dolmacio disappeared.
- The body was found due to the hole in a floor.
SEE ALSO: Pinoy gunmen killing woman in Manila caught on CCTV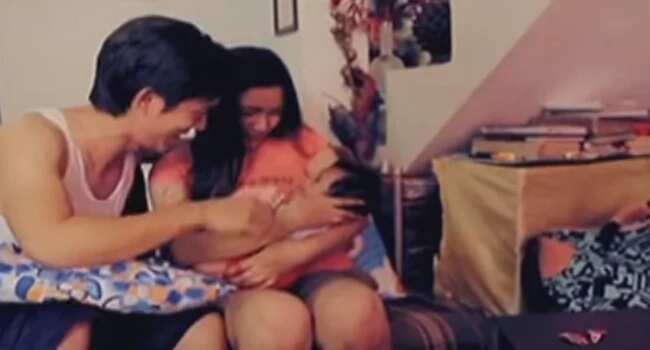 SEE ALSO: Wife's Lover Kills Her Husband After Catching Them In The Act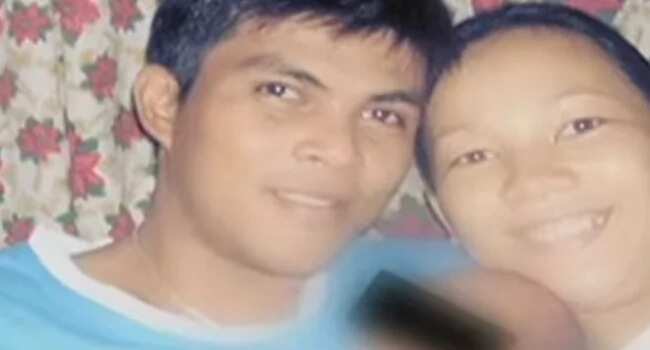 SEE ALSO: Student kills teacher after he was reprimanded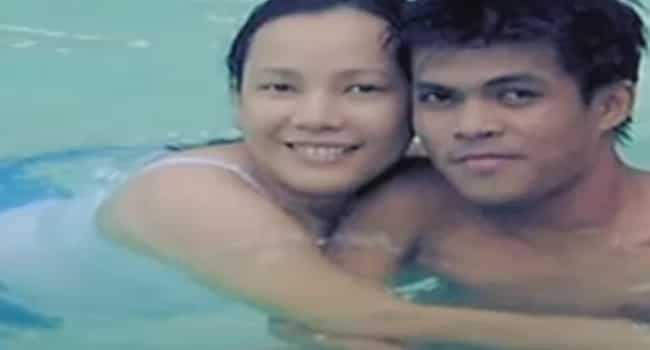 Please, watch this video to learn more about this horrible story!
Please, share it with your friends!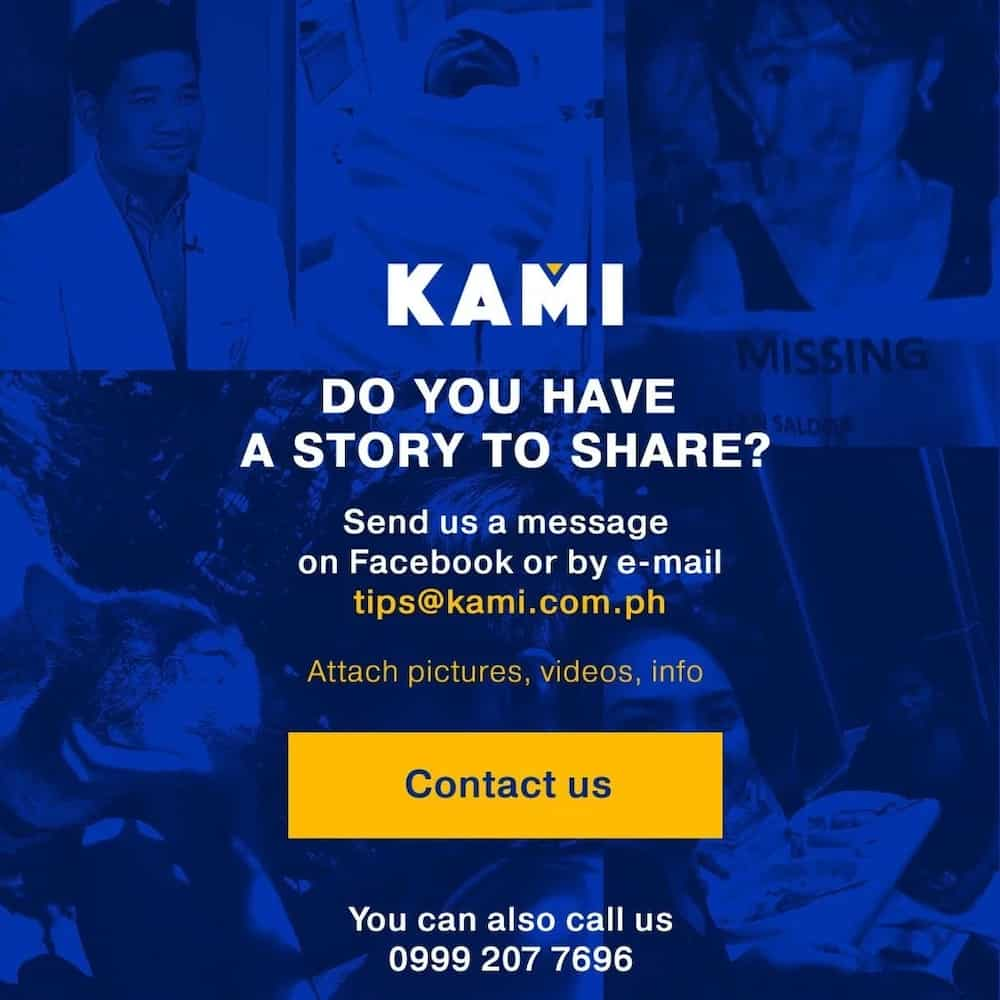 Source: KAMI.com.gh