If Harry Potter characters were Filipinos
If Harry Potter were set in the Philippines, it would be an entirely different thing! President Rodrigo Duterte would certainly be the new Defense Against The Dark Arts teacher, Harry wouldn't get Cedric's tip to "take a bath" because he takes a bath with a tabo and not in a bath tub, students may choose between walis ting-ting and walis tambo for their broom, and a lot more.
Below are Filipinized  version of Harry Potter.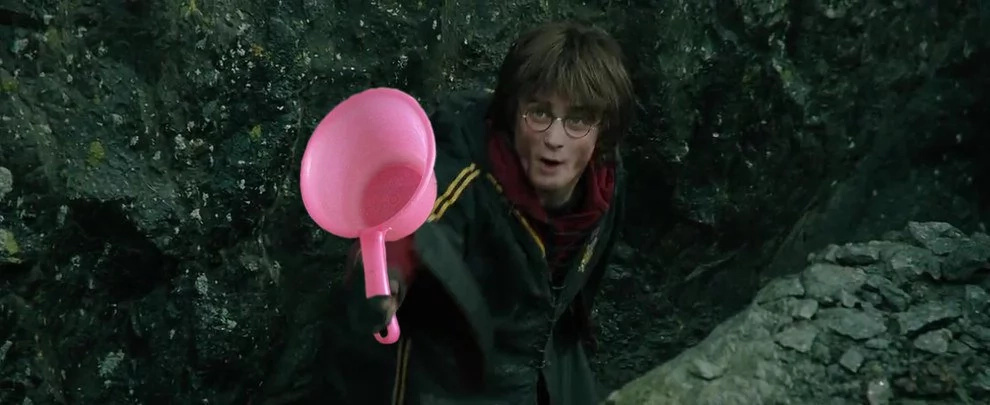 1. The Hogwarts Express wouldn't come on time and when it does, it would be so full of passengers the trolley won't be able to roam around.
2. Fred and George wouldn't be able to catch Harry on his road to Hogsmeade, because when did you last time see snow in Philippines?
3. Vicky Belo would offer to fix Voldemort's nose. Or, I guess, give him one?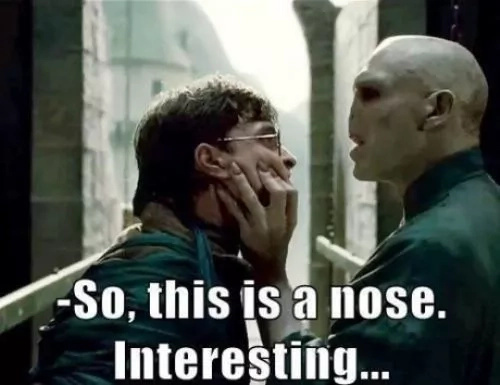 READ ALSO: 7 flawless hacks to keep snakes away from your home
4. Rodrigo Duterte would become the new Defense Against The Dark Arts teacher.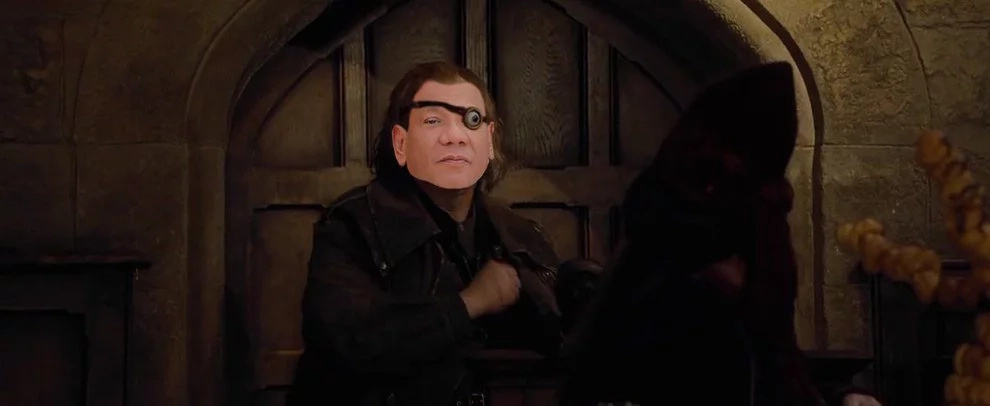 5. The Order of the Phoenix would need at least eight hours every meeting – two hours of which are solely dedicated to saying goodbyes.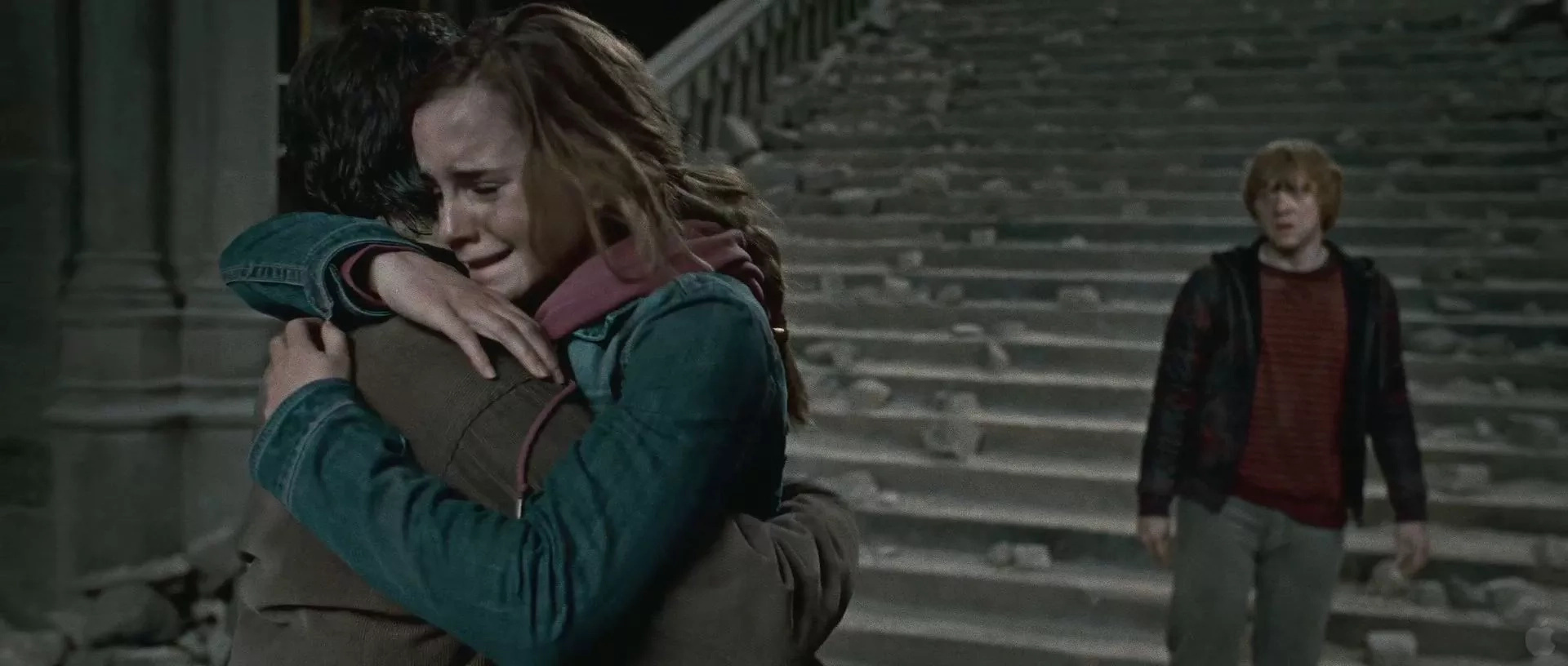 6. Instead of chocolate, Lupin would offer Harry Skyflakes after that first encounter with a Dementor.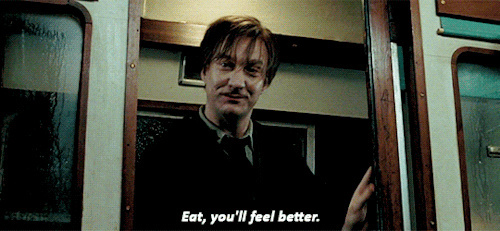 7. Professor McGonagall would give Harry the Tambo 2000, fresh from Baguio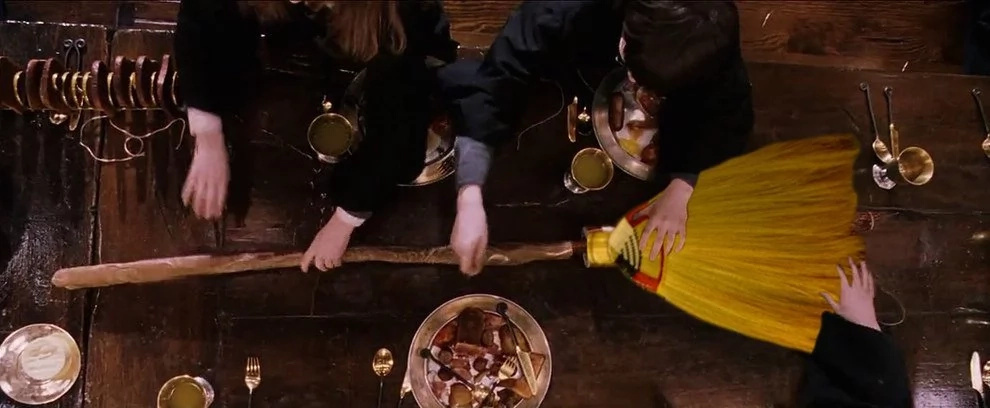 READ ALSO: No more live owls in 'Harry Potter and the Cursed Child'
8. Hedwig's name would probably be "Puti." and Scabbers would be called "Mabait."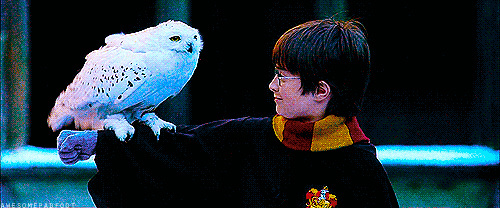 9. In the epilogue, 19 years later: Instead of 'James Sirius,' Harry will name his eldest 'Harry James Potter Jr.' and will lovingly call him 'Jun-Jun.'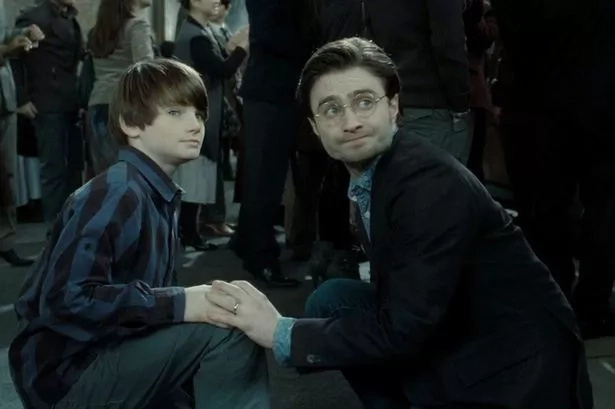 10. After the Battle of Hogwarts, Harry and the rest of the Order will have a celebration with San Miguel Pale Pilsen and Nagini as pulutan.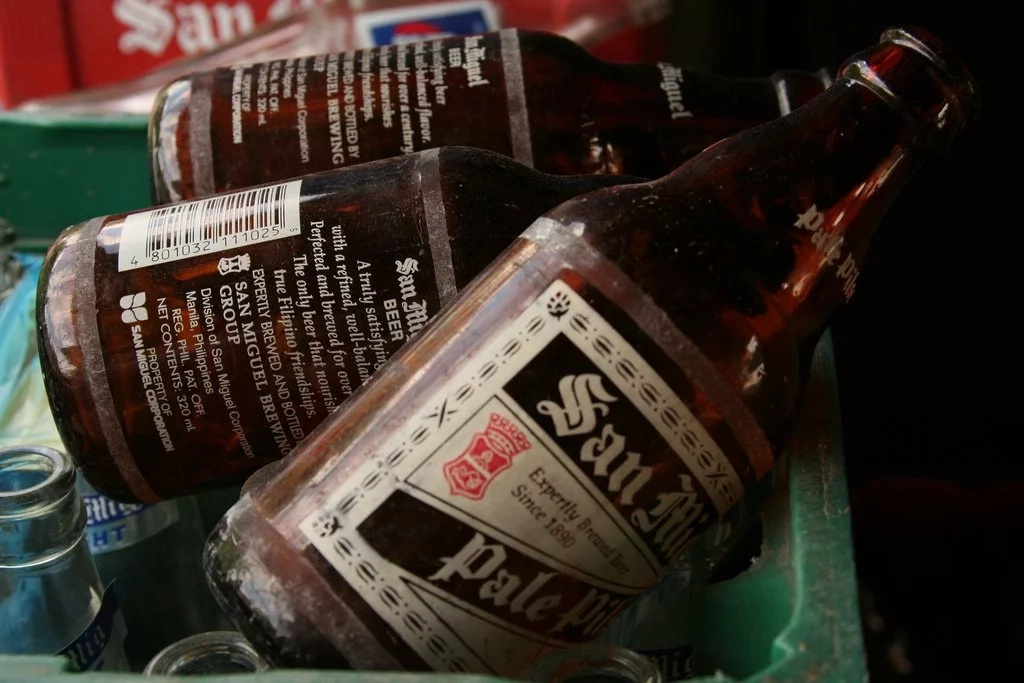 11. Hermione would be smart-shamed constantly and would get tired of hearing, "Eh di ikaw na!"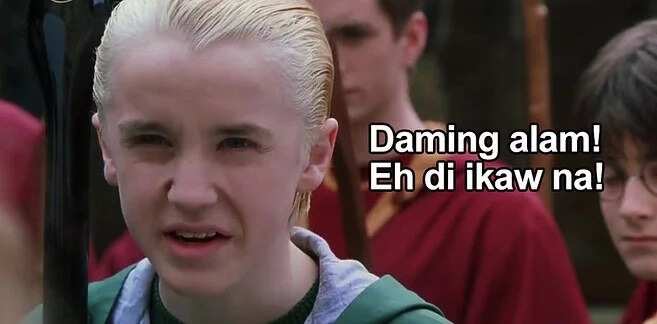 Read even more amazing facts here.
Source: KAMI.com.gh