Moira Dela Torre recalls how praying saved her from 'taking her own life': "it is definitely a God thing"
- Moira Dela Torre has recently guested on Karen Davila's YouTube channel
- In a vlog, the singer opened up some of the life challenges she faced in the past
- One of those was about the phase in her life when she attempted to take her own life
- She then shared about a "God thing" that helped her overcome that phase
Moira Dela Torre recently had an insightful interview with Karen Davila.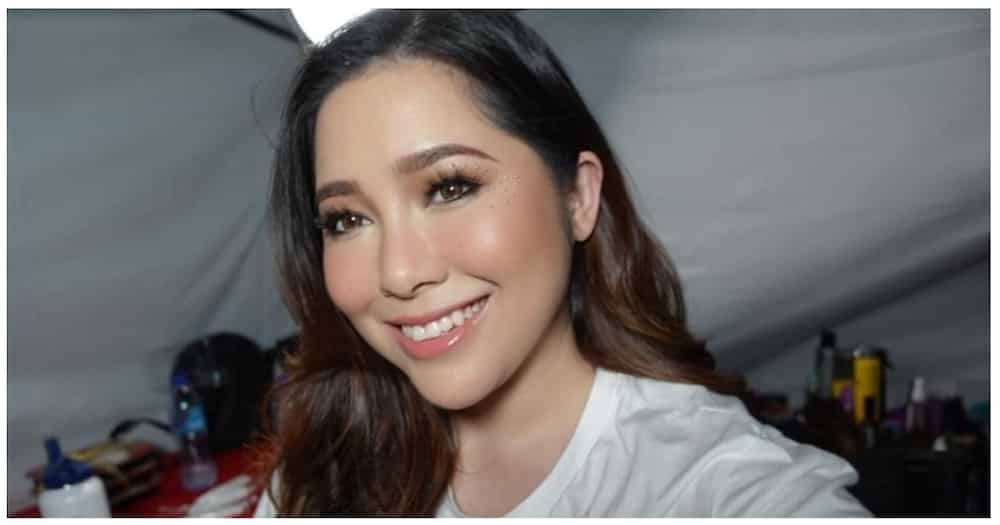 In a vlog uploaded on the broadcaster's YouTube channel, Moira shared some of the life challenges she faced in the past.
One of those was about the times she tried to take her own life.
"I was around 18 or 19 when I attempted to take my own life, and it lasted for about three years, four years. There were so many factors how I overcame that. There was therapy, there was community, there was diet and exercise. But, I think the core of what it really was was acknowledging that I needed help. And that's not something that a lot of us are not willing to admit na, you know, 'I'm not okay'."
She then went on to share how she overcame that phase in her life.
"When I had one of my quiet times, I just felt so free after. After my worship, after my quiet time. And then, there's orchestra playing in the Salcedo Park. Right when I said 'Amen', there was an orchestra outside. And I just felt it was a God thing. I knew it's a coincidence. But to me, it is definitely a God thing. And ever since that day, I don't know how God did it, but ever since that day, I never tried to take my own life again."
Moira Dela Torre is one of the most popular and in-demand music artists in the Philippines. She rose to fame with her songs "Malaya" and "Titibo-Tibo." The singer is known for her emotional and dramatic music that is relatable to the masses.
Moira took to social media to share an empowering post about self love. The singer began by sharing that something has broken heart recently. It is her realization that she was not confident in her own physical appearance for a really long time.
In a previous report by KAMI, Moira trended online after releasing her song "Paubaya". It touched a lot of netizens since they could relate to the painful lyrics of the song, which is about letting a loved one go to make him or her happy.
Source: KAMI.com.gh