JM de Guzman, inalala ang mapait na karanasan na dulot ng dating bisyo
- JM de Guzman shared some shocking details online about his troubled past
- The actor is still haunted by the memory from years ago of getting dragged out of a hotel room to be taken to a rehabilitation center
- His drug addiction was caused by harboring pain and hate in his heart
- For this reason, he advised the public not to mess with his current peace of mind because he does not want to revert to what he was years ago
JM de Guzman wrote a brutally honest message on Instagram about his troubled past.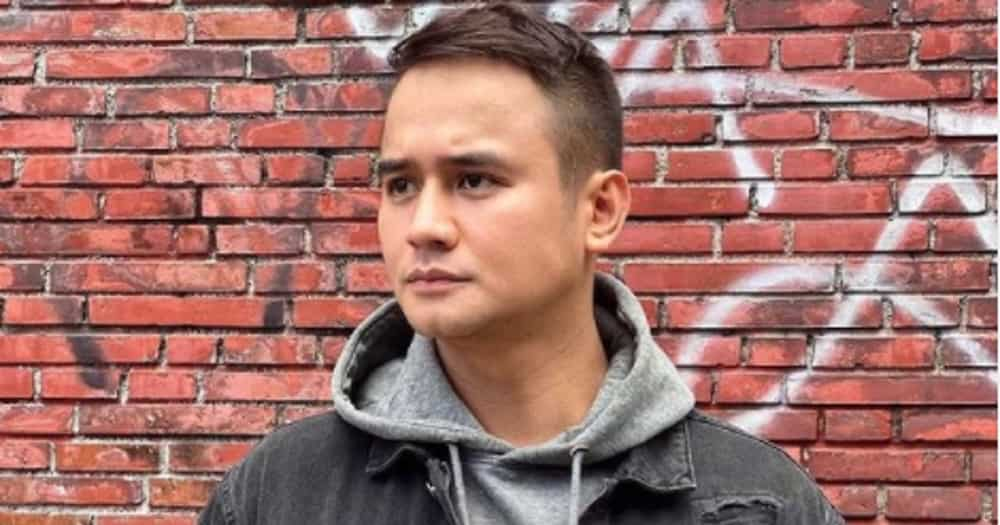 According to JM, he is still haunted by the memory from years ago of getting dragged out of a hotel room to be taken to a rehabilitation center, where he had to stay for two years.
The actor said that his drug addiction was caused by harboring pain and hate in his heart.
He then advised the public not to mess with his current peace of mind because he does not want to revert to what he was years ago before his final rehab.
"I remember 6 years ago, was sleeping in a hotel room. 5 or 6 huge guys woke me up. They had access in my room. pinned my head , elbows , knees and chest while i watch the other guy inject something on my right shoulder. i felt weak in an instant.
"They carried me took me out of the hotel in a stretcher. outside the hotel since my head is tied, i see in my peripheral my aunt mom crying like someone died. I cried too and shouted don't let them take me.
"fell asleep for 3 days inside the aero med van. woke up alone in a small room with steel bars. stayed there for a month. then transfered me to rehab and stayed there for 2 years.
"This is because I relapsed after a 1 month basement and 1 year stretch in my first rehab. This haunts me everyday. in my sleep or while wide awake.
"For years i suffered. I was imprisoned by pain and hate. patched it up with a drug that made me lose everything i love.
"hmm.. Thank you God for everything. Im not alone anymore. I pray for happier and peaceful days to come… I dont want to be that person anymore. be kind yoow. peace out," JM posted on Instagram.
JM de Guzman is a Filipino actor known for his intense dramatic roles. He used to be in a romantic relationship with actress Jessy Mendiola, who is now married to popular television host Luis Manzano. JM used to have a troubled life due to his drug addiction but he has turned his life around and has focused on his showbiz career.
The Kapamilya star posted a heartwarming post on Instagram where he showed a piece of paper. There were some drops of water found on the paper and the words, "Dear Lord" and "Amen". The actor captioned it with, "tears of joy.pain.love."
JM de Guzman also went viral after sharing several clips of him undergoing fire fighting training alongside several men. This was put to the test when JM and other people received a call about a fire in the area of Paco, Manila. The actor was then lauded for helping and responding to the fire despite feeling nervous.
Source: KAMI.com.gh