Where to buy Filipiniana dress: 3 amazing modern designs
Filipiniana dresses are the national pride of the Philippines, and a lot of women wear them to special festive occasions or as a costume. They can also be modern so it is possible to wear them in your daily life. If you would like to know where to buy Filipiniana dress online and rock it, then you have come to the right place.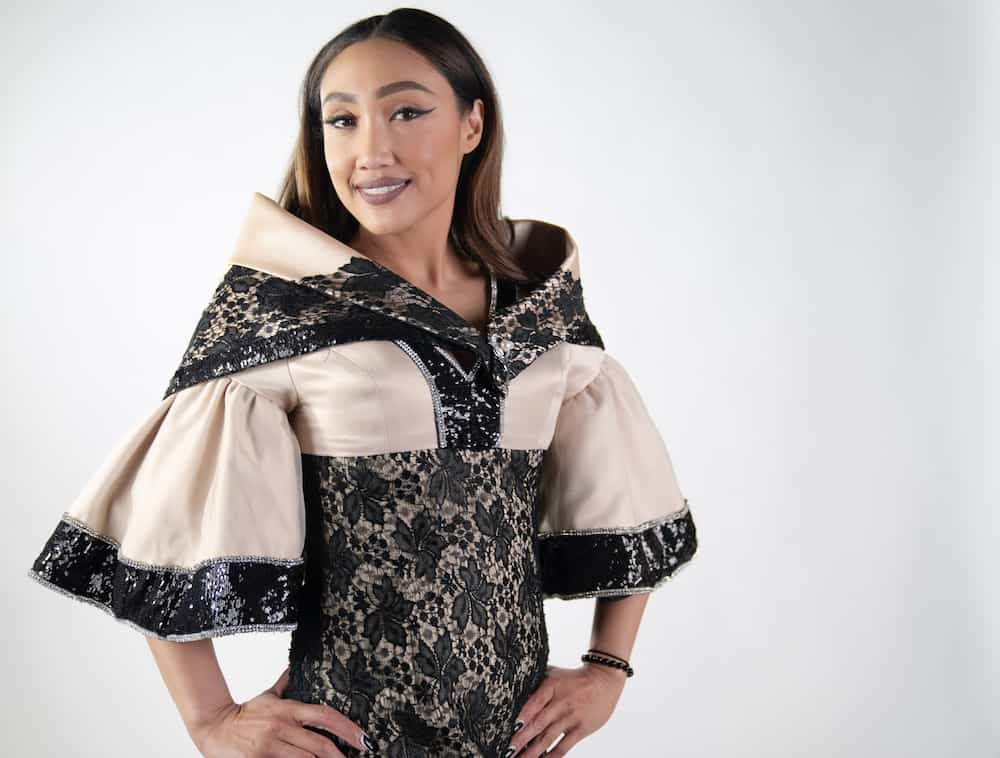 The traditional Filipiniana attire originates from the 19th century. It is often called the Maria Clara gown or traje de mestiza after the main protagonist of Jose Rizal's novel Noli Me Tangere. Since then, it has been popularized in the Philippines both as a traditional gown and a modern cocktail dress.
Usually, the Filipiniana gown consists of four major parts: a blouse, a long skirt, a shoulder kerchief, and a rectangular cloth that women wear over their skirt. A lot of ladies wear the modernized versions of this traditional attire and get creative with their fashion choices.
If you want to have a traditional Filipino costume of your own, you can check out a few interesting picks that we have compiled for you. They are modernized but preserve the national spirit and culture. Check out these wonderful attires and, hopefully, one or more of them will appeal to you.
Modern Filipiniana gown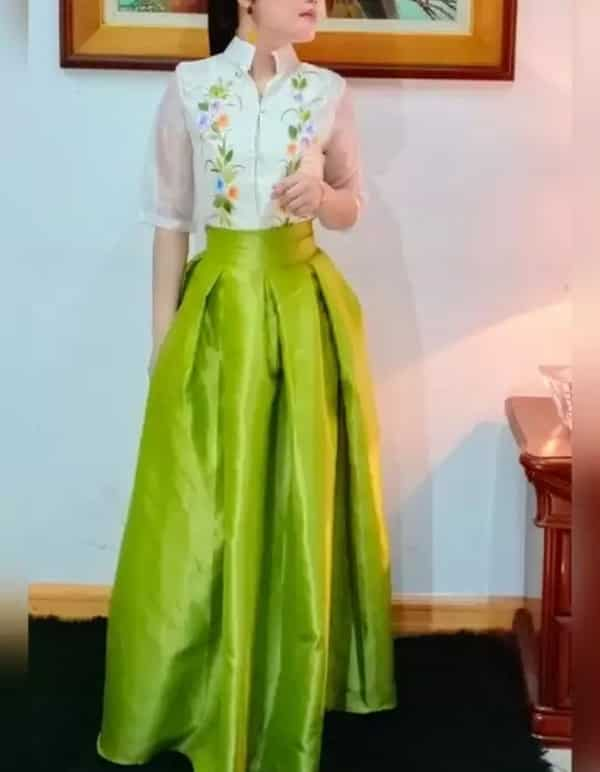 This handpainted simple Filipiniana dress is made of organza. It has a very gorgeous colour combination, as the top is white and the skirt is bright green. Additionally, there is some skilled embroidery on the white top and the transparent sleeves that look incredibly elegant. The design emphasizes the waist very well and would fit any body type. It comes in various sizes from S to 3XL. If you want something of spectacular quality and lovely traditional vibe, you can absolutely check this one out.
Available on Lazada. You will look gorgeous in this traditional costume dress!
Barong for women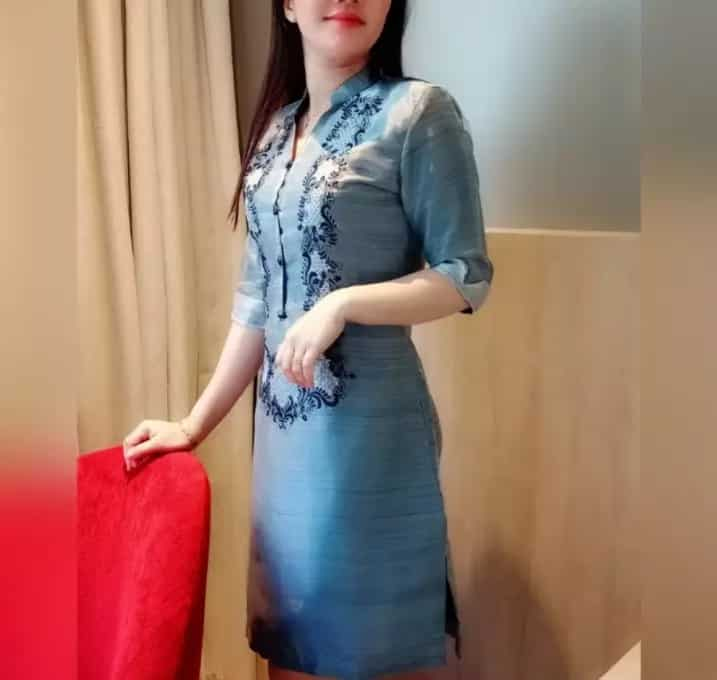 If you would like to become a lucky owner of an attractive modern barong gown, it would be worth checking out this one. You have an opportunity to pick between a few saturated colors, which are sea blue, rose pink, and bright red. However, if you are a fan of neutral shades, you can get a grey one. The size can also be chosen between S and 5XL.
Buy now on Lazada. Acquire an elegant and graceful look with this gown!
Mestiza dress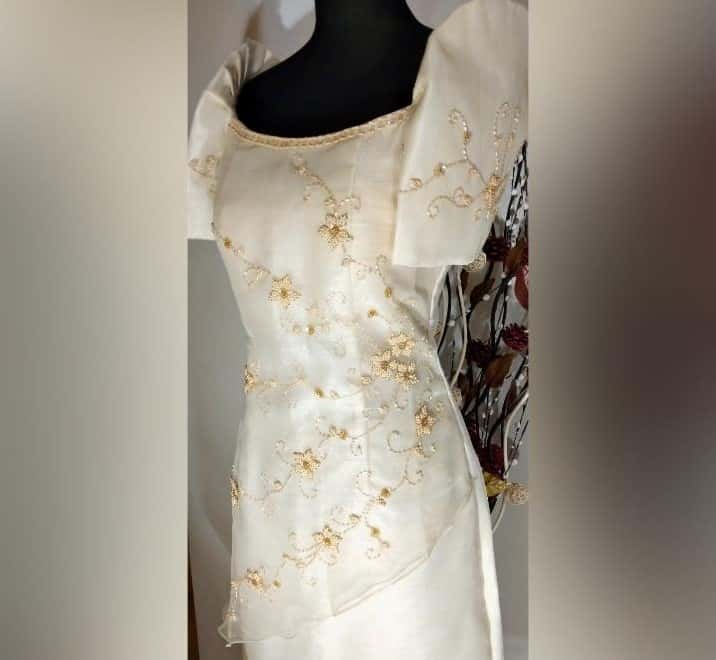 This simple Filipiniana dress would perfectly fit every woman. It is of a creamy white color but has golden embroidery all over it. The sleeve shape depicts the cultural history of this outfit in the best way. You can get this piece of clothing in various sizes from S to 3XL. Wear this mestiza dress to any occasion, and you are guaranteed to make an everlasting impression on everyone present there.
Purchase it right now on Lazada. Do not miss out on a chance to become a lucky owner of this fabulous outfit!
Now you are aware of where to buy Filipiniana dress that would fit you perfectly and impress those around you. Filipino women always look incredible in these traditional gowns, so you can check out their stunning pictures and see for yourself.
READ ALSO: Where to buy prom dresses in the Philippines: Top 3 trending designs
Please note that some of the links in the article are affiliate links and KAMI.com.ph will earn a commission if you purchase through those links. However, we always choose only the best quality products that we use ourselves and recommend to our readers. The earnings we get from the affiliate marketing help us continue preparing useful and entertaining content, that our audience enjoys.
Source: KAMI.com.gh