Sue Ramirez is on fire with these scene-stopping bikini photos
- Sue Ramirez shared a series of bikini photos on Instagram
- The pictures have been viral since posting and have captured the attention of thousands
- It shows the actress flaunting her flawless figure by the beach
They say that in order to belong to the local entertainment scene, a person should at least be either appealing to the masses (in layman's terms, be attractive) or be possessing of a fit physique.
Others could only fit into one of those two requirements, while some pass with flying colors on both. Among the latter is none other than Sue Ramirez.
READ ALSO: Kris Aquino prepares for new online show
The actress is gifted not only with incredible talents – particularly in acting and singing, but is also blessed on the physical department as well. Her natural beauty and flawless figure is enough to have Filipinos (and maybe others across the globe) hooked on their TV screens.
But recently, there's more reason to be glued on their smartphones when Sue uploaded a series of subtly sexy photographs when she took a trip to the beach.
READ ALSO: Liza impresses the crowd with her flawless rapping
Although she named her quick breather as "the adventures of chubbilita," we beg to differ. We propose something more appropriate that goes along the lines of "the adventures of a beautiful woman."
And even though it doesn't look like it, we know that Sue is having a blast with the salty water and sandy beaches. This just goes to show that regardless of the place and time, the Kapamilya star can emote whenever, wherever.
READ ALSO: Erich Gonzales writes moving birthday message for Daniel Matsunaga
See? While Sue is busy appreciating the scenery by taking a photo with it, we're in the same boat – it's just that we differ on which view we're admiring.
But of course, a trip to the sea isn't upholding its meaning without jumping right into it! Go ahead, girl!
READ ALSO: Lovi Poe is having the best time of her life during trip to Cuba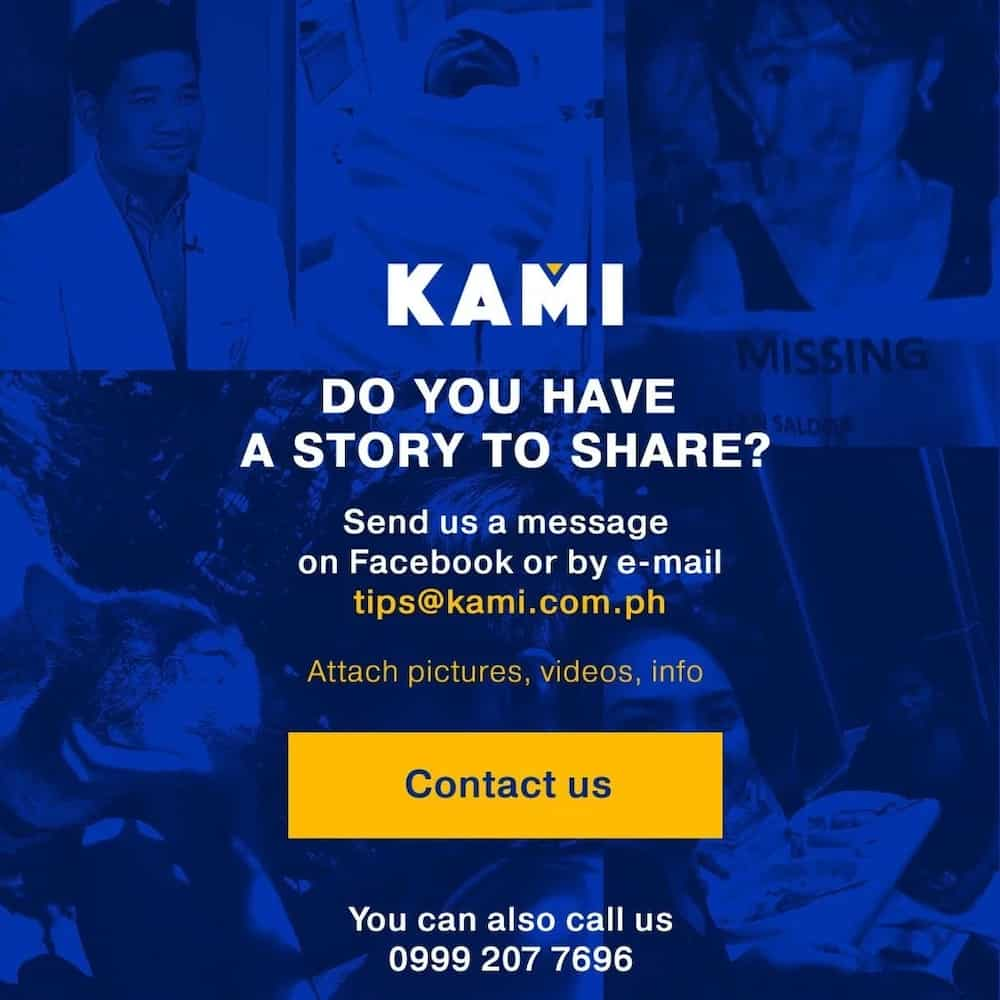 Aside from Sue, here are other sexy Filipina actresses.
Sue was introduced back in 2011 on "Mula Sa Puso" and her most recent TV series was when she played a supporting role on "Dolce Amore."
Source: KAMI.com.gh