Where to buy prom dresses in the Philippines: Top 3 trending designs
Prom is one of the most important days in the life of a teenager. Everyone wants to look their very best, and ladies put on gorgeous dresses to show their glamour and beauty. Are you curious about where to buy prom dresses in the Philippines for a good price? Our website will guide you towards some great options.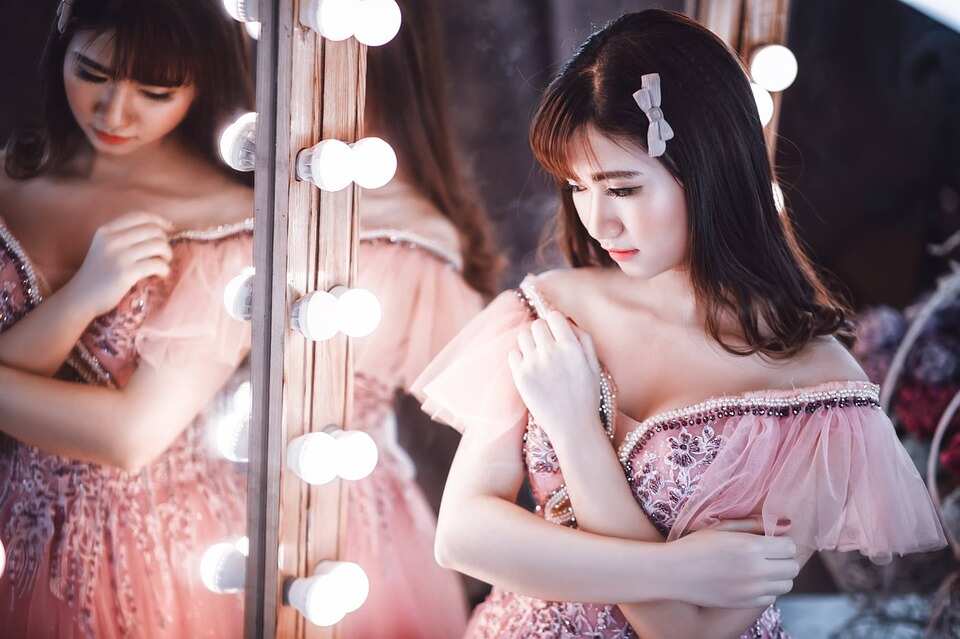 Formal dresses come in various styles and colors, and there is a huge selection of them, so there is a high possibility to find something to your liking. Some girls like bold and bright fashion choices, while some would prefer to go for a soft and pastel gown. Either way, the pick is up to you.
A big night like prom only happens once in a lifetime, so it is important to choose a look that would blow everyone away and look stunning in the photographs. This is why young ladies all over the world are searching for their perfect prom dress. Today, in the age of technologies, it has become easier, as you can order a wonderful evening dress just in a few seconds.
KAMI has chosen a few long gown options that will take your breath away. Have a look at them, and perhaps, you will find your future prom attire among them.
Evening gown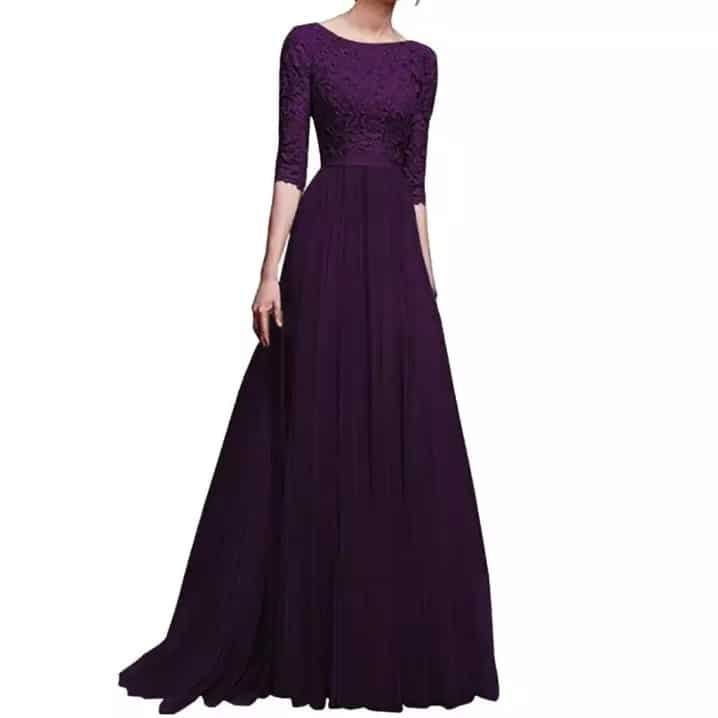 This gorgeous formal outfit is simplistic, yet very elegant and sophisticated. It has a floral lace fabric top and a graceful skirt. What is even more amazing is the fact that the attire is not exclusive to the prom theme, and you can wear it for many more occasions, such as a bridesmaid dress or ball gown. Additionally, it comes in two colors - you can choose a grey or purple scheme, depending on your preferences. It also comes in multiple sizes.
Available on Lazada. All the eyes will be on you if you purchase this gown!
Havana outfit
If you would like to wear something more fancy and traditional to your big occasion, you can check out this refined Havana formal dress. It is done in Bohemian style and will perfectly emphasize your figure. There are a few different color options for this outfit, so you can make your selection between green, blue, red, or yellow. Wearing this will cause all the heads to turn around and look at you.
Buy now on Lazada. Get the prom dress of your dreams right now!
Pastel color dress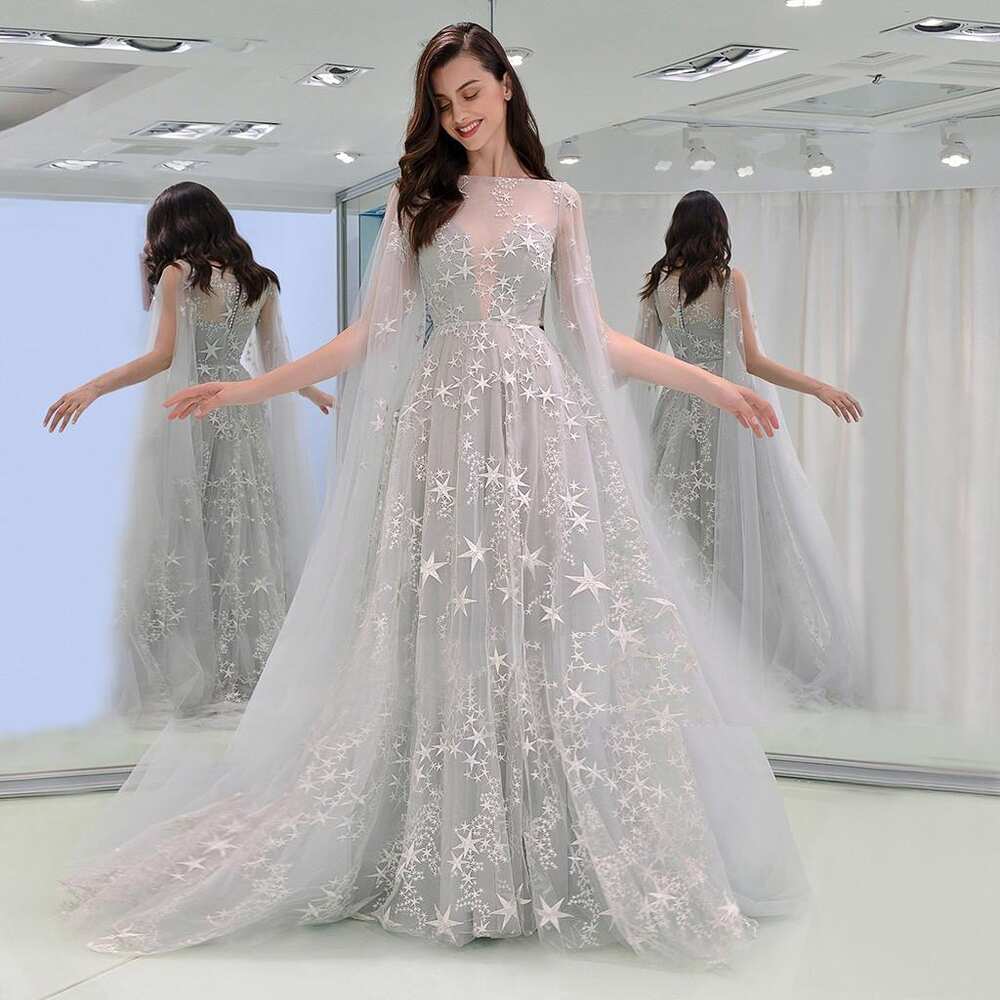 Putting on this incredible gown will make you a real star of the evening. The whole fabric is covered with shiny stars, which give it a sparkly effect. The high-quality materials were used for its creation, and it can easily be worn to any kind of formal event, including prom. If you would like to be the queen of the night, this is the choice you should absolutely go for.
Purchase now on Lazada. Do not miss your opportunity to look like a star!
You just found out where to buy prom dresses in the Philippines for a good price. Wear these high-quality formal gowns and shine bright!
READ ALSO: Where to buy authentic perfumes in Philippines
Please note that some of the links in the article are affiliate links and KAMI.com.ph will earn a commission if you purchase through those links. However, we always choose only the best quality products that we use ourselves and recommend to our readers. The earnings we get from the affiliate marketing help us continue preparing useful and entertaining content, that our audience enjoys.
Source: KAMI.com.gh