Where to buy authentic perfumes in Philippines
Very often, a fragrance is an extension of personality, as the person's favourite scents can tell a lot about their preferences. Authentic perfumes are not very hard to find, and you can easily order the one you want in a few simple clicks online, so it can be delivered to you in no time. This article will help you find out where to buy authentic perfumes in Philippines, and feature some of our primary picks of high quality.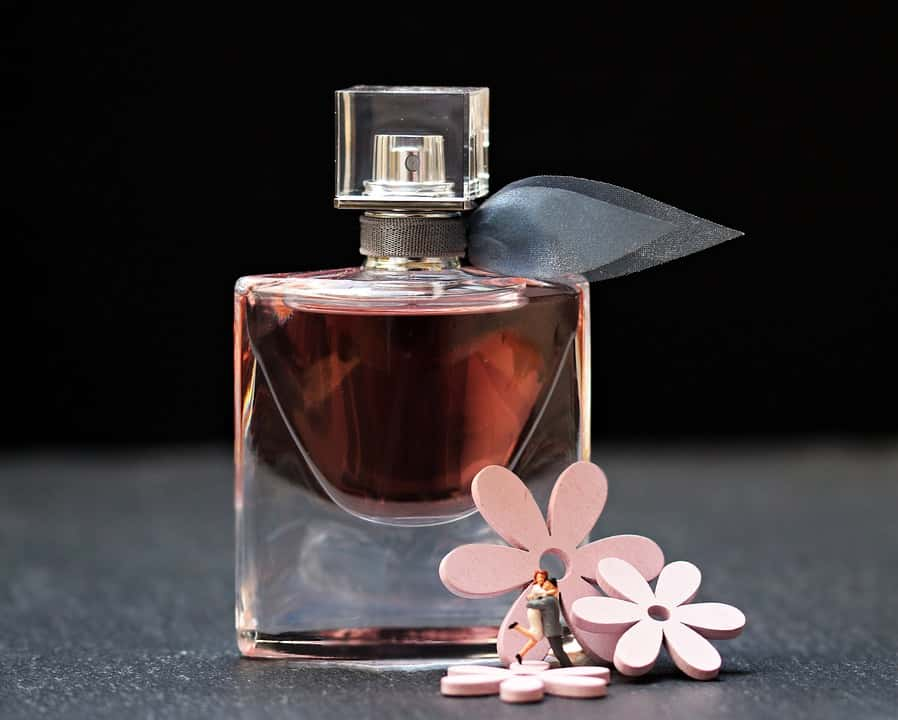 Fragrances for women and for men are very popular, as an unforgettable scent is an important part of the person's beauty and attractiveness. As original perfume brands can be rather expensive, people often purchase fake ones from the local flea markets. While they are cheaper and have a similar scent, there is a significant difference between them and the brand ones.
The knock-offs may cause harm to your health as it is never known what ingredients they are made of, unlike the genuine ones which cost more because they use the best additives. It is quite easy to see the difference between the real and fake fragrances, as the counterfeits are usually sealed in a weird way and have a gold circle with a dark arrow that points to the right, among some other signs.
KAMI has gathered a few authentic perfume Philippines for your pleasure. You can purchase them online in a very easy and effortless way.
Tatiana Perfume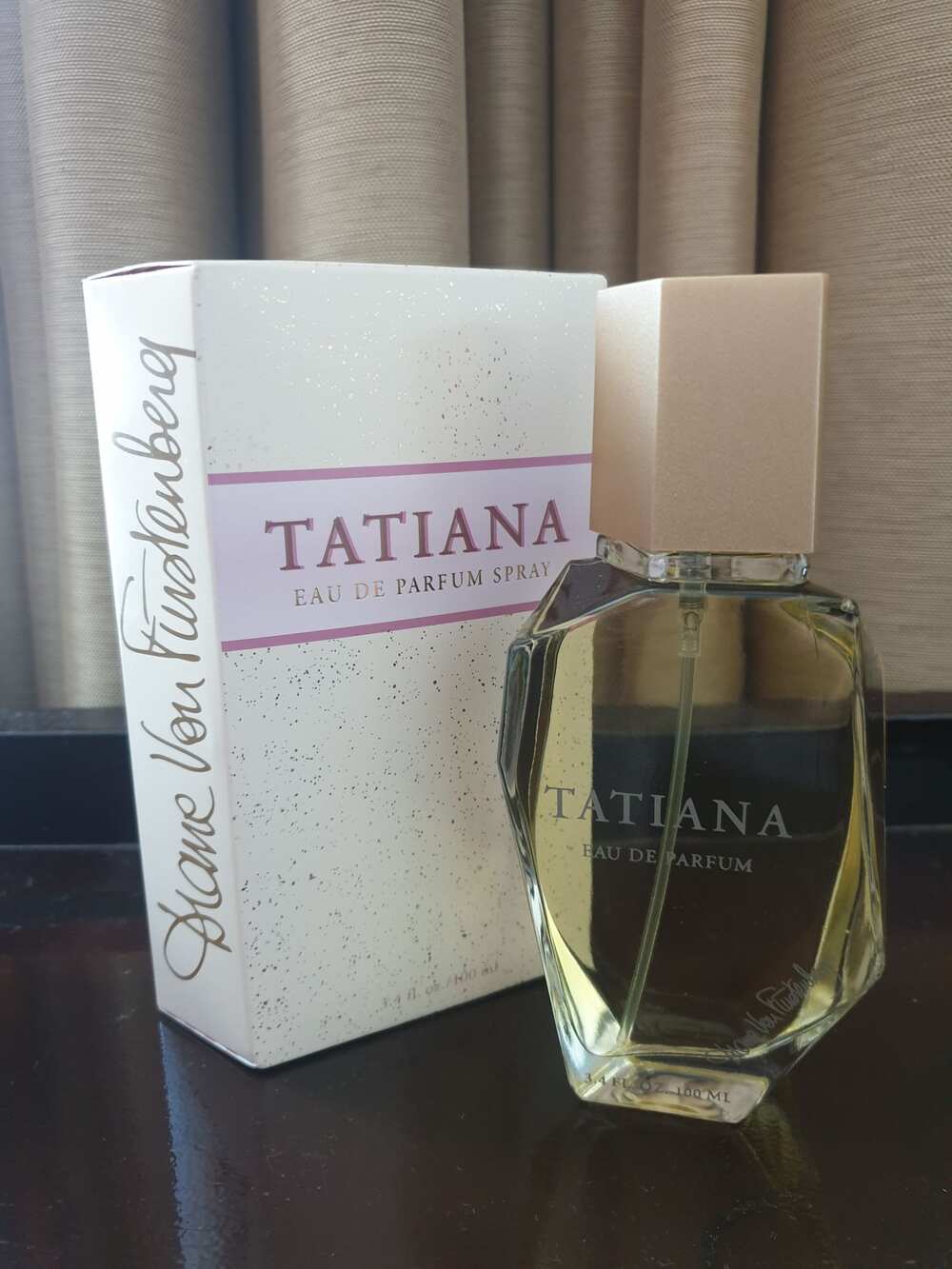 This fragrance was created for women by Diane von Furstenberg. It was first launched in 1975, and later put in bottles which were designed by Serge Mansau. Using it will make you smell like bergamot, hyacinth, and orange blossom. It also contains a lot of other flowery notes, a few of them being jasmine, rose, and narcissus. This rich perfume will be perfect for women who love something bold and floral.
Available on Lazada. Get your bottle of Tatiana right now!
OXGN Lure Eau De Toilette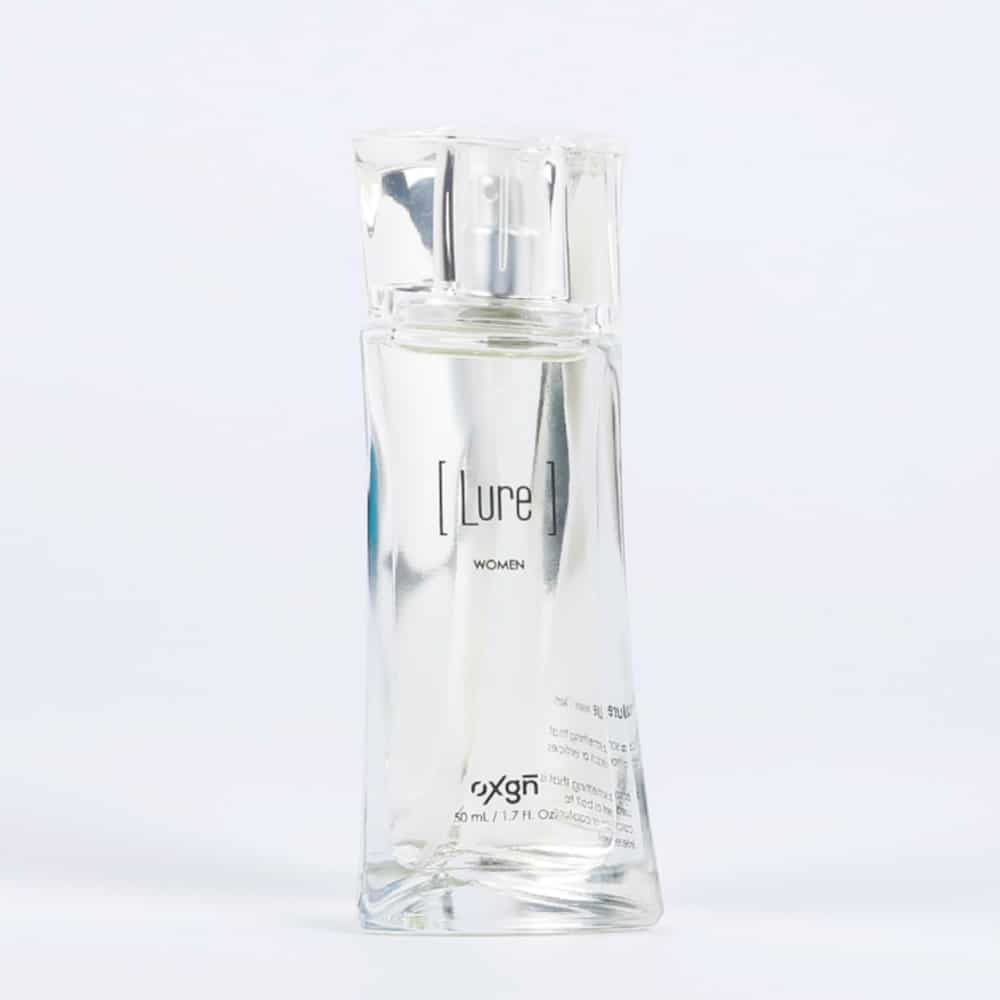 This is another popular lady fragrance, which is a perfect combination of floral, fruity, and fresh notes. This Oxygen perfume will remind you of beautiful sunny days that were spent near the seaside. The main notes of this piece of work are apples and Sicilian lemon. Some of the other ingredients that are present in the mix are cedar and jasmine. This is a perfume for confident and strong women, who know what they want and are not afraid to reach their goals.
Purchase now on Lazada. You will fall in love with this perfume's lively scent!
Jo Malone Pomegranate Noir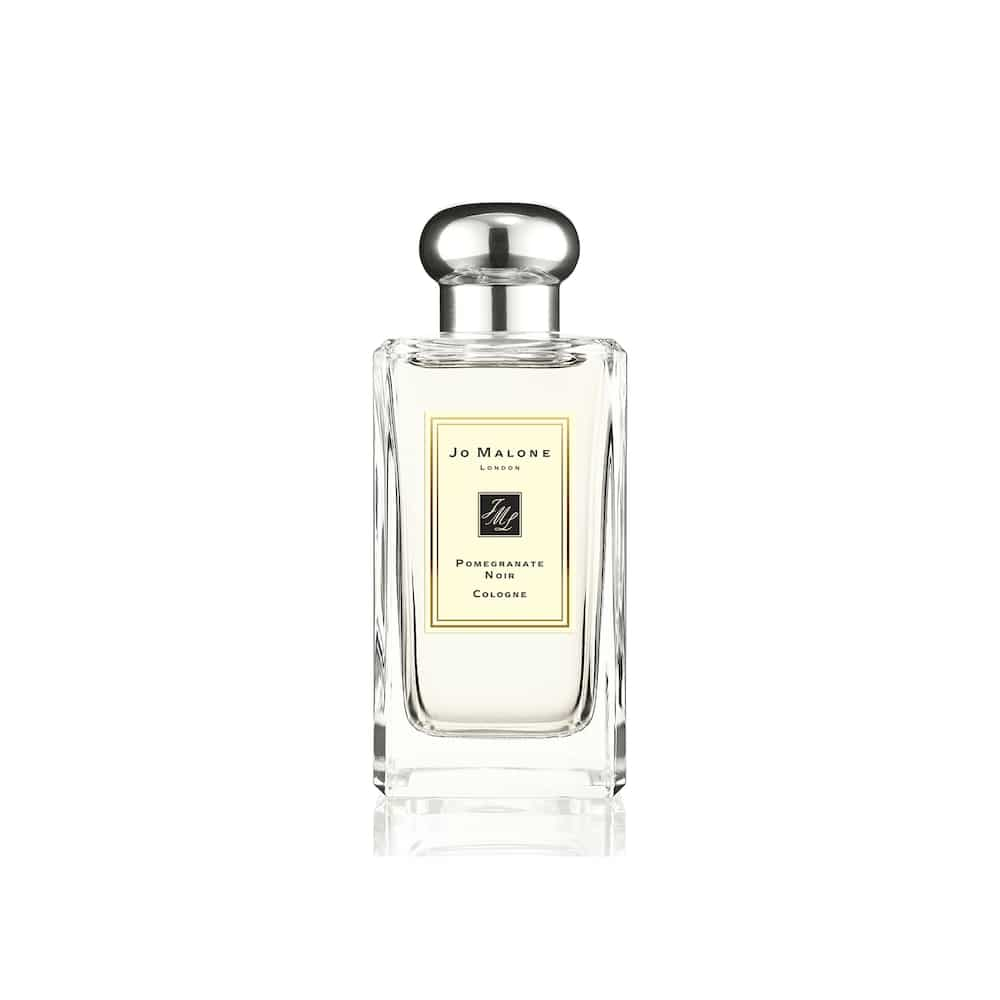 As opposed to the previous female ones, Jo Malone ph is a unisex fragrance. Both women and men will appreciate its fruity aroma. It is an exotic combination of pomegranate, pink pepper, and Casablanca lily, not to mention all the other unique ingredients like patchouli and guaiac wood. Jo Malone scent is enigmatic and delicious. It would be perfect for ladies and gentlemen who want to create a mysterious aura around them.
You can buy it now on Lazada. Be magnetic and irresistible with this fruity fragrance!
These are our picks for the most charming and exotic fragrances. They will help you create an amazingly attractive image. You have learned where to buy authentic perfumes in Philippines that will blow everyone's mind, so go ahead and order your bottle today.
READ ALSO: Where to buy pasalubong: discover top 3 souvenirs up to PHP 100
Please note that some of the links in the article are affiliate links and KAMI.com.ph will earn a commission if you purchase through those links. However, we always choose only the best quality products that we use ourselves and recommend to our readers. The earnings we get from the affiliate marketing help us continue preparing useful and entertaining content, that our audience enjoys.
Source: KAMI.com.gh