Natural blood thinners: recipes
The full functioning of the human body depends on the state of the blood. In case of blood clots and high viscosity, some blood cells cannot perform proper functions. Why does the blood viscosity increases, and what are the signs of a change of its condition? How can you thin blood with natural blood thinners: recipes and what foods help to restore its normal density? We'll answer in the article.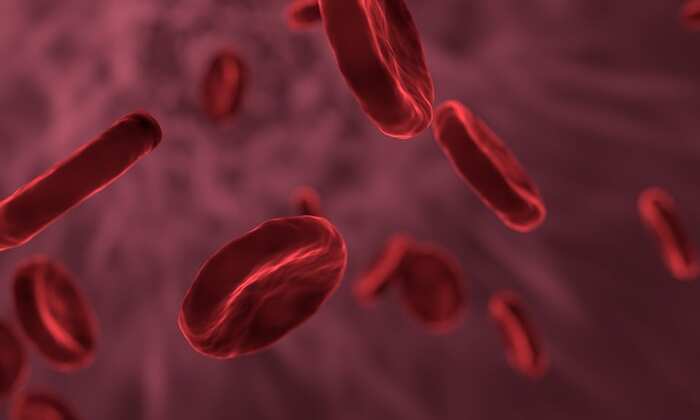 What thins the blood?
The liquid component of human blood is plasma. The density is regulated by the shape elements. When the balance is shifted towards blood cells, blood viscosity increases, and the blood thickens. This increases the strain on the heart. It increases the likelihood of heart attack, thrombosis, atherosclerosis, stroke, varicose veins, ADHD, and other diseases.
Thick blood does not transport nutrients well and does not completely remove the decomposition products. As a result, the brain and other organs do not receive their full vital components.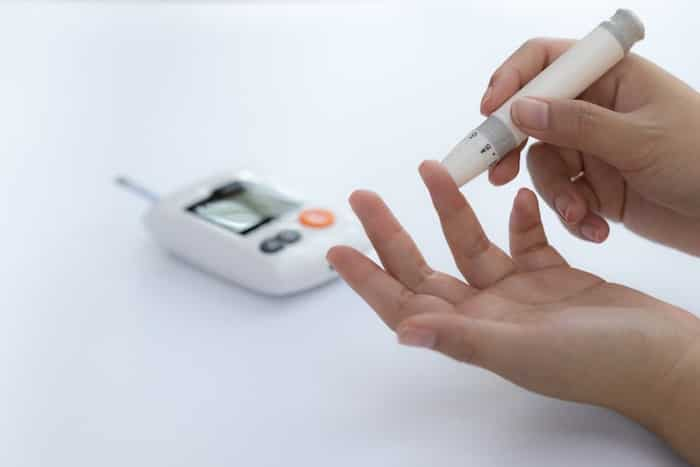 Blood clots occur with mild symptoms that are ignored or justified by other conditions. Symptoms of a blood clot include:
rapid fatigue
loss of strength
drowsiness
general weakness
depression
heavy legs
migraine
cold limbs
increased AD
dry mouth
Blood density is determined in a laboratory setting. You should take a blood test and see a specialist.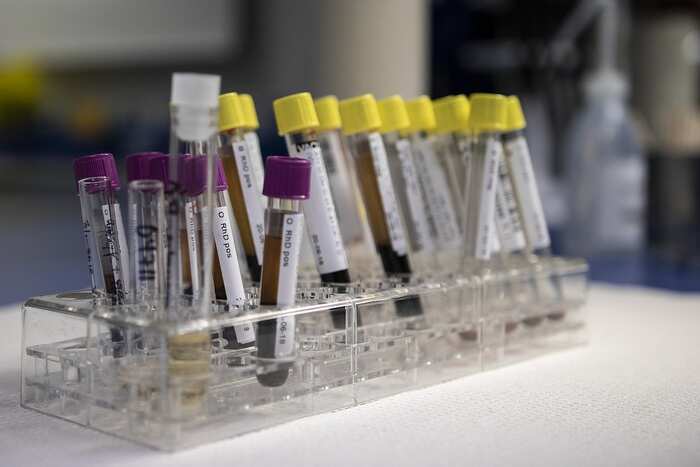 If the blood viscosity has been increased, take such steps:
avoid marinades, smoked, canned, sweet;
don't eat animal fats;
steam, bake, or cook food;
minimize the consumption of bananas, buckwheat, and potatoes;
avoid carbonated beverages, alcohol, coffee;
don't drink fresh milk or eat hard cheese;
drink plenty of water;
consume low-fat dairy products.
How to thin the thick blood? Consume these foods: pomegranate, garlic, ginger, raspberry, sunflower seeds, tomato, beet, figs, strawberries, cocoa, lemon. All red berries, vegetables and fruits, acidic foods, greens, onions, and garlic help restore blood function.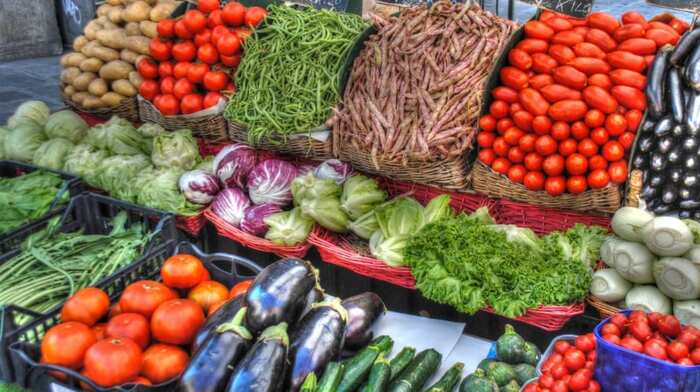 Orange Fresh with Lime Honey is good at blood thinning. Between meals, drink 100 ml of juice three times a day, then eat a teaspoon of honey.
The causes of blood clots can be different: deformation of cell blood membranes, impaired liver function, and others. But almost all experts agree that the main cause of blood clots appear when the low amount of water is consumed.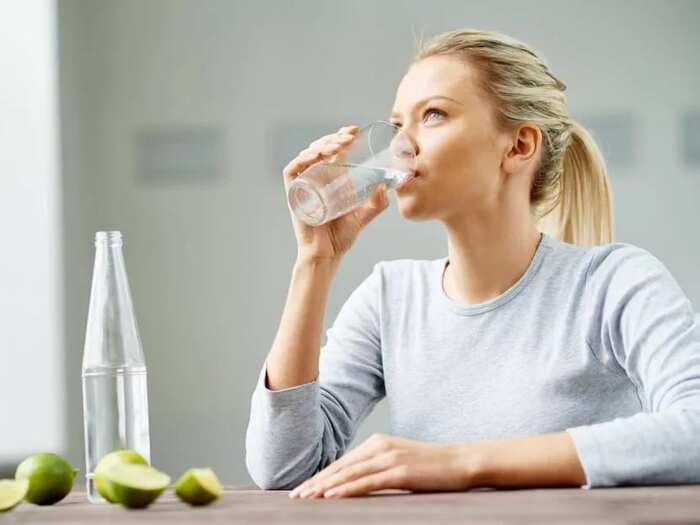 Modern man has replaced clean water with carbonated drinks, artificial and natural juices, coffee, liquid dishes, and compote. Such substitution reduces the intake of the required amount of clean water. The body needs it to create a liquid consistency. Such blood is able to supply nutrients to the body through the thinnest capillaries.
For people, daily intake should be reduced to 8-10 glasses of water. An individual calculation is about 30 ml per kilogram of weight. Normality should be determined by the body's inner feelings.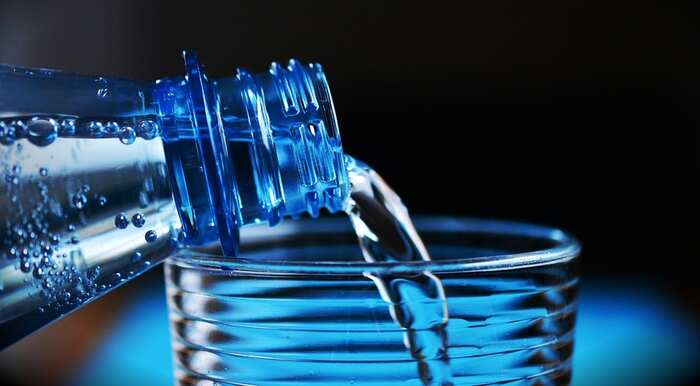 A well-formed diet, compliance with dietary rules, and popular remedies will restore normal blood density without the use of medicines and side effects.
Read also: Thick Blood: Reasons and What to Do
How to dilute the blood with traditional remedies: recipes
Traditional medicine offers many recipes to help solve the problem of thick blood. One effective remedy is to ingest linseed oil. The course lasts thirty days. Take 1 tablespoon daily on an empty stomach. After a week's break, repeat the course. Eating ginger gives a good result. Eat fresh or add to your food in a powder form.
Phytotherapists recommend drinking herbal teas such as those made from medicinal herbs:
Tea for thinning and reducing blood clotting.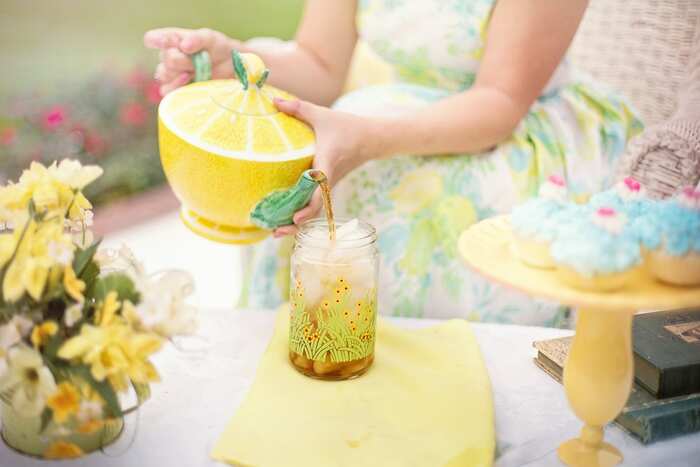 The rate of blood coagulation with thickening increases. This contributes to blood clots. Ginger root tea can help to quickly dilute blood.
For tea, you need the following ingredients:
cinnamon: 1 / 3 cup;
green tea: 1 cup;
gingerroot: 25 g;
water: 500 ml.
It's recommended to use a large-leaf tea. The drink is brewed in a glass or ceramic teapot.
Before cooking, the ginger is washed, peeled, and grated. Preparation of tea involves the following steps:
make cool boiling water;
warm-up
the custard;
place tea and ginger in the custard;
pour in boiling water, cover with a towel;
add cinnamon after 10-12 minutes.
Take sugar-free three weeks several times a day.
Tea for rapid viscosity reduction
Tea made from dried white willow bark is an effective blood thinner.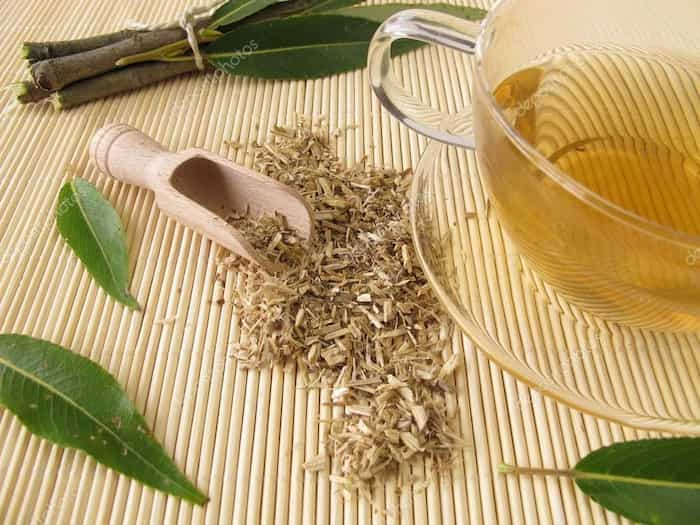 The ingredients that are recommended for thrombosis and varicose veins:
lemon - 2 rings
white willow bark - 1 tbs
and water - 250 ml
In the preliminary stage, the lemon and bark are washed, two rings are cut off from the lemon.
The cooking process requires these steps:
bring the water to a boil;
add the dry crust;
cook for 10 to 15 minutes under the lid;
remove from the heat;
add lemon;
wait for 1 hour.
Take 2 tablespoons of boiling water three times a day before eating for 10 days. Keep the drink in the fridge.
Herbal tea for gradual dilution
Blood will become thinner gradually if we take tea from the sugar-free herbal collection for a month.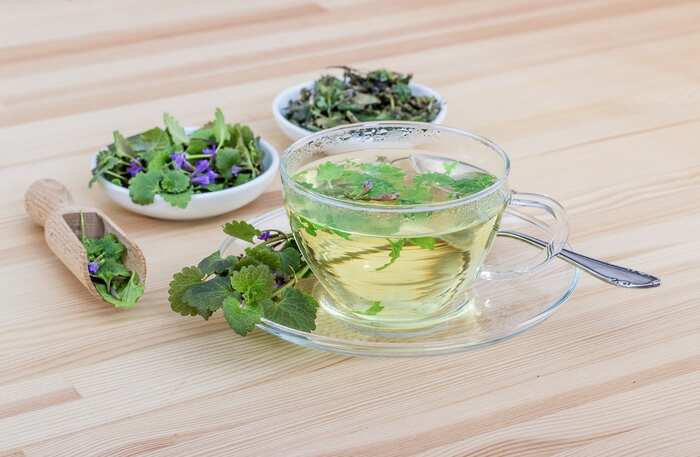 For cooking, use 1 tablespoon such medicinal herbs:
donnica,
arniki,
elastic tavolga,
wormwood.
One glass of water and a thermos will be required to brew. Before cooking, the herbs are mixed and shredded.
The tea-making process involves the following steps:
boil hard boiling water;
place herbs into a sieve, cover with boiling water;
pour 50g of boiling water into a thermos, warm up;
pour water out of the thermos, place the herbs;
pour boiling water, seal;
open in 10-12 hours.
The decoction should be drained and taken in three meals half an hour before a meal.
Natural blood thinners will help to avoid a number of diseases caused by blood clots. Proper nutrition, abundant drinking of clean water, use of medicinal teas will restore the balance of blood elements, and improve the body.
Attention! The material is only of an introductory nature. The treatments described in the report should not be used without first consulting a doctor.
Read also: Blood type compatibility for transfusion and conception
Source: Kami.com.ph