Pagibig MP2 2020: program, enrollment, requirements, form
Are you looking for a legit tax-free saving scheme? Pagibig MP2 has you covered. The program allows its members to voluntarily save more and earn higher dividends on top of their usual Pag-IBIG savings. Why is the program rapidly gaining popularity in the Philippines?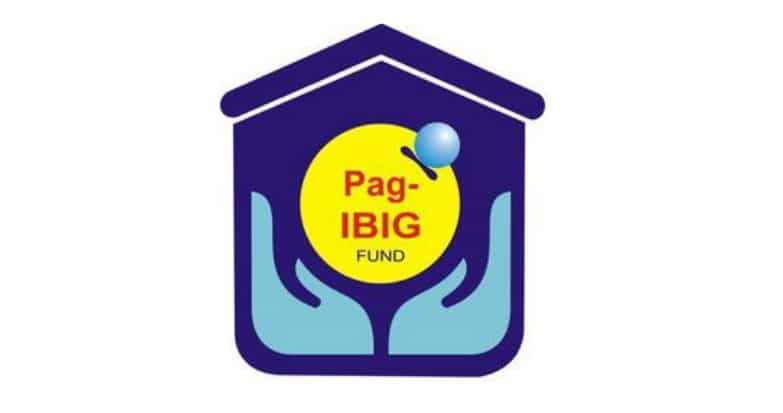 Financial security is a priority for many people. Thus, some people tend to invest their money in different saving schemes because their future depends on it. However, at times, it becomes a challenge to establish a legit program because of increased cases of fraud. It is for this reason that Pagibig MP2 savings was introduced by the Filipino government to help curb the menace.
What you need to know about Pag-IBIG
Below are all the crucial details you may need to know about the program:
What is Pagibig MP2?
Modified Pag-IBIG 2, otherwise popularly known as Pagibig MP2, is an optional saving program for Pag-IBIG members only. The scheme allows registered members the opportunity to make more savings and earn higher dividends in return. Unlike some programs, it is tax-free. Also, it is among the many funds spearheaded by the Filipino administration.
How does Pagibig MP2 earn?
Pag-IBIG is a government agency. It owns the most extensive housing program in the country. Therefore, it invests 70% of its savings into the plan. Often, the funds grow when through interest on the money borrowed by people. Also, 30% of the savings are invested in government securities, short-term loans, corporate bonds, and time deposits.
How to apply for MP2 Pagibig
As mentioned earlier, only Pag-IBIG account holders are entitled to this type of savings. Members can either apply online or physically present themselves at the nearest branch, where they can be assisted to complete an enrollment form.
Importantly, members are advised to provide accurate information. Also, an identity card and a passbook are among the crucial requirements necessary in this process.
Where to pay MP2 Pagibig
Members are provided with several methods of payment. Some of them include; over the counter payment at accredited centers, virtual Pag-IBIG channel, Pag-IBIG branches, via ECPay, accredited online banking channels, and G-cash wallet, among many others.
Remember to keep receipts or a confirmation of payment messages. They can come in handy, especially during unfortunate circumstances.
How to compute Pagibig MP2
Usually, dividends are calculated using one formula. That is, multiplying the dividend rate by the average monthly balance on your account. Remember, the rate can vary depending on several factors.
Also, it is not a straightforward task, as many may perceive. In other words, it is essential to understand the meaning of the two financial terms first before anything else.
READ ALSO: SSS branches 2020 in the Philippines: A comprehensive list
Pagibig MP2 program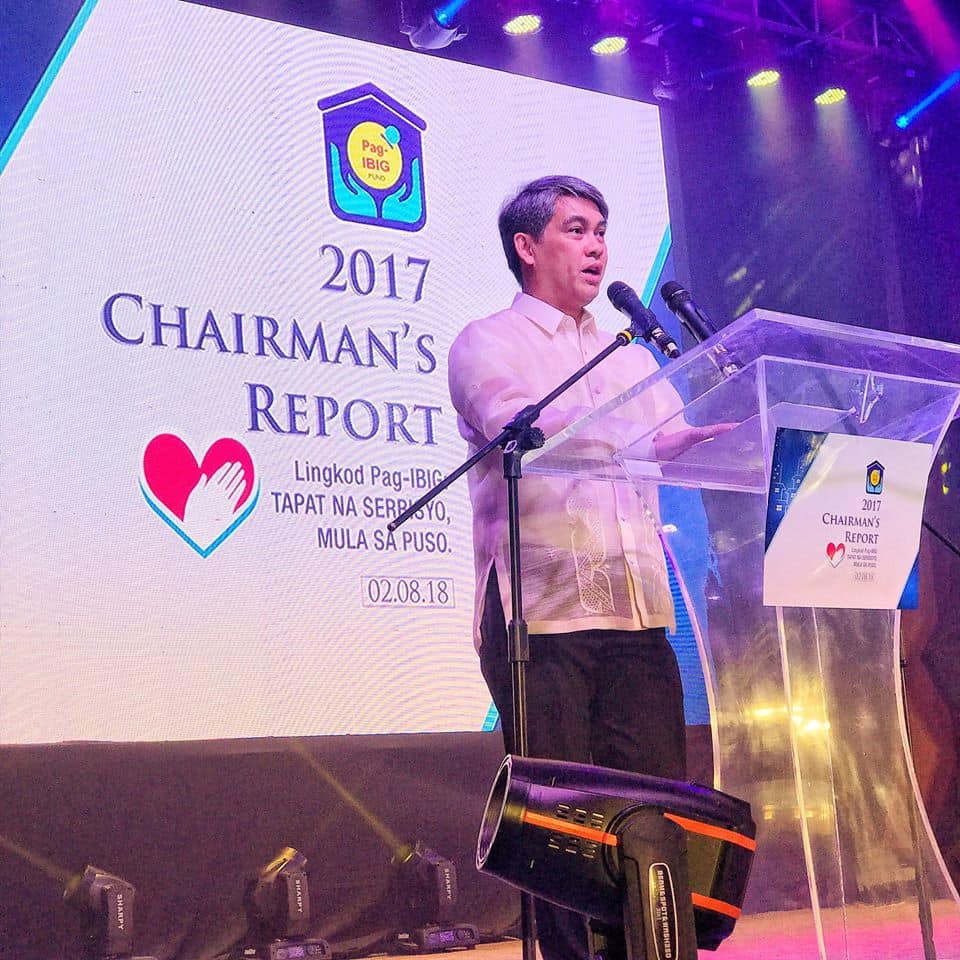 Since its establishment, the scheme has drawn many people who have continued to invest and to get impressive dividends in return. For instance, in 2017, the agency announced a dividend earning rate of 7.61%, which saw it make a profit of PhP27.29 billion. The profit was proportionally distributed to its members according to their investment.
Pagibig MP2 requirements
Often, matters involving money requires a lot of detail verification. Some of the requirements involved, in particular, are the national identity card and a passbook or an ATM card. However, the most critical requirement is that one must hold a verified Pag-IBIG membership account.
Pagibig MP2 enrollment
First, one can enroll in the program through online registration. The online Pagibig MP2 registration entails the following steps:
On your browser, search the Pag-IBIG Fund website.
Fill all the empty fields with your personal information, including your membership number, last names, and date of birth.
Proceed to key-in the captcha code displayed above then press the "SUBMIT" button.
Afterward, complete the enrollment form with accurate information then press the "Submit My Application" button below.
You will receive a confirmation message on your email address for further instructions. Open the email and press "Click Here" to print the document.
Second, you can download a Pagibig MP2 form from the website and complete it with the correct details. After that, you can hand it over to Members Service Office (MSO). Better yet, you can take the form to any branch servicing counter near you.
NOTE: Be sure to read and understand the terms and conditions outlined in the form. Besides, you do not want to regret long after you have submitted the document. Overall, they are simple and easy to understand. You can also seek further guidance in case something is not adding up.
Unlike some saving programs in the country, Pag-IBIG allows members to register multiple accounts. Therefore, you can create several accounts instead of investing your money in other schemes.
Pagibig MP2 investment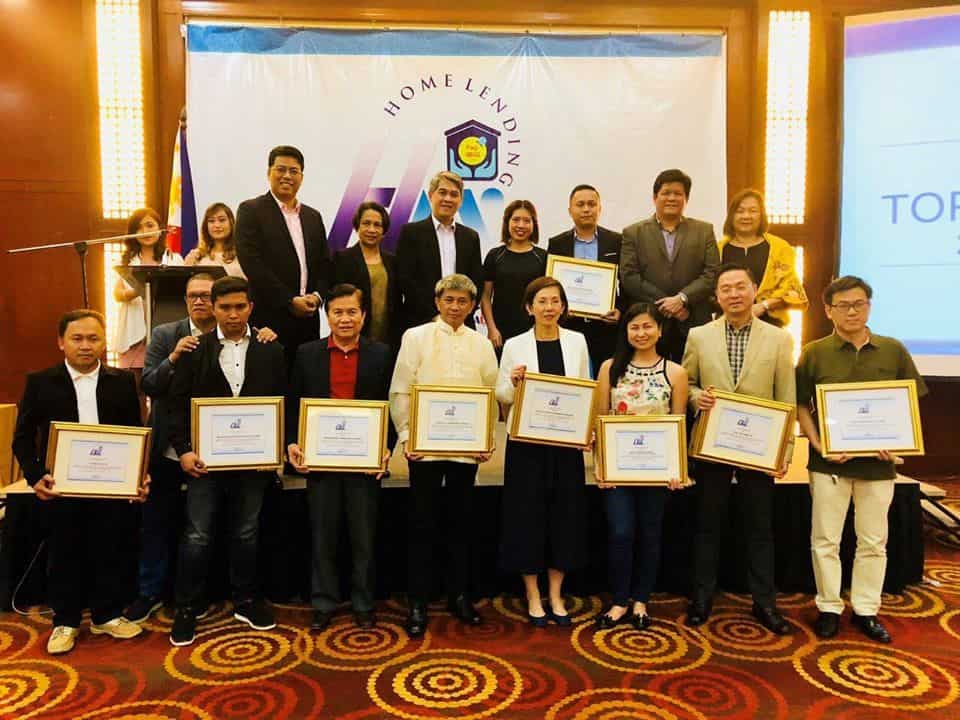 Arguably, Pag-IBIG MP2 allows its members the freedom to invest according to their financial capabilities. At the moment, members can invest from as low as PhP500 per month for five years as compared to any other program. Similarly, members can save huge amounts at once instead of making monthly payments throughout the five years.
Dividends can either be paid out on an annual basis or compounded. Also, a member has the freedom to choose to continue or stop saving with the program after receiving their dividends.
Remember, there are several instances under which a member can request to withdraw their savings from the program. Some of them include:
Insanity or total disability
Retirement
Critical illnesses, particularly cancer, stroke, neuromuscular-related diseases, organ failure, etcetera.
Deportation of an OFS member from a host country
Death of the holder or an immediate family member
Permanent migration from the Philippines, among many other circumstances approved by the board.
Pagibig MP2 payment options
The program allows its users several payment options, making it the most convenient in the country. They include:
Salary deduction. This is facilitated by both the employer and employee
Accredited collection partners
Over-the-counter payment at selected Pag-IBIG branches
Credit card
Globe G-Cash
PayMaya CHECKOUT
Moneygment Mobile App
7-11 (ECPay)
Coins.ph powered by CIS Bayad Center
Overseas Remittance
Employers' On-line Payment Facility
Indeed, Modified Pagibig MP2 has helped to transform the lives of many people in the Philippines, especially workers and retirees. The agency allows its members to voluntarily save more to increase their dividends on top of their earnings. The bottom line, we hope this guide has enlightened you as you seek to make a viable financial decision in 2020.
READ ALSO: OEC login, registration, application, requirements
Source: KAMI.com.gh