Special power of attorney: Meaning, sample, template, where to get
Special power of attorney allows you to assign a third party to make decisions on your behalf. A person can easily create and sign the form if one is knowledgeable on its format, requirements and its legality.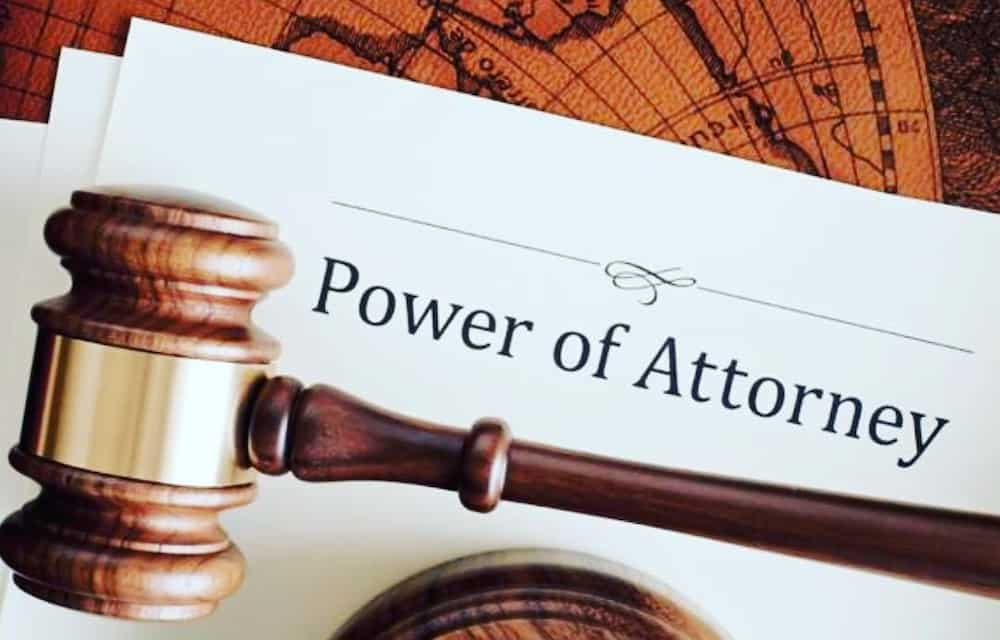 If you want the SPA document, start by learning the special power of attorney format and the different terms used. The commonly used terms are agent and principal, which represents the person given the responsibilities and the individual administering the power, respectively. Keep reading to familiarize yourself with the types, requirements, and sources of a SPA document.
What is special power of attorney
People barely know the special power of attorney meaning. It is a legal paper that authorizes a third-party to handle your affairs when you have health issues or other commitments. However, the agent's power is limited to specific tasks; collecting debt, selling property, among other duties.
READ ALSO: What is divorce? Causes, definition and effects
How to get special power of attorney
A person can access a special power of attorney template online and fill in their details. The following rules apply when getting a SPA form:
Have the document ready
An internet search for a special power of attorney sample yields a lot of different formats. Settle for a style that fits what you want and is presentable. Decide what powers one should grant the agent during the preparation.
Since it is a legal document, ensure the details are correct. Find out the special power of attorney requirements Philippines below:
The name and address of the principal.
The ID, physical address, and agent's details.
A reason to get the SPA.
Date and the place where one will sign that form.
The principal's signature.
The principal's name, identification number, and the ID expiry date.
Print the copies and once the form is filled, for the principal, representative, and notary public.
Notarized documents
You should have the SPA form notarized to make it legal and official. Once the documents are notarized, record them formally since it is a requirement in most offices.
Sample special power of attorney for authorized representative Philippines
If you are wondering how a SPA looks, see the sample below:
Special power of attorney
I, (principal's name), do hereby name, constitute, and appoint (name of agent), of legal age, married, Filipino and a resident of (address of AIF,) to be my true and lawful attorney. The said person shall perform the following tasks:
(a) To administer, manage, oversee, sell, convey, mortgage and/or encumber my house and lot located at ___________________________________;
(b) To sign, seal, execute and deliver any document or instrument necessary in carrying out into effect the power and authority granted;
I hereby giving the authority to my attorney to perform any and all the tasks in case I am unable to perform those tasks. I, therefore, ratify and confirm all that my said attorney shall lawfully perform the tasks.
The power of the attorney is effective upon execution and can be revoked anytime by me and automatically revoked upon my death.
IN WITNESS WHEREOF, I have hereunto affixed my signature this _____ day of March, 2020, at _________________, Philippines.
__________________________________
(Principal)
SIGNED IN THE PRESENCE OF:
____________________________ _____________________________
(1st witness) (2nd witness)
ACKNOWLEDGEMENT
REPUBLIC OF THE PHILIPPINES )
City of (put your city) ) S.S.
BEFORE ME, on, personally appeared (name of principal), with Identification No. ___________ issued on ________________ at _____________________________, and acknowledged under oath to me under penalty of law, that the whole contents therein are true and that the same is their free and voluntary act and deed.
WITNESS MY HAND AND NOTARIAL SEAL.
Notary Public
Doc. No: ___________
Page No. ___________
Book No. ___________
Series of _________
Uses of SPA document
A power of attorney is required when:
Special power of attorney for bir transactions.
Manage cash, bank accounts, and deposit boxes.
Get into contracts.
Handle claims.
Receive a birth or marriage certificate from PSA.
READ ALSO: BIR vows to reduce requirements for transactions
Methods of executing a SPA when abroad
If you are not within the country, an individual can still assign someone in their country to carry out some tasks. That is made possible using consularized SPA document.
A consularized SPA is used when appointing an agent in the Philippines when one is not in the country. The duties of this agent are limited, with this type of SPA since the person cannot sell the assets.
Consularized SPA requirements
If you want to execute consularized SPA, have the following documents:
A copy of the front and back page of the Philippine passport.
A valid Philippine ID if you do not have a valid Philippine's passport.
Two witnesses and their IDs.
How to get consularized SPA
Speak to your relatives in the Philippines, have them sign the SPA.
After the document is notarized, your family members should send it to you.
Go to the embassy with your two witnesses.
Present the form, sign, then pay the fee.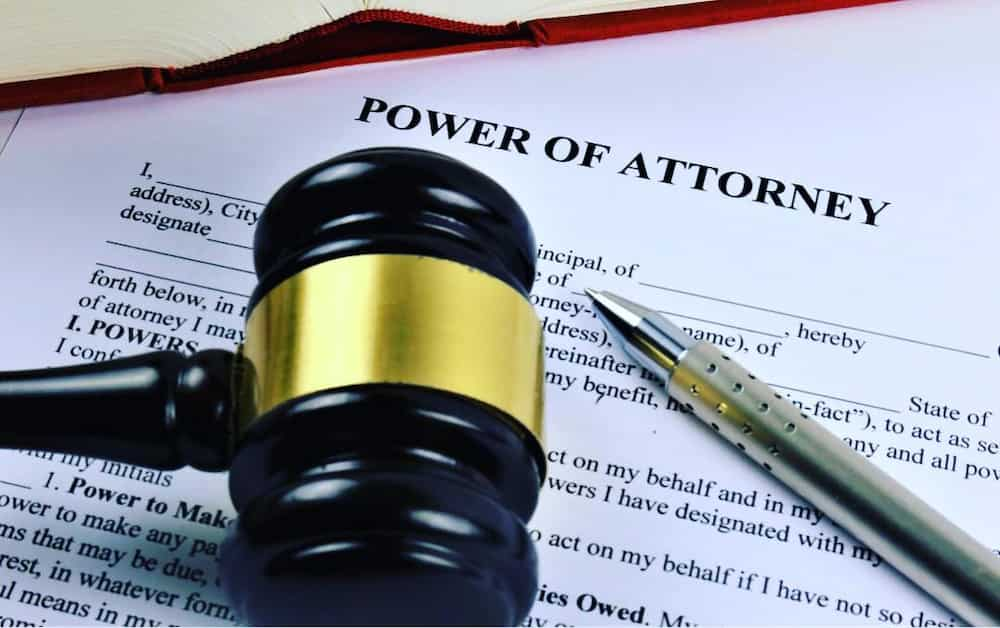 Special power of attorney business matters
People should have a SPA form when running a business. The document is important because the business owner or manager can appoint an agent to manage the firm's affairs in their absentia.
Deed of absolute sale with special power of attorney
It is a legal document necessary when transferring real estate properties from one owner to the next. If people want to claim the property left behind after the death of the legal owner, they need an extrajudicial settlement of estate with special power of attorney. This document shows how property will be divided among the inheritors.
Queries to ask about deed of absolute sale with special power of attorney
Before one gets a deed of absolute sale, be sure to ask these questions:
When should you have it?
The document is prepared once a person makes the full payment. One should also have paid all the taxes. That includes; tax transfers and also the registration money.
What is in the document?
The deed of absolute sale is valid if there are dates and location of the property on the form. The buyer's and seller's contact information must also be included.
Who needs a special power of attorney?
Anyone above 18 years might need a SPA document. Get a special power of attorney form from the internet to see how it looks and know what is expected from you once a person downloads the template.
Where to get special power of attorney
If you want to draft a special power of attorney Philippines, you can start by looking for templates online. However, if you live abroad, the form is provided in the Philippine embassy of your resident country.
One can easily execute a special power of attorney if they are familiar with what is required in the drafting of the document. We have summarized the requirements, structure and how to legalize the document. Hopefully, you can now create the document with ease.
READ ALSO: How to get TIN ID: step-be-step guide
Source: KAMI.com.gh