Yam Concepcion bio, age, height, scandal, boyfriend
Lorraine May, popularly known as Yam, is a Filipino TV personality. She has starred in several films, but she is known for the role in Rigodon. Over time she has grown on Filipino viewers, and yet very few know about her personal life.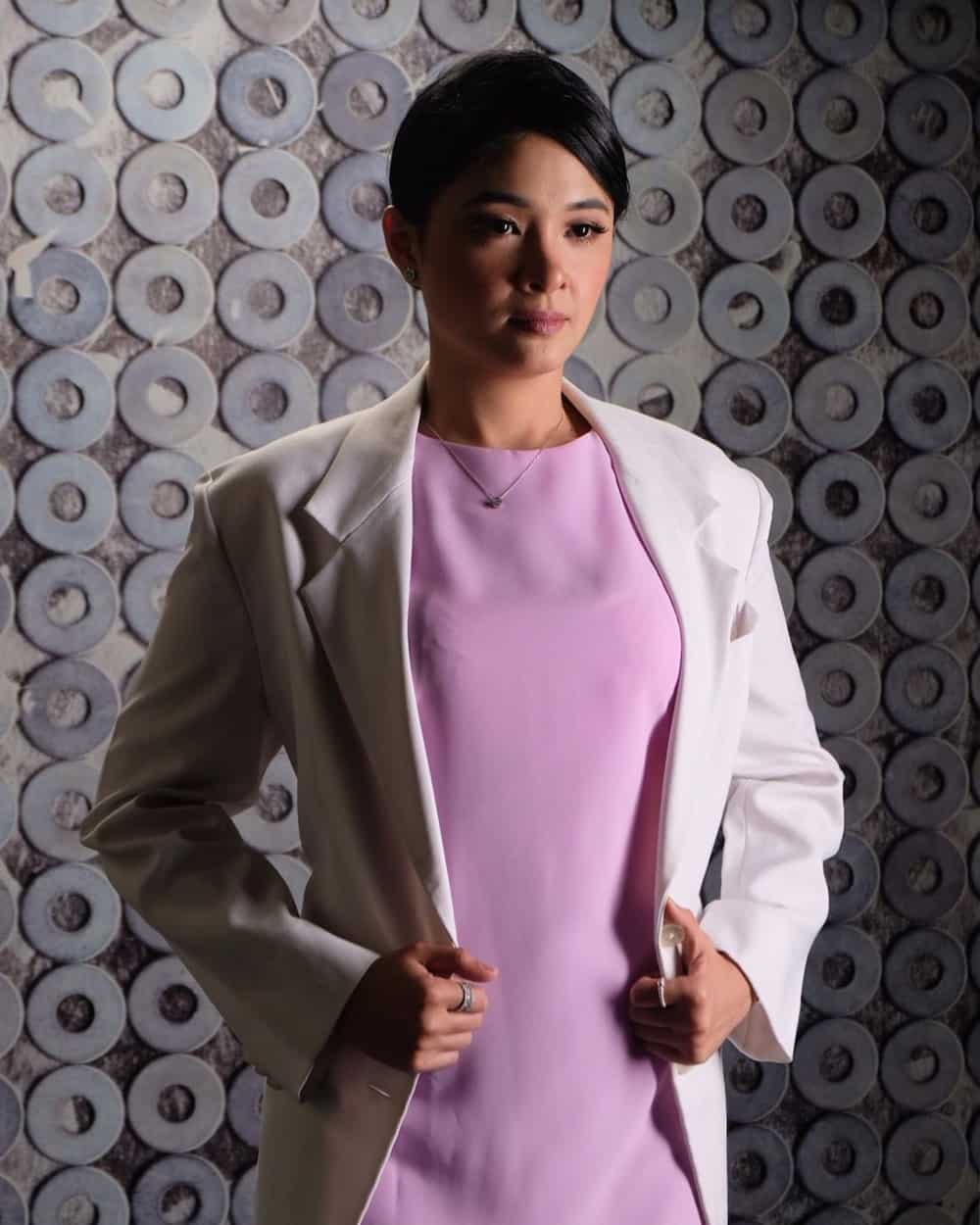 Yam has become a household name since the year 2013 after starring in Dugong Buhay. She is a successful actress that has gained respect over the years. So what do you know about Yam Concepcion bio, age, and family?
Yam Concepcion profile summary
Name: Lorraine May Concepcion
Date of birth: 27th of May 1988
Place of birth: Philippines
Yam Concepcion age: 31 years
Parents: Bebs Concepcion
Zodiac sign: Taurus
Nationality: Filipino
Marital status: Dating
Yam Concepcion biography
Yam Concepcion birthday is on the 27th of May 1988. She went for her elementary education at Assumption College San Lorenz and later furthered her studies at Multimedia Arts College, which is based in Saint Benilde. After her studies, she became an art teacher. To date, she still pursues art.
Apart from painting, she was a drummer in Ursa Minor band. Her brother was the vocalist of the band and the two of them had fun making music. Lorraine is a woman of many gifts and talents. However, her primary source of income is acting.
Yam Concepcion family
Lorraine comes from a family of three, her brother, mother, and herself. Yam Concepcion parents are separated and she was only raised by her mother.
Her brother, Ced, is the eldest of the two with five-year seniority. Lorraine enjoys her family and has a very close relationship with both her brother and mother. Yam Concepcion father is yet to reach out to his family.
Yam Concepcion family background is very interesting because the family has its origin in the Philipines, America, and China. May's maternal grandmother is half American while her paternal grandmother is half Chinese. However, the family's long stay in the Philippines makes them a typical Filipino family.
Yam Concepcion husband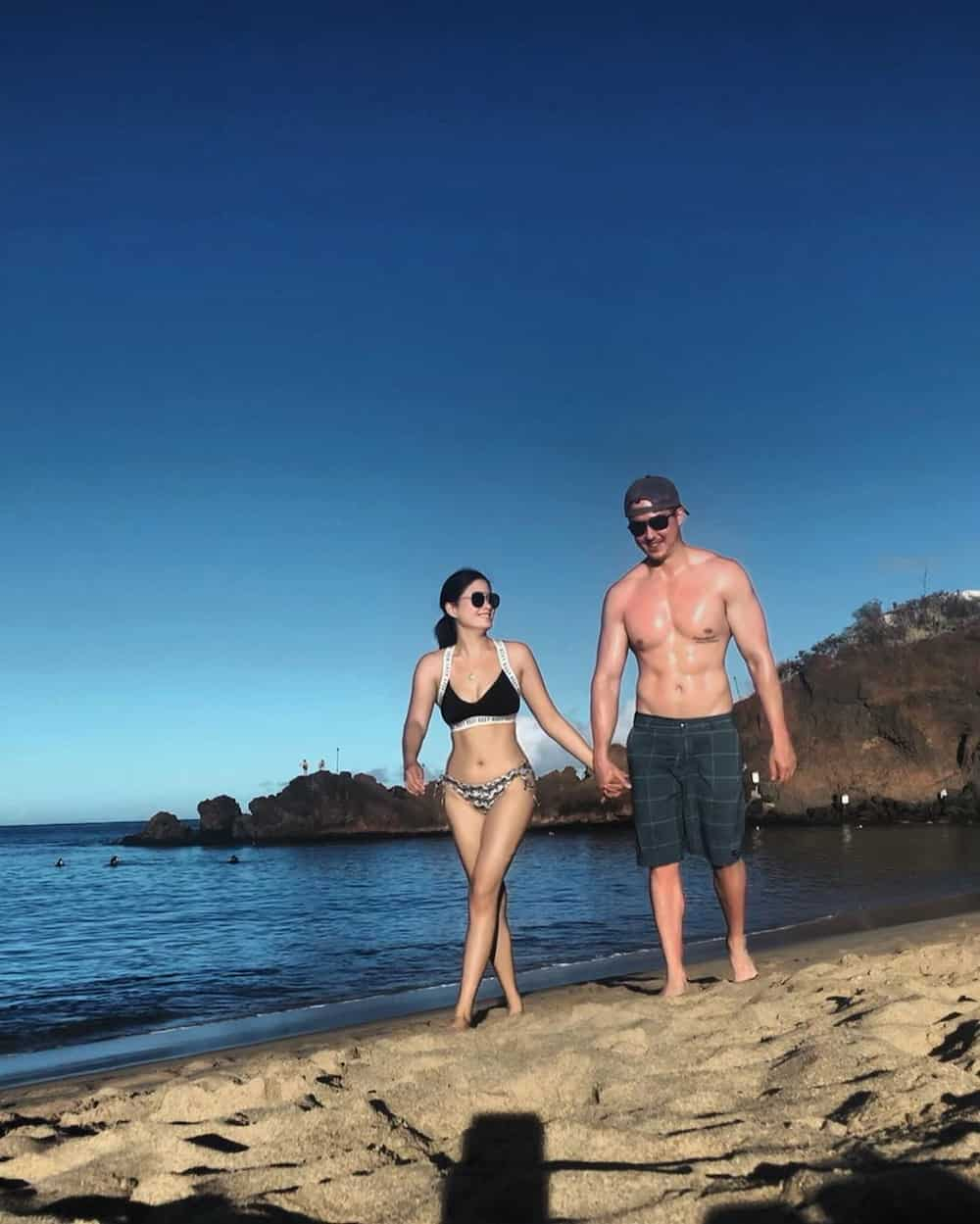 May is yet to get married. However, she has been in a relationship with Miguel CuUnjieng for the last ten years. The two met in 2010 at a common's friend party. Yam Concepcion boyfriend currently resides in the United States, where he is pursuing his master's degree.
Yam Concepcion child
The two have managed to remain in the relationship for quite some time. However, they are yet to have kids.
READ ALSO: Kyuhyun's profile: age, height, girlfriend, birthday, family
Yam Concepcion movie and TV career
Lorraine saw her career as an actress kick-off after she was discovered by a talent scout during her performance with the OPM band. She started off acting in supportive roles but she later landed star roles. She has enjoyed a progressive trend in her career. She has featured in several movies and TV series. Some of Yam Concepcion movies and TV series include:
Dugong Buhay
Rigodon introduced Lorraine into the industry. However, Dugong Buhay (2013), made her rise to fame because the show was a day time series that was enjoyed by many. She also got an opportunity to act alongside established actors at the time who include Ejay Falcon and Arjo Atayde.
Yam Concepcion Rigodon appearance
Lorraine has enjoyed a lot of fame by starring on Rigodon, an adult thriller. She acts as Sarah, a young broken woman who starts a relationship with a struggling artist without knowing that the newfound lover was married. As the truth is revealed, Sarah goes through a lot of pain and transformation.
Her role in this movie brought fame because the show was loved by many. But also, it brought about a scandal that Lorraine has had a hard time dealing with.
Halik
Yam Concepcion Halik performance is the best portrayal of Lorraine so far. Lorraine was assigned the role of Jade Bartolome, a strong, ambitious woman who is entangled in a love affair that breaks her marriage and robs her of her financial independence.
Yam Concepcion and Yen Santos stole the show with their outstanding performance. The rest of the starring actors include Sam Milby and Jericho Rosales.
Lorraine May awards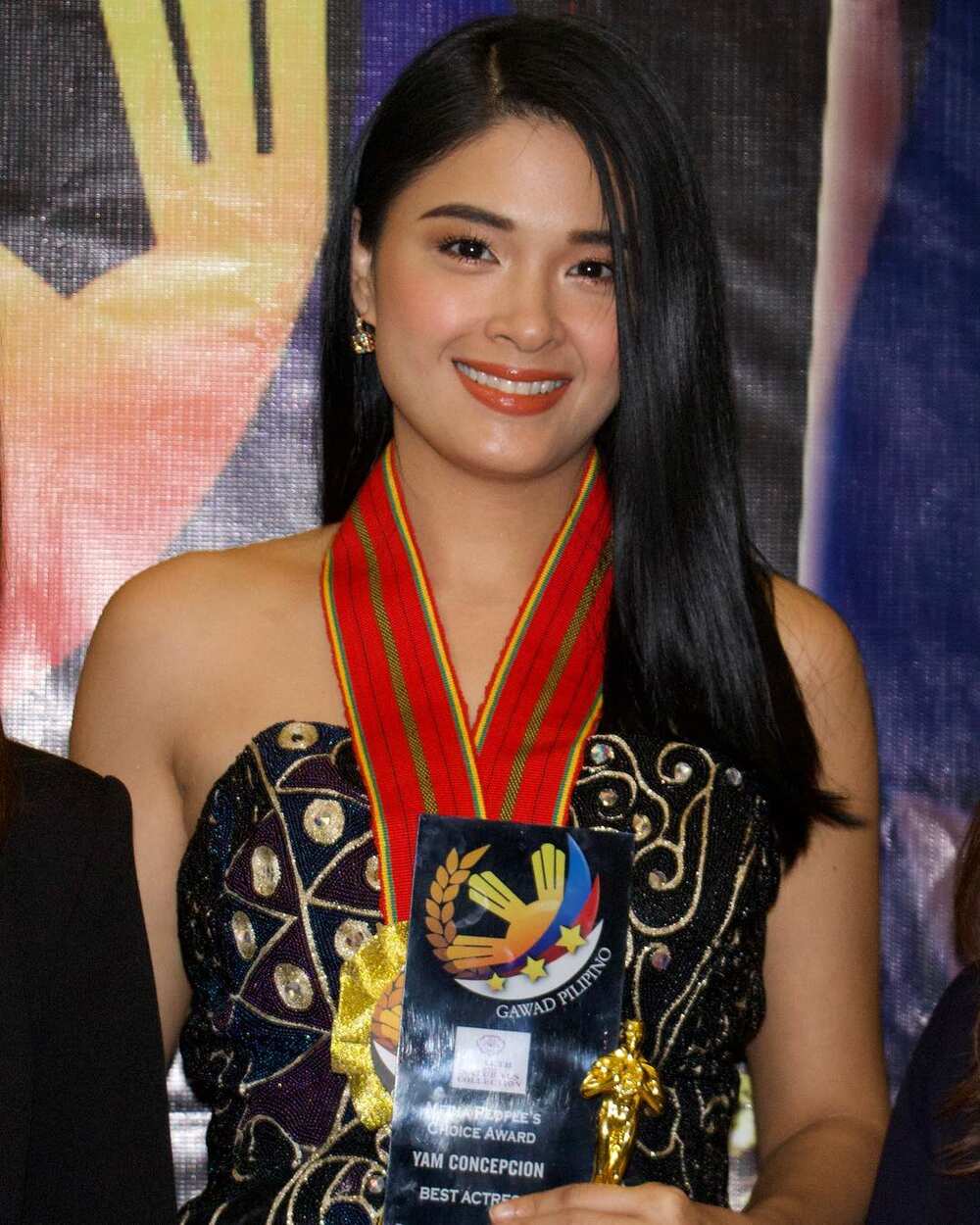 Lorraine is a multi-talented artist who is among the most talked about in the Philippines film industry. She gives life to every character assigned to her. Her amazing talents have led to her nomination and award of the most Trending Actress Awards in 2018.
Social media presence
Lorraine is very active on Twitter and Instagram. If you would want to follow her, use the links below:
Yam Concepcion Instagram: @yamconcepcion
Yam Concepcion Twitter: @yamconcepcion
Yam Concepcion scandal
Starring in Rigodon did not only bring her fame, but it has recently triggered a scandal. Lorraine has recently been dealing with the online upload of videos and photos of her adult-themed scenes from Rigodon.
Yam Concepcion has managed to mesmerize viewers. Although she is from humble beginnings, Yam has grown to become one of the most respected actresses in the Philipines. She is talented, beautiful, and her character is desirable, which makes her future as a person and actress very promising.
READ ALSO: Grace Lee: biography, age, boyfriend, scandal, nationality
Source: KAMI.com.gh