Winner members profile: position, name, age, birthday, height
In today's fast-paced media environment, it is not easy for any boy or girl bands to top music chat for an extensive period. Surprisingly, despite the competitive environment, Winner K-pop band have always survived the competition from its fierce competitors. This has led to its fans wanting to know more about them. What can you tell about Winner members?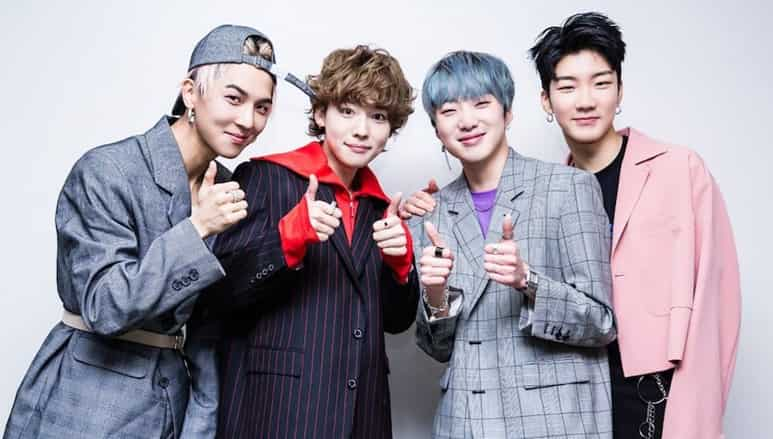 The K-pop Winner members group was formed in 2013 by YGE, a TV survival program WIN: Who Is Next. The band comprised talented boys whose fame skyrocketed worldwide. Initially, the group comprised Jinwoo, Seunghoo, Mino, Seungyoon, and Taehyun. In November 2016, Taehyun had to leave the band due to health issues.
Winner members profile summary
If you have been wondering how tall are Winner members, then you will find this profile summary informative. This article covers their heights, birthdays, and other fun facts about the group.
1. Yoon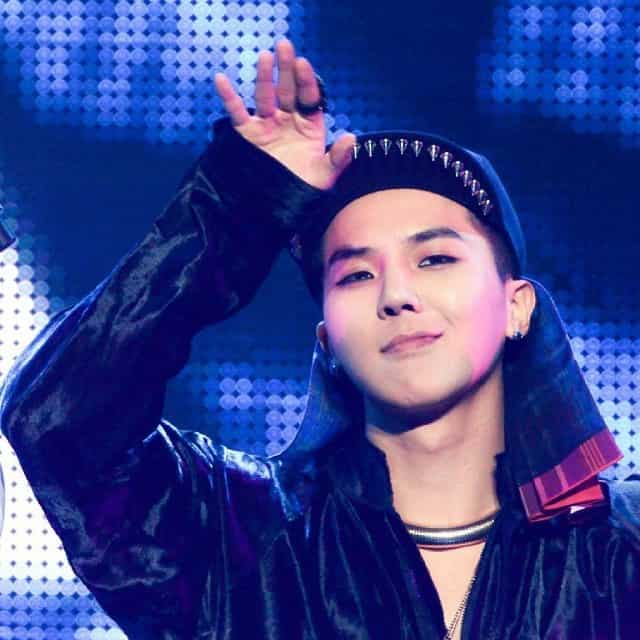 Stage name: Yoon
Birth name: Kang Seung Yoon (강승윤)
Birthday: January 21, 1994
Zodiac sign: Aquarius
Age: 26 years old
Position: Leader, main vocalist, maknae
Height: 180 cm
Weight: 58 kg
Blood type: B
Fun facts about Yoon
He is an only child.
Yoon learnt to play the guitar while in the eighth grade.
His hobbies are writing lyrics, drawing and playing billiards
He does not eat peaches or apples.
He has a poodle dog named Thor.
2. Jinu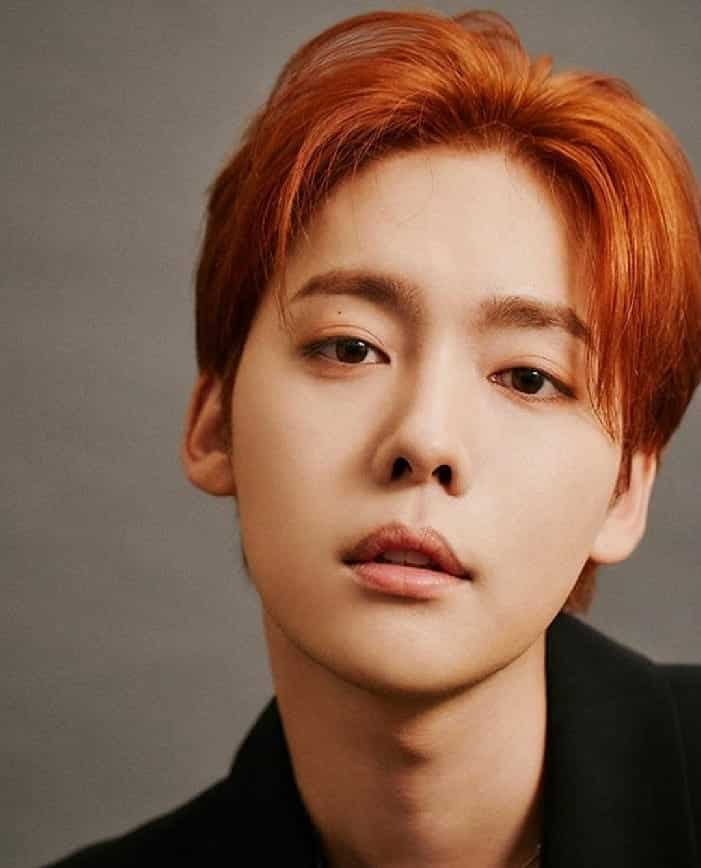 Stage name: Jinu
Birth name: Kim Jin Woo (김진우)
Birthday: September 26, 1991
Zodiac sign: Libra
Age: 28 years old
Position: Lead vocalist, visual
Height: 177 cm
Weight: 58 kg
Blood type: A
Fun acts about Jinwoo
He was a backup dancer at the 2011 YG Family Concert.
Jinwoo is the member that takes the longest during memorizing lyrics.
His nickname is International Lost Kid.
He has an allergy of cat fur.
Jinwoo loves to play video games at any given time.
READ ALSO: BTOB members' profile: Age, facts, birthday, height, religion
3. Hoony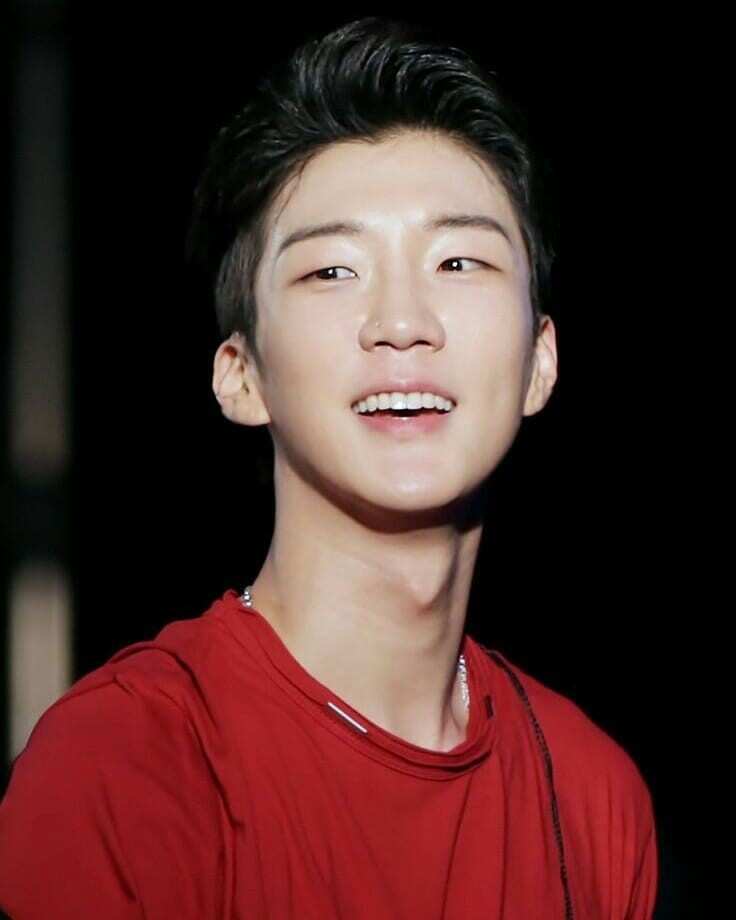 Stage name: Hoony
Birth name: Lee Seung Hoon (이승훈)
Birthday: January 11, 1992
Zodiac sign: Capricon
Age: 28 years old
Position: Main dancer, lead rapper, vocalist
Height: 185 cm
Weight: 65 kg
Blood type: A
Fun facts about Hoony
Hoony can speak Japanese.
His hobbies include writing lyrics.
He loves pets and has an Italian Greyhound dog named Haute.
He is a coach on Dancing High which is a dance battle program.
When he has no schedule, he loves checking out different menus at restaurants.
4. Mino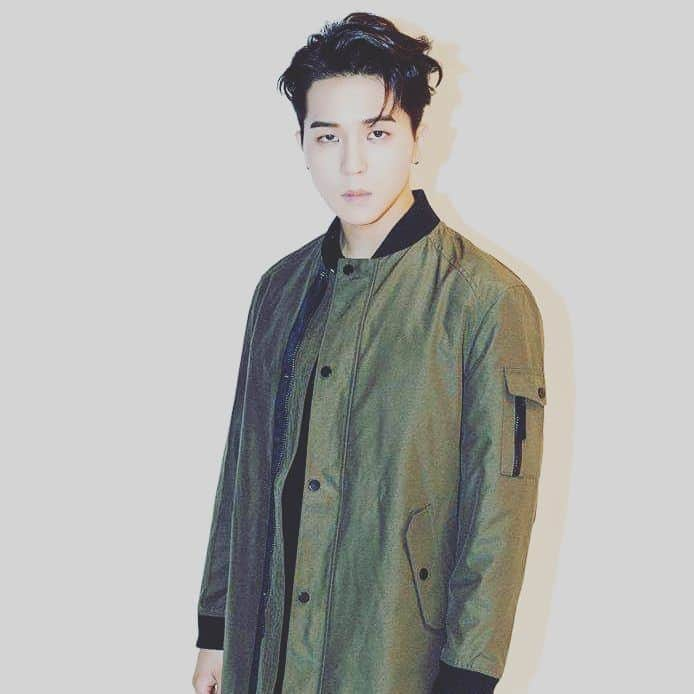 Stage name: Mino
Birth name: Song Min Ho (송민호)
Birthday: March 30, 1993
Zodiac sign: Aries
Age: 27 years old
Position: Main rapper, vocalist, face of the group
Height: 181 cm
Weight: 57 kg
Blood type: A
Fun facts about Mino
Mino's original nickname is the SWAG (Secret Training Variety Show).
He is afraid of bugs.
His hobbies are writing lyrics, photography, drawing and playing basketball.
Mino used to be a member of the group B.o.M whose debut was in 2011, but it later disbanded.
If you have admire Winner members abs, then you might love his first. At times, the members updates shirtless pictures on their social media platforms.
He has a Munchkin cat named Johnny.
5. Taehyun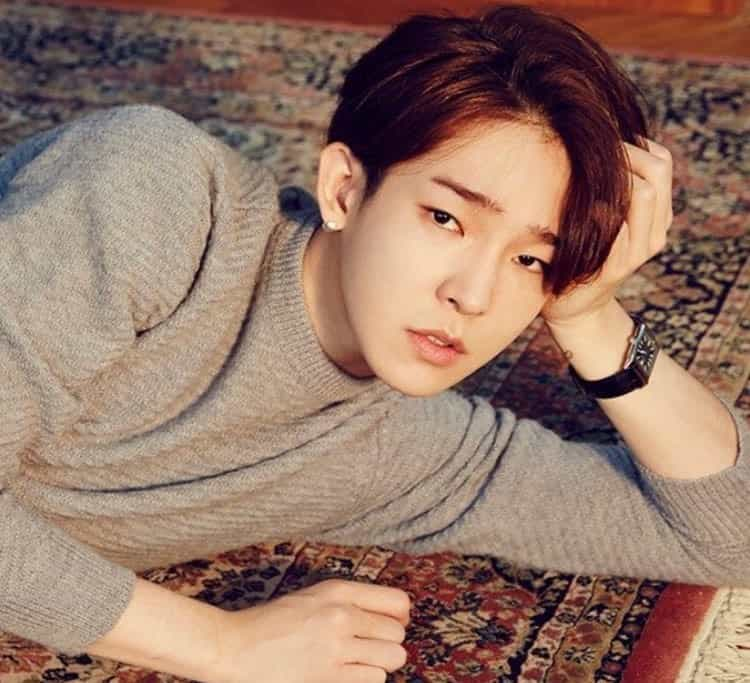 Stage name: Taehyun
Birth name: Nam Tae Hyun (남태현)
Birthday: May 10, 1994
Zodiac sign: Taurus
Age: 25 years old
Position: Main vocalist, maknae
Height: 179 cm
Weight: 65 kg
Blood type: A
Fun facts about Taehyun
He was recruited through a private audition with YG
He can fluently speak Japanese
Taehyun has a tattoo on his left wrist with the words Stay Gold.
After leaving YG Entertainment, he created his legacy—South Buyers Club.
He re-debuted with his new band, South Club, on May 26th, 2017.
Additional fun facts
The facts below will help to shade more light about the band and its members:
Winner members girlfriends
As much as Winner members position in the entertainment industry is one to admire, when it comes to girlfriends, their story is quite different. Also it is worthy to point out that the Winner members age is ideal for dating, but the boys has not had many experiences in this field.
Yoon
He has never had a girlfriend.
Jinwoo
He recently got married to a lady who has been established to be a flight attendant. Photos from the wedding are allover various social networks.
Hoony
He was once rumored to have dated Park Bo-young, a top star.
Mino
He was once rumored to date Heo Chan Mai, a singer. Unfortunately, the relationship did not last. In 2018, he admitted to be dating Yang HyunSuk (The CEO of YG Entertainment).
Taehyun
He is currently dating Jang Jae In.
Progress of the group
The Winner members name has proven to be a force to reckon with in the entertainment industry since their debut in 2013. Despite the many hiccups they faced that made the group to debut in August 2014, they still managed to claim the number one spot on Billboard World Albums.
As a result of the group's multiple releases, they acquired the name 'Trust and Listen.' This group is known to be one of the best bands with regards to quality music for the mass audience. When it comes to musicality and songwriting, you can count on Winner members to deliver beyond your expectations.
Winner members have started the year 2020 with the Cross Tour in Kuala Lumpur that is accompanied by loud cheers and unwavering support from their fans. Also, Winner members' fans are well-prepared for the upcoming Manila, Ho Chi Minh, and Singapore concerts. As a fan, you cannot help but watch out for more concerts in and outside the Asian continent.
READ ALSO: SB19 profile: logo, members, meaning, names
Source: KAMI.com.gh