LeBron James wife: Who is he married to?
Avid fans of basketball go crazy when they hear the name LeBron Raymone James. In the field, he is known to have a very impressive physique and an undeniable talent in the sport, earning him the well-deserved nickname of "King James". Who is the woman beside him throughout his successful career? Who is LeBron James wife?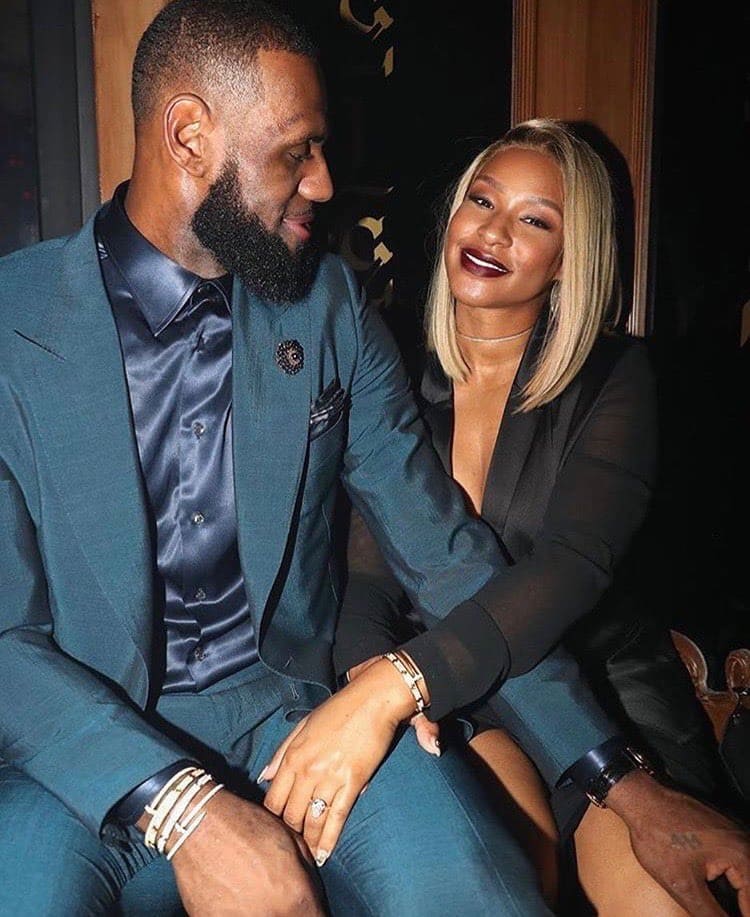 Raymone is a high-profile athlete whose success stems mainly from his extensively praised plays in his NBA career. He is a living legend who built his name throughout the years by playing competitive basketball. Equipped with innate skills in the sport and a very large physique, he is admired by many who wish to follow his footsteps in the sport.
Who is LeBron James married to?
The saying may not be true for everyone, but in Raymone's case, these words certainly make sense: 'It's true what they say: behind every successful man there's a strong woman'. And so she comes into the picture: The gorgeous and ever-supportive Savannah James. That is the beautiful LeBron James wife name. Before they tied the knot in 2013, she was Miss Savannah Brinson. Standing tall at 5'7", LeBron James wife height is quite impressive.
The two have quite a meet-cute story. They met during the time when the aspiring athlete was still on the rise as a basketball player in his hometown in Akron, Ohio. Savannah, on the other hand, played softball for another school. LeBron James wife high school is not known at this time.
The athlete soon mustered up the courage to ask Savannah out on their first date in a steakhouse. After the date, the handsome athlete saw an opportunity to see her again by bringing her the leftovers she had, which she thought was an endearing gesture. Soon after, they started officially dating.
READ ALSO: Lea Salonga husband: Who is he?
LeBron James wife and kids
In 2003, Raymone was selected for the NBA. At the time, LeBron James wife age was almost 17 years old. Surprised by the news, she said:
I just thought he'd be a hometown hero for his era and it would be over.
During his early days with the NBA, the couple welcomed their first child. He was born on October 6, 2004, and was named Lebron James, Jr. He was given the nickname "Bronny". Here is one of Lebron James wife photos and the kids.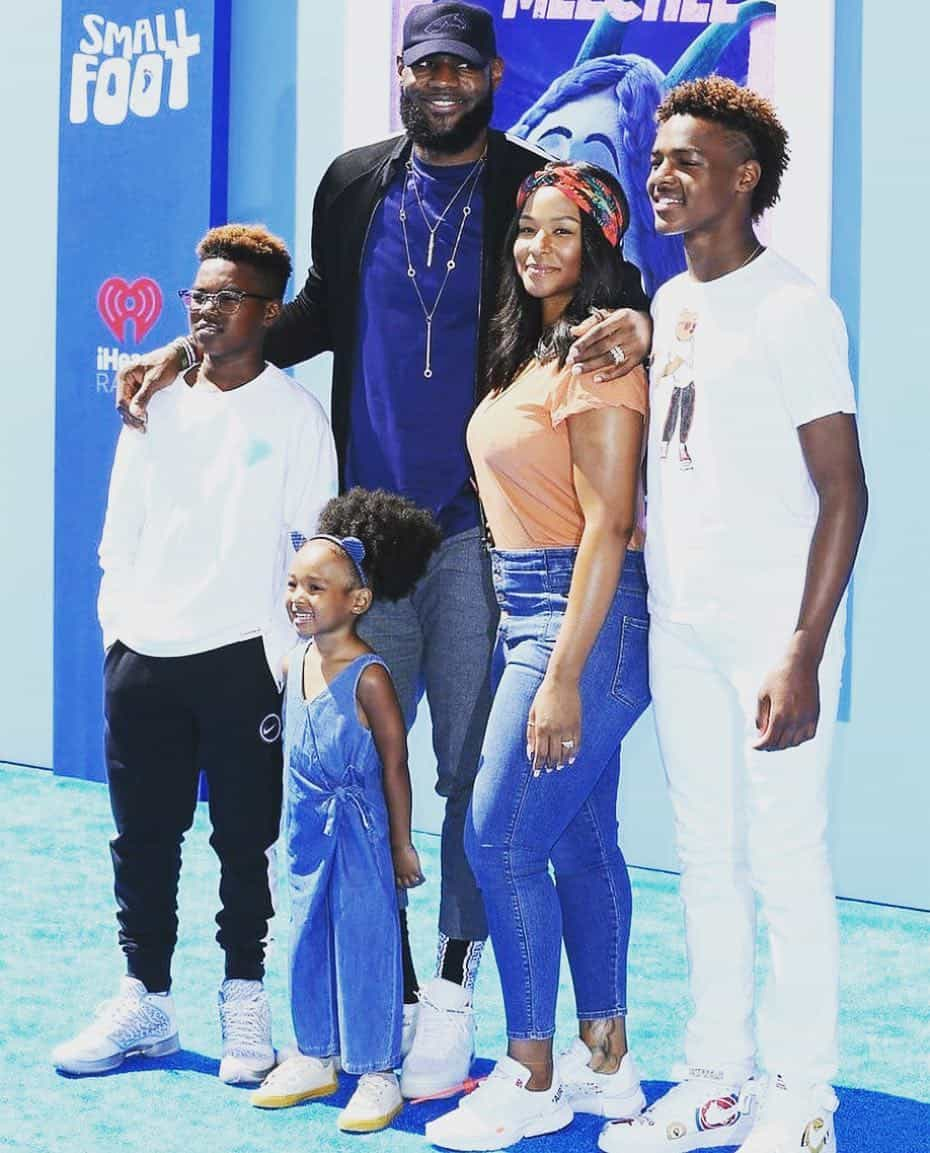 Three years later the couple had another son, Bryce Maximus, on June 14. He attends the same school as his older brother, and in recent news, was considered the "best shooter in the household".
The brave athlete proved to be committed to his girlfriend when he popped the question in 2012.
This is I was like this is the lady and the woman I have been with through all the good and all the bad. She's been there for a long time and I wanted her to continue to be there with me, so I felt like at that moment it was time, the talented athlete talking about his proposal to Savannah.
The couple tied the knot in September 14, 2013. It was a luxurious three-day event that included high-profile guests, such as Dwayne Wade, Chris Bosh and celebrities Gabrielle Union and Lala Anthony. At the time, the size of LeBron James wife ring made the headlines of several entertainment articles.
In 2014, the couple welcomed their first baby girl, Zhuri. They are truly a wonderful family.
READ ALSO: Dave Chappelle wife: Who is she?
LeBron James wife Instagram
Lebron James spouse, Savannah, official Instagram account is (@mrs_savannahrj). She uses the account to post about herself and her family.
The story of LeBron James wife is an inspiring tale of sticking with the same person through all the ups and downs, for better or worse. Their love and commitment for each other is something most of us aspire to emulate.
READ ALSO: Lebron James bio: height, age, net worth, how many rings does he have?
Source: KAMI.com.gh