Who is Park Seo Joon wife?
As the leading actor in many romance movies and K-dramas, Park Seo Joon has certainly made a name for himself as one of South Korea's heartthrobs and Hallyu stars. With his acclaimed presence in the acting industry and his charming personality, fans are curious to know the identity of Park Seo Joon's wife.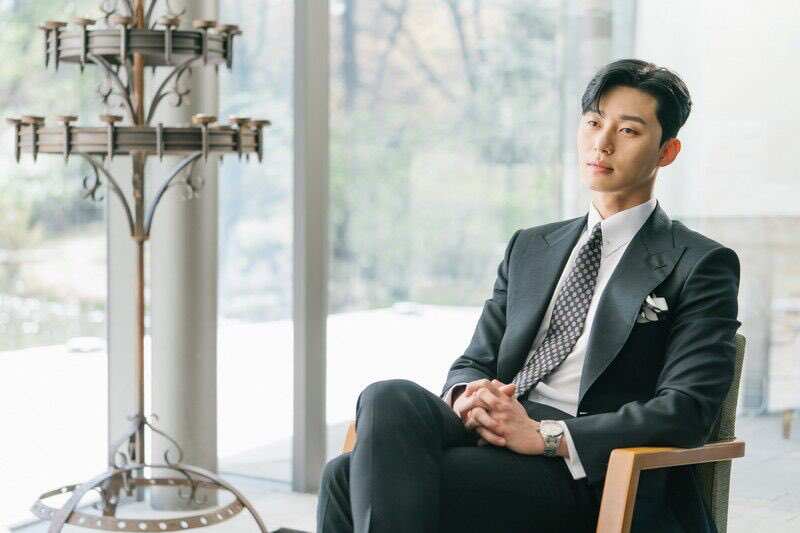 Is the ever so charming and lovable 31-year-old actor really single? Or has he perhaps already found the love of his life?
Who is Park Seo Joon's wife?
As of this writing, there is no real-life Mrs. Park Seo Joon as the actor is not married yet. Although many find the actor as a boyfriend material or maybe even the perfect package, his only marriages exist in the dramas he has starred in.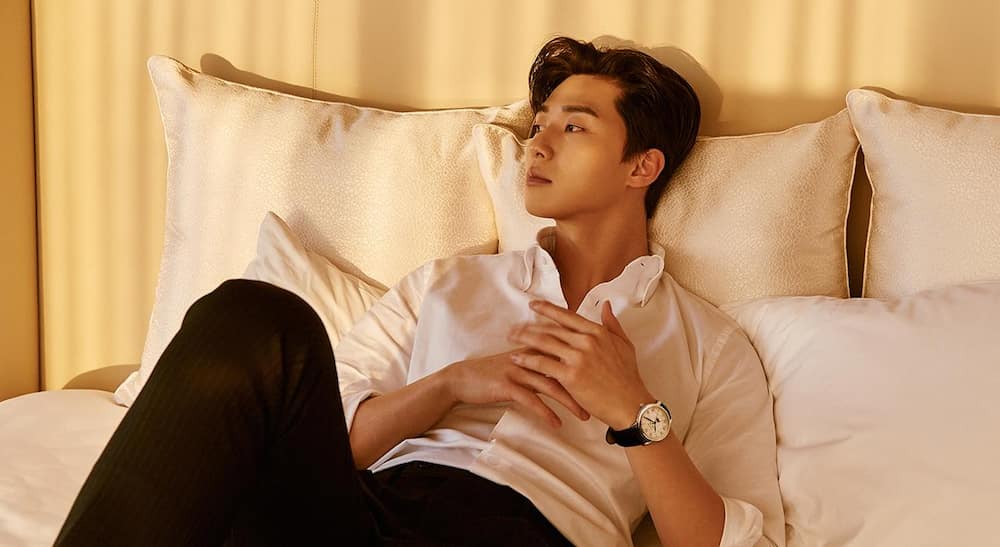 For now, Park Seo Joon remains single. However, because of his celebrity status, the Hwarang star has been linked to several women throughout his career as well as different sorts of romance rumors. In 2018, Park Seo Joon wedding rumors circulated around the net.
READ ALSO: Lee Dong Wook wife: Is the South Korean celebrity married?
Relationships
He has great chemistry with his co-stars that the romance does not look like that it is only acting. For this reason, many fans pair the actor with his leading lady and assume they have something going on off-screen.
Baek Jin Hee
The pair worked together when they filmed the drama Pots of Gold wherein they played an immature married couple. In 2015, Sports Donga released a report stating that the two of them were dating and have been doing so for the past two years.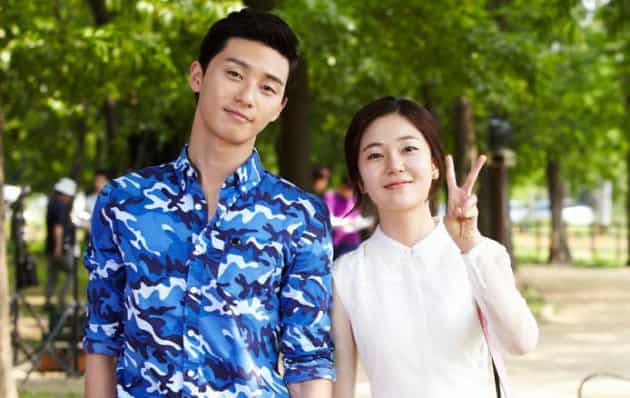 Other details that seem to support the idea of their relationship include having matching clothes and Park Seo Joon moving into Baek Jin Hee's neighborhood in Geumhodong, Seoul. However, both their agencies denied the alleged relationship. KeyEast agency expressed that they are only able to meet each other outside work because of their close friendship.
Kim Ji Won
This time, the heartthrob starred in the drama Fight For My Way with actress Kim Ji Won. Their undeniable chemistry led the actor into another dating rumor which he denied himself. What started it all? Well, the pair wrote little notes like "Dong Man, I love you" and "Ae Ra, I love you" on each other's scripts.
The actor explains that when it comes to his projects, it has been his routine to exchange notes with his partner. Additionally, the notes referred to their characters and not them in real life.
READ ALSO: Gong Yoo wife: Name, age, photos
Park Min Young
hat's Wrong With Secretary Kim was a big hit among fans thanks to the amazing on-screen romance between Park Seo Joon and Park Min Young. Once again, rumors spread in 2018 saying that the two stars have been dating for three long years already.
Park Min Young's agency, Namoo Actors, was quick to deny the groundless claims stating that they were merely colleagues. On the other hand, the actress clearly expressed her disappointment in how she and her other colleagues were treated when the dating scandal broke out. She described the issue as 'psychologically burdensome'.
Beyond the dating rumors and the heavy focus on who the actor is dating, Park Seo Joon does not let these things bother him and enjoys his life the way he wants to. Who knows, maybe in his next drama, fans will finally meet the future 'Mrs.' Park Seo Joon.
READ ALSO: Sandara Park husband: Who is he?
Source: KAMI.com.gh