University of Manila: courses, contact, fees, notable alumni
The University of Manila (UM) is a private university in the heart of the Sampaloc District in Manila, Philippines. It was founded on October 5, 1913, by three siblings. They named their school Instituto de Manila after the city of Manila, and Apolinario G. de Los Santos was elected as the first director of the school.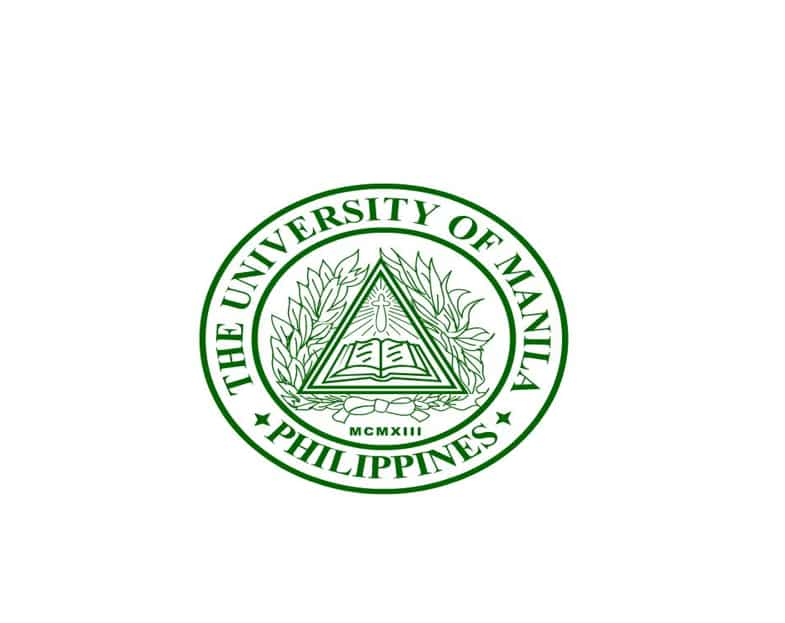 The University of Manila offers a fun and engaging environment for the learners. It connects people from various backgrounds and cultures. It provides top-notch higher learning that helps in ensuring that the students thrive to succeed in the career path they've chosen.
University of Manila: location
University of Manila's campus is located in 2401 Taft Avenue Malate, Manila. The school is on a 5.45 ha of land. It has 19 buildings in total (9 are classrooms and 10 are used for the administrative and auxiliary functions).
Courses offered
The University of Manila courses are highlighted below:
Teacher Education
Bachelor of Elementary Education
Bachelor of Secondary Education
Business
AB in Economics
BS in Accountancy
Social Science
AB in Political Science
BS in Criminology
BS in Foreign Service
Tourism, Hospitality & Culinary
BS in Hotel and Restaurant Management
Administration
Engineering
BS in Civil Engineering
BS in Industrial Engineering
Humanities
IT, Computer Science & Programming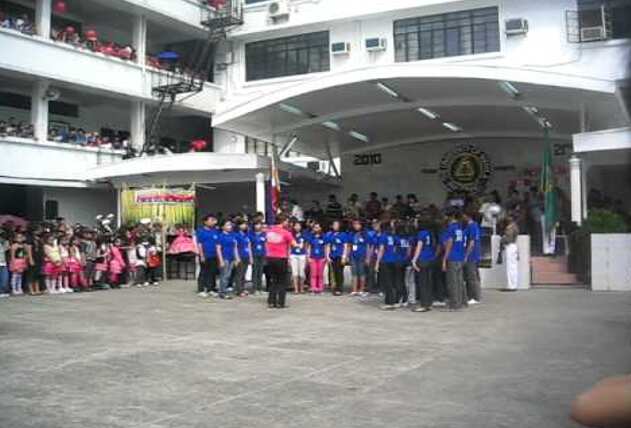 The UM has 6 master's courses:
MA in Education
Master of Business Administration
MA in Political Science
Master of Public Administration
MA in History
Master of Laws
The UM provides 2 Doctrine courses:
Doctor of Education
Doctor of Public Administration
The UM offers 9 certificate courses:
Certificate in Bookkeeping
Certificate in Computer Secretarial
Building and Construction Specialist
Certificate in Political Science and Technology
Associate in Hotel & Restaurant Management
Certificate in Hotel & Restaurant Management
Certificate in Library Technician
Associate in Computer Science
University of Manila College of Law is also known to offer bar exams and enrichment programs as a refresher course.
READ ALSO: Bulacan State University courses, contact, admission, history
Requirements
Here are the requirements for admission:
Resides in Manila
Graduate of 2019, both SHS and Freshman
High school graduate on or before 1st June 2015
Parents should be registered voters and taxpayers of Manila
Physically fit
Should pass the admission test
Requirements for admission for SHS and freshman
Completely and properly filled admission form
Present original copy of a birth certificate
Parents latest voters affidavit or voters ID
Report card with complete grades
Certificate of good moral character
2 pieces of 11/2 and 11/2 with a name tag, it should have a white background
For PEPT, ALS, NFEA&E, one as to present a certificate of passing report card.
Tuition fee
Here is a breakdown of the University of Manila tuition fee:
Bachelor's degree: ₱ 18,000-20,000 per year
Master's degree:₱ 10,500-22,500 per year
Doctorate degree: ₱ 73,000 per entire program
READ ALSO: Polytechnic University of the Philippines: courses, fees, and admission
Notable alumni
There is no information about the University of Manila notable alumni.
Careers
The University of Manila careers are announced on the official site. The information on the website is inclusive of the qualifications needed and other requirements. When you find an opening, send the application to the HR of the campus.
Contact information
Below is the University of Manila contact information that one should use to reach out to the institution.
University of Manila's address: 546 Dr M.V. de Los Santos St. Sampaloc, Manila
University of Manila's website: um.edu.ph
Email: umnla.edu.ph@gmail.com
Now you have exhaustive information on University of Manila's courses, contact, and fees. Enroll today to kickstart your career.
READ ALSO: Batangas State university portal faculty, student, registration
Source: KAMI.com.gh