Beauty Gonzalez husband: age, name, bio
Beauty Gonzalez, known for her real name as Christine Marie, is, without a doubt, one of the most celebrated actresses in the world. She is of a Spanish-Filipino descent who made it to the limelight thanks to Pinoy Big Brother, a reality show. Though tagged as "Rebellious Beauty", the actress emerged fourth in the teen edition. With all this popularity spreading far and wide, some of her fans still do not know much about the celebrity, for instance, Beauty Gonzalez husband, children, among others.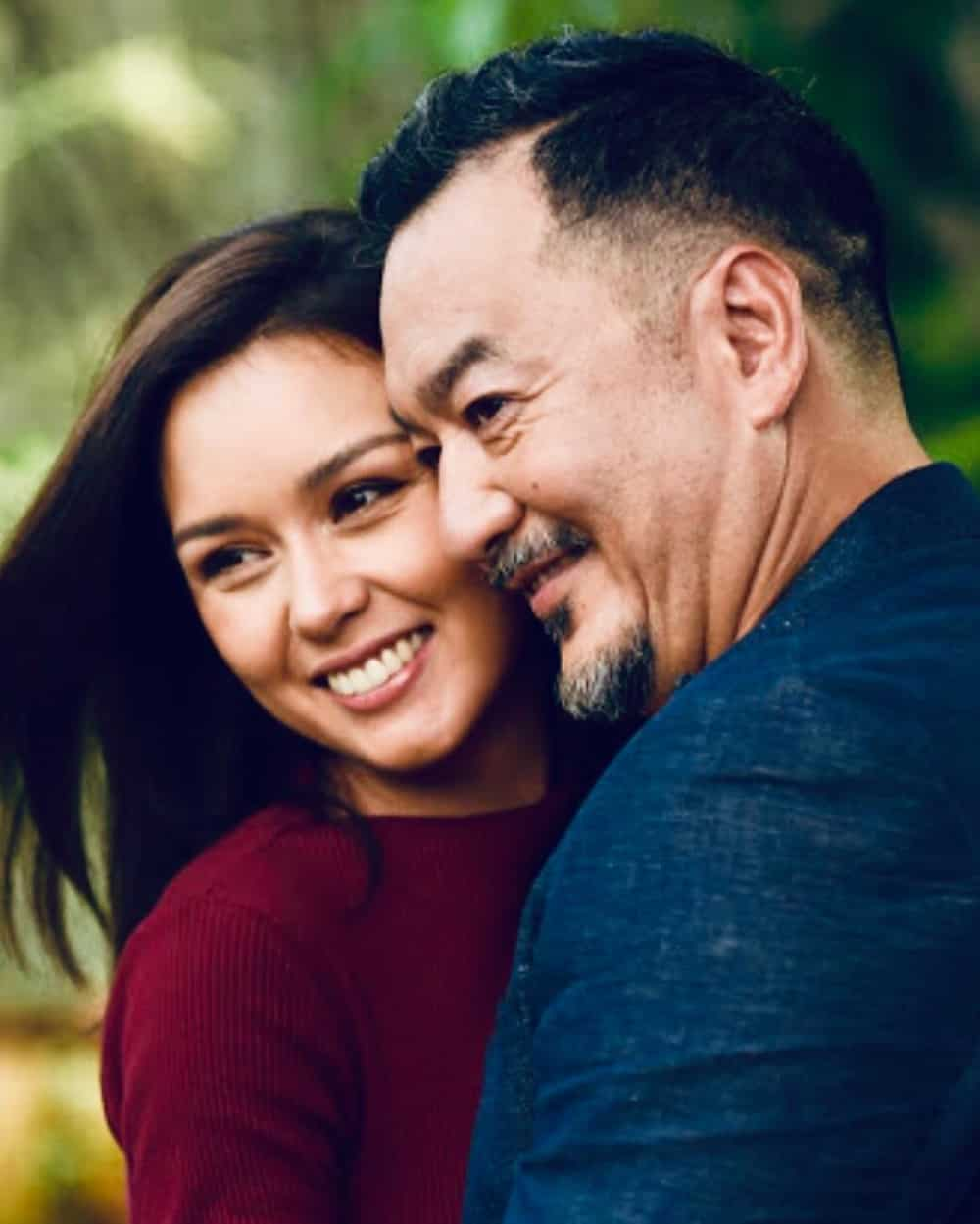 If there is anything admirable about Miss Christine and her husband, they can put a smile onto their face despite the challenges they have endured. Of course, their marriage has received quite a significant share of negative criticism based on their age difference, but the couple remains firm and grow their love.
Who is Beauty Gonzalez husband?
Beauty Gonzalez husband name is Norman Crisologo. He is a Filipino businessman and a thriving art curator. Though he is a familiar name with art curator, the Filipino business mogul become know in the entire country after he married the actress. Before, Crisologo enjoyed his private life with the ability to engage in his job without much attention from within.
According to an article published in the Philippines' Ultimate Showbiz Hub, Norman first noticed Christine Marie in a "really hot" magazine cover. He then scouted the showbiz to contact her. Through a familiar friend, Ellen Adarma, the businessman was able to ask for a date. At first, the actress thought that he was a condominium salesperson.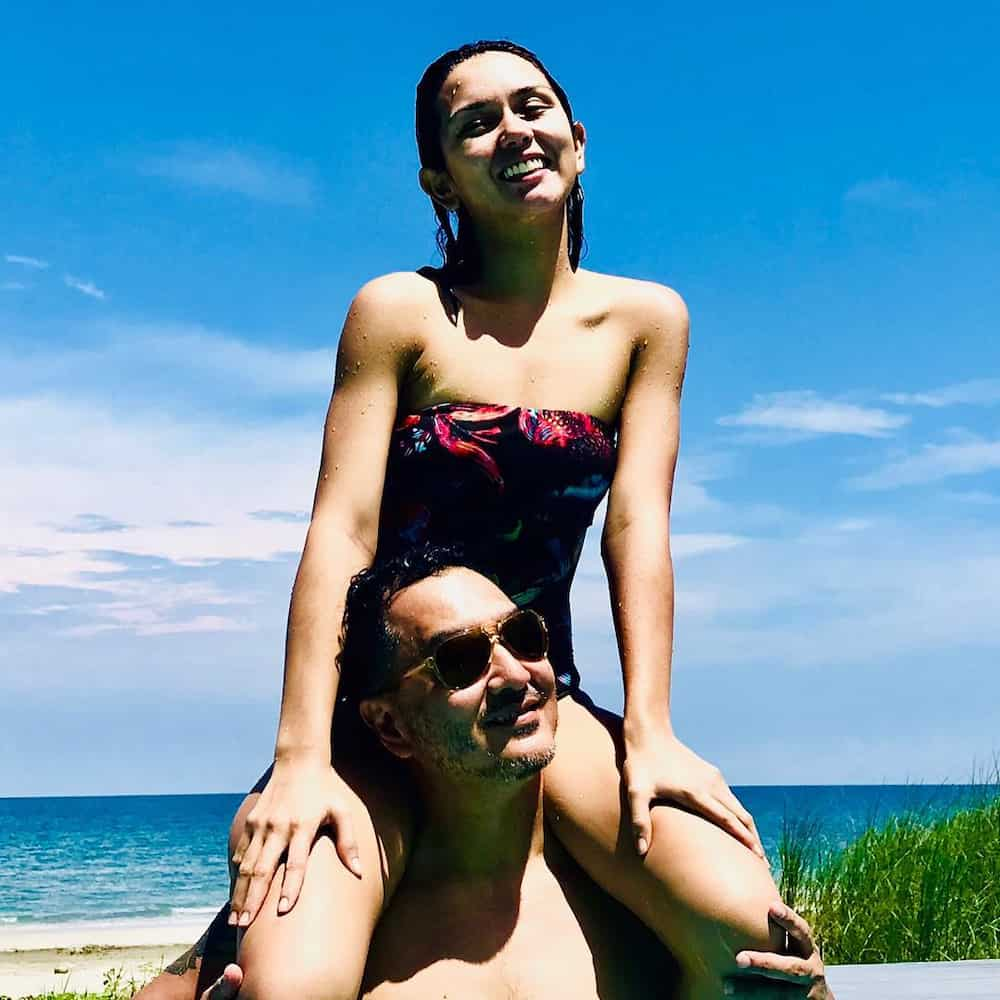 The pair eventually become a couple, and seven months after knowing one another, they got engaged. They married in May 2017. As a fiance and then a husband to Miss Gonzalez, Cristologo Norman had to make adjustments and adopt a life of a celebrity. One such modification was to stomach criticism generated all over about the age difference between her and his wife.
READ ALSO: Manny Pacquiao net worth: How much does he earn?
Beauty Gonzalez husband biography
Norman was born in 1966. He is about 54 years old and of Asian ethnicity. What is Beauty Gonzalez husband nationality? Well, he is a Filipino businessman and an art curator. According to him, he says that collecting curation of artists is the only way he could show support to art.
Beauty Gonzalez husband business
Beauty Gonzalez husband job as an art curator came out of curiosity. He began gathering artworks out of love and desire. However, he realized that he could keep his off some of the artwork that appeared hard to understand. His admiration for hem continued to grown, and instead of selling them, he kept them.
READ ALSO: Chavit Singson children: What is known?
Norman sought knowledge and continued growing until he became an art curator. Though not know what businesses he engages in, Beauty Gonzalez husband work has earned his an astonishing amount of wealth.
How rich is Norman Crisologo?
Norman Crisologo net worth remains an area of interest to some fans in and outside the Philippines. Through his work of curating art, Christine's husband has collected much wealth to his name. He is currently worth over $1 million.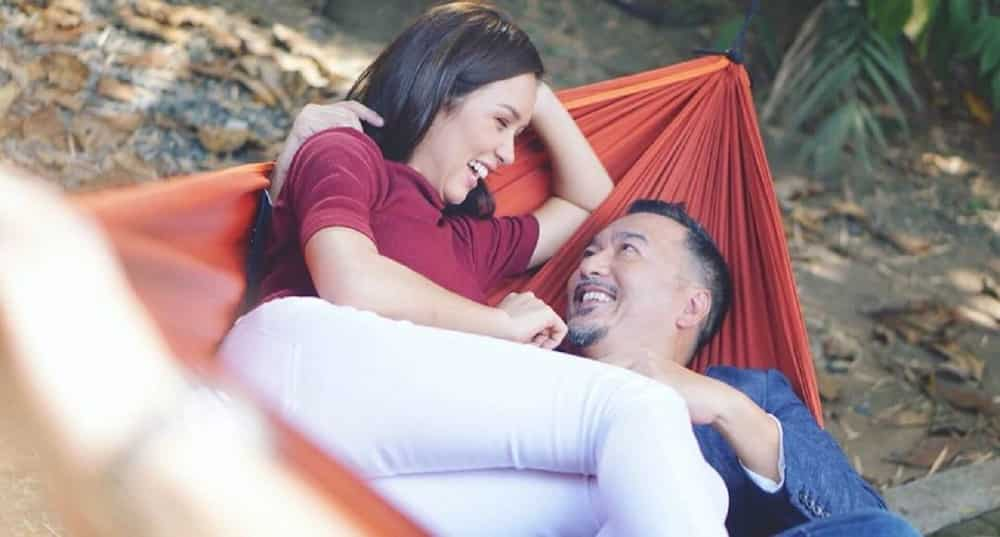 Beauty Gonzalez husband age
Beauty Gonzalez husband age gap is a clear indication that love could grow anywhere and has no hindrances. Born in 1966, the businessman got married to Miss Gonzales, who was born on May 28th, 1991. There exists a twenty-five-year age gap between the couple. This has thus attracted a lot of criticism from a section of her fans.
He was once mistaken as Christine 's father, something that the pair find funny about themselves.
Beauty Gonzalez husband break up
Before he got married to Christine Marie, Norman was married to his former partner and actress, Max Eignemann. The two had a son together. However, heir marriage did not last a lifetime as they broke up.
Beauty Gonzalez husband Norman Crisologo is a renowned businessman and celebrated art curator in the Philippines. Though much about him remains unknown to the public, he turns out as wealthy and prominent thanks to his marriage to Christine .
READ ALSO: Kai Sotto height, age, biography, family, stats
Source: KAMI.com.gh