Chavit Singson house: photos
People know Chavit Singson from his political background and his influence in the world of business. As one of the wealthiest Filipinos in the country, the multi-millionaire business owner is also a homeowner of a gorgeous mansion. What does Chavit Singson house look like?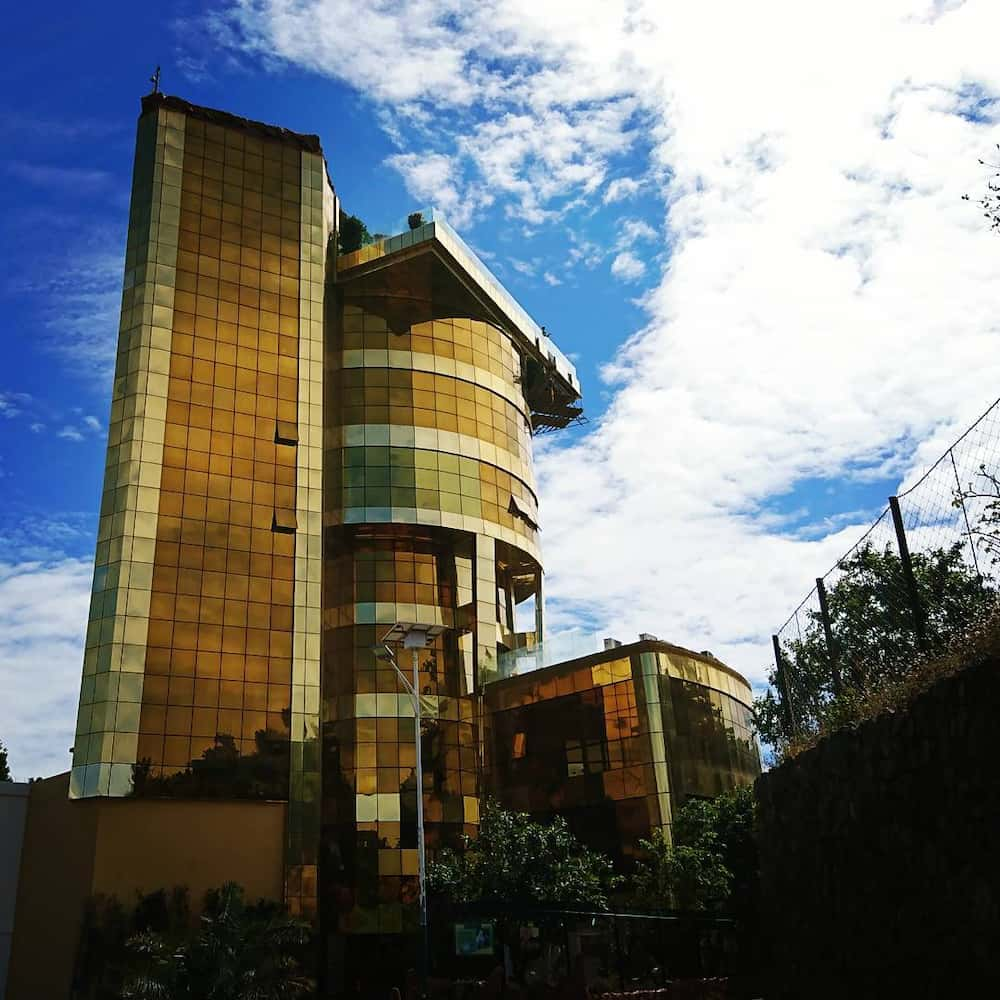 As far as luxurious houses go, the former national security adviser, Chavit Singson, owns an eye-catching mansion clad in gold.
Chavit Singson house in Ilocos Sur
The business tycoon, who was born in Vigan, owns the 80-hectare wildlife sanctuary Baluarte, located in Vigan City, Ilocos Sur. The set up of the area resembles the African Savannah, and it is home to various exotic animals. As many tourists flock this zoo, an equally eye-catching modern structure situated near the tourist attraction- this is Chavit's golden mansion.
READ ALSO: How rich is Chavit Singson?
Several architects and interior designers lent their hand at creating the masterpiece that towers at nine-stories high. Chavit Singson house in Vigan, also referred to as the Torre del Baluarte, boasts a golden facade that shines in the sunlight.
Design and appearance
Inquirer Lifestyle describes Chavit's Vigan house in detail. Interior designer Theresa Lasala and her associate Christine Victoria Lazaro handled the interior decoration of the house. The 2019 Narvacan mayor's famous mansion is complete with air-conditioning, elevators, and a 400 square meter living room on the third floor.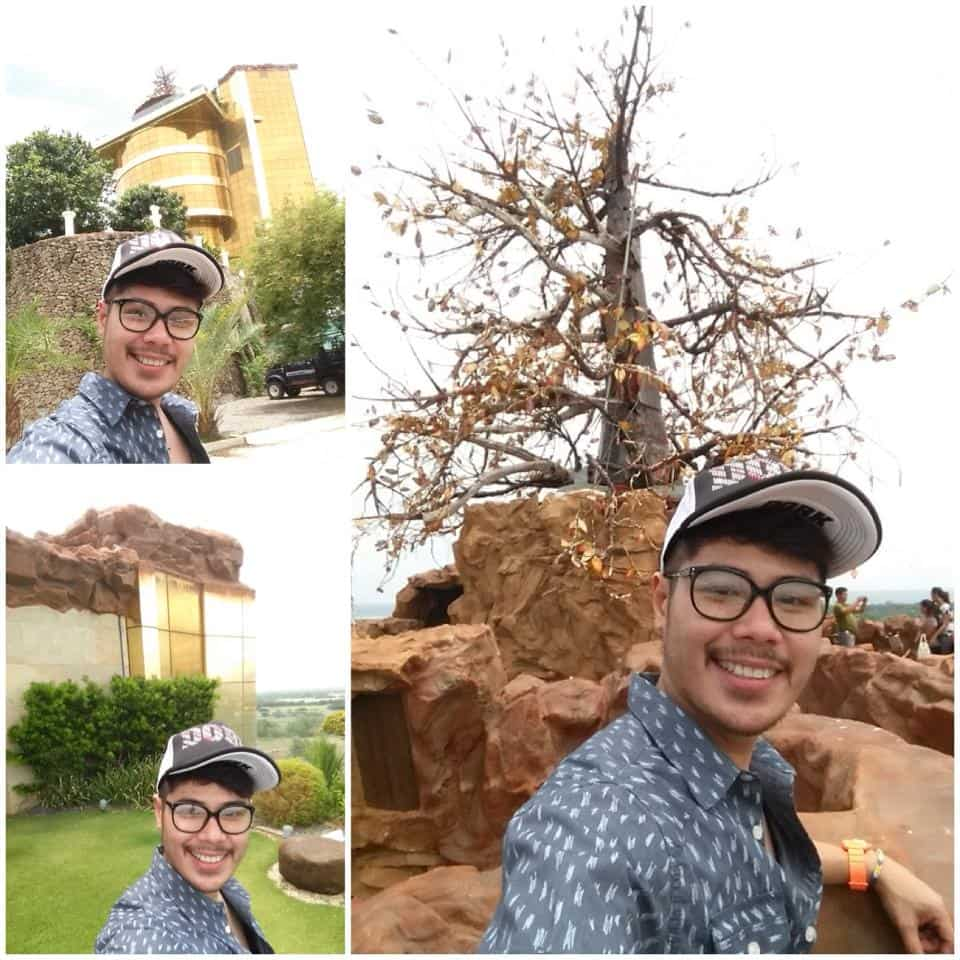 The formal dining area, which accommodates 70 people, is located on the eighth floor, and on the seventh floor is the master bedroom. Meanwhile, the roof deck, which has an awe-inspiring view of the city, has a sunset bar. However, it is not only on the roof deck that people can catch a magnificent view. Each floor's glass curtain walls allow a marvelous view of Vigan.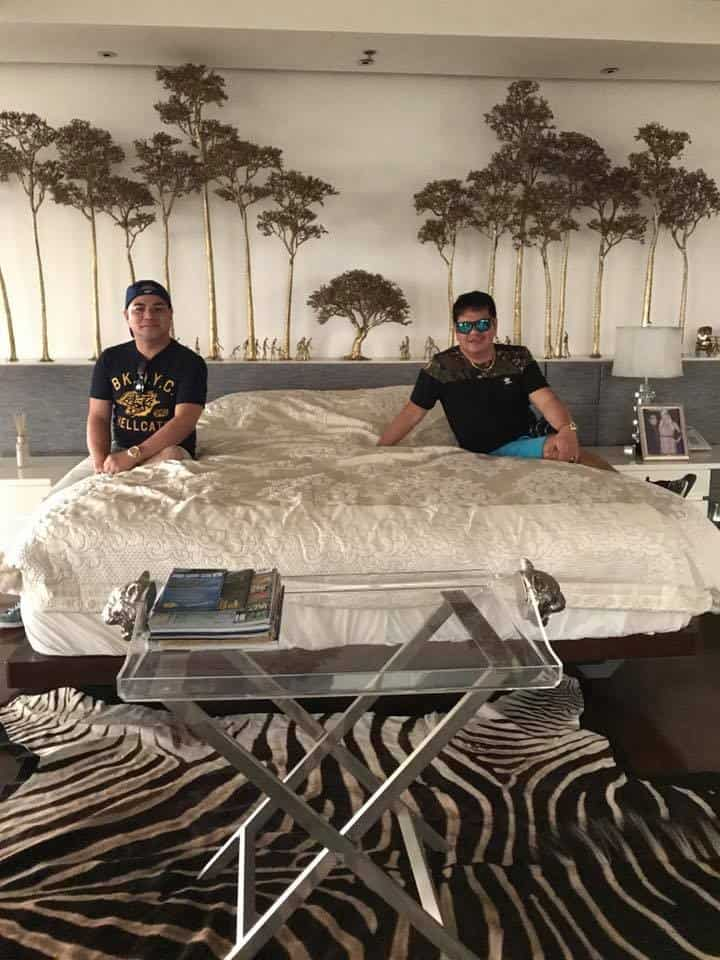 The house floors have a circular layout, and the main living room area is fixed with black tiles. A grand piano is also situated in this area. All in all, designer Lasala describes the living room layout as 'a mix of modern retro with Filipino touches.'
Plans on the sixth floor include a mini theater and videoke, and a spa on the second floor. For the influential personality's friends and family, guest rooms are located on the fourth and fifth floors.
Inspiration on design
The 'soft and elegant' style of the businessman's home is said to reflect his strong personality and soft heart. The color schemes black, gold, and white were incorporated throughout the house and further accessorized with a homey vibe through Narra accents.
The mixture of colors and overall design of Chavit Singson house speaks a lot about him being a refined man of influence. The nine-story golden mansion is indeed a suitable abode for the multi-millionaire businessman and politician.
READ ALSO: The incredible political, business and personal life of Chavit Singson
Source: KAMI.com.gh