Gong Yoo and his family: Wife, marriage, parents
In the life of the most successful celebrities, the family has formed an integral part of their illustrious careers. Most of them have had their wives, parents or children to thank during their victory speeches or addresses to the media. Things are not any different about Gong Yoo and his family. He is lucky to be surrounded by a very supportive and formidable team in the name of family.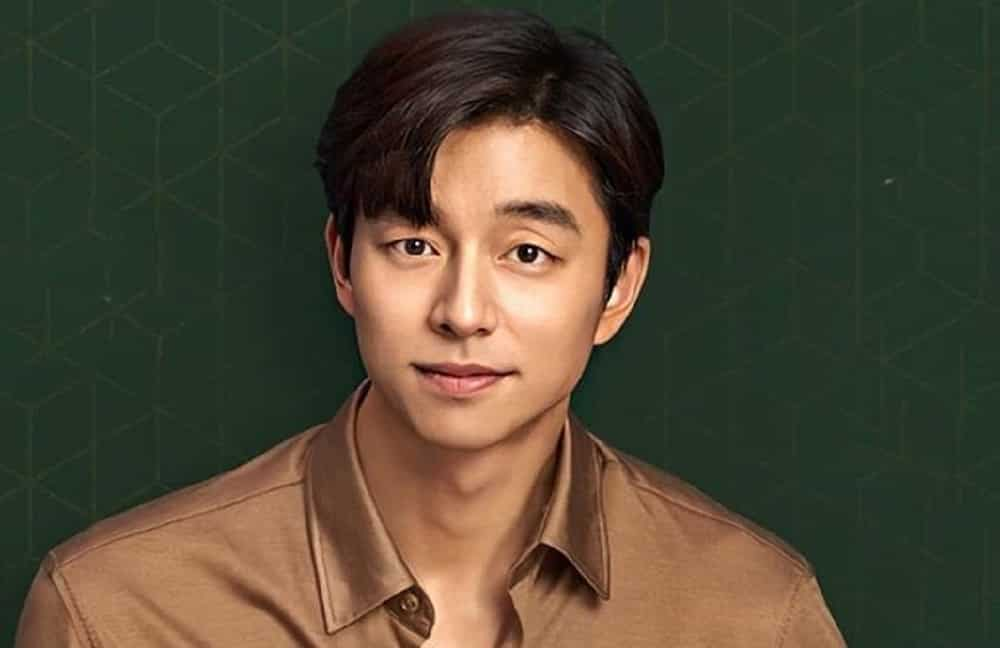 Gong Ji-Chul, popularly known for the stage name Gong Yoo is a South Korean actor. He was born and raised in Busan on July 10th, 1979. The actor showed an interest in acting from childhood and had the opportunity to graduate with a degree in Theatre from the Kyung Hee University. Throughout his career, the actor has been surrounded by loyal family members who have relentlessly supported his course.
'Goblin' star Gong Yoo and his family
In the recent past, the actor's popularity has rapidly grown. He has become one of the most sought after celebrities in South Korean and beyond. His outstanding role as an immortal goblin in Guardian was a sensation and attracted a considerable viewership. Due to the unexpected success, numerous fans have followed him up in his films and life in general.
He was born in an upper-class family to Gong Won. The charismatic and vibrant actor is also said to be related to the famous actor, Kang Dongwon. They are said to be connected through their family's in-laws. Apparently, their grandparents' children married each other, each of the married couples had siblings, and those siblings are Kang and Yoo's parents.
READ ALSO: Lee Sung Kyung Instagram, height, boyfriend, age, and movies
Back in 2017, the popular actor revealed during an interview that he is a descendant of Confucius, the Chinese philosopher.
Is Gong Yoo filial to his parents?
It is always a dream of every parent to witness and celebrate the successes of their children. However, the actor thinks he has not been good to his parents. Find out why.
According to an article published on Jazmine Media, the actor is said to have publicly admitted to not being a good son to his parents. He explains that even though he can afford to grant his parent a descent life by giving them money, he thinks that there is more to life than money. He also admitted that he feels hurt when his parents wish he could be a bit more ordinary.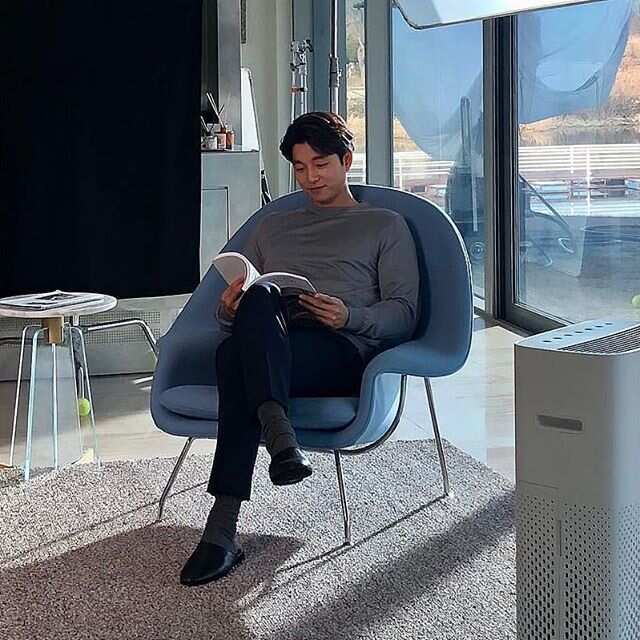 During the Baeksang Arts Awards show, the star broke into tears, and his fans around the globe were anxious to know why. He explained about feeling guilty. That even though his parents give him a lot of support and understanding, he has always thought about what to give in return, but he seems not to find the appropriate reward.
Is Gong Yoo in a relationship?
The celebrity is known to be private when it comes to his personal life, especially matters to do with his love life. In September 2006, the star shared that since he is in his thirties, he has given relationships a more in-depth thought, more so marriage and family.
Is the South Korean actor married or in a serious relationship? Apparently, no dating or marriage rumors are surrounding the actor at the moment. It is therefore not possible to tell whether he has a special woman in his life or not. However, he has been rumors about his romantic relationships before.
READ ALSO: Manny Pacquiao net worth: How much does he earn?
Gong Yoo ex-girlfriend
The South Korean all-time actor has been linked with two girlfriends. Her first rumored girlfriend was Im Soo Jung. The pair were pictured wearing the similar caps and walking happily in Jeju island. They, however, denied the rumors, and it was after that discovered that they were not alone. They were together with a group of friends.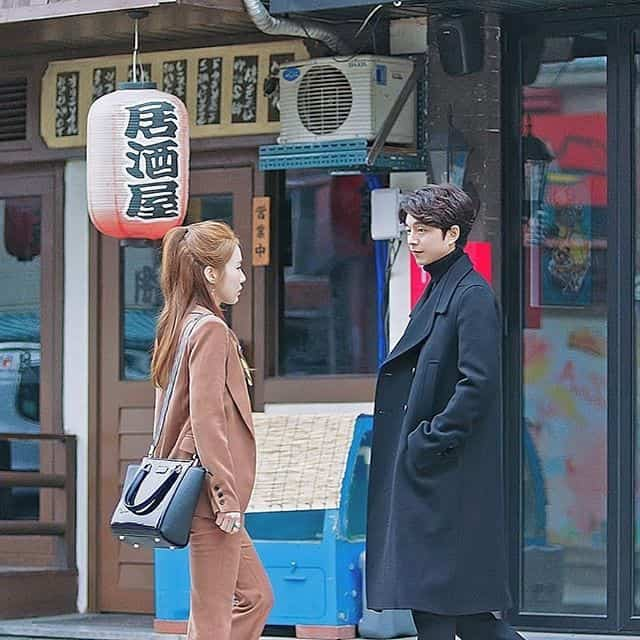 He was rumored also to be dating Yoon Eun Hye. The two sparked dating rumors after sharing passionate, romantic and lusty kissing scenes in the dramas they acted together.
Actor Gong Yoo and his wife 'ideals'
So who would make a good wife according to the South Korean actor? In an interview, the actor reveals that his ideal wife is a bit different compared to what he liked during his young age. He used to like a unique woman but now prefers an ordinary one. Now that the actor confessed that he wanted to marry in his forties, we shall be patient enough to see the lucky lady who will win his heart.
The goblin star Gong Yoo is a very prominent actor across the world. He has featured in numerous films and television shows. The above information is a nutshell of Gong Yoo and his family to help you discover more about him.
READ ALSO: Liz Uy baby, husband, age, pregnancy, and biography
Source: KAMI.com.gh