Vhong Navarro son name, age, instagram, profile
The actor's name has become a household name not only in the Philippines but across major countries in the world. He is a popular Filipino television host, comedian, singer and actor. He is also one of the original members of a popular dance group in the Philippines tagged Street boys. Other than his illustrious career, how much do you know about him? Do you know who Vhong Navarro son is? How many does he have?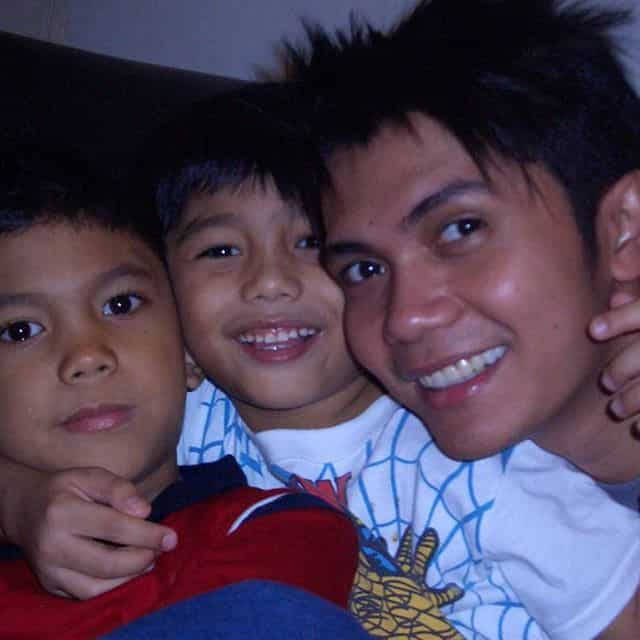 He was born on January 4th, 1977 as Ferdinand Hipolito Navarro in Makati, Philippines. This actor and dancer is known for several movies he has appeared in. Some of the most notable pieces of work include Agent X44 of 2007, Spirit Warrior of 2000 and 2003's Spirit Warriors: The Shortcut.
Vhong Navarro son profile
Does Vhong Navarro have a son? At 42 years, the singer and actor has been married twice. He first got married to Bianca Lapus, a former actress in 1998. Unfortunately, the marriage was annulled in 2008. He is currently married to his longtime girlfriend, Tanya Bautista. Tanya is a writer at ABS-CBN. God has blessed the celebrity with two sons.
READ ALSO: Kang Daniel bio: real name, birthday, net worth, dating history
Bianca Lapus and Vhong Navarro son
The marriage between the couple lasted for about a decade before the divorce. The union brought forth a son by the name Isaiah Lapus. The son has enjoyed the care of both parents despite their breakup.
They both expressed their joy of seeing their daughter graduate with a diploma. Even though the pair are divorced, they remain close together. This was evident when the two came together to attend their son's graduation.
Additionally, the former wife also defended her former husband against r@pe claims. Roxanne Acosta Cabanero, a pageant contestant, had openly claimed that the actor. According to her, she met the singer when she featured on Showtime alongside other contestants as they were promoting a beauty pageant. She claimed to have been invited for a cup of tea by the actor. He then took her to a secluded place and r@ped her.
Vhong Navarro son name
Other than Isaiah, the singer has the eldest son called Frederick Bruno. He is the half-brother of Isaiah and very little is known about her mother. On whether he is Ella Cruz and Vhong Navarro son, we cannot tell. However, both sons enjoy a cordial relationship with their father and have severally appeared in videos singing and dancing together.
What is Vhong Navarro son age? Well, according to an published by Philippines Daily Inquirers dated January 29th, 2014, the age of these sons are mentioned. As at that time, Frederick and Isaiah were 16 and 15 years, respectively. It goes, therefore, without saying that they are currently 21 and 20 years in the same order.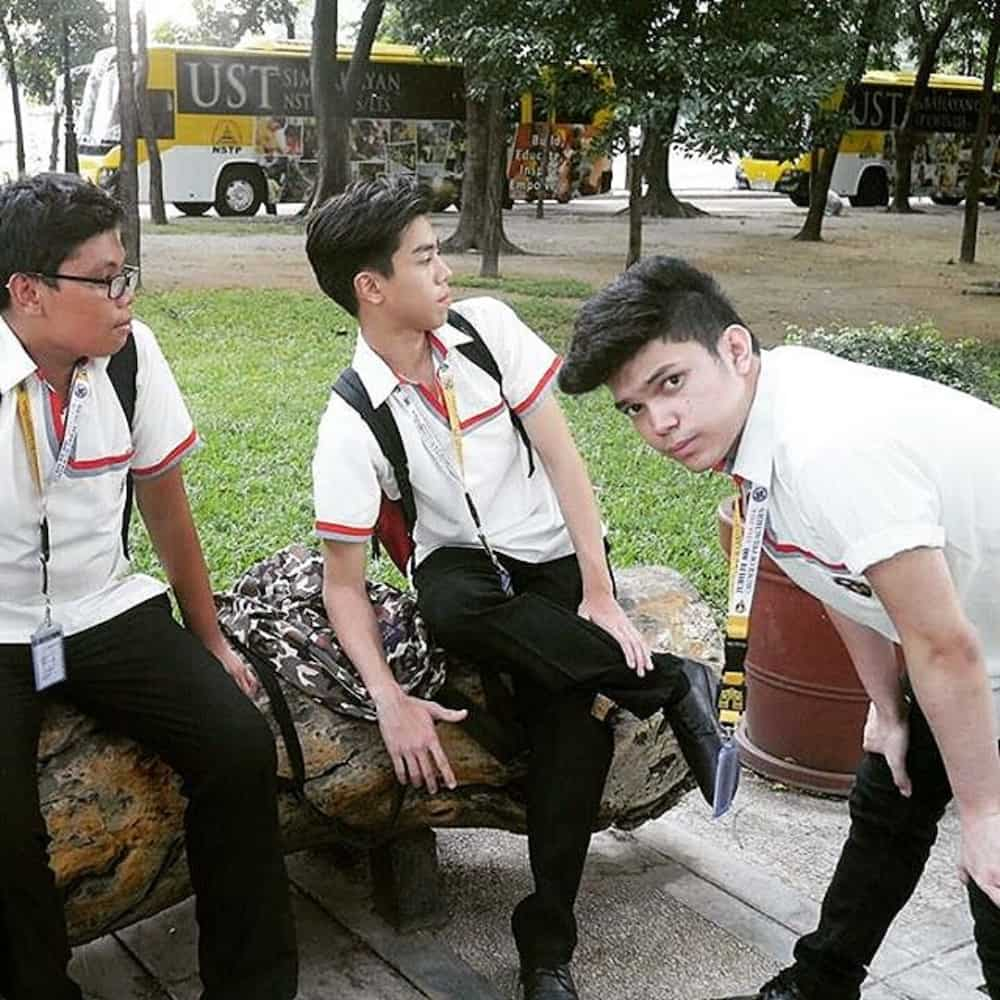 Social media accounts
Just like their celebrity father who enjoys an incredible following on social media, the two sons are also active social media members. They can be found on various social media platforms. Vhong Navarro son Instagram, Twitter and Facebook accounts are as follows.
READ ALSO: Song hye kyo husband: name, age, profile
Frederick
Instagram: @fredrieknavarro
Twitter: @fredriekN
Isaiah
You can follow them to keep update about their recent activities through the above links.
If you are looking for Vhong Navarro son, look no more. The multi-talented and award-winning singer and actor has two sons publicly known. His first son Frederick is of her non-showbiz girlfriend whereas Isaiah's mother is former actress Bianca Lapus. Despite his busy schedule, the actor has actively taken part in raising the children and thus established a strong bond between them.
READ ALSO: Rhian Ramos bio: age, movies, birthday, awards, siblings
Source: KAMI.com.gh