#PambansangCuties make Palaro 2016 sizzle
After being hooked on the "Carrot Man" craze, netizens caught up on an online buzz once again and gushed over some athletes competing in the recently concluded Palarong Pambansa 2016 held in the province of Albay.  
Several photos of an archery athlete taken during the national games made rounds on social media and immediately drew the attention of netizens. The athlete was later on identified to be Caelan Nicholas Saval from CARAGA region, who reportedly bagged the gold medal in the men's division of the competition with a score of 302 points in the 70 Meters category.
Saval also won big time in the hearts of netizens, dubbing him "Cupid Man." Some netizens also said that he is the male version of Katniss Everdeen, the lead character who is also an archer in the novel-turned-movie The Hunger Games.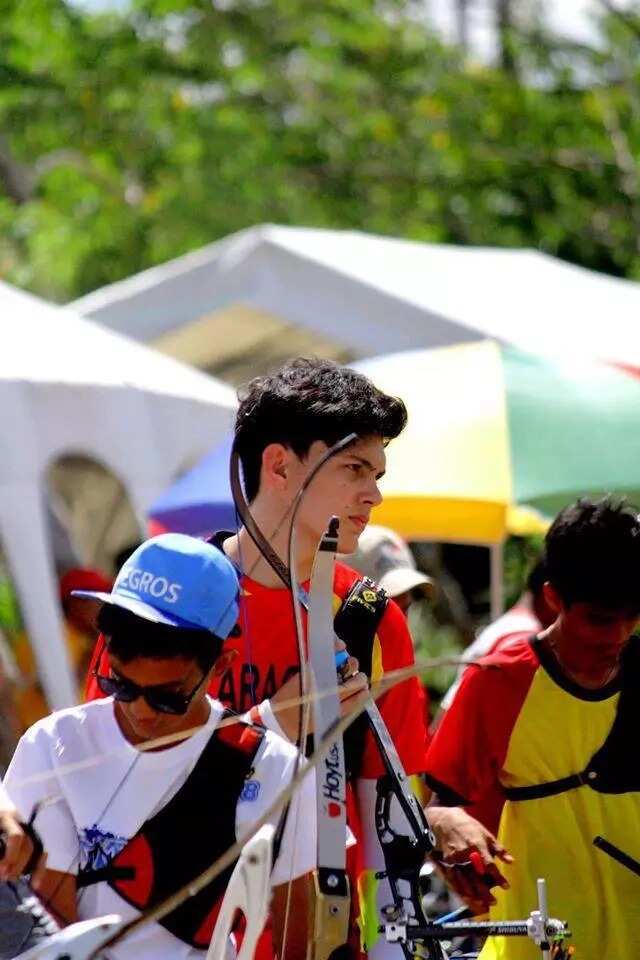 The swimming event also had its share of cuties. A Facebook page under the name of Albay Governor and Palarong Pambansa 2016 host Joey Salceda posted pictures on Facebook of a still unnamed swimmer and other hunks and babes from the games. The good-looking athletes were given the hashtag #pambansangcutie.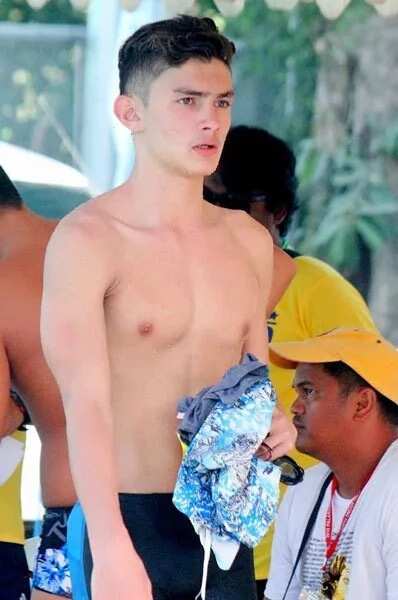 Currently, there are 20 disciplines contested in this year's Palarong Pambansa, which saw over 14,000 young athletes from the different 18 provinces in the country. Apart from Archery and Swimming, the games include Arnis, Athletics, Badminton, Baseball, Basketball, Football, Gymnastics, Sepak Takraw, Softball, Table tennis, Taekwondo, Tennis, and Volleyball among others.
This annual multi-sporting event for Filipino student athletes, which started in 1948, is organized and governed by the Department of Education (DepEd). For young Filipino student-athletes, Palarong Pambansa is the culmination of school sports competition, which starts with local school intramurals, followed by the congressional district, provincial, and regional athletic meets.
Some of the famous athletes the country produced like Elma Murros, Lydia de Vega, and Eric Buhain, competed in the Palarong Pambansa. Former Philippine Basketball Association players Samboy Lim, Marlou Aquino,  and Danny Ildefonso are also products of Palarong Pambansa. The list also includes Azkal players Chieffy Caligdong and Topher Camcam.
Look at some of the photos circulating online showing this year's Palarong Pambansa cuties: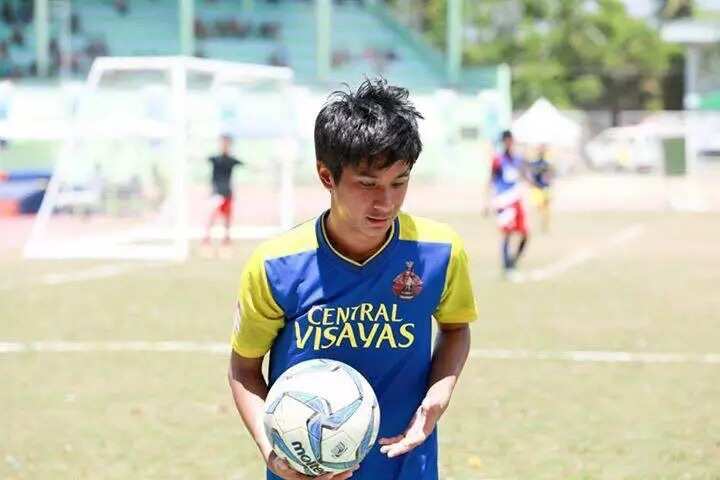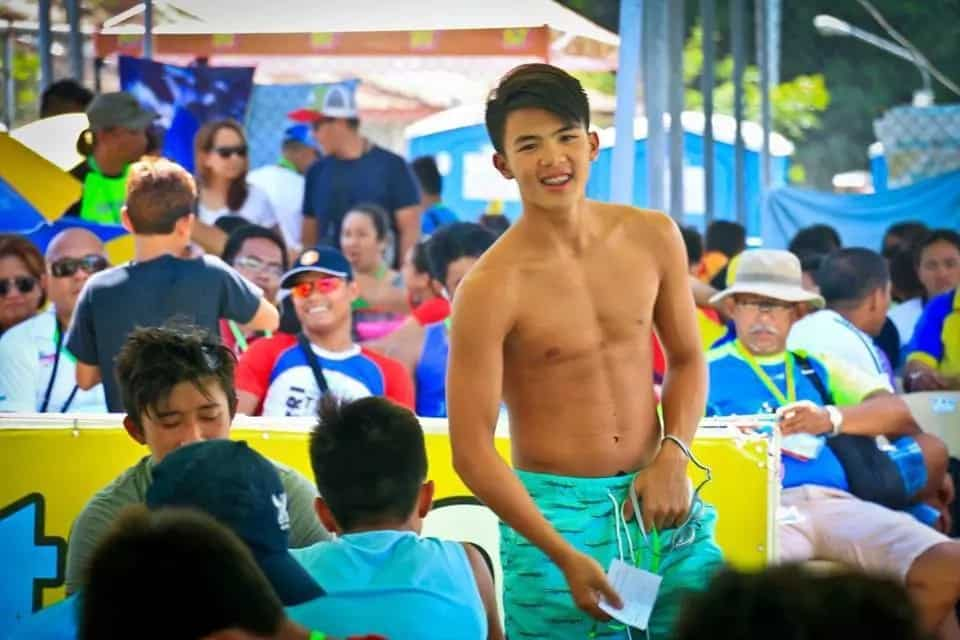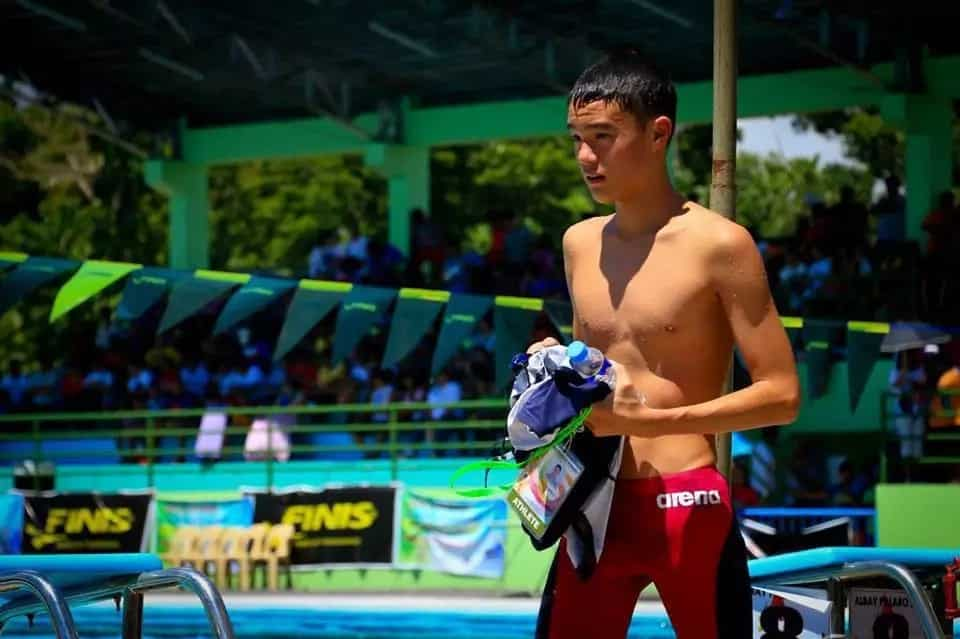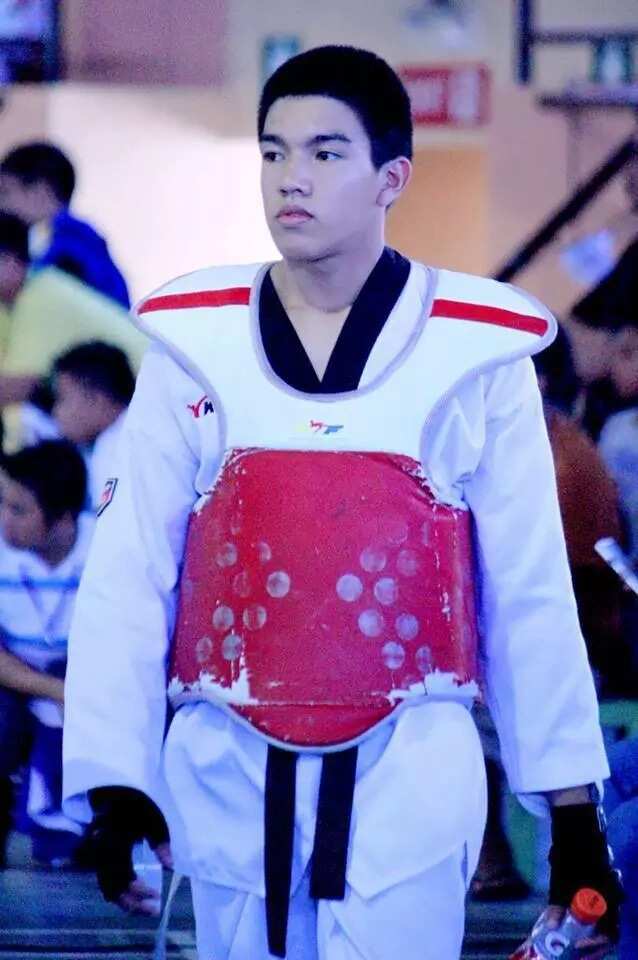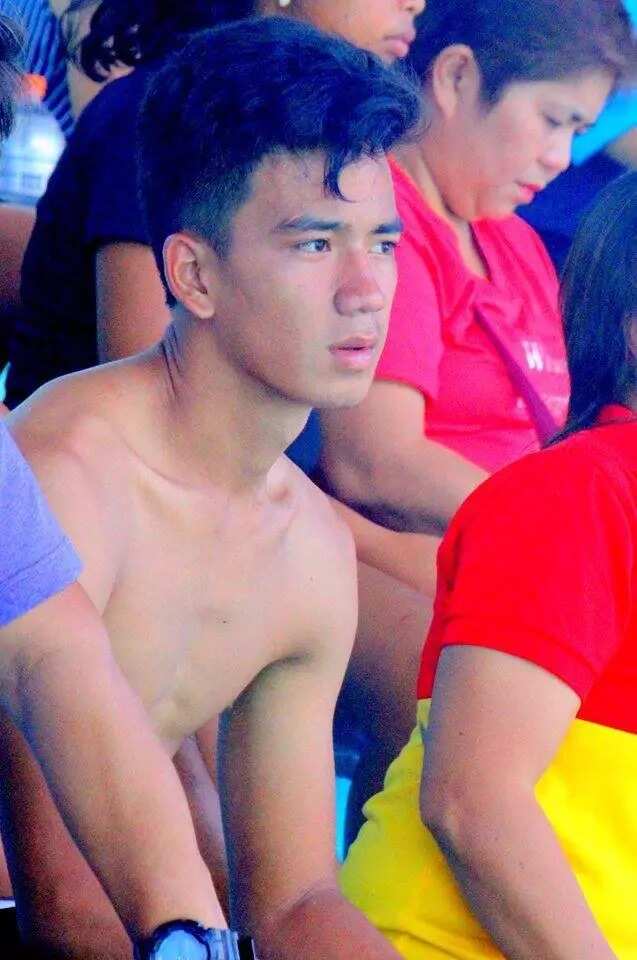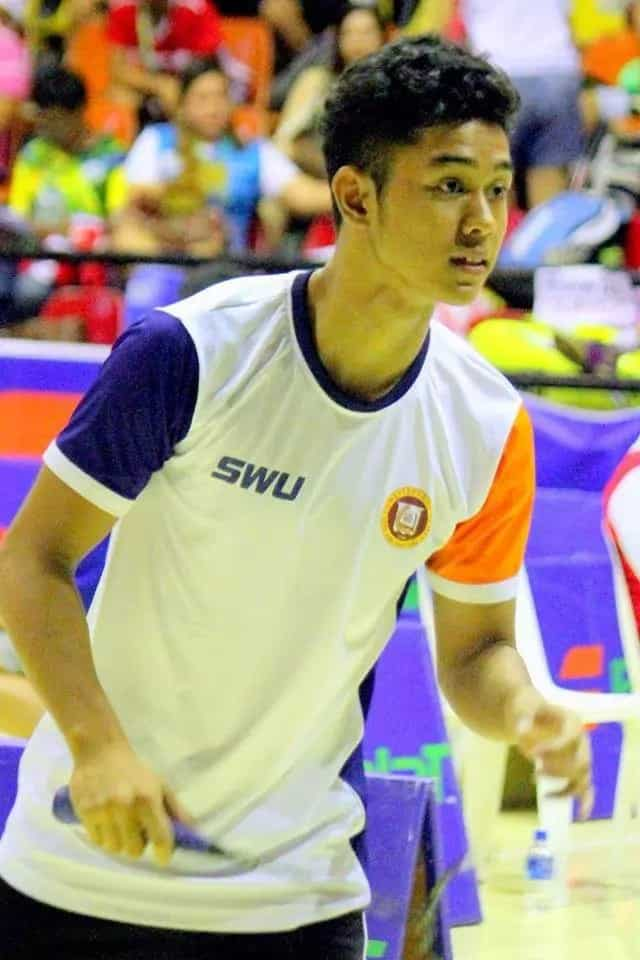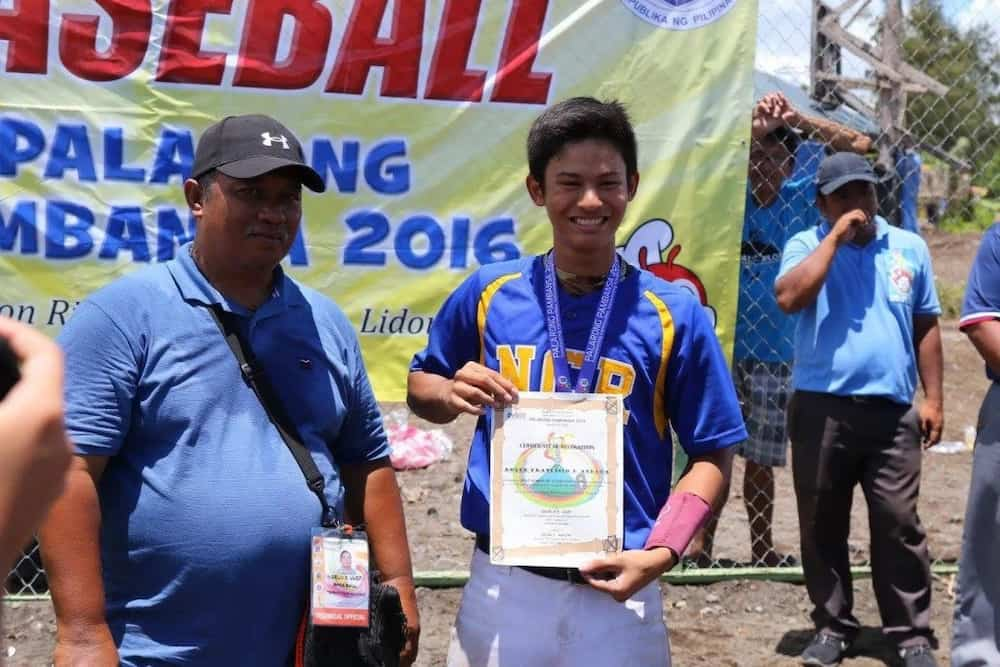 So, who do you think will win the gold medal in the #PambansangCutie division?
Source: KAMI.com.gh