DJ Chacha, nawindang sa dami ng "unknown transactions" sa kanyang credit card: "Nyare?"
- DJ Chacha, in a social media post, expressed shock and bewilderment on seeing 60-plus unknown transactions on her credit card when she woke up one morning
- The famous radio personality also said that the transactions allegedly originated from other countries
- In her post, she called out the name of the bank that issued her the credit card
- Many netizens sympathized with DJ Chacha, with some of them also pitching similar experiences
DJ Chacha, in a post on the social media platform 'X', expressed shock and confusion upon waking up one morning and seeing some 60-plus unknown transactions on her credit card.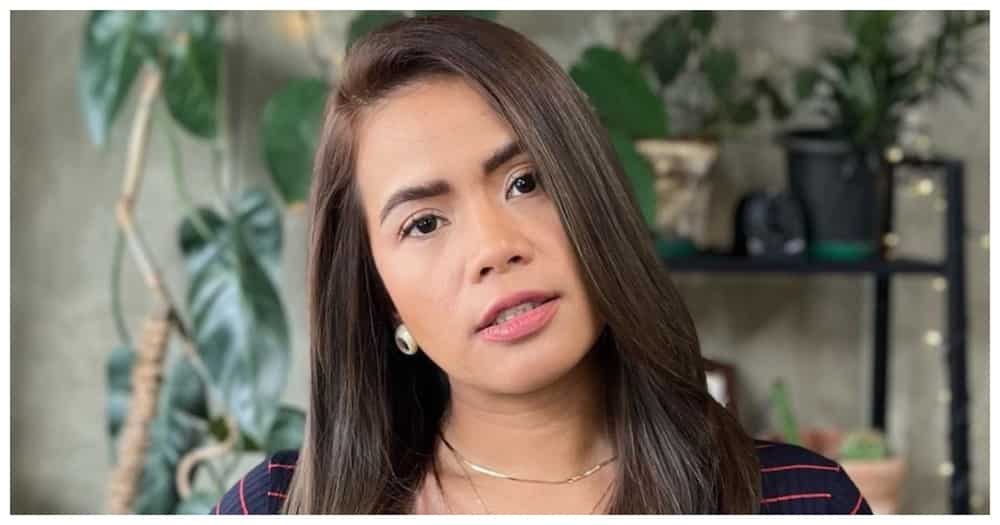 The famous radio disc jockey and broadcast journalist also revealed that the transactions allegedly originated from other countries.
In her post on the social media platform formerly known as Twitter, DJ Chacha called out the name of the bank that issued her the said credit card.
"Sarap ng tulog mo tapos paggising mo 60 plus unknown transactions sa ibang bansa sa credit card mo. #BDO Nyare?" DJ Chacha posted on 'X'.
Many netizens sympathized with the radio personality, with some pitching in similar experiences.
"Omg anyareh," said one netizen
"We find ways… Liars and Clowns ," another comment read.
"Ay nakakatakot naman BDO. Kahit di na ako maka-50% off sa Bistro group, ayaw ko na sa kanya," another netizen said.
Czarina Marie Balba-Guevara, also known as DJ Chacha, is a Filipina radio disc jockey, broadcast journalist, and actress. She is a segment anchor for Showbiz Balita on Radyo Patrol Balita Alas-Siyete and Gising Pilipinas.
Early this year, the famous radio personality expressed her opinion on social media about asking for an apology. In a post, she indicated that issues shouldn't blow out of proportions. Her post came after the video of Alex smearing the forehead of the waiter with icing after she snuffed out the candles on her cake during her birthday celebration. While the radio personality did not specify whom she was alluding to, many netizens believed that she was referring to the Alex-waiter incident.
Also early this year, she took to Twitter and asked netizens what they would consider a red flag. The famous radio personality asked if it would be a red flag if the boyfriend likes to comment and like revealing photos and videos. The DJ said that for her, she would not be angry, except if there would be a DM that would be sent. Many netizens also expressed their opinion on the matter.
Source: KAMI.com.gh