Xander Arizala reacts to Makagwapo agreeing to give him ₱349K: "Utang yan"
- Xander Arizala responded to Christian Merck Grey, a.k.a. Makagwapo, finally agreeing to give him ₱349,000
- The influencer expressed his appreciation that he will finally get the supposed "justice" he had been praying for
- He also told Christian that it is only right for him to give the ₱349,000 since it is supposedly a "debt"
- Xander also revealed that he was already planning to ask Raffy Tulfo to help him if Christian did not agree to give him the huge amount
Xander Arizala has uploaded a reaction video about Christian Merck Grey, a.k.a. Makagwapo, finally agreeing to give him ₱349,000.
In the reaction video, Xander expressed his appreciation that he will finally get the supposed "justice" he had been praying for.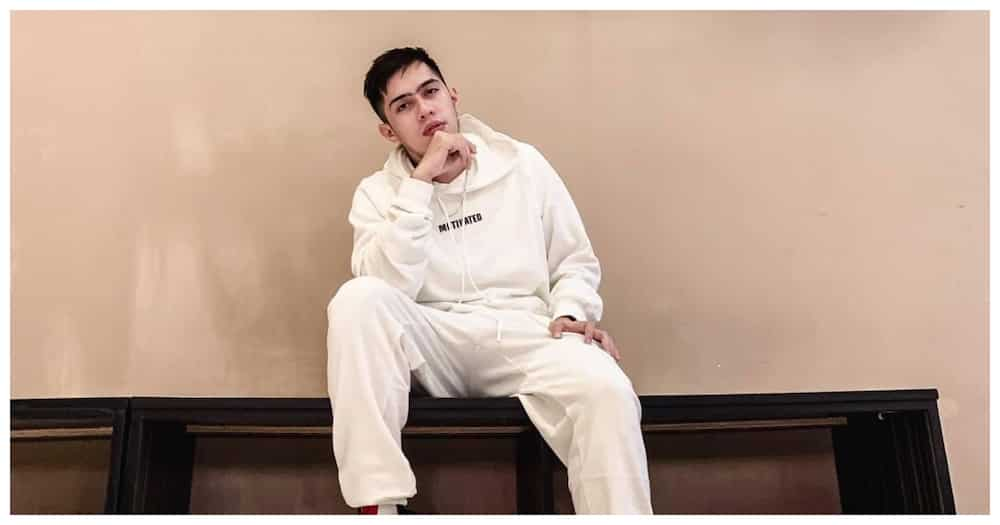 However, Xander told Christian that it is only right for him to give the ₱349,000 since it is supposedly a "debt" even if Christian did not borrow any money from Xander.
Furthermore, Xander revealed that he was already planning to ask Raffy Tulfo to help him if Christian did not agree to give him the huge amount. Xander promised his followers that he will give updates on how Christian will give him the money.
In his own video, Christian explained he is agreeing to give the money because he wants to protect Xander's son Xeres. Christian said that he feels terrible that an innocent child is getting involved in bashings just because of his dad Xander's controversy.
However, Christian is still denying that he promised to give ₱349,000 to Xander, insisting that he never mentioned that amount and that he was not even formally invited as a godfather to Xeres' baptism.
Xander Ford, formerly known as Marlou Arizala, is an actor, performer, and social media celebrity in the Philippines. He became the talk of the town many years ago when his plastic surgeries were featured on the ABS-CBN program, "Rated K." He has a child named Xeres with influencer Gena Mago.
In a previous report, Donnalyn Bartolome offered to pay the P195-K bill of Xian Gaza at a club in Singapore. However, Marlou Arizala a.k.a. Xander Ford, if she could just give the P195,000 to him instead. He needs the money to pay for the hospital and medical bills of his pregnant partner's parents.
Earlier, Xian Gaza and Xander Ford had a conversation on Facebook Messenger. In an FB post, Xian shared a screenshot showing their exchange of personal messages. According to the screengrab, Xian and Xander were talking about the latter's gender reveal party and baby shower for his upcoming baby.
Source: KAMI.com.gh