10 Ritemed jingle covers that will make you smile
- The Ritemed ad has become a nationwide LSS because of its catchy tune
- Netizens have made their own covers
- People from other countries have also noticed the jingle as well
Who knew that the simple Ritemed ad would become so famous?
Their simple yet catchy song to the commercial has captured the Philippine audience.
Apparently, it has also reached people from other countries. Here are some of the funniest and awesome covers we've seen so far.
READ ALSO: Netizens are applauding Jollibee for hiring a person with disability as an employee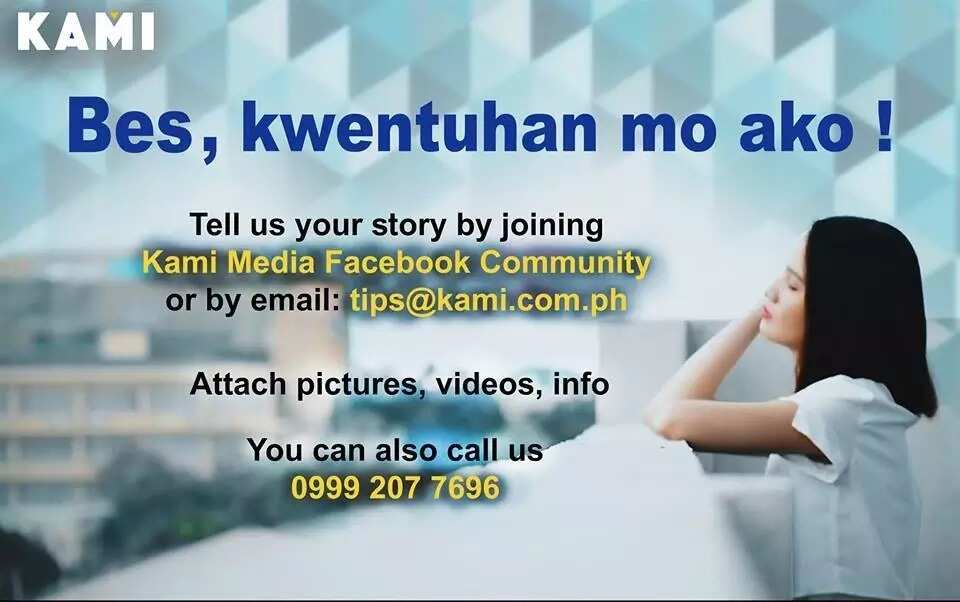 READ ALSO: Chef Boy Logro recalls his life and achievements in inspiring video
1. Commercial Parody
What's more fun than a guy with a mustache imitating Susan Roces in a blue women's top? Check out the extra guys who also seem to had some fun during the shoot.
2. Singing fail
This started out as a song cover but the end part will make you laugh out loud.
3. Acappella
Singing group Acapellago sings the Ritemed jingle in perfect harmony.
4. Beyonce dancing!
Leave it up to Filipinos to create instant memes that will make you burst out into laughter.
5. Amazing piano cover
How about this gloriously sounding piano version of the commercial jingle by Chan Donasco?
READ ALSO: Moymoy Palaboy's version of "Versace on the floor" will make you hate on the song
6. Lloyd Cadena's dance version
Famous online personality Lloyd grabs his group to perform the famous Ritemed song.
7. Dance duo
The dance moves are simple but these two can be the next Moymoy Palaboy.
8. Dynamic dance
What makes this dance incredible is the fact that he's wearing a lab gown and doing all sorts of crazy dance moves.
9. Dance Remix!
This guy turned it up to the highest level by performing a remix of the jingle! See him twerk:
10. Drum cover
A Canadian drummer even made an awesome cover of Ritemed!
READ ALSO: Acapellago pinoy singing group's Ritemed cover becomes viral
Source: KAMI.com.gh