Teresa Loyzaga, nagbahagi ng hugot tungkol sa mga taong nangtsi-tsismis patalikod
- Teresa Loyzaga shared some meaningful thoughts about people who would backbite others
- The quote was taken from @wealthify and it was talkin about the backbiters and the one who only listens to them
- Acordign to the quote, the person who does not defend someone getting slandered is also an enemy
- The veteran actress has been posting quotes and inspirational messages on her IG Stories
Teresa Loyazaga would often post hugot quotes, and inspirational messages on her IG Stories.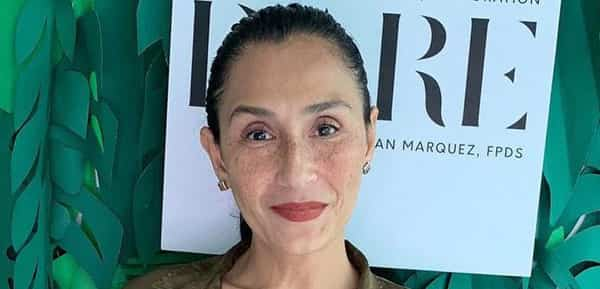 One of the veteran actress' latest post was a repost of a quote by @wealthify.
It was a reminder about people who would not even lift a finger even though they know that another person is already being slandered.
"A person who doesn't defend you while someone slanders you, is your enemy too," the quote stated.
The mother of actor Diego Loyzaga would sometimes take to Instagram and share her yoga exercise routines.
At her age, one could see that she is still very flexible, having maintained a good physique and disposition throughout the years.
She has also worked in the U.S. as a stewardess, where she was able to support her family while in a foreign country.
Teresa Loyzaga is a Filipina actress who gained more popularity after becoming the main antagonist in "Pasión De Amor." She was born on November 13, 1965. Diego Loyzaga is her son to former partner Cesar Montano.
She had an endearing reaction to Diego Loyzaga's heartwarming post where he showed photos and videos of his bonding moments with his half-sisters - Angelina, Sam, and Chesca—and their father, Cesar Montano. Teresa then expressed being elated because Diego and his sisters were happy spending time with their dad. She even tagged Sunshine Cruz, the mother of Angelina, Sam, and Chesca.
Diego Loyzaga made his mom, Teresa, proud due to his post about Cesar Montano. The 26-year-old actor's post shows several photos of himself with his father. In the caption, Diego told Cesar "I apologise for the impulsiveness of my youth." Diego's post immediately received a heartfelt comment from his mother.
Source: KAMI.com.gh