- An OFW sought help from Raffy Tulfo to somehow talk to her husband hoping to save their relationship
- The mother who was deeply devastated to see her kids crying seeing their father with another woman tried to held back her tears
- The heartbreaking parting scene of the grandchildren and their grandmother who took care of them made many netizens feel sorry for them
An OFW named Surla Bautista tried to hold back her tears as she explained her family's situation to Mr. Raffy Tulfo in his TV program "Raffy Tulfo in Action."
According to Surla, she was aware about her husband's affair with another woman and asked him not to let their kids see him with his mistress.
Despite this plea, her husband and his mistress would fetch their kids at school and dine out together.
According to the OFW, her mother-in-law who took care of the kids while she was working abroad was aware of this and told her to just stay silent about it.
The kids witnessed how their father hurt their mother as per Surla's statement.
The heartbreaking scene happened when they were at home to talk with Lito, the father of her kids.
Her husband showed no regret and was firm in saying they should separate and that he would just send money for the kids.
Surla who was still hoping to fix their problem held Lito's hand but he moved his hand away.
Lito then asked the kids to choose between him and their mother.
One of her daughters hugged him and cried hard.
It was very heartbreaking when the girl as young as her said, "Gusto ko lang po mabuo ang pamilya namin."
Surla hugged her kids and said, "Ginawa ko na ang lahat kuya, matigas talaga papa mo. Kaya natin to."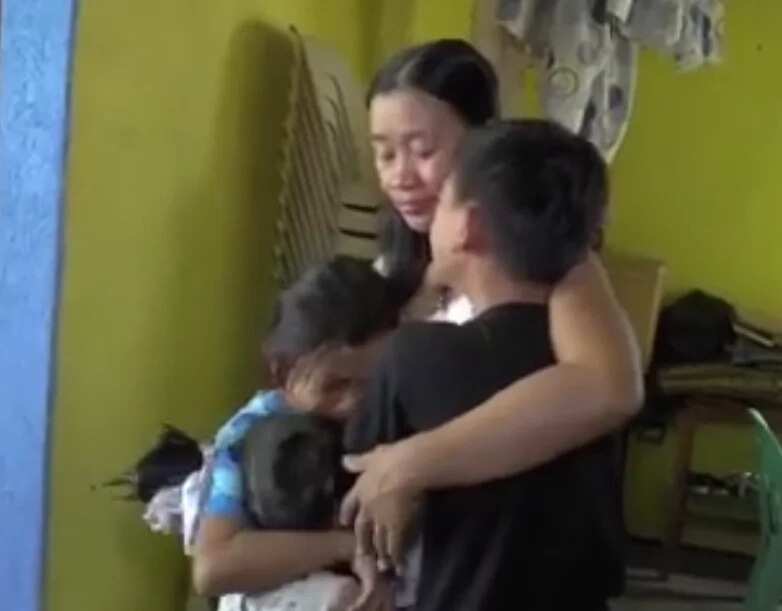 At this point, Lito who also was affected of the scene went inside the room.
Surla's mother in law fainted when her grandson hugged her. She was so emotional but there is nothing she can do as her son was the reason for their parting.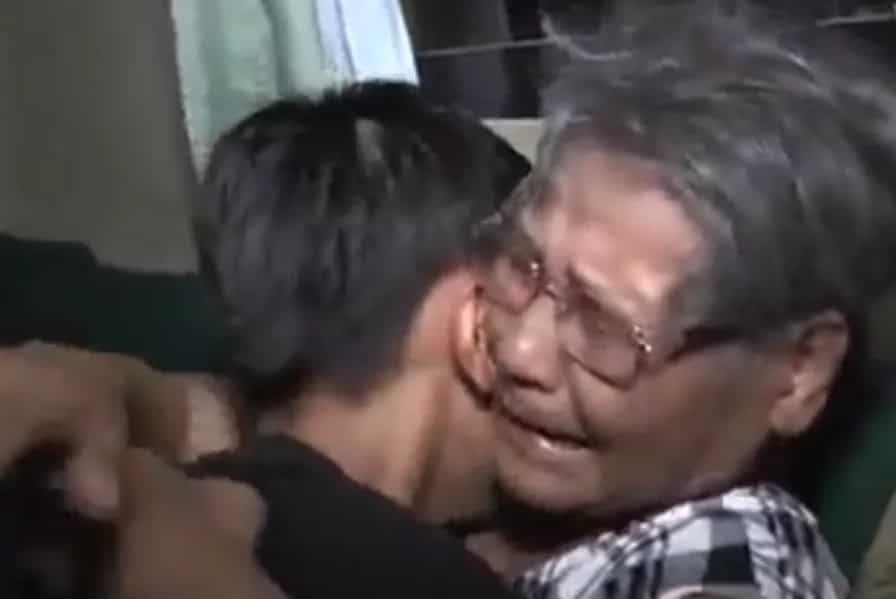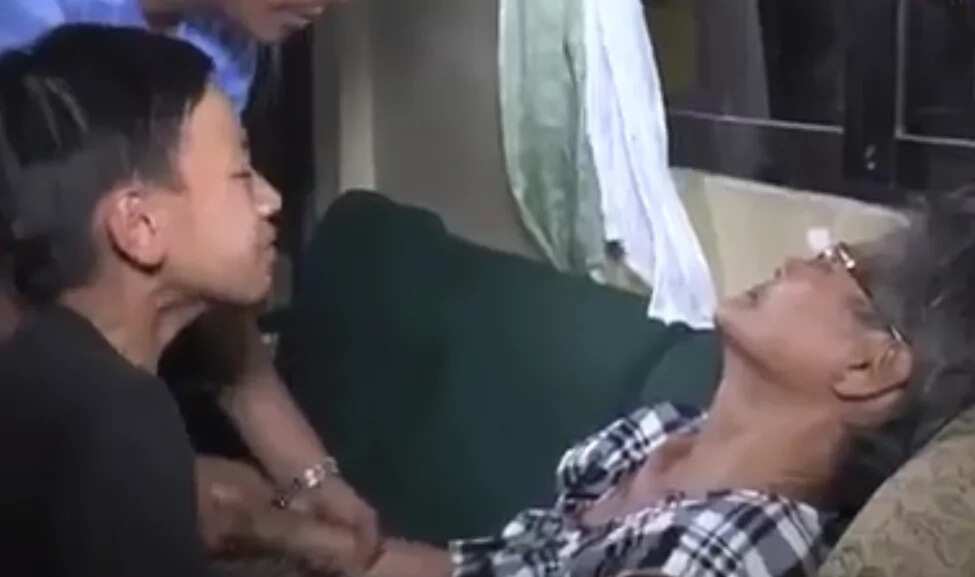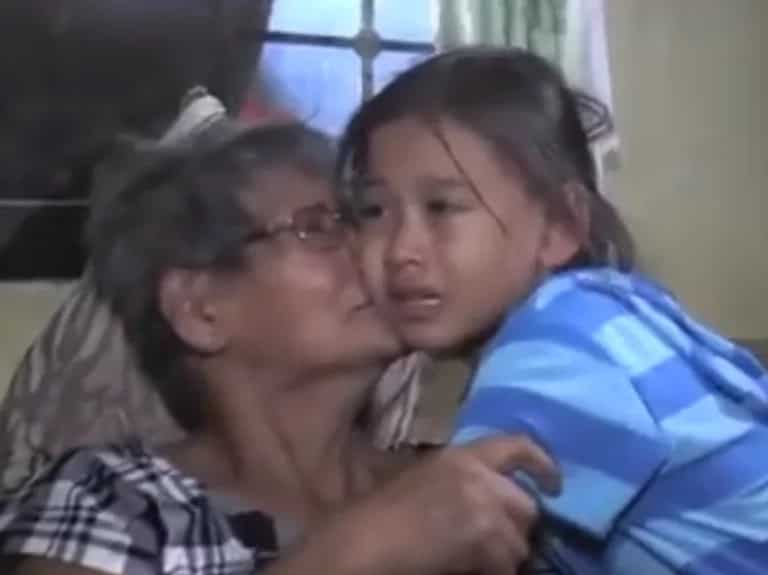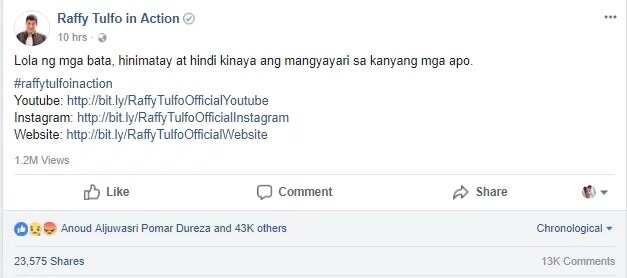 The video was viewed over a million times gaining 43,000 reactions, 23, 575 shares and 13,000 comments as of press time.
Here are some of the netizens' comments.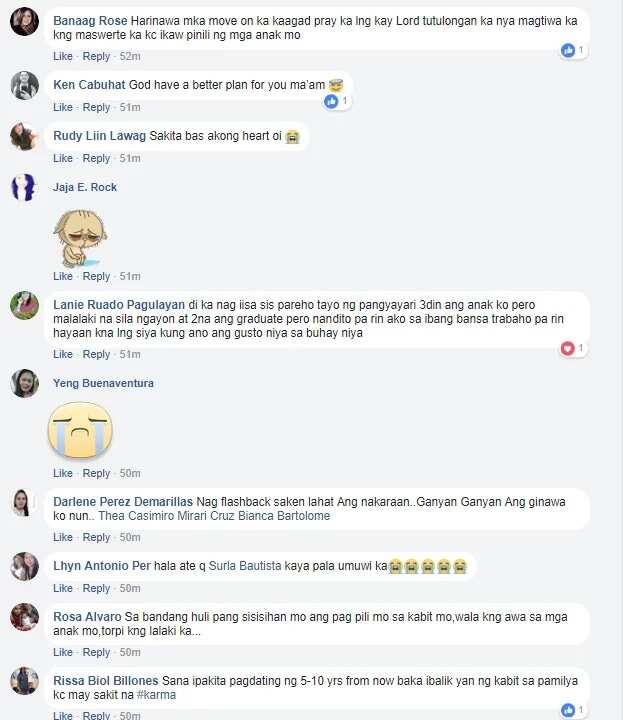 Watch the video here:
Road to success: I cried a hundred times - makeup artist and business owner Cheneleng Pili - on Kami YouTube channel
Be inspired by this brave and talented girl's inspiring story
Source: Kami.com.ph