- Being a celebrity makes it hard to juggle family life and showbiz career
- These 10 couples have proven that forever can exist even for celebrities
- Most of them have been married for several decades already
Most of the time, when couples in showbiz end up saying "I do," doomsayers would instantly make predictions as to the number of years that the couple's marriage will last.
Others wish that they could last for like "forever" but they themselves would have some doubts to their thoughts.
KAMI learned from Push that there are actually couples in showbiz who managed to overcome the doubts and proved to the world that a showbiz couple can also find their own "forever."
Ronnie Ricketts and Mariz (25 years)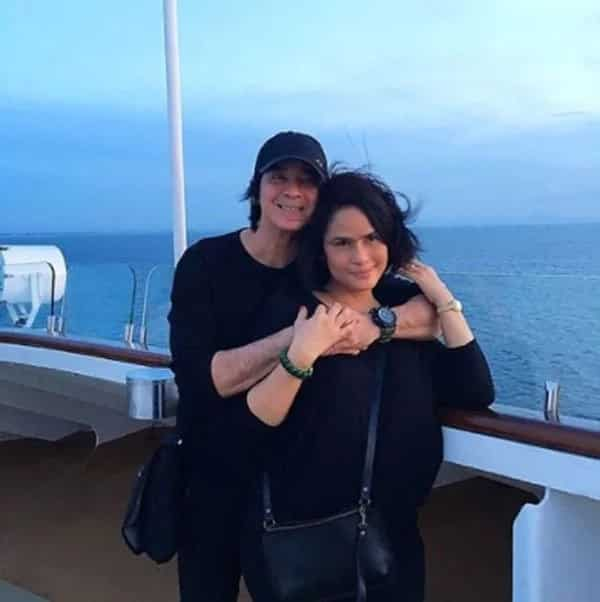 Mariz was the leading lady of Ronnie Ricketts in a movie and when they initially thought that they won't see eye to eye, the road went the opposite direction. They fell in love and got married in 1993. Do you also know that Ronnie is the first love of Mariz?
Robert Seña and Isay Alvarez (27 years)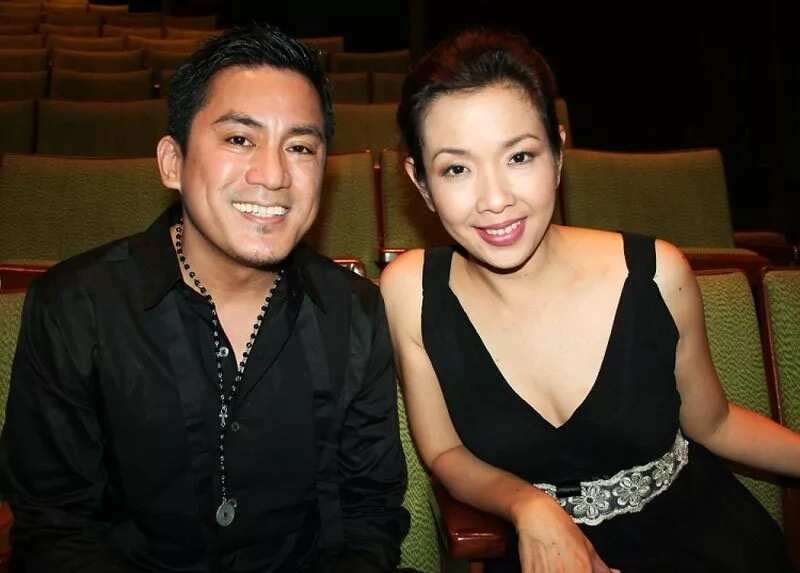 This couple can belt out notes, after all, they were co-actors on stage. They got married in 1991 in a civil ceremony in London.
Nonie Buencamino and Shamaine Centenera (28 years)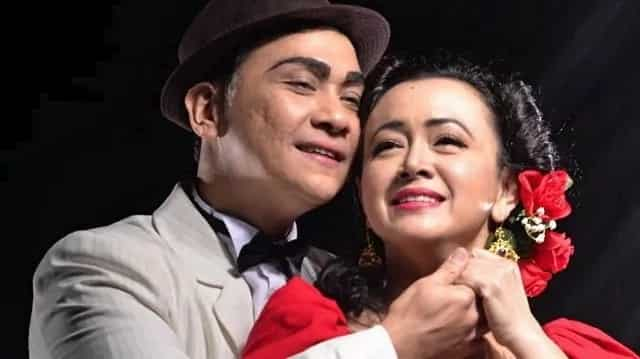 Like Robert and Isay, Nonie and Shamaine met in the theater. From the role of being husband and wife onstage, they became a real couple and got married in 1988.
Bong Revilla and Lani Mercado (32 years)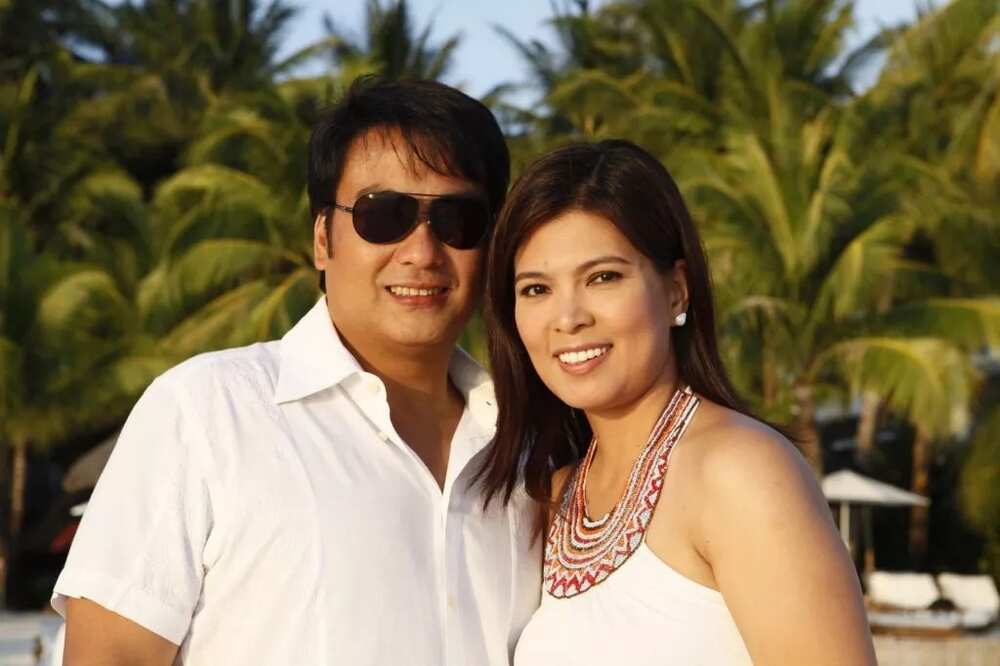 Despite all the issues in showbiz, Bong and Lani made it. Bong was 20 and Lani was 18 when they got married in 1986 in the US.
Gary Valenciano and Angeli Pangilinan (33 years)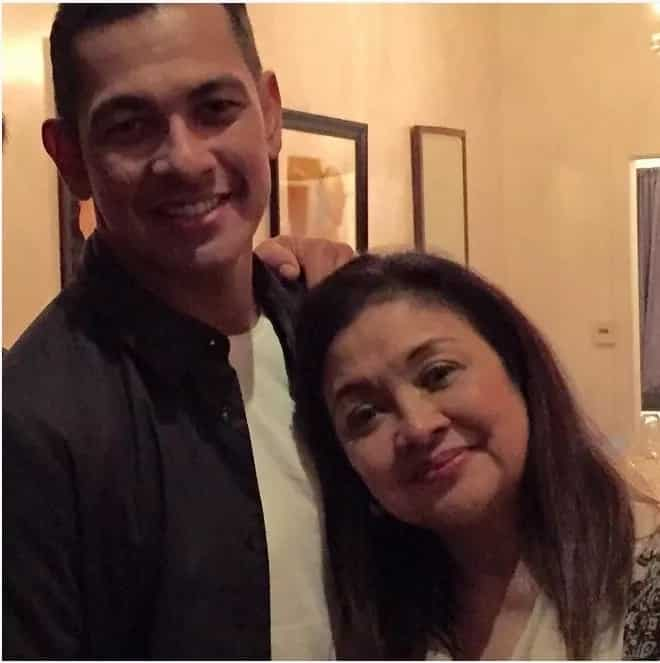 What started as a supposed business relationship turned into a real-life love relationship. Angeli was Gary's talent manager and later became his wife.
Joey de Leon and Eileen Macapagal (35 years)
The comedian may have the looks of a "playboy" but in truth, he has remained loyal to one woman for 35 years - Eileen. So since their marriage in 1982, Joey and Eileen have been strong and steadfast.
Tirso Cruz and Lyn Ynchausti-Cruz (36 years)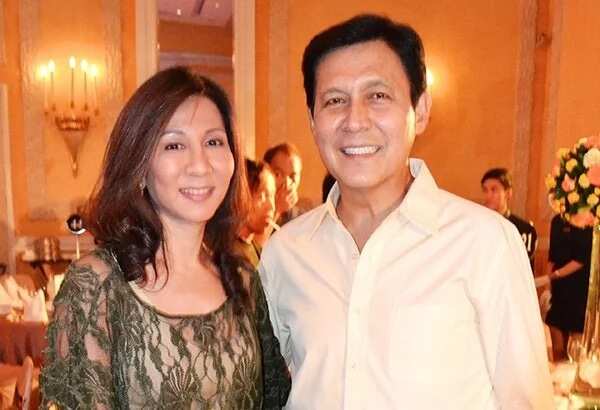 The actor is one of the most versatile artists in showbiz. In fact, he has been a very effective antagonist in Wildflower playing the role of Don Julio Ardiente. He may be fierce and bad onscreen but in truth, his devotion to his wife of 36 years proves his good and caring heart.
Eddie Gutierrez and Annabelle Rama (40 years)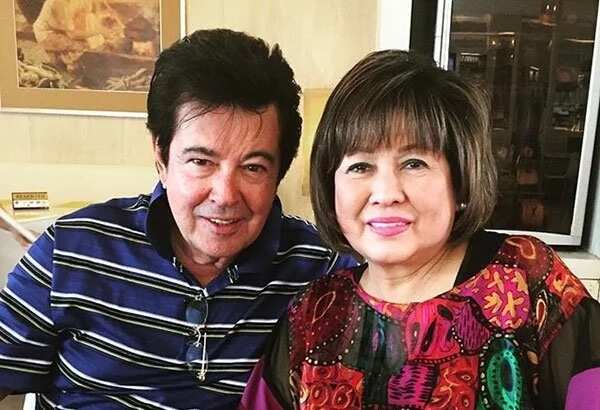 Considered as one of the most influential couples in showbiz, Eddie Gutierrez and Annabelle Rama have weathered out so many controversies in showbiz. Now, their children are all reaping the effort.
Tito Sotto and Helen Gamboa (48 years)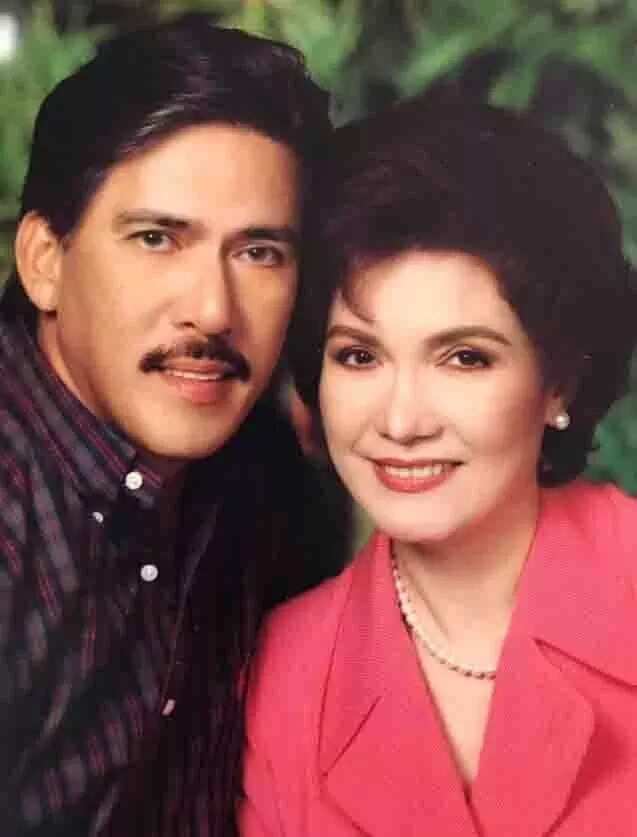 Reaching almost 50 years of love, Tito Sotto and Helen Gamboa got married in a ceremony in Batangas, which they kept secret. With Tito Sotto becoming a senator, Helen supported him all the way. Their marriage brought forth four lovely children, one of which is singer Ciara Sotto.
Robert Arevalo and Barbara Perez (55 years)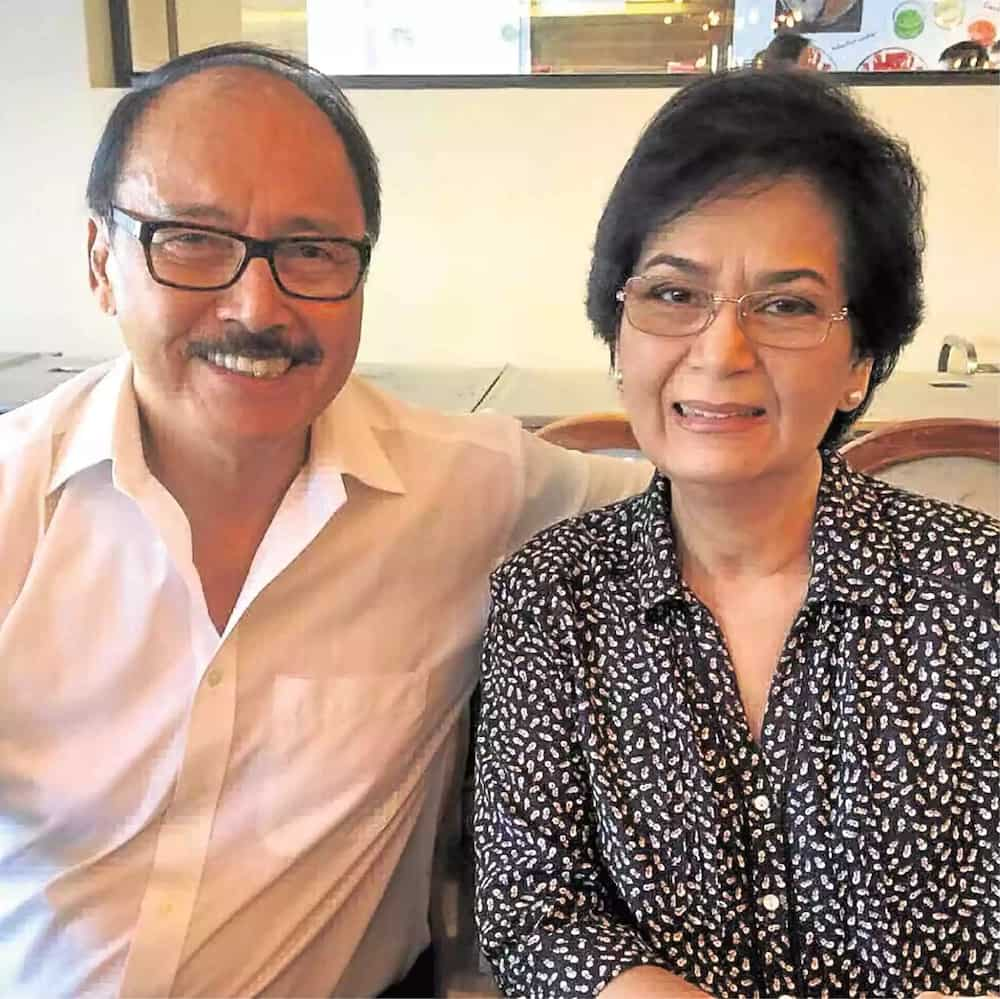 They're the #ultimategoal showbiz couple with 55 years of a loving marriage to be proud of. According to Push's report, Barbara sacrificed everything and Robert fought for her when they were still emerging talents. Their marriage may not have all the cameras and the publicity, but it's sure as strong as a rock! The 55 years they've been together proves love does conquer all.
These 10 celeb couples are true inspiration for all young marriages out there. In 10 years time, perhaps more showbiz couples will make it to the list.
Who is the woman beside Maja Salvador? on Kami YouTube channel This video shows where the amazing Maja Salvador got her great looks and bod!