- Ireland's top boyband Westlife won the hearts of fans when they burst onto the pop scene in the late 90's
- Westlife which is originally composed of Brian McFadden, Nicky Byrne, Kian Egan, Mark Feehily and Shane Filan disbanded in 2012
- They will be reuniting according to a report in November 2017
Westlife known as one of the top boybands of the 90's is reported to get back together.
The band was dissolved in 2012 with Brian McFadden left back in 2004.
The group was originally made up of five members Brian McFadden, Nicky Byrne, Kian Egan, Mark Feehily and Shane Filan.
Some of their hit songs were Flying Without Wings and a cover of Uptown Girl, their original tracks like My Love, Swear It Again and Fool Again.
Curious about these boys' whereabouts now? Here are some of the updates of what have the Westlife boys been up to.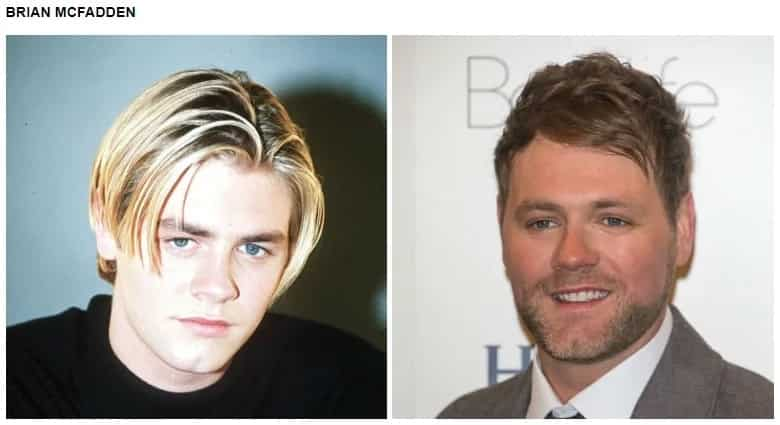 Brian McFadden left the band in 2004 and has done a lot of presenting.
He signed as a solo recording artist and released his debut album.
Brian had several failed marriages but is now dating a high school PE teacher from Rochdale called Danielle Parkinson according to a report by The Sun.
Four of his solo singles have hit number one around the world.
The Sun exclusively revealed that Brian has given up hope of a reunion with Westlife and will join rival boyband Boyzone for their upcoming 25th anniversary tour.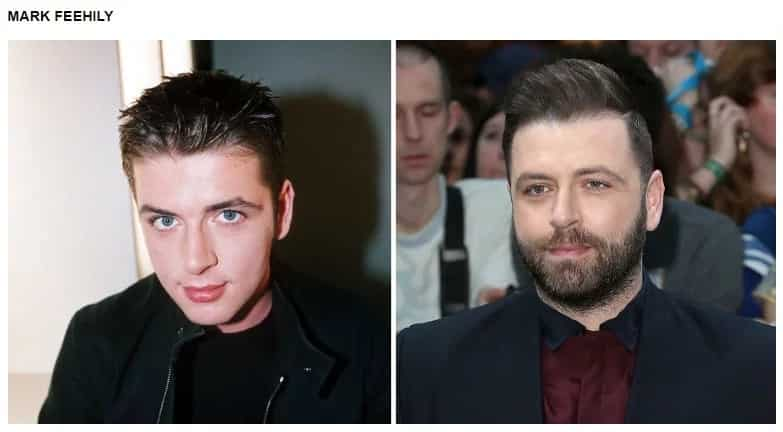 Mark - who is now known for his full name Markus - went pretty much radio silent for a few years after Westlife disbanded.
In 2015, Markus finally premiered his debut single 'Love Is A Drvg'.
Later in 2015, Markus released his debut album Fire, which peaked at number 25 in the UK.
He even had his own nationwide tour in UK in the year 2016.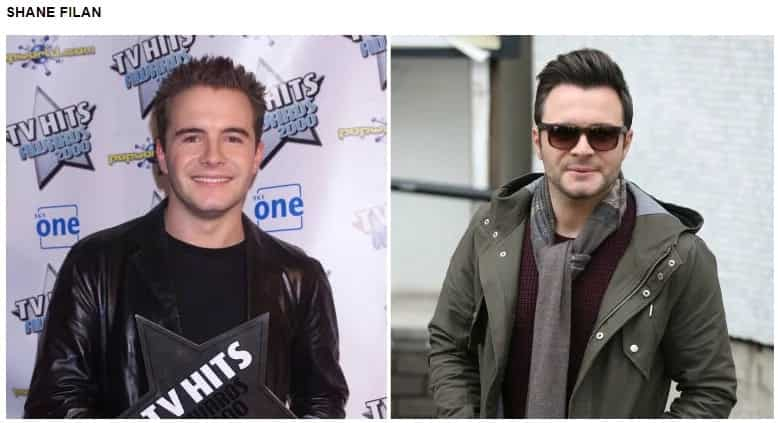 Shane also had to showcase his talent since leaving the band.
In 2013, Shane released his first solo single, Everything to Me.
The song reached number 14 in the UK chart.
He is now in the country to promote his new album, Love Always.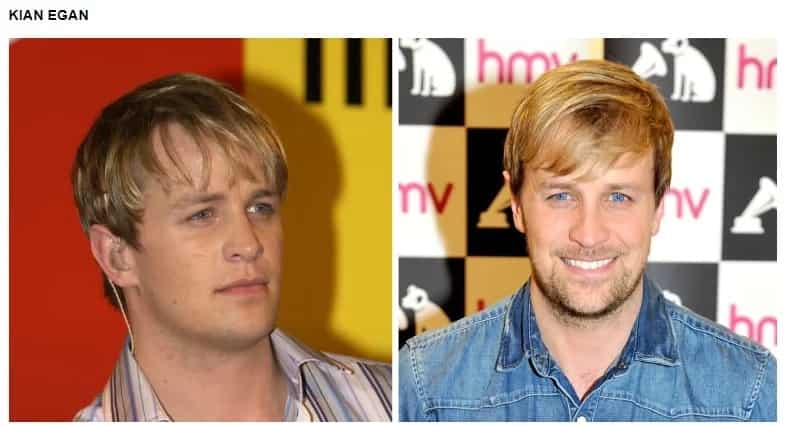 Kian is married to ex-Hollyoaks actress Jodi Albert
Like the other members, he released some solo material.
His ebut album Home reached number two in the Irish charts and number nine in the UK in 2014.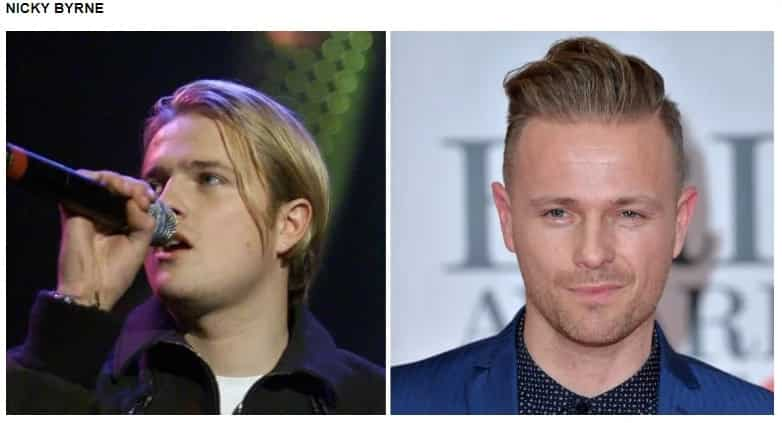 Nicky was the last of the five to go solo.
He entered the Eurovision Song Contest for Ireland in 2016 with the song Sunlight.
He failed to qualify through the semi finals though.
Nicky is married to the daughter of Ireland's former prime minister (Taoiseach) Georgina and the couple have three children, twin sons Rocco and Jay and a daughter called Gia.
For Westlife fans, Louis Walsh's confirmation in November 2017 about Westlife getting back together is such a great news.
Though there is still no definite date, the band's former pop manager said it will surely happen.
"A Westlife reunion is definitely going to happen... but I have no idea when. I'm still really good friends with all of the lads.
"I think the reunion will be great, but its up to them to decide when they will do it."
http://www.mood.fm/news/showbizz/where-are-westlife-now-what-irelands-top-boyband-did-next/
Road to success: I cried a hundred times - makeup artist and business owner Cheneleng Pili - on Kami YouTube channel
Be inspired by this brave and talented girl's inspiring story
Source: Kami.com.ph