- The singer of the American pop band Stephen Speaks had a gig in Bacolod, Philippines
- His mobile phone got stolen but eventually been returned
- The suspect was caught in the CCTV
Rockwell Ryan Ripperger had a show at Gunny's All American Burger, SpoonMugnet, and Licuala Grandis Food Park along CL Montelibano when the incident happened.
KAMI learned that he then left his phone at the cocktail table on the left side of the stage as he performed. But as he came back, he can no longer find it.
Upon reviewing the CCTV footage in the resto-bar, it shows that an audioman clad in a black shirt saw the phone left by the singer on a table. ABS-CBN Entertainment recently reported that instead of reporting it to the authorities, the audioman identified as Randy Sumugat stacked some things on the table before slipping the phone into his pocket.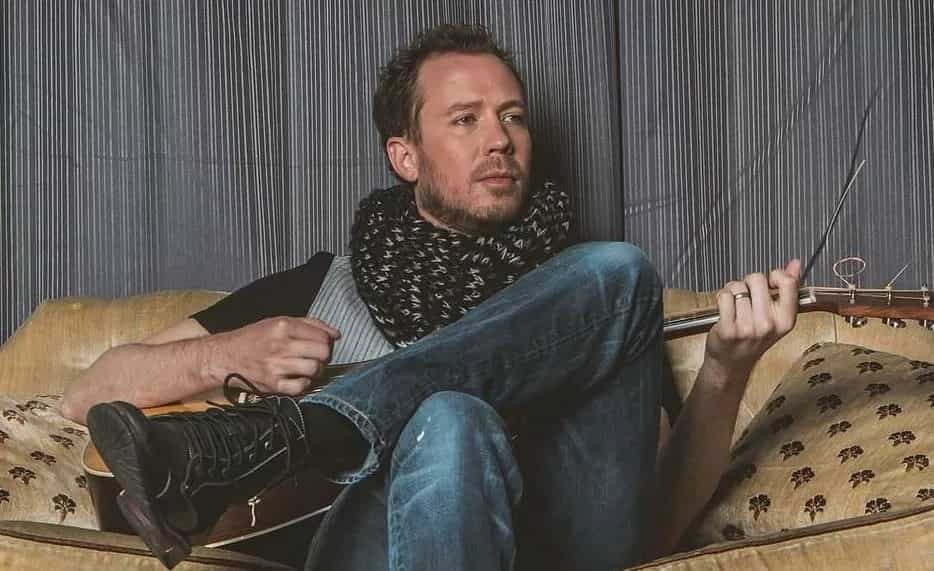 While the singer was busy signing autographs, Randy took his time fixing audio wire cables before sneaking out the venue with the American's phone. Ryan immediately reported his lost phone to the bar owners who quickly reviewed the CCTV footage.
He also shared that he got worried because he keeps a lot of his recent works on his phone including a song dedicated to the wounded soldiers who fought in Marawi City. The thief then returned the phone of the singer and apologized.
Organizer Joe Louie Baylon said that the singer decided not to press charges against. He also shared that this was an "isolated case" and that Ryan doesn't blame the people of Bacolod City.
"As a matter of fact, he had a great time with [the] huge crowd turnout and he is looking forward to his next visit," the organizer said.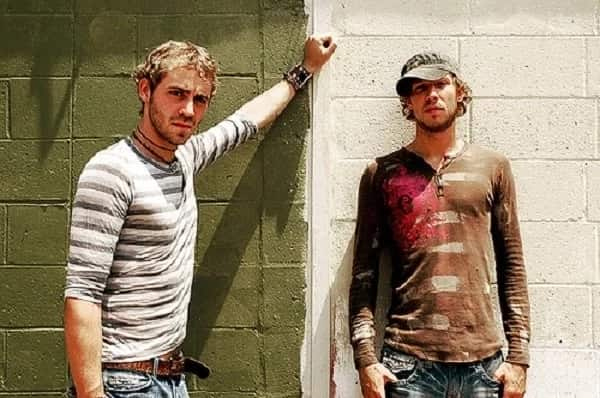 Stephen Speaks is an American pop rock band founded in 1999 by singer-songwriter Rockwell Ryan Ripperger. The 90's pop band is behind the hits "Passenger Seat," "Out of My League," and "What'll She Look Like."
Ryan Ripperger was in the Philippines for a benefit concert tour for Marawi City.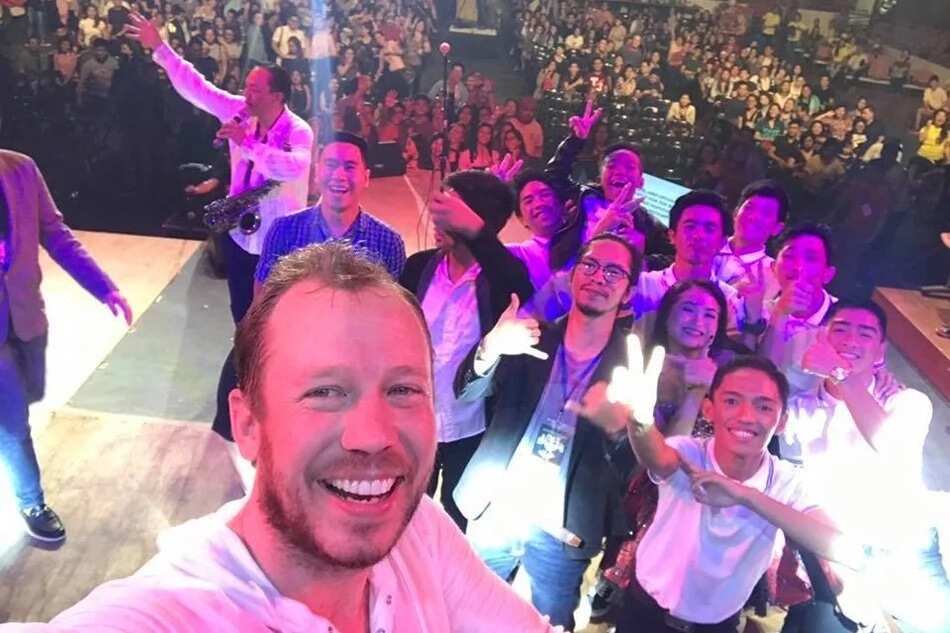 KAMI hopes that this incident will not happen again. Even to our fellow Filipinos.
Life saving cents | KAMI Stories -from KAMI Youtube -your 25 cents will give a life for this child
Source: Kami.com.ph