Ang bongga ng mga bahay! Piolo Pascual gives a tour on his two luxurious houses in the U.S
- Recently, Piolo admits that he is a proud 'pensyonado' at the age of 40
- Being one of the best actors in the country, it's no doubt that he can afford to buy a new house
- Piolo bought a house in Las Vegas and another one in Los Angeles for his mother
From highest grossing films to multiple acting awards, there is no doubt that Piolo is one of the most successful actor in this generation. He seems to have everything he could ask for.
Being known as the "Ultimate Heartthrob", he undeniably made fortune from his show business career. KAMI learned that because of his continuous success, he was able to buy two houses in the U.S.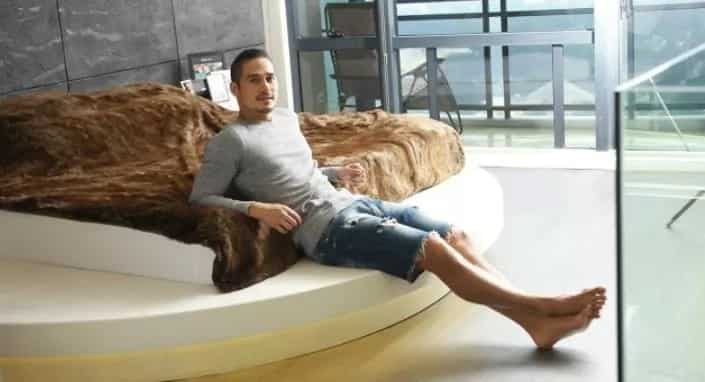 Piolo decided to invest on a real estate in the U.S. with the help of his sister, Patricia. Trending News Portal previously reported that Piolo bought a house for himself in Las Vegas and another one in Los Angeles for his mother.
A self-proclaimed mama's boy, Piolo said the Los Angeles house was a gift for his beloved mom. His house in Las Vegas is a spacious 260 sqm. home located in a private neighborhood which the actor loves for its peaceful and quiet surroundings.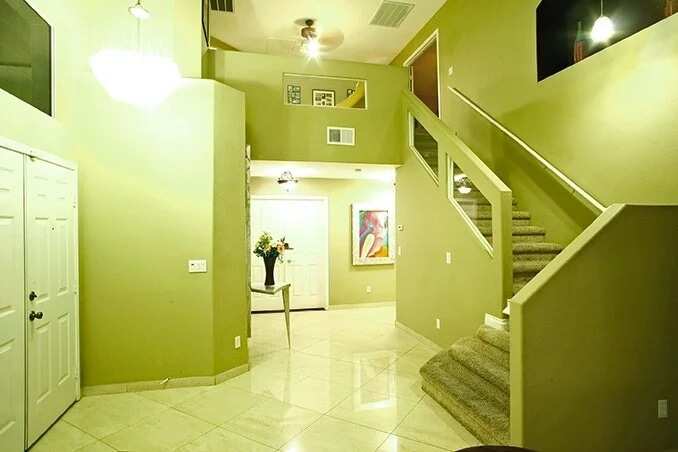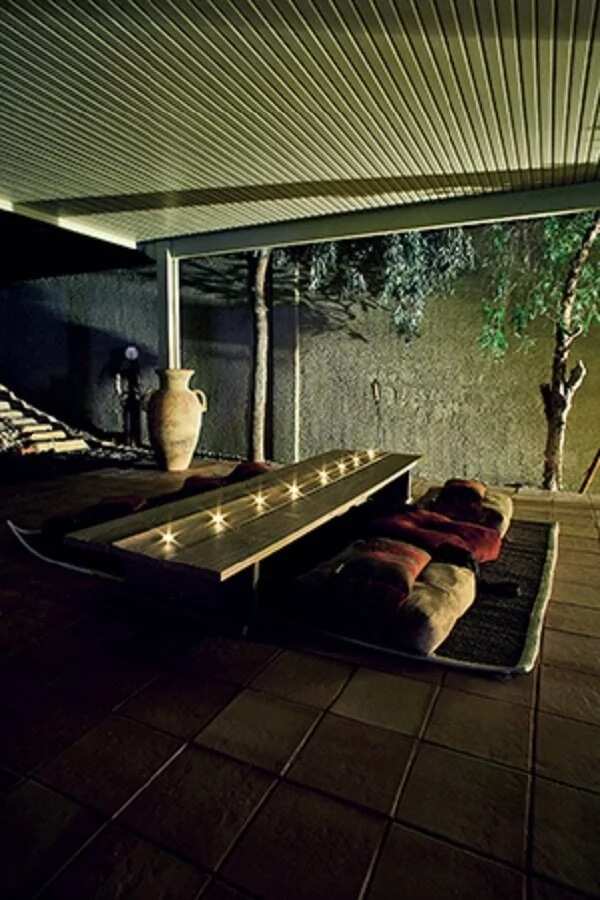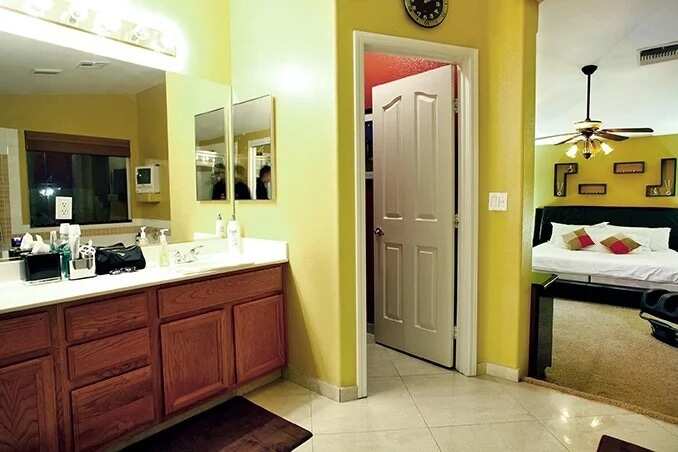 It has four bedrooms and two floors that can fit his entire family comfortably. Although Piolo did not make any major changes when he bought the house, his sister decorated it for him.
The actor's bedroom looks very sleek but cozy, sporting a black-and-white scheme with a hint of color. Piolo also keeps a leather recliner with a foot massager in his room for times when he just wants to relax.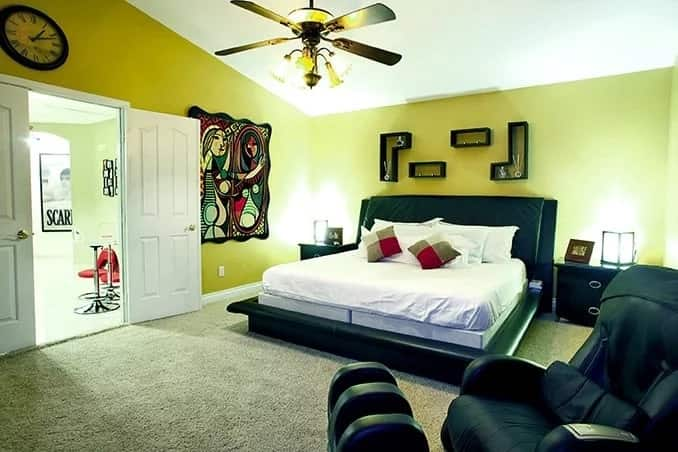 The living area feels home-y and inviting, while his kitchen and dining area look modern and contemporary. Piolo also has an entertainment area which the actor admits is the place in his house that he finds most comfortable.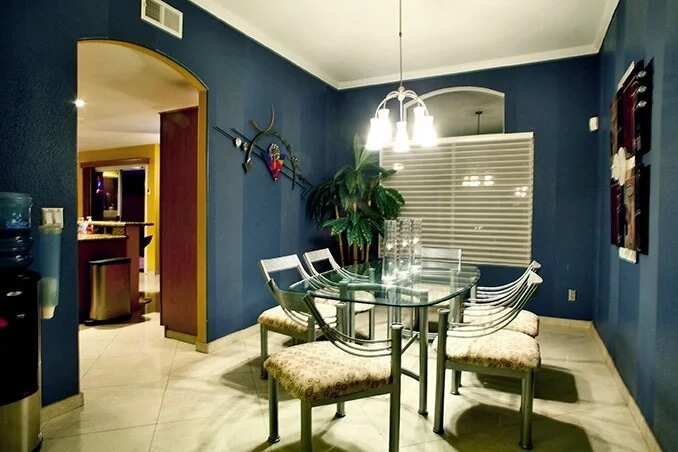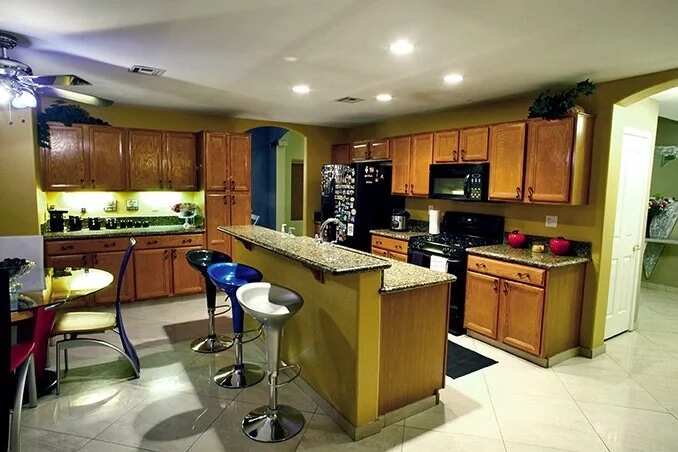 Perhaps the most notable part of the actor's Las Vegas home is its bear-shaped pool. According to Piolo, they had no idea that the pool was bear-shaped when they bought it. It was only when he saw the pool from the deck of his room that he realized it looked like a bear! When he and his sister checked an aerial view of their house on the Internet, it was very apparent that their pool had the animal's shape.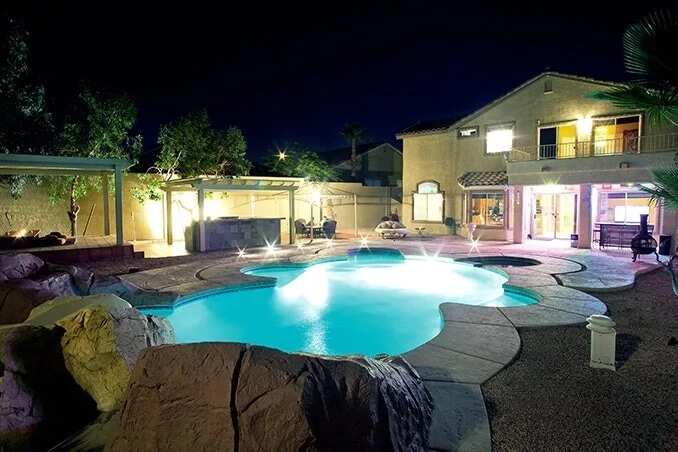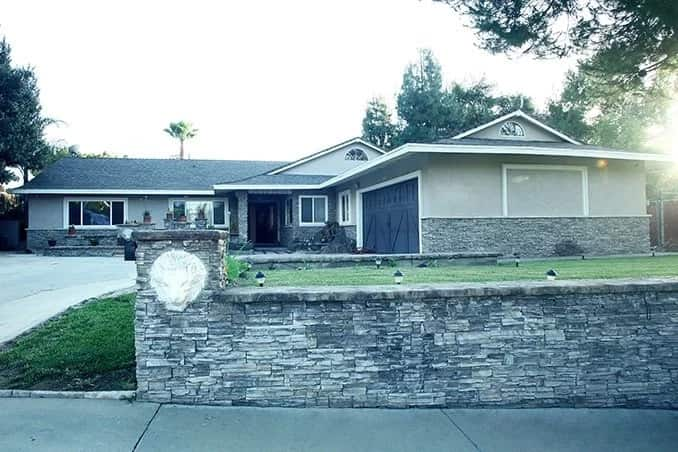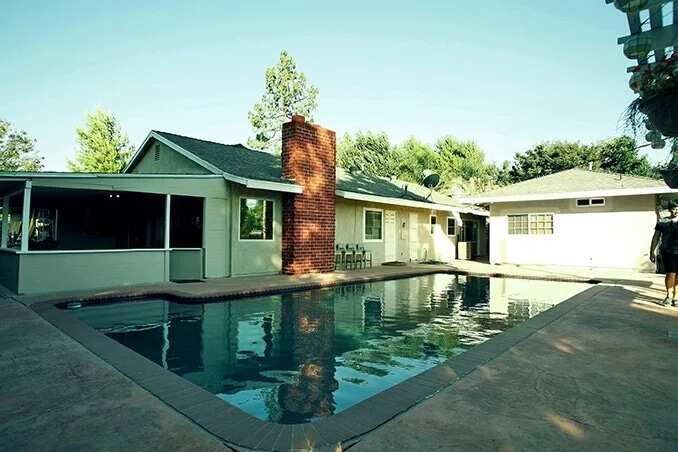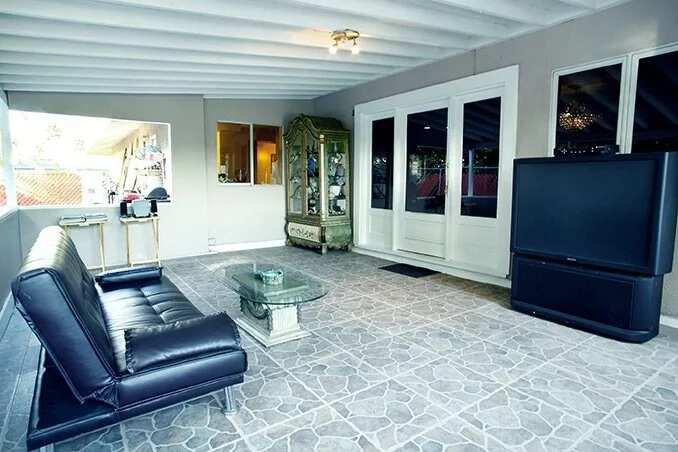 Mommy Amy was apparently hesitant to leave her home in Monterey Park to move into her new home. However, she was eventually convinced by her children to live in the quieter and more private community. She finally agreed, taking her priceless possessions with her. Mommy Amy considers her furniture an investment, and she definitely did a good job on taking care of them.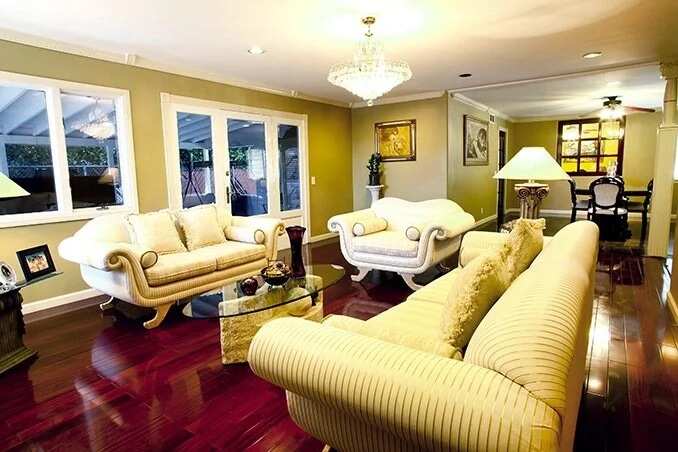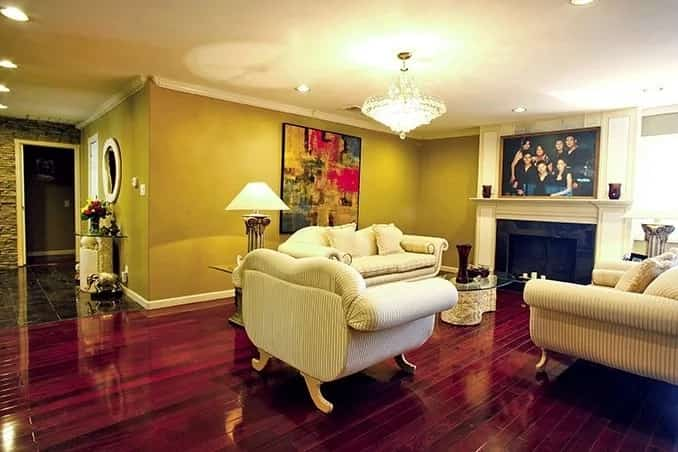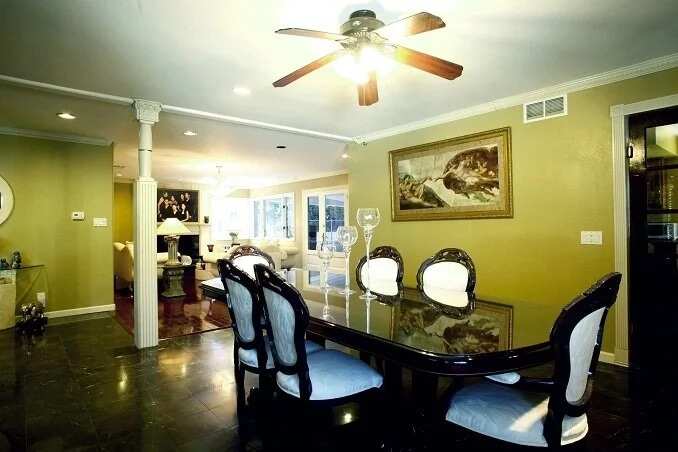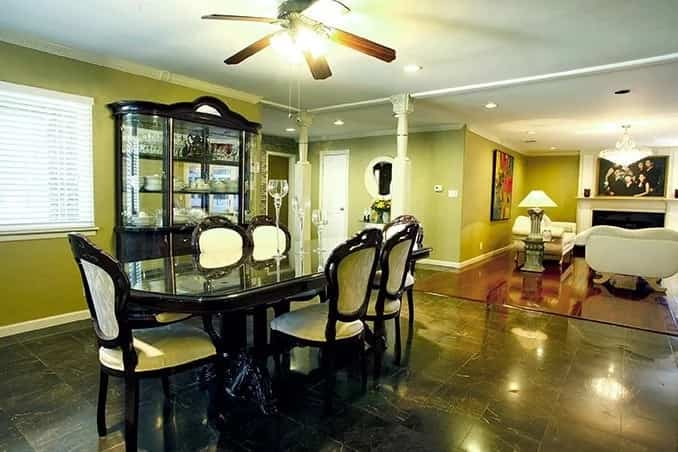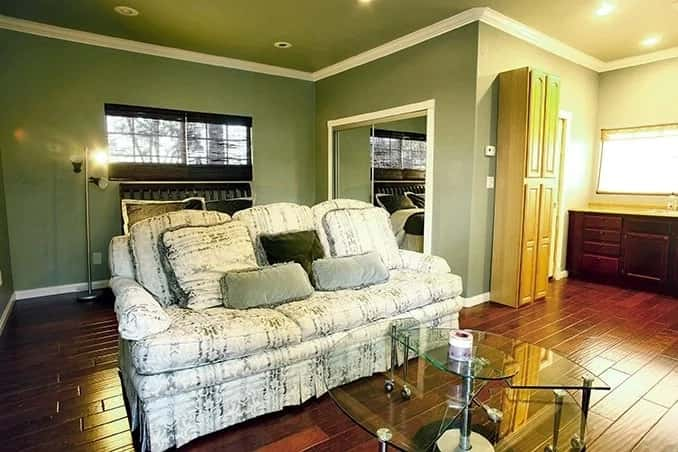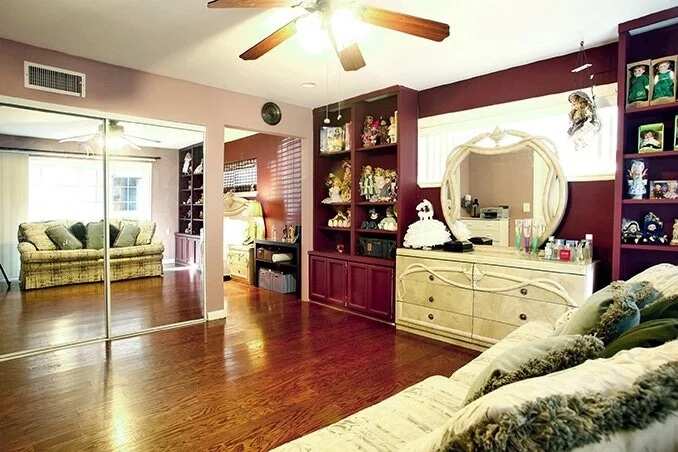 Although Piolo now has houses in the U.S., the actor said that he still prefers staying in the Philippines. In an interview with ABS-CBN News, the actor shared:
"Equal lang naman ang investments ko dito sa Amerika at sa atin. Same din sa Manila. Mas gusto ko sa atin kasi I was born a Filipino, I'll die a Filipino. You know, I'm not nationalistic eh. I'm just being practical lang, buying stuff here because maganda 'yung market. Otherwise, I'd stay home in the Philippines."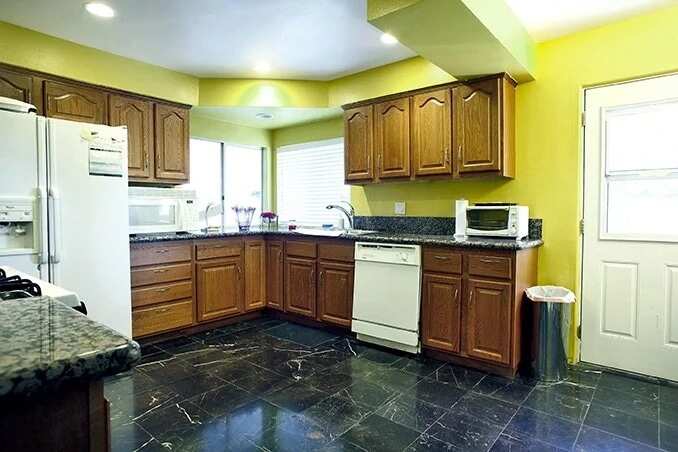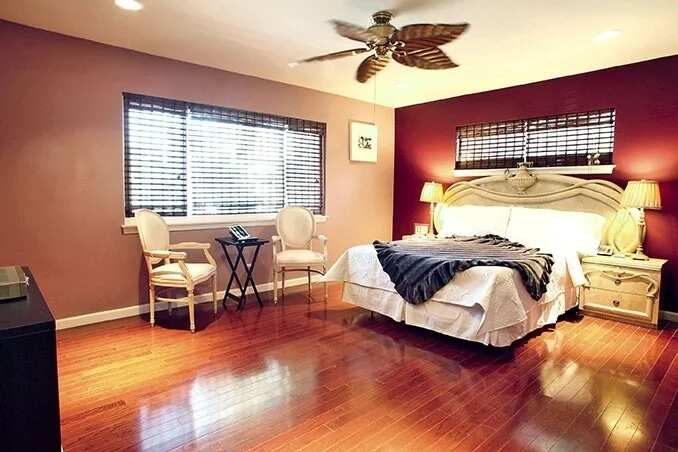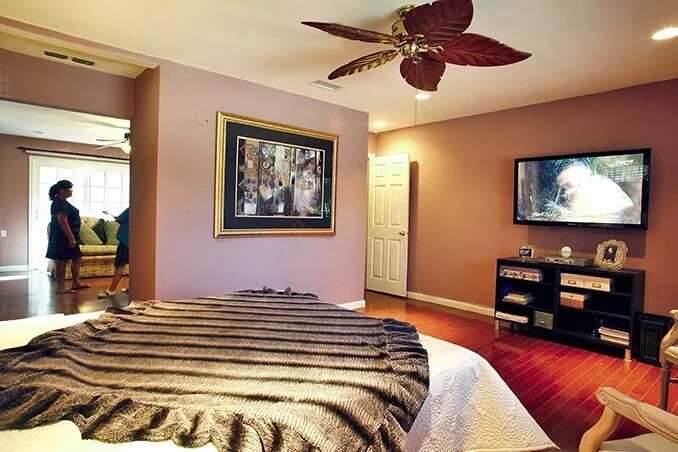 KAMI admires Piolo Pascual on putting an investment in houses rather than other material things.
Selfless brother Romeo Pogoy -from KAMI Youtube -he sacrifices his own dream for his siblings
Source: KAMI.com.gh