7 gay celebrities who are proud fathers. Read full story now!
Happy Father's day to these wonderful gay dads!
In the Philippines, the LGBT Community has a long way to go before same-s3x marriage is legalized. LGBT couples won't have the same rights and benefits that heteros3xuals have because of this. This includes the right to adopt and/or raise a child as acknowledged rightful parents.
Surprisingly, there are a few famous gay personalities and stars in the Philippines that have their own children. It probably was caused by experimentation when they were still young or it was really their choice. Whatever the reason is, these dads have provided love, care, and everything their child needs.
1. Wenn Deramas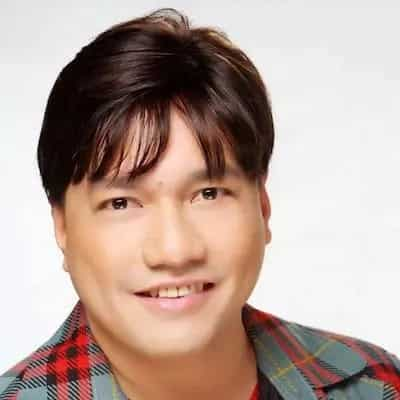 The late Wenn Deramas was a director for most of ABS-CBN's top-grossing films like Praybeyt Benjamin, Sisterakas, and Beauty and the Bestie. Wenn was a father to two children (Gabriel and Raphaella) and 10 dogs.
2. Arnell Ignacio
Arnell Ignacio has a child who's now 20 years old. Arnell can rely on his ex-wife Frannie to help him raise Sofia, their child. He is currently single since he broke off the engagement with his boyfriend Ken El Psalmer last year.
3. Joel Cruz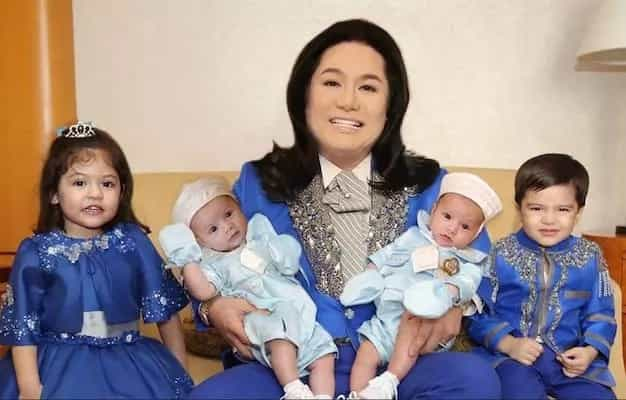 Owner and Chief Executive Officer of Afficionado Germany Perfume Joel Cruz welcomed his two babies late last year. He also has two other kids Prince Sean and Princess Synne. He is the biological father of these kids through vitro fertilization via a Russian female surrogate.
4. Ricky Reyes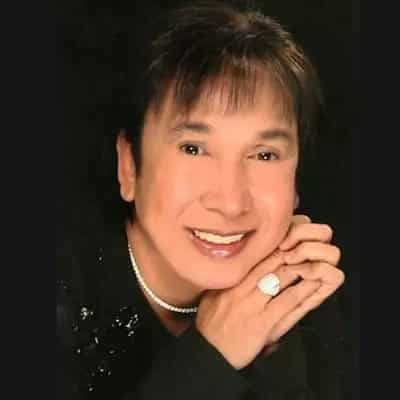 Entrepreneur and hairstylist Ricky Reyes is raising two daughters (Stephanie and Jamie) as his own with his partner.
5. Ogie Diaz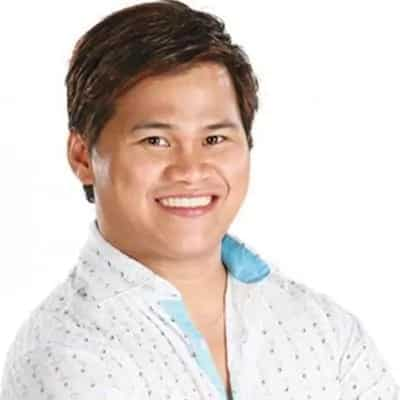 Actor and comedian Ogie Diaz never fails to make us laugh in his roles whatever show he's on. Despite being openly gay, Ogie has a girlfriend 15 years who is helping him raise his four loving daughters.
6. Jobert Sucaldito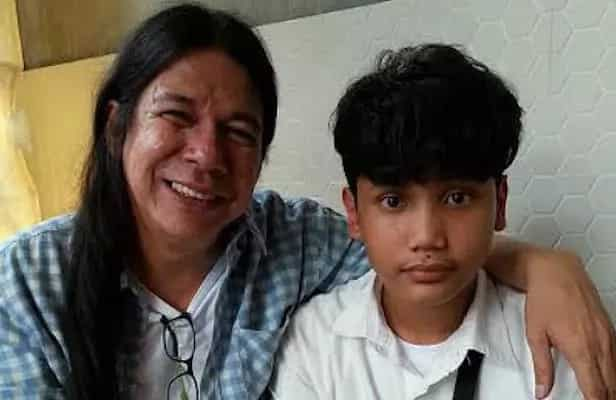 TV host and gossip columnist Jobert Sucaldito has been known to avoid many people because of his work. He may be a villain to many celebrities and stars, but he is a hero to his son Carlo Bryan.
7. Jovit Moya
Jovit Moya was an active in the showbiz industry as an actor back in the 80's. His son Rob Moya, who's starting his career as an actor as well, has expressed his love and support for his gay father. He is very proud of his father, Jovit.
RELATED: These 10 manly Filipino celebs look good as a woman!
Source: KAMI.com.gh