Hidilyn Diaz laments poor government support that PH athletes receive
- Hidilyn Diaz is an Olympic Silver Medalist
- She took to Twitter and posted a picture of an old (and still being used) training facility for weightlifting
- The caption was a real eye opener
Olympic Silver Medalist Hidilyn Diaz could no longer contain her frustration against the poor support that athletes receive from the Philippine government.
To make her point, perhaps at least, reach those holding the budget of the Philippine Sports Commission, Diaz took to Twitter to post a picture of how the Philippine weightlifting training facility look like.
She then captioned it with only two sentences, but her words ring so true that many netizens supported her.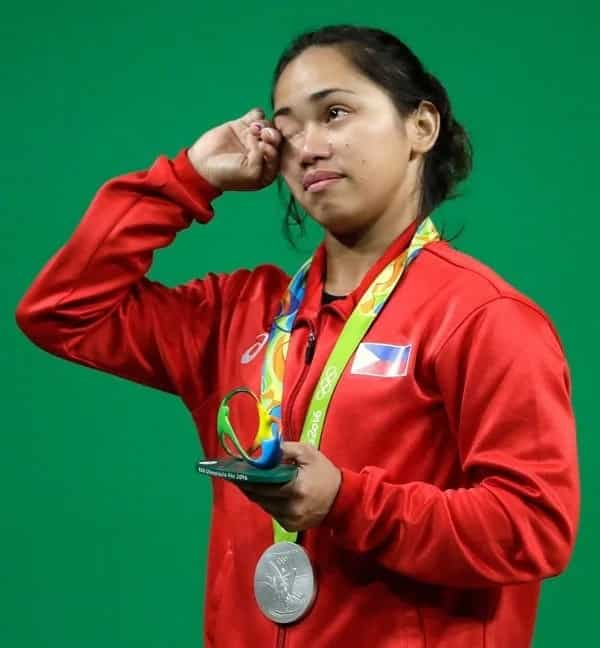 "Nagtataka pa ba tayo bakit hanggang ngayon wala pa tayong Gold medal sa Olympics? Sabi ni coach 1990 pagpunta niya dito sa Manila ganito na ang gym hanggang ngayon ganito parin."
Netizens were quick to side with Hidilyn in complaining against such an old facility which has not improved for so many years.
KAMI saw on Fashion Pulis that although Hidilyn did not mention whether it's the sports commission she's hitting at, it would still seem that it is.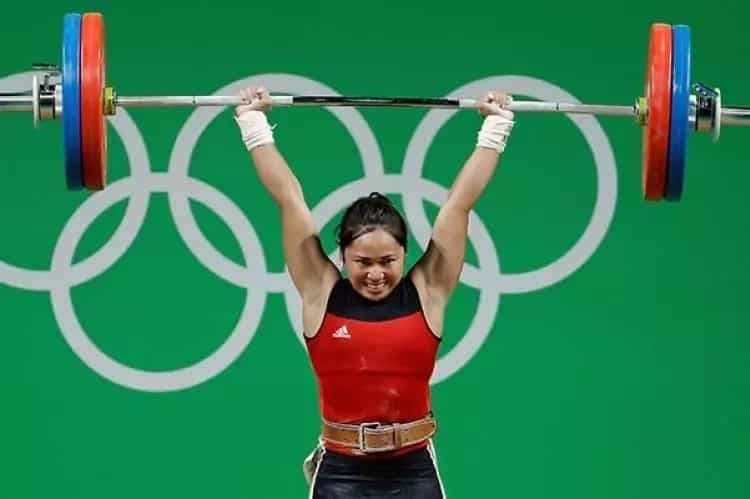 After all, it is the sports commission that holds the budget for the athletes as well as for the facilities that the athletes use.
Who's heading the commission now? Perhaps, Hidilyn's tweet could help change things a bit and reach the Chairman William I. Ramirez.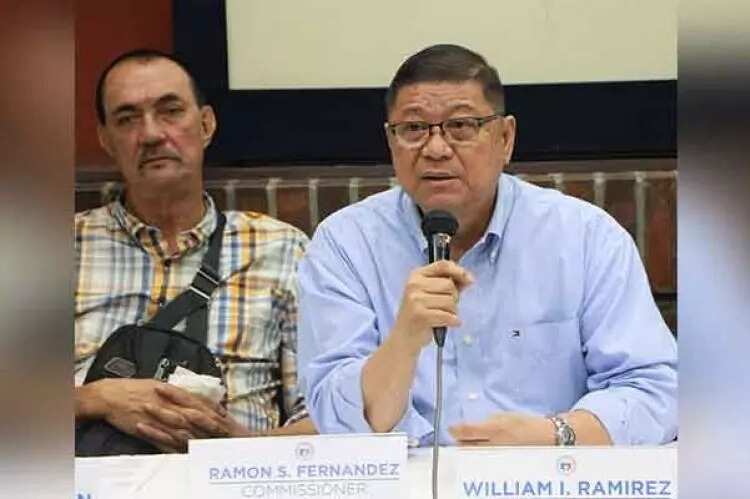 Hidilyn Diaz is a professional Filipino weightlifter who won a silver medal in the 2016 Olympics in Brazil.
She won in the 53-kg weightlifting division and got for the Philippines its first Olympic medal in a drought of 20 years.
The weightlifter was also the youngest competitor during the 2008 Summer Olympics.
Would you steal money from a blind man? on Kami YouTube channel This video will show the propensity of people to take undue advantage of the weakness of others.
Source: KAMI.com.gh