Pinay OFW in Saudi Arabia proves that there is still so much to be thankful for even if you are away from your loved ones
- 31 year-old Analiza Marcelo, shares her happy life as an OFW in Dammam Saudi Arabia.
- Analiza proves that there are still kind-hearted employers in the Middle East.
- She is contented and thankful for the peaceful life in Saudi even if she's away from her family.
We may have heard or read stories of OFWs working in the Middle East.
Sadly, most of those stories are their painful experiences with their employers.
But not for this lucky Filipina who still manages to smile and share how happy she is with her work.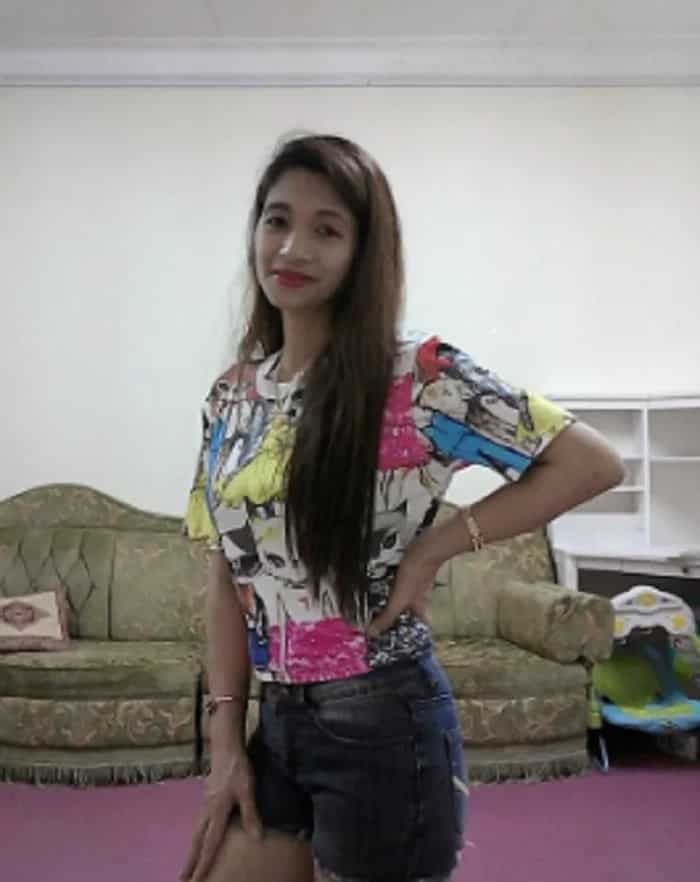 Fighting loneliness of being away from her family is the only thing that bothers her. Apart from that, she is thankful that she is not among those OFWs who shares on social media their sad and painful experiences abroad.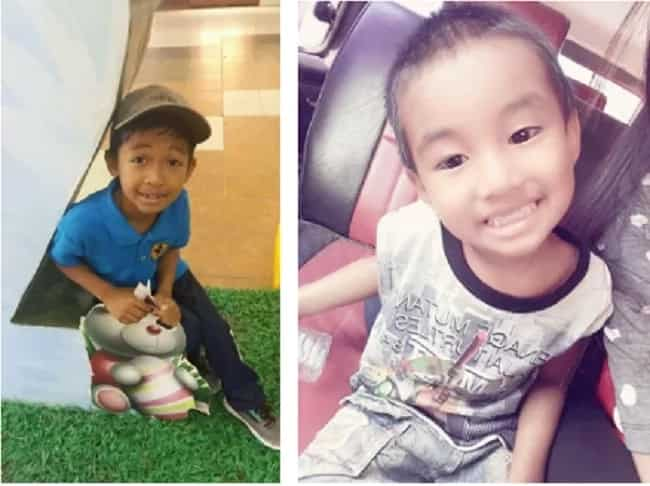 Meet Analiza Marcelo, Pinay OFW who is one of those few who can change the perception of our fellow Filipinos abroad.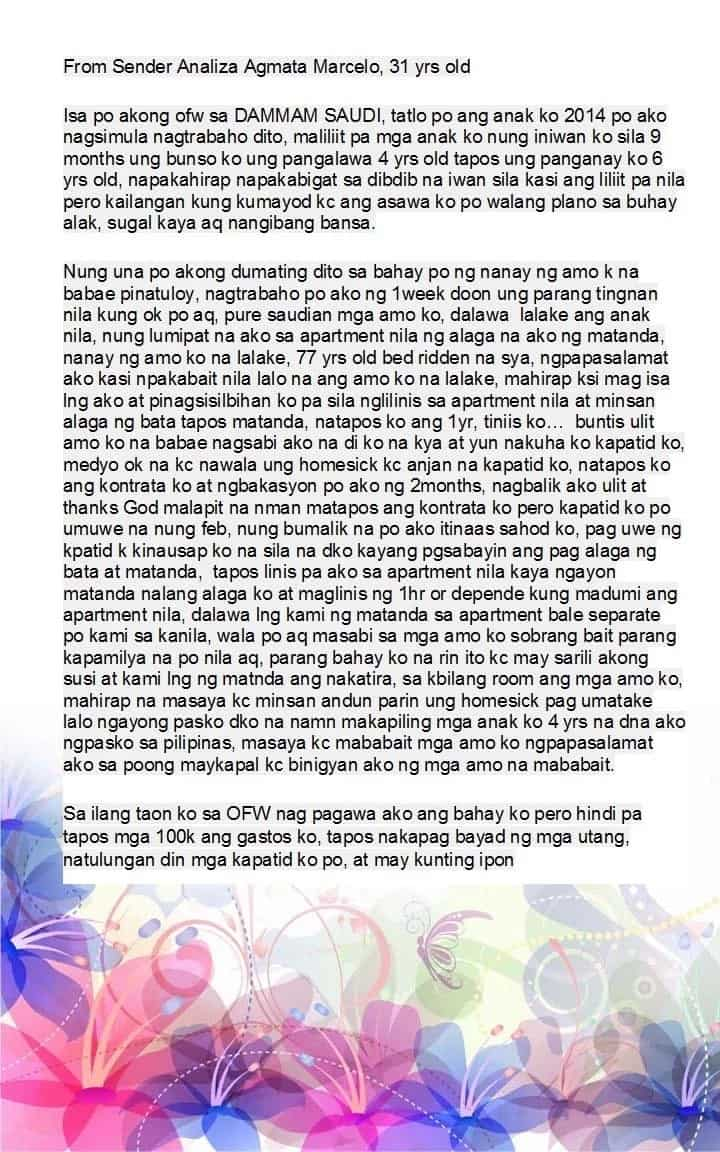 Source: KAMI.com.gh