Hypermarket employee eats corned beef due to hunger
- An employee of SM Hypermarket was arrested and charged with qualified theft
- The employee took a can of corned beef from the store
- A woman caught him eating the corned beef worth P31.50
A Hypermarket employee suffering from extreme hunger was caught eating corned beef right inside the store's warehouse.
According to the report on ABS-CBN, a woman saw him get the corned beef and immediately informed the management.
After the incident came to the knowledge of the management, the said employee was found in the warehouse.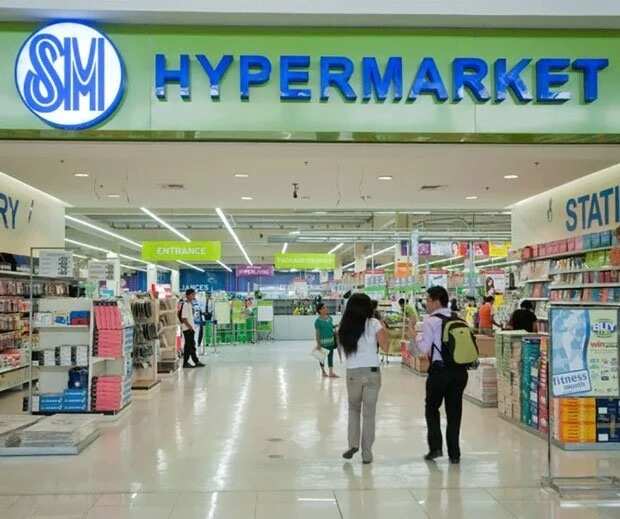 The suspect, 21-year-old Paul Matthew Tanglao, said that he was only able to do it because of extreme hunger while working.
The value of the corned beef he took and ate was P31.50.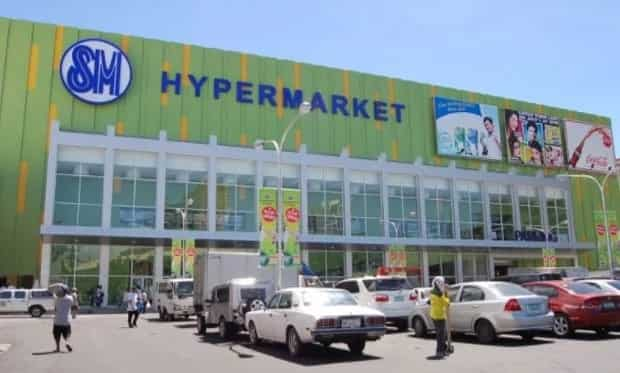 He was charged with qualified theft under Article 310 of the Revised Penal Code.
Article 310 provides qualifying circumstances that increases the penalty for theft, such that when theft is committed, but with the conditions set forth in Article 310, it is now qualified theft.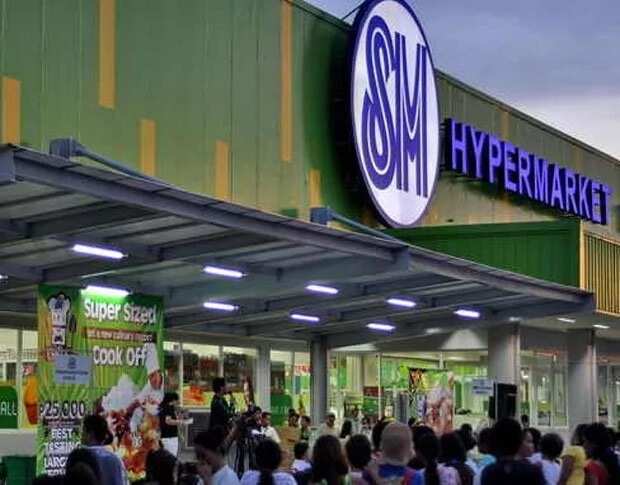 The said incident happened at Hypermarket Sta. Ana, Manila.
Hypermarket is one of the country's leading supermarkets.
One element of qualified theft is abuse of confidence.
Source: KAMI.com.gh