Story of Ma'am Pacing who was once the school principal and teacher now works as a janitress in the same school
- 84-year-old Ma'am Pacita still works as a janitress in a public school in Quirino
- She once worked as the principal and the teacher to the school
- A series of unfortunate events forced her to work as a school janitress
Meet 84-year-old Pacita "Ma'am Pacing" Piano and learn about her heartbreaking story.
Ma'am Pacing at her age should be enjoying the rest of her days however even at her old age she works as a janitress.
It is quite ironic that the school where she used to work as a teacher then later on became the school principal is the place where she can be found everyday cleaning the school surroundings and watering the plants.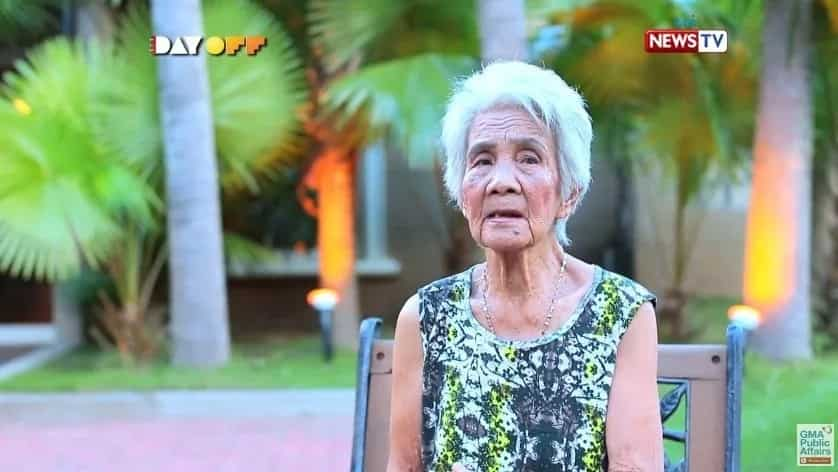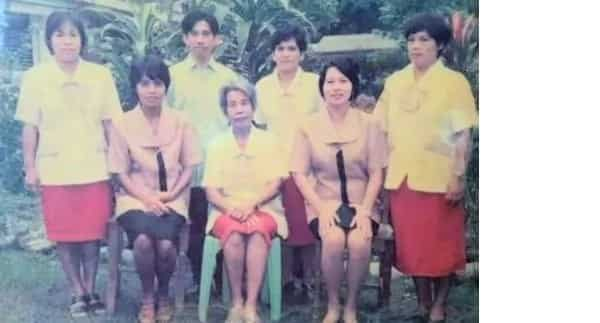 According to TNP, Ma'am Pacing received an amount of P700,000 as her retirement pay, she planned to use this money to build a house for her and her only child.
But, a devastating fire took away all that she worked for almost 60 years.
After this unfortunate event, in order to survive, she was left with no choice but to work again as a janitress in exchange for a small monthly income.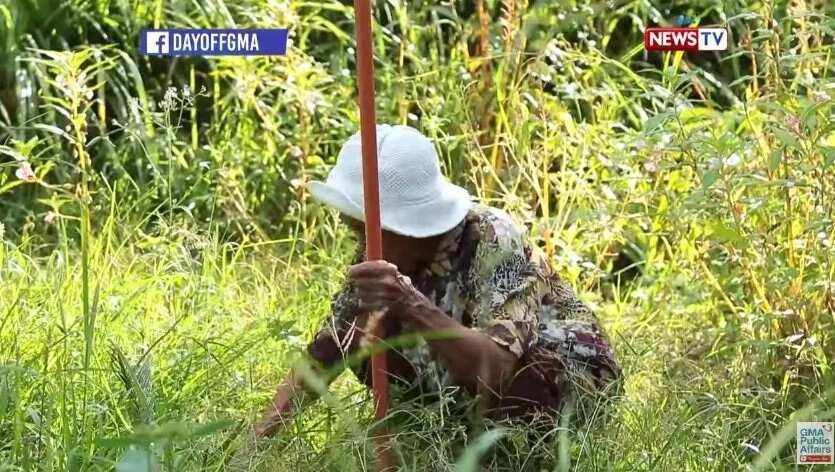 GMA 7 featured her heartbreaking story in the reality show called "Day Off."
She was given a short vacation by the show so she could relax and take some time off from work.
Watch her video here:
KAMI obtained the video from the YouTube channel - GMA Public Affairs
We salute you Ma'am Pacing for all your hard work and effort! You truly deserve the best!
Source: KAMI.com.gh