Kambal ni Lumen's emotional reunion with Lola Obang from Surf commercial goes viral
- "Kapuso Mo, Jessica Soho" featured an update on the lives today of Kambal ni Lumen
- The twins were surprised during their taping when Nina Medina appeared and hugged them
- Nina played Lola Obang in the twins' famous Surf commercials
On "Kapuso Mo, Jessica Soho," the famous Kambal ni Lumen were able to meet again their Lola Obang from their iconic Surf commercials.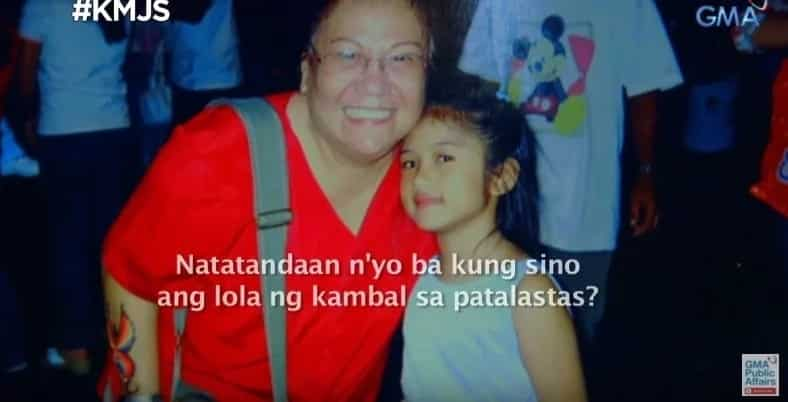 KAMI obtained a video of their reunion from the YouTube channel of GMA Public Affairs.
During their reunion, Nina Medina – who played Lola Obang – recalled her fond memories with the twins, who are now grown up.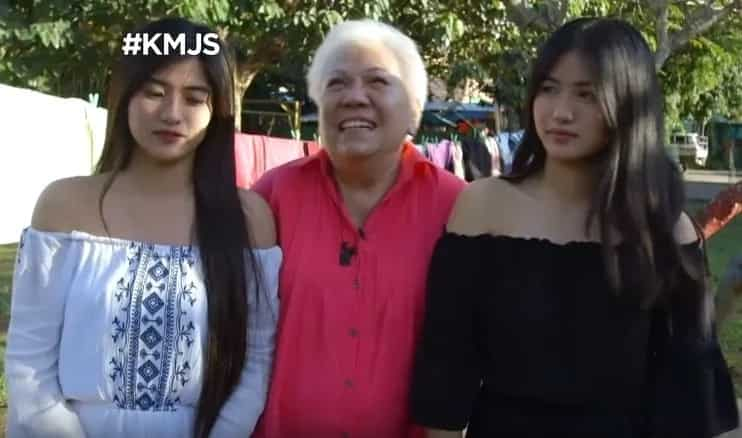 Nina said that one of the twins liked looking at the camera while the other one was a shy-type.
The twins – Charlotte and Charice – expressed their joy over seeing their Lola Obang after many years of being apart.
You can watch their emotional reunion at the 4:52 mark of this YouTube video:
KAMI urges you never to forget your former friends who gave you awesome memories and experiences!
Source: KAMI.com.gh