Have You Seen Carlo Aquino's Better Half in Real Life? Look at Their Sweet Moments Together!
KAMI learned fro Abs cbn news about Carlo Aquino's long time girlfriend.
Kristine Nieto is also Carlo's partner in business.
Their happy moments together are overflowing with love and sweetness.
Carlo Aquino started as a promising child star.
He even received acting awards at such a young age.
Now, Carlo Aquino showed he is not that sweet young boy anymore.
His role as Camille's husband in the drama series Better Half proves it all.
In an interview, the actor said he is sure to spend his life with Kristine Nieto, his girlfriend for 6 years.
They have plans of settling down after they achieve their goals of saving up for their future.
Here are some of the pictures of them together.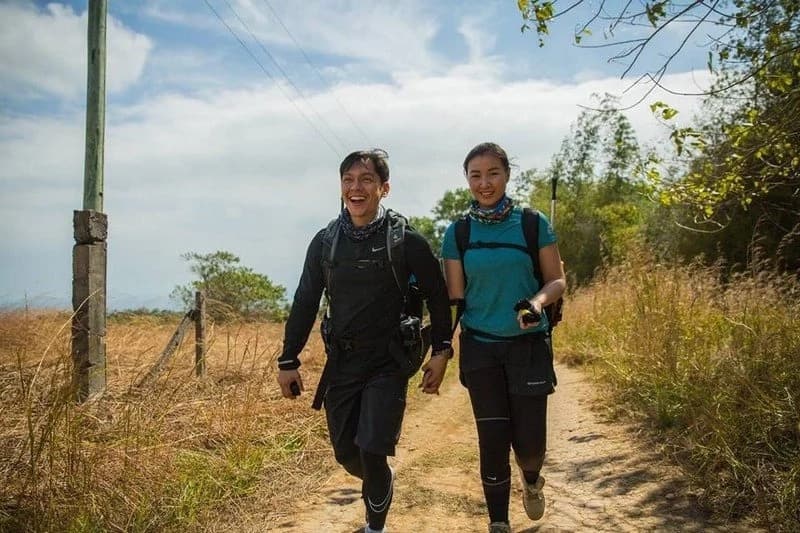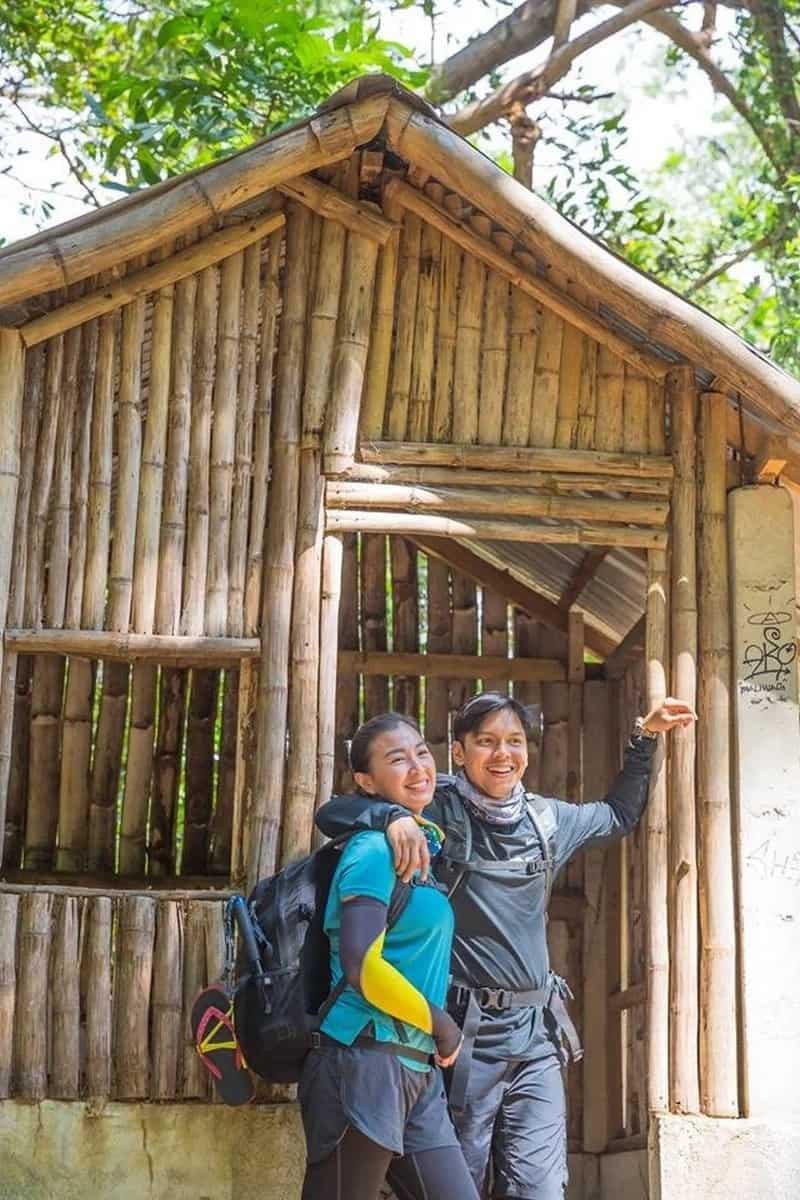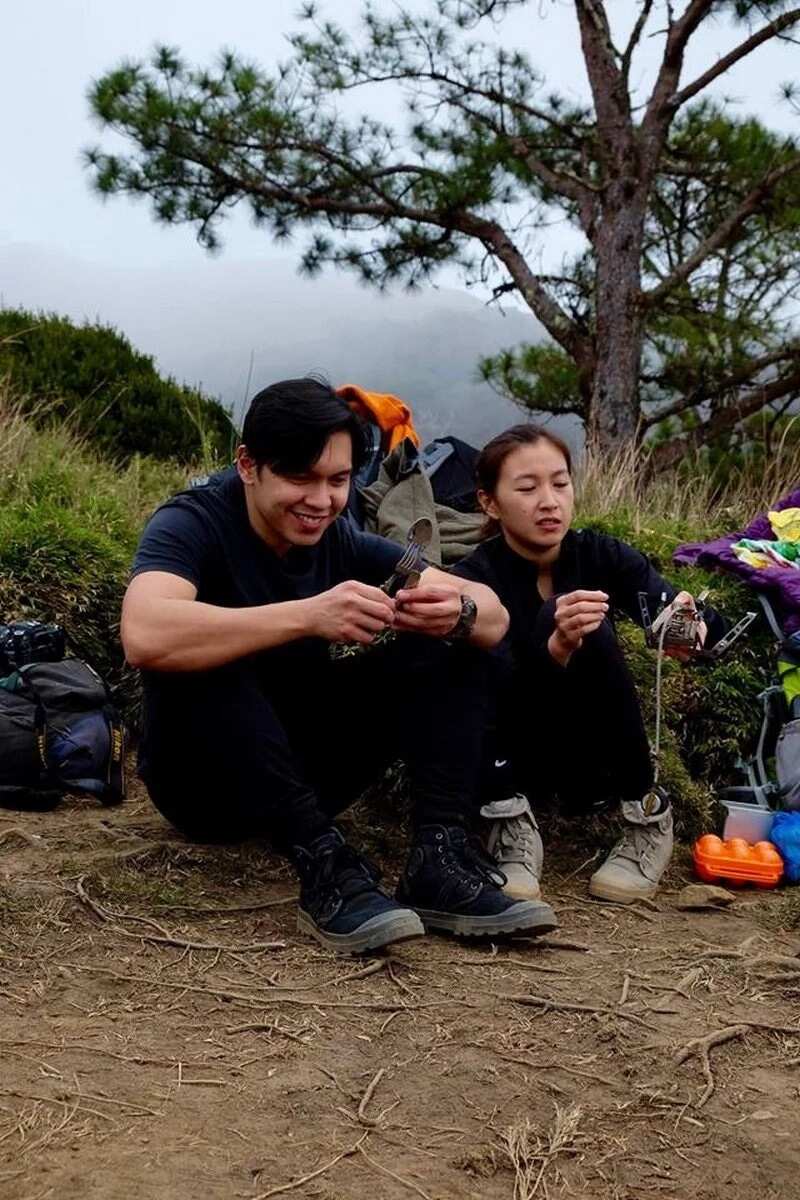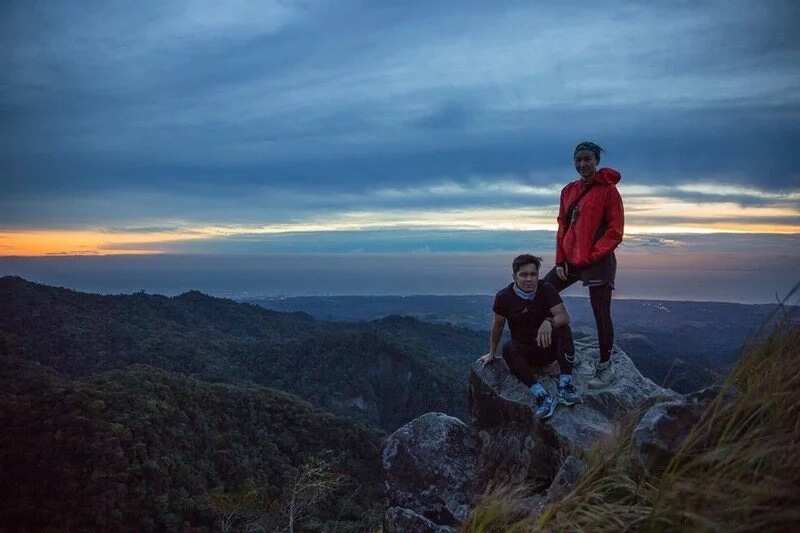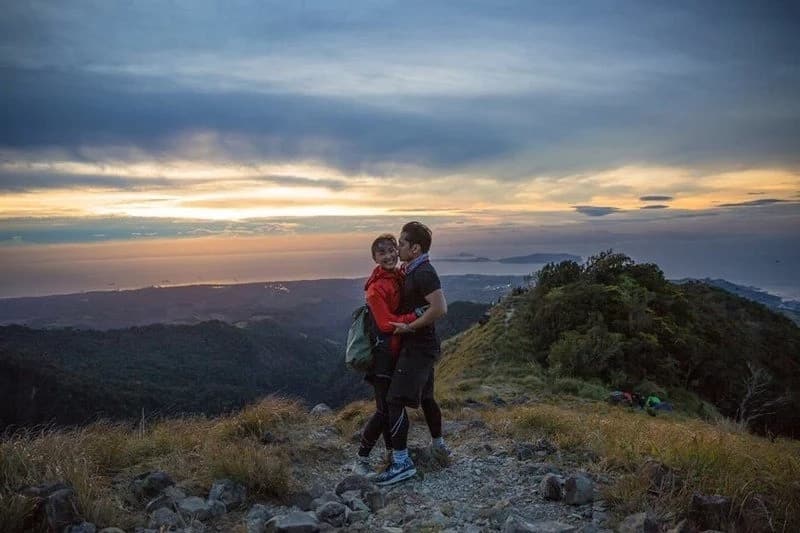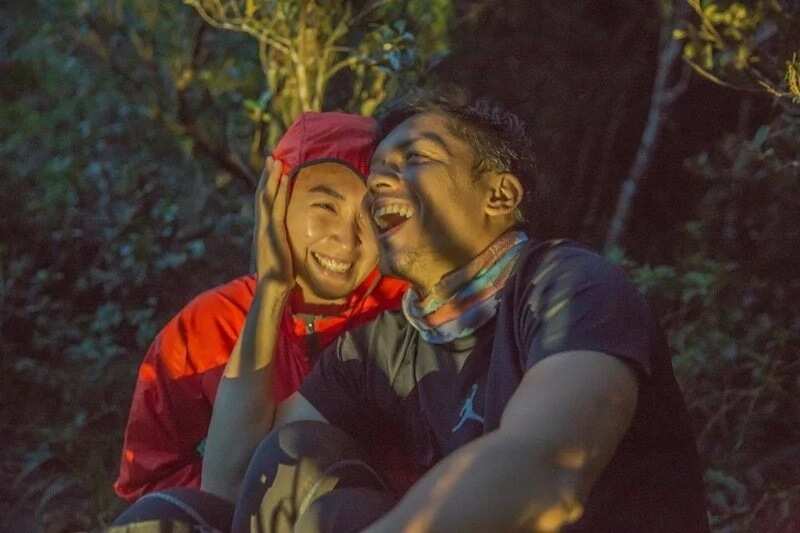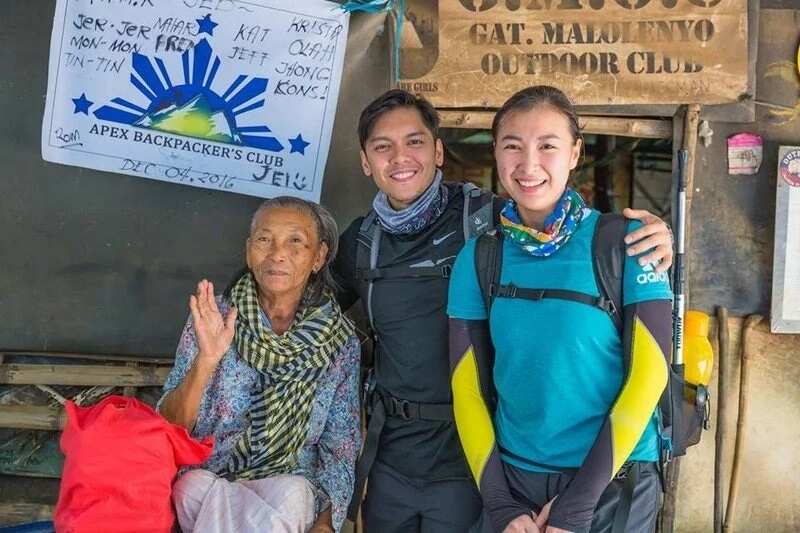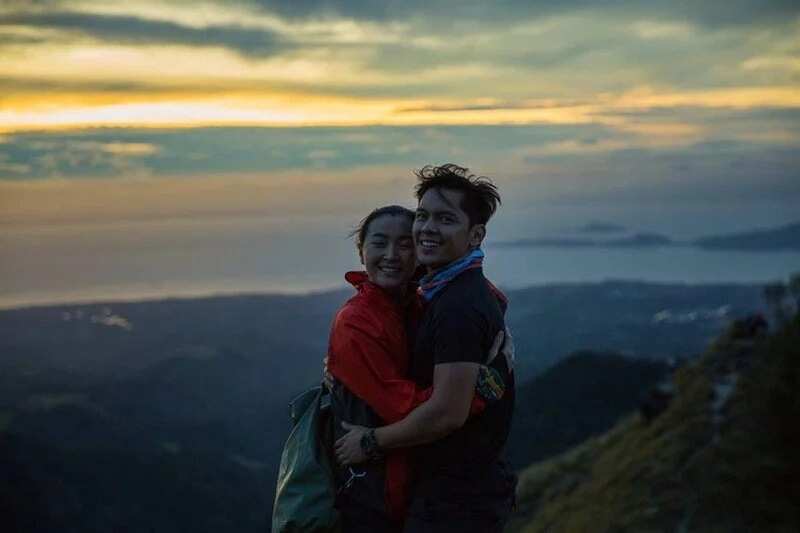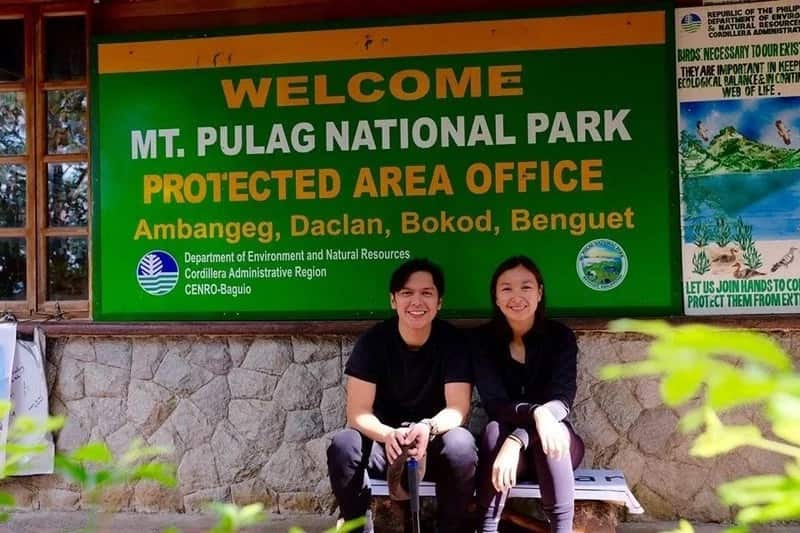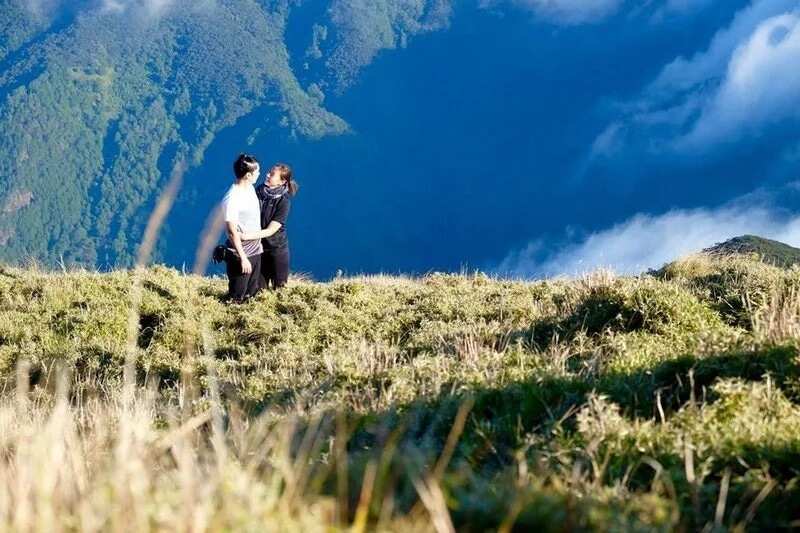 READ MORE: Astig! Former Viva Hotbabe Jennifer Lee is now a DJ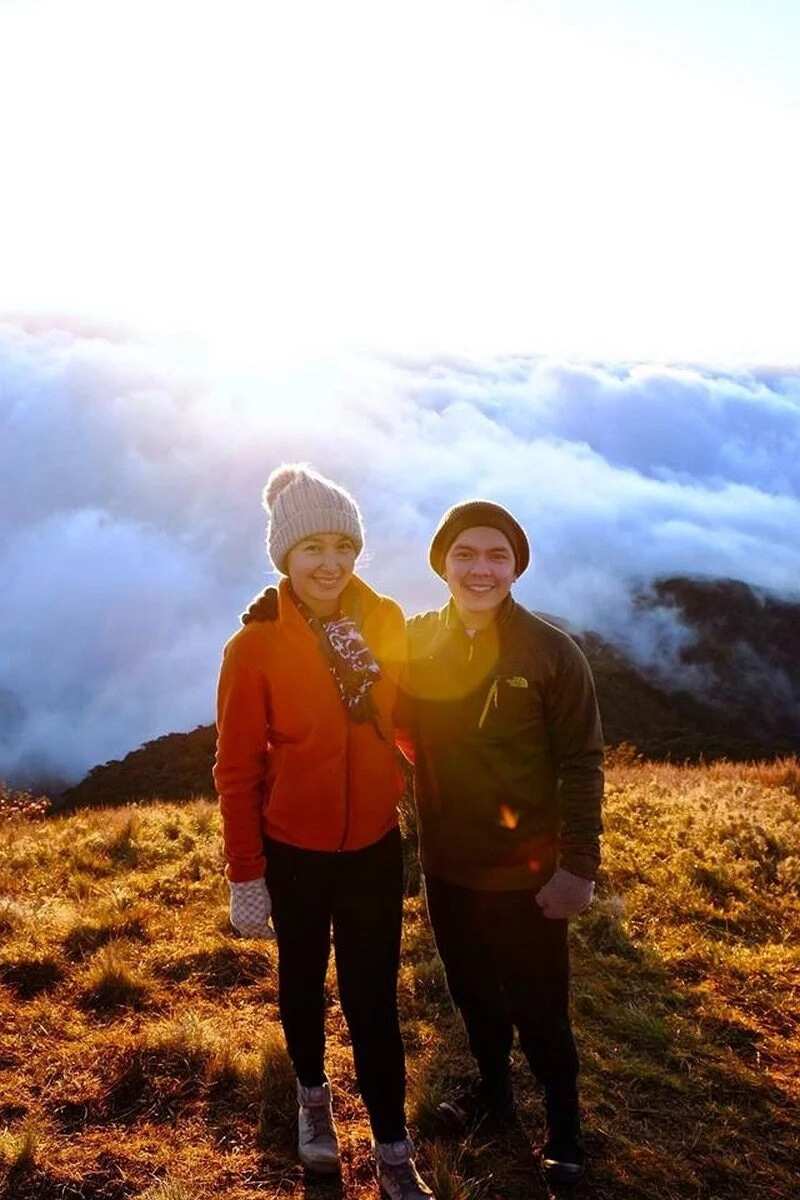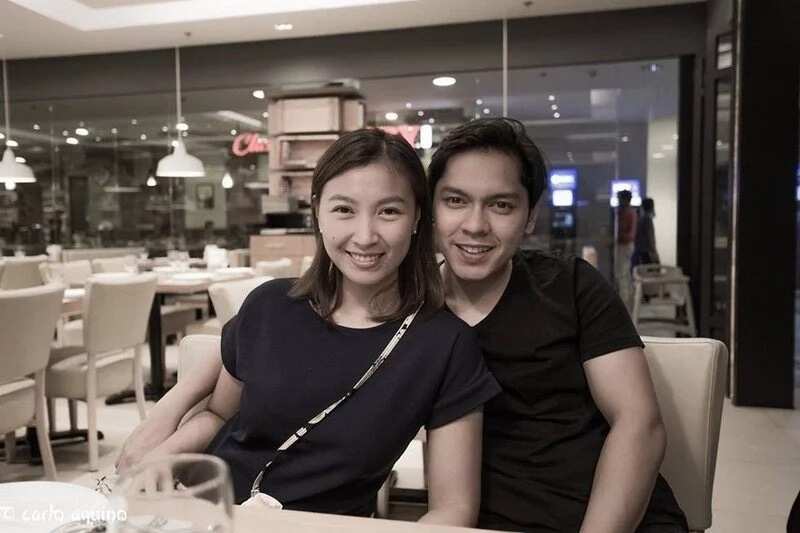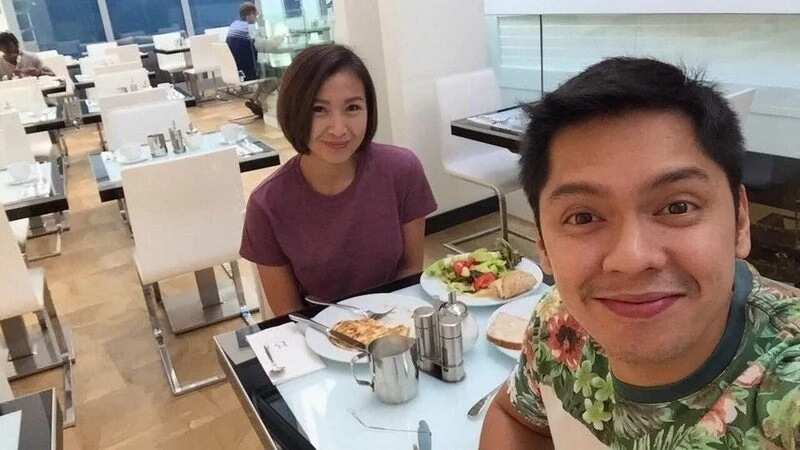 READ MORE: Maine Mendoza's statement elicited many negative reactions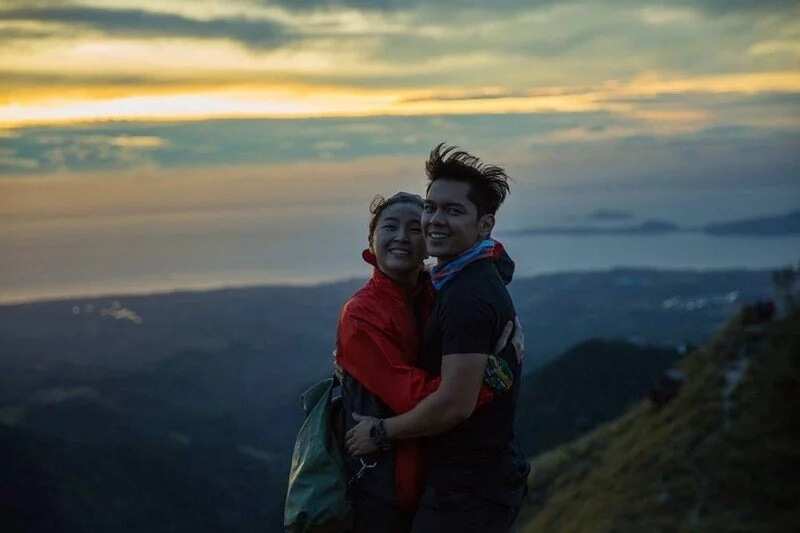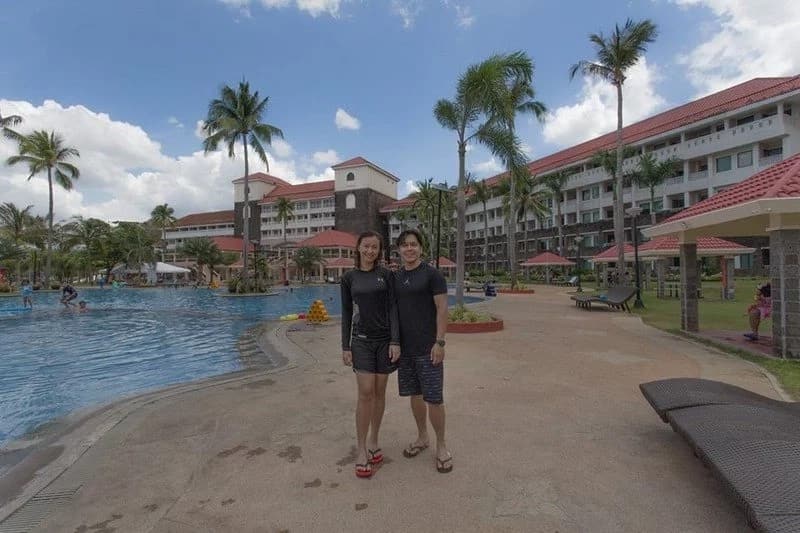 READ MORE: Excited Mommy Kaye Abad announces pregnancy
Enjoy more exciting videos by subscribing to KAMI youtube channel.
Source: KAMI.com.gh